A Complete Guide For The Cycling Enthusiasts
"Nothing compares to the simple pleasure of a bike ride." - John F Kennedy
Cycling is considered to be one of the best ways to stay fit and healthy. Even today, if you go out in the morning, you will find plenty of cyclists on the road and the diversity would surprise you. They all have one or the other reason to cycle. Some people want to shed those extra kilos while others are looking to control diabetes. It is no more just a thing of the sportspersons. Cycling is a complete exercise of the body and one of the rare exercises that induces sleep and hence is highly recommended to the insomniacs.
However, the sportspersons are still the majority of the cycling enthusiasts. Since cycling is strenuous, you need a lot of physical endurance in order to take up this sport.  Eating the right kind of food is just a start. Some factors which you need to keep in mind before entering into this sport are:
Doctor's Permission
A cyclist needs to be really flexible with good physical endurance and leg strength. Make sure you have done good cardio before you enter into this sport. As legs and back are the most important assets when you are riding the bike, so if you have problems in these areas, consult your doctor before you take to the wheels. Take his permission and know of all the extra precautions, you need before you begin to ride.
Involvement in Other Fitness Activities
A strong and prolonged involvement in activities like running, yoga, sprints, weight lifting etc. further prepares the body for cycling. Once you have adopted one of these habits, the level of fitness attained would help you take up cycling if you gradually starts with 15 to 20 minutes and gradually moves to a longer duration and distance.
Ideal Diet
Or should I say, "Bye Bye, All the junk and unhealthy food". You need to understand one thing that you would be needing a lot of carbs as these are the fuel for your muscles which would be really tired after the ride. As body stores minimal amount of carbohydrates, refuelling from time to time becomes all the more important.
The whole meal breads, bananas and high-fibre cereals would now be the part of your diet. Good fat is another important part of the diet including Omega3. Protein rich food helps to restore muscle strength while keeping fat levels down.
Discipline is must
Following a disciplined lifestyle is a must for a daily cyclist. Do not completely rely on cycling to stay fit. Mix and match with alternative workouts. This would help you build energy and stamina. Workouts like Skipping and Crunches can be done indoors and are a great way to warm up the body before going on a long trip. Nothing could beat a good sleep which would  ensure the body is energised and calm enough to take up the challenge.
Now that you know everything you need to take up cycling, now you need places where you can take that bad boy to. Here are some places near Delhi, Bangalore and Mumbai. So hop on your bike and take the roads less travelled.
Bangalore
"Set your cycling goals high and don't stop till you get there." - Felicity Luckey
Ulsoor Lake
So if you are a beginner, this is the ride for you. It is a sweet little 3.3 km route which would give you a chance to get acquainted with your bike.
Nandi Hills
The one thing that Bangalore is definitely not, is flat. The rolling roads beyond the airport turnoff would lead you to Nandi Hills. This ride is 8 km long and I won't lie to you, it would be challenging. So all I would suggest is first practice on small journeys and then take this one.
The Big – Banyan – Tree Loop
Once you escape the traffic of Mysore road, you are travelled back in past to a place that still holds the essence of 'Pensioner's Paradise'. But don't be too excited, as the short steep climbs would test your mettle.
The Love Triangle
Looking for a day long escape from the city, this is the route to take. The minimal traffic, water-lily filled lakes and smooth tarmac would leave you never wanting to go back.
Delhi
"You can't buy happiness but you can buy a bike and that's pretty close"
Rashtrapati Bhawan to India Gate
It gives you a perfect blend of marvel and "a being Indian" feeling. With Rashtrapati Bhawan on one side and India Gate on other, this cycling trip would fill you up with pride.
Najafgarh Wetlands
Present on the outskirts of Delhi, connecting Dwarka to Haryana, this trail runs along the Najafgarh drain. With minimal traffic and lush green surroundings, this place is the hotspot of migratory birds coming from Siberia.
Gurgaon-Faridabad Road
Consisting of numerous uphills and downhills, you can challenge yourself and have a great time at the same time.
Aravali Trails
A perfect place for intermediate bikers, all you beginners out there, I would suggest not to go on this one as you could find some stretches pretty tough. But if you want to, well that's what life is, "It's about challenging your limits"
Mumbai
"Let's have a moment of silence for all those who are stuck in traffic on the way to the gym to ride stationary bikes." – Anon
West coast of Maharashtra from Kihim and Alibaug to Vengurla is dotted with golden beaches, mighty lighthouses, beautiful creeks, ancient forts, fishing hamlets and stunning cliffs. This cycling trip would have all the perfect ingredients you would need in your cycling trip.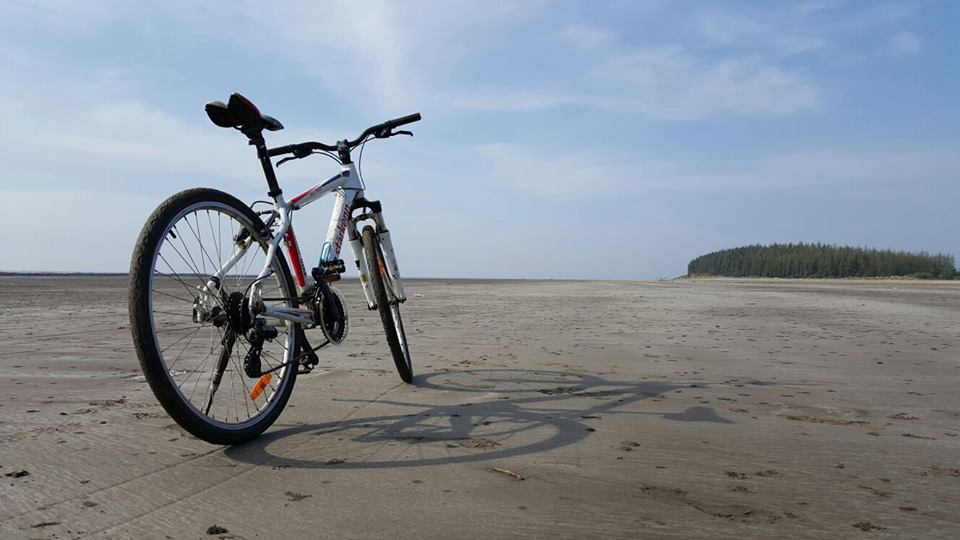 In this trip, you would cross Gateway of India, Marine Drive, Nariman point, Haji Ali, Worli Sea Face, Breach Candy, Bombay High court and many more. So get ready to have  a feel of Mumbai on this ride.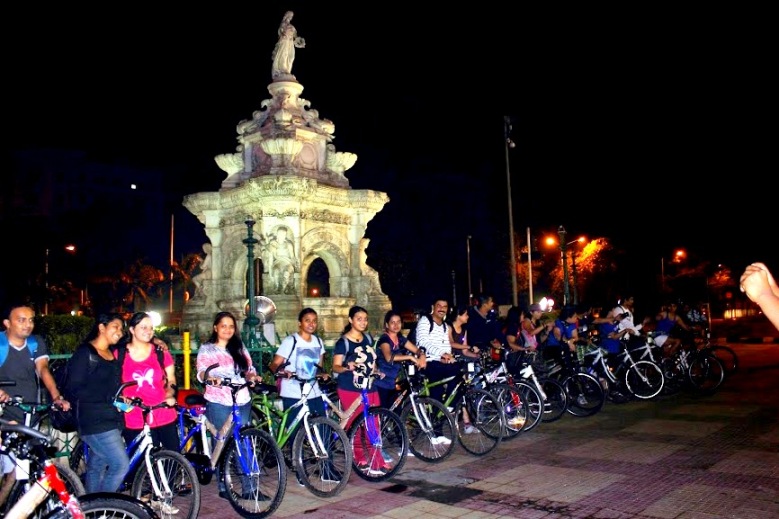 This trip would let you explore the beautiful coastal area of Mumbai. Starting from Mumbai and ending at Bandra bandstand, this trip will be a unique experience which you would cherish for the rest of your life.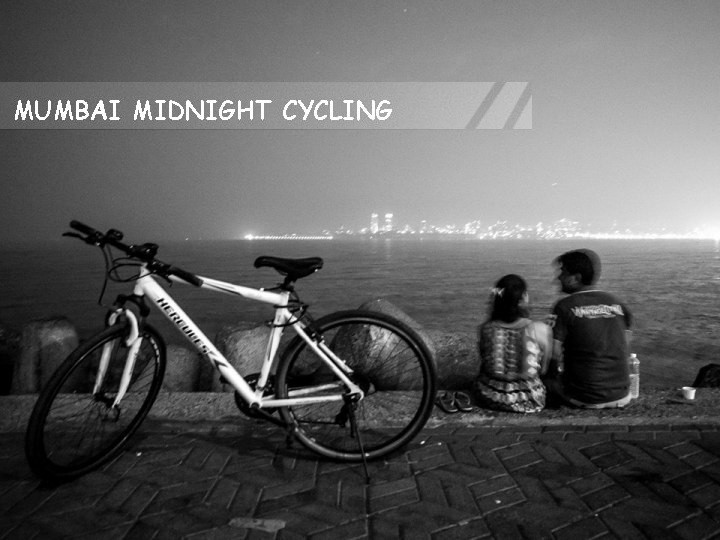 Start from the famous Olympus restaurant in Colaba with some yummy omelette, custard and kheema and start your ride. Explore the monuments in the Fort and then head towards Marine Drive ending the ride near Cause way.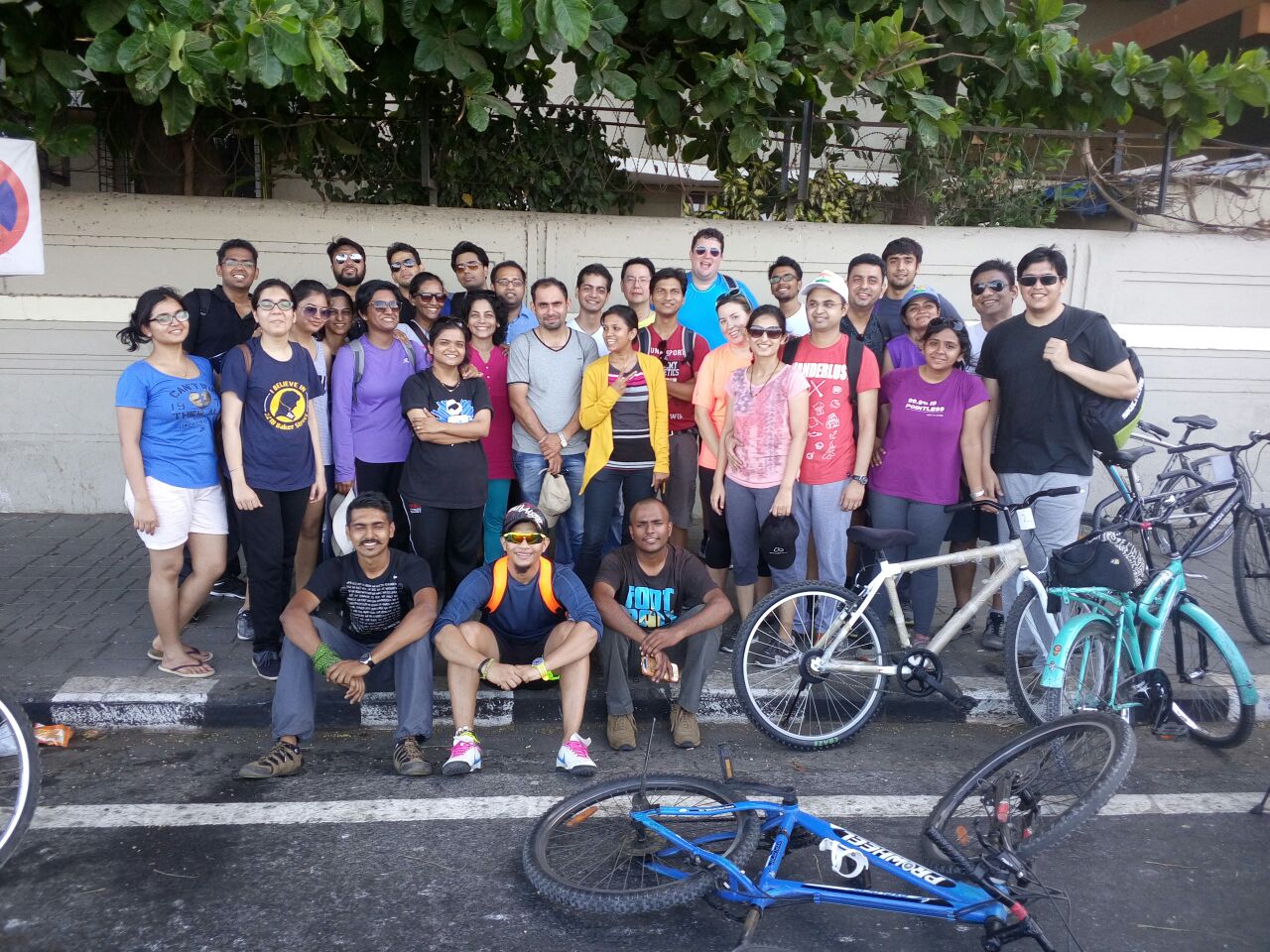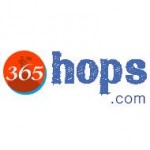 Comments
Comments