Spiti Valley Motorbike Expeditions is an excellent way to discover the lesser known Valleys of Himachal Pradesh. The Capital of the state, Shimla is the first and last place to go for those who are not really familiar with the spot. Once done with the first meeting, time to know it nearer while making more recent acquaintances, as in roads, motorbikes and the other places close by as well as those that are at some range from Shimla. Motorbike riding is the best way to do just that.
This motorbike tour contains endless fun and task in one of the remotest Valleys of Himachal Pradesh, via Kinnaur and Spiti Valley. You go over two great mountain passes Kunzum La (4551m) and Rohtang Pass (3980m). En route you also get to see attractive and separated towns and get to meet the local people. The tour begins from Manali and then is continues to the Trans-Himalayan Regions of Kinnaur Valley and Spiti Valley etc. These trips include going to distant towns, Old monasteries, High Mountain passes etc. to feel the culture and moving through the rugged train. It requires experience the remote cultures and the people. The tour has a mixture of ideologies and guesthouse stays which are not available on some other tracks.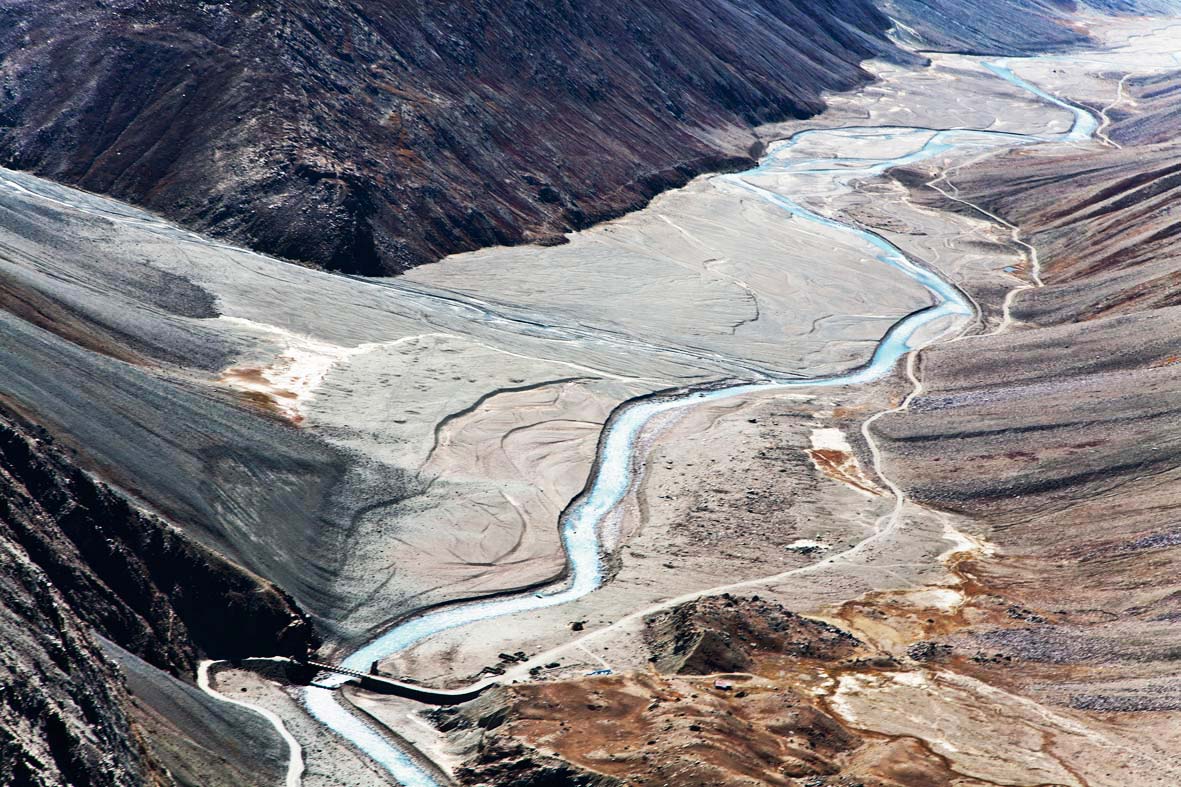 Day 1   Delhi – Chandigarh
The trip from Delhi to Chandigarh can be full of memories as you pass through the scenic beauty. In the morning meet our tour operators; briefing about the tour and then drive to Chandigarh via Karnal and Ambala. On arrival, check into the hotel. In the night meet our bike professional and take a test ride nearby the hotel. That night, stay in the hotel.
Day 2  Chandigarh – Shimla (100 kms/3-4 hrs)
In the morning after breakfast begin your motorbike safari tour to Shimla via Kalka &Solan. On arrival, you need to check in to the hotel. Stay at the hotel that night too.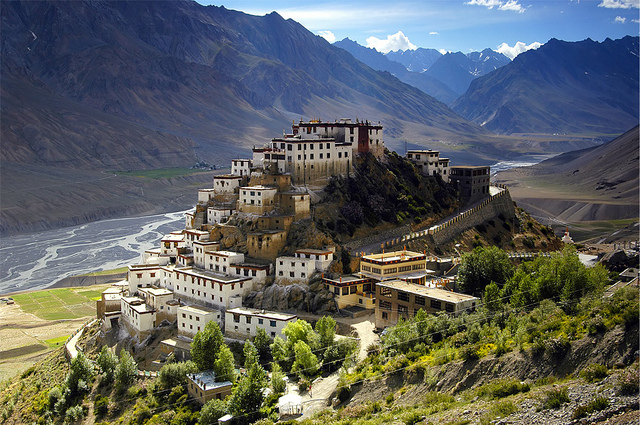 Day 3   Shimla – Sarahan (175 km/5-6 Hrs)
Today is a gentle ride through the stunning greenery, wonderful streets and mountains and today will give you time to get used to driving your bike and taking in the landscapes around you. Sarahan is a wonderful hill-village and our stay here is accented by the surrounding views. On arrival, check into the hotel.
Day 4  Sarahan – Sangla (95 km/3 hrs)
In the morning after breakfast go to the popular Bhimakali temple and then ride your bike to the wonderful Sangla valley from the green mountains to the desert-like glimpse at Sangla, you will begin to see changes in landscape and the street brings us into Sangla Valley, where the location is amazingly wonderful. In Sangla, we will camp for the night and rest there.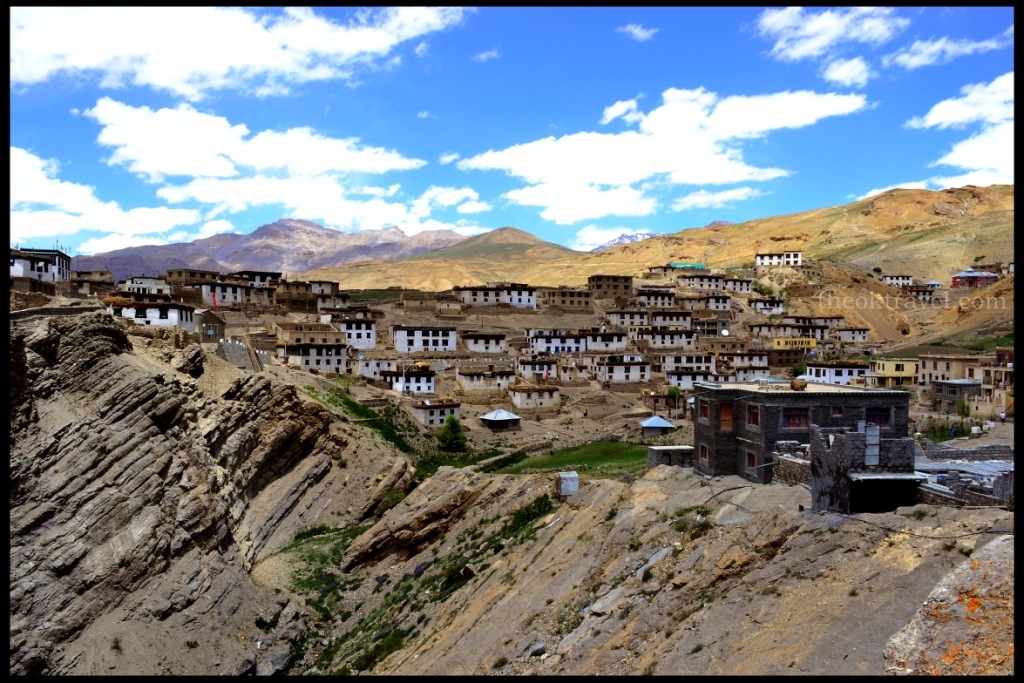 Day 5   Sangla – Nako (135 km/5 hrs)
Proceed to Nako. Visit the confluence of Satluj and Spiti river at Khab en route. Nako is a wonderful town on the banks of a lake. On arrival, set up for your most awaited camping.
Day 6  Nako – Tabo (70 km/2½ hrs)
Travel to Tabo and go to Tabo monastery is more than a thousand years old and is popular for its walls paintings and murals. It is also known as the Ajanta of the Himalayas. Then set up camp near Tabo town.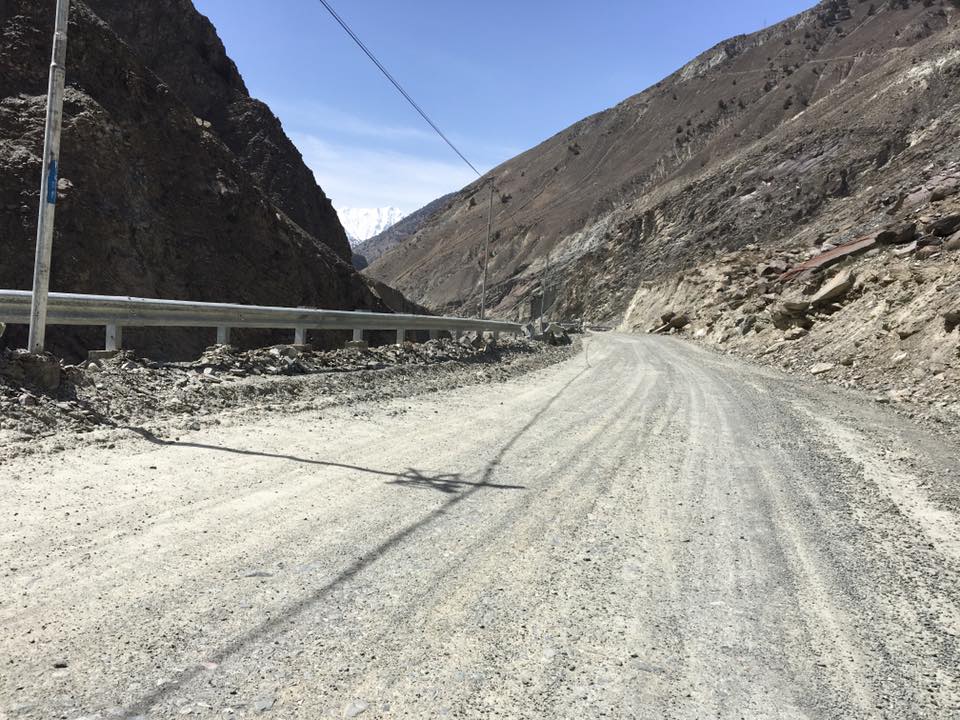 Day 7   Tabo – Kaza (81 km/4 hrs)
You've ridden through Kinnaur and Baspa Valleys. Now hit the amazing trail of inspirational Spiti Valley and the small town of Tabo. The town has not modified for thousands of years and is where you will find the second most important Buddhist Monastery, only to that of Tholong Gompa in Tibet. The Tenth century Tabo Monastery houses some 60 Lamas and contains old scriptures and relics. It t is a good spot to devote some time and relax.
Day 9  Kaza
Visit the Ki monastery and Kibber village. There will be an amazing guest house accommodation where you can spend the night.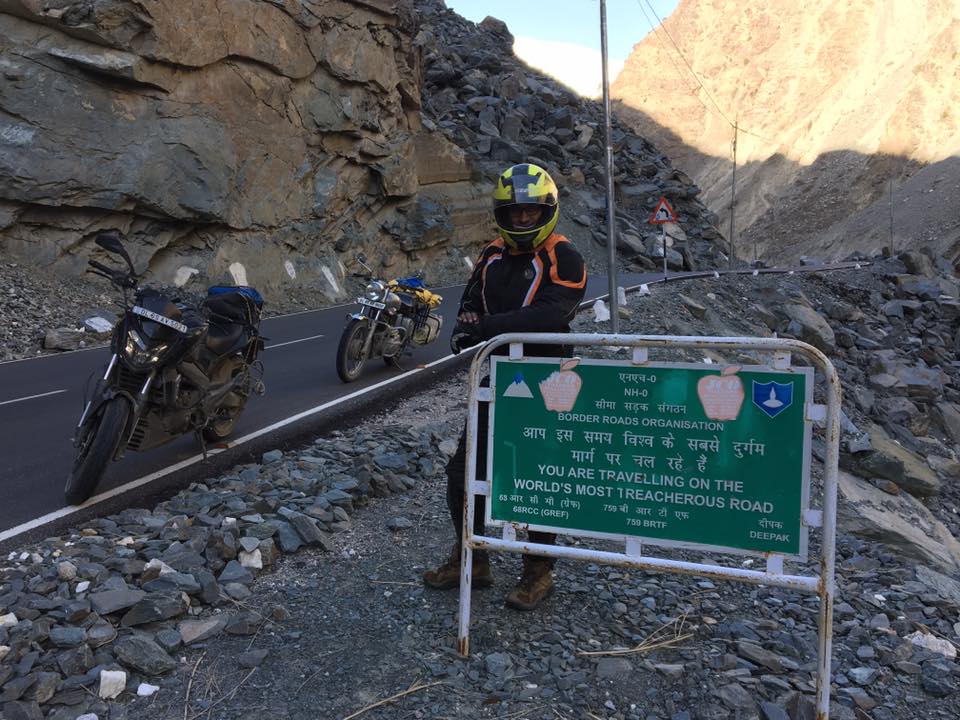 Day 10   Kaza – Manali (200 km/7-8 hrs)
Travel to Manali via Kunzum Pass & Gramphu & Rohtang Pass. The drive provides you with some amazing views of the rugged Spiti valley, CB ranges and Barashigri Glacier. Overnight stay in the hotel.
Day 11  Manali – Chandigarh
In the morning after breakfast get ready for the last day driving toward Chandigarh via a wonderful valley of Kullu. Spend the night there.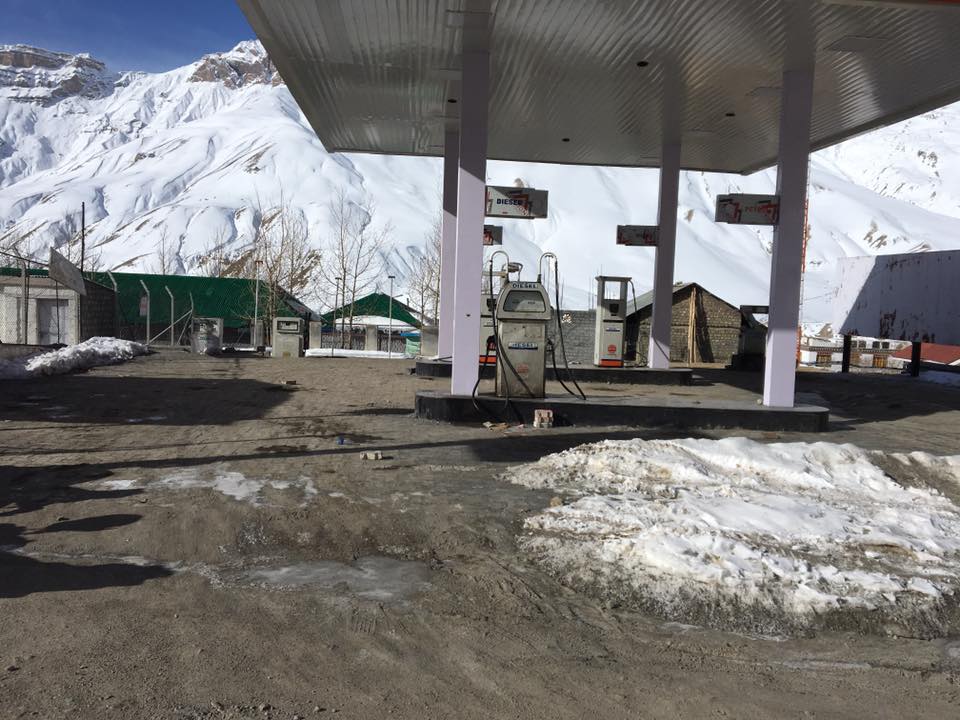 Day 12   Chandigarh – Delhi
After breakfast exchange to Delhi by car. Your adventurous bike expeditions will definitely end here and you will be back to your daily routine but the memories you had created there during your bike trip will remain for a lifetime.
There cannot be anything as exciting and adventurous trip than a bike expedition as you can either go in a group or with your partner and have some memories created. Leh is known for bike expeditions and many have written diaries on the trip. Spiti Bike expedition is no less. You will be taken aback by the golden sight of the scenery when you pass through the roads and hilly paths. It will be spine chilling.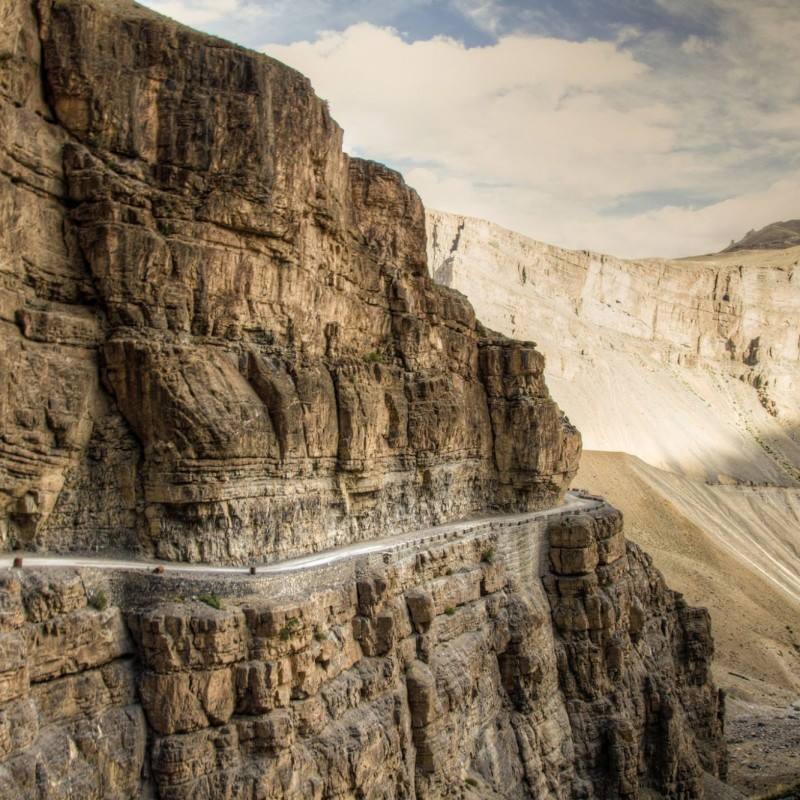 Do plan for this expedition when there is no rainfall as rain and moist roads can be a little risky and dangerous too. Sunny day and bike trips are always a great combination for a hassle-free trip. If you plan everything ahead of time, you can make the most of it when you are there. Carry a map for a better understanding of the routes so that you are not misled. When you cross the mountains, be ready to hold your breath as you have not seen anything like this before. Of course, it is the heart of The Himalaya and therefore worth an adventure that everyone must try. Even families can go for such trips but with a lot of preparations. Ensure your fuel tank is full and doesn't give up on you mid-way. You will have an experience that you will never forget.
10 Bike Trips In India Every Road Tripper Should Go For
Safety Measures You Should Take While Planning For Your Bike Trip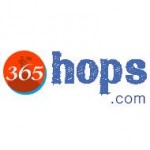 Comments
Comments