We all have an adrenaline rush within us when it comes to adventure. There are many kinds of adventures that can be done to please ourselves. A simple trekking can also do the trick. You would find loads of trekking options across India. However, some of the best ones can be done at the Himalayas. Sar Pass is one such trekking which should be explored and experienced when you have a knack for trekking. The perfect way to enjoy every Sar Pass Trek is to buy a package. These packages have all that is required for the trek.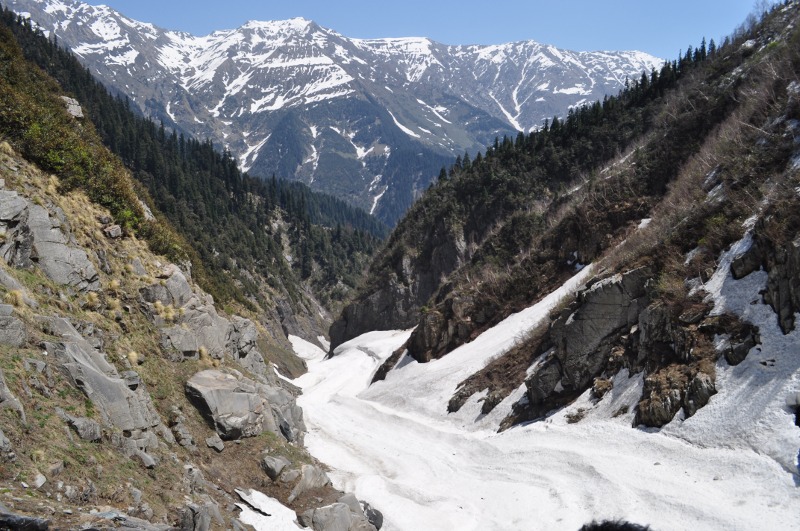 Inclusions
The package includes accommodation while on the trek along with the sumptuous meals prepared by the locals. However, if you are a hard core non- vegetarian then you would need to be feasting on vegetarian food for these days. There shall be an experienced and trained staff with you all the time so that you get complete assistance and enjoy the trip well. A wild life sanctuary is on the way and you can enjoy it to the core. The fees for wild life sanctuary is inclusive in the cost of the package. Anything over and above this should be borne by the trekker.
Things You Can Carry
Rain Coat, Poncho, or umbrella is a must for the trip as it may rain.
A backpack for storing al your requirements for the trip.
Trekking shoes along with sandals and floaters.
Clothes that dry quickly so that you are ready with fresh attire when needed.
Jacket or sweater to be safe from cold.
Cold cream and sun screen to make sure your skin stays soft and smooth
Bottle of water for quick thirst reliever
Other small things such as a torch, some batteries, towel, medical kit, sun glasses, gloves, and a camera to make all your memories to live for a lifetime.
Cost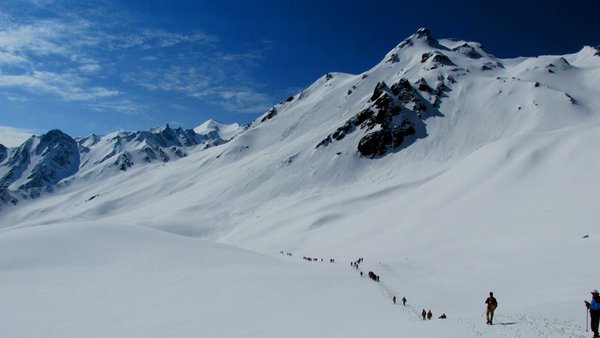 Sar Pass Trek cost of the package would be approximately 10000 INR per person for all the inclusions mentioned for 4 nights and 5 days. So, make the most of this trip and enjoy each minute.
Itinerary
Each day is carved specially for you to make sure you enjoy every bit of the trip. The first day you report to Kasol basecamp and start your trek to Grahan village. It is about 10 kilometres and would take 5 to 6 hours. Enjoy your trek by crossing the river stream and reach to the village to experience the Himachal local lifestyle. Your stay would be in tents to give you a great feel of the outdoors.
Day two you would start from Grahan village to Min Thach which is for about 5 hours and would cover 7 kilometres. This route is majorly used by the locals to breed their farm and cattle. You can look at the greenery that is coming your way and stay overnight at Min Thach.
Day three would be from Min Thach to Nagaru and would take about 7 hours to cover 8 kilometres. This trek would be a little longer as you may need to pass through snow which can be tricky. Post which you would reach the campsite and enjoy the Parvati Valley and Himalayan peaks over a hot cup of tea or coffee.
Day four would be from Nagaru to Sar Pass and then to Biskeri Thach. It is about 14 kilometres and would take about 7 hours. Get ready post a sumptuous breakfast as the day would be long. You would have to stretch yourself to the blissful beauty of Sar Pass.
Day five is the last day and you can enjoy it to the core from Biskeri Thach to Barsheni. It is 10 kilometres long stretch which would take about 6 hours. You would need to make a downhill trek to reach your destination. This point is also the start for many other treks.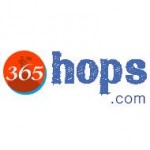 Comments
Comments