It is summer time and many people are all set to enjoy a holiday with friends and families in different parts of India. A few opt for hiking and trekking while a few others opt for a beachside holiday. A balloon safari is trending off late with many travelers looking to get into it and enjoying some of the scenic beauties of the places around from a height. It is a pleasure to view from a height, a panoramic landscape that is both mesmerizing and ecstatic to the soul and mind. There are a few places in India if you want to experience ballooning and have the best time of your life. Let us explore more about our incredible India that can leave a remarkable impression in your lifetime.
Goa is one of the dream destinations for every traveler in India. Gradually, it has also become popular among the tourists from other countries. Goa has the feel and vibes that can make anyone fall for it. Imagine the best weather, beautiful people, freedom of mind and then the hot air balloon ride. Well, the duration of the flight can vary from 40 minutes to 1 hour depending on the package one chooses; the experience is enthralling and memorable. There are various packages that one can choose from; anytime flight, and there is an exclusive package for two. The charges and highlights of both the packages differ from one another.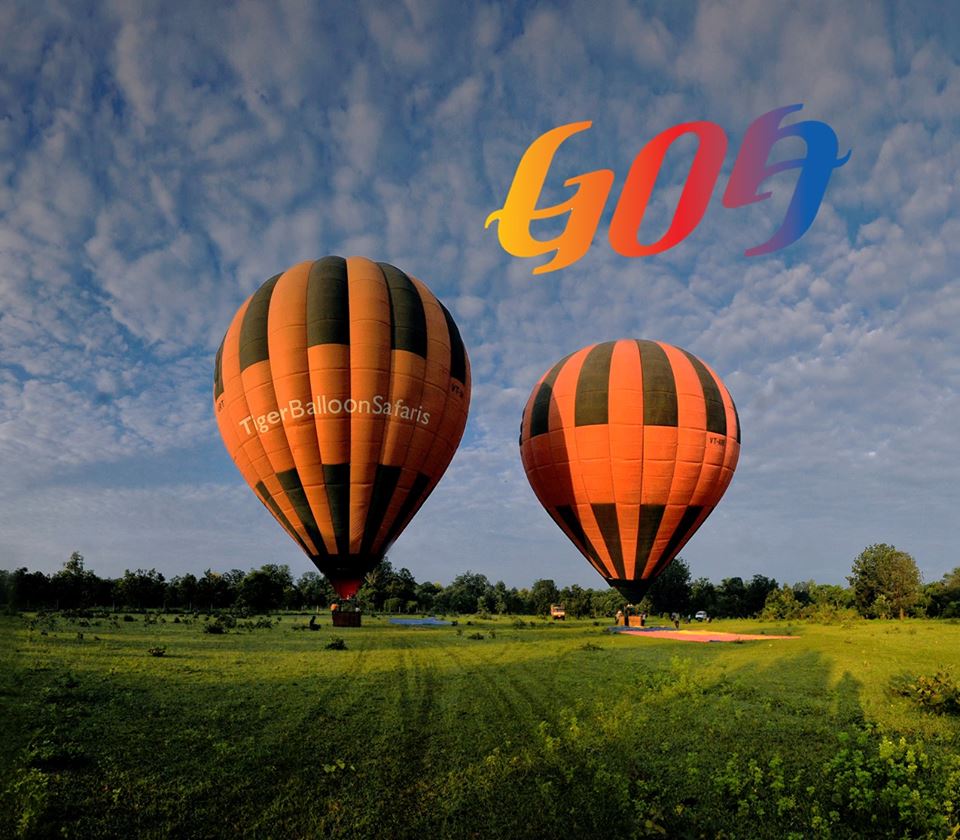 In the balloon, you will have a pilot accompanying you and the best measures of safety and security. The packages can be availed from any platform and can be enjoyed any time of the day; morning or for that matter evening. Romantic couples like it in the evening to have the most romantic time of their lives. The flight can be taken with 15 people at a time. Not many people fear taking this flight as the level of difficulty is negligible.
The exclusive flight for two package has been opted by lovers for proposals, anniversary celebrations etc. What more romantic idea can one think of than surprising your lover or spouse?
Lonavala is a city in the outskirts of Maharashtra and a holiday destination for people from Mumbai, Goa, Pune and other cities. As it is a hill station, and a beautiful location to have a great time with loved ones, people love visiting this place frequently, more often for the hot air balloon safari that is quite popular in the state of Maharashtra and now it is leaving a mark in India.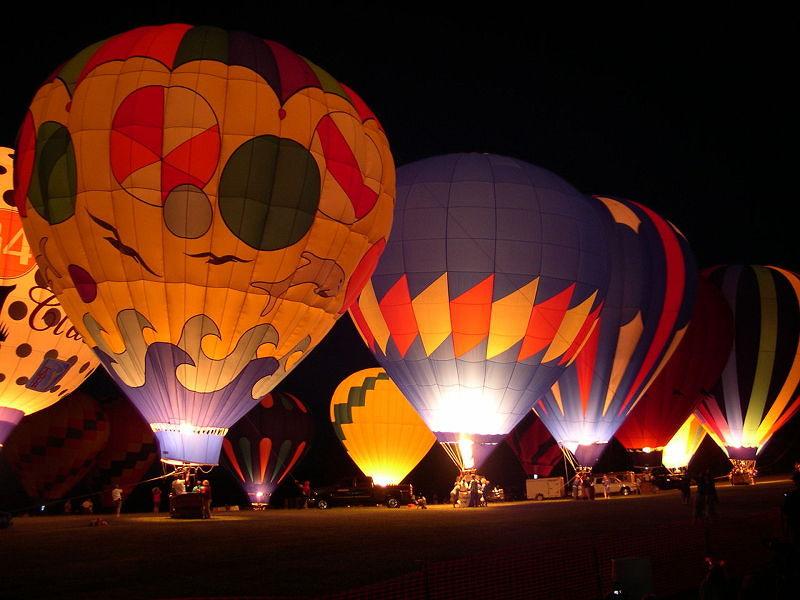 Unlike Goa's hot balloon ride, the capacity for people to take one flight is ten. If you don't like taking it yourself, you can gift it to your near and dear ones for a memory that will last for long. It is also open for school students, corporate employees and other people who like to celebrate important occasions in one's life. The season to take this balloon safari is from October to April. Everyone who wishes to take the adventurous flight needs to be present at 5:30 am. The safari is best for marriage proposals, celebrations of Birthdays and much more.
Mostly famous for the national park, Ranthambore is a favorite tourist destination for the people of India. Situated in Rajasthan, the flight can accommodate 20 people if it is the standard one and there are also special flights for couples. There are morning and evening flights for the month of September, October, November, December, January, February, and March. However, there are only morning flights if you choose the season April to June.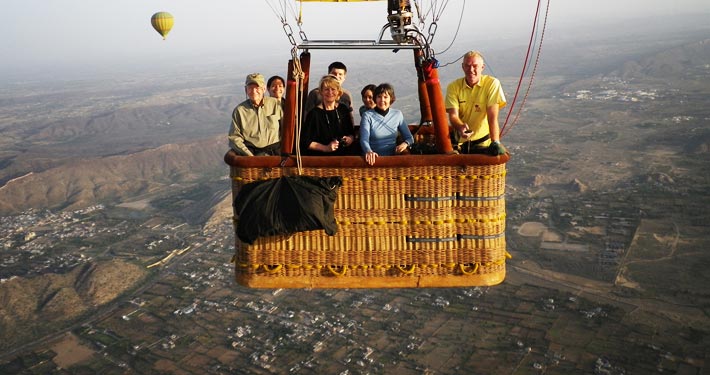 The safari is operated by Sky Waltz which is India's first commercially licensed hot air balloon safaris. It is also licensed and approved by the Ministry of Civil Defense. The safety features are advanced and the Safari is top rated by the travelers to Ranthambore. The pilots are qualified as well as experienced which makes the hot air balloon safari of Ranthambore one of the most sought after balloon safaris in the country. Not just tigers that will make you enthusiastic but the view can be equally enthralling.
Pushkar is also located in Rajasthan and a popular tourist destination. The city is famous for temples and religious places and therefore called one of the holiest places in India. It is true that every India will be able to relate to it for the holy destinations around the city; hot air balloon safari is luring many to the city of late. The safari seasons are September to November, December to March, and April to June. So choose your favorable season and take the flight to a wonderful memory.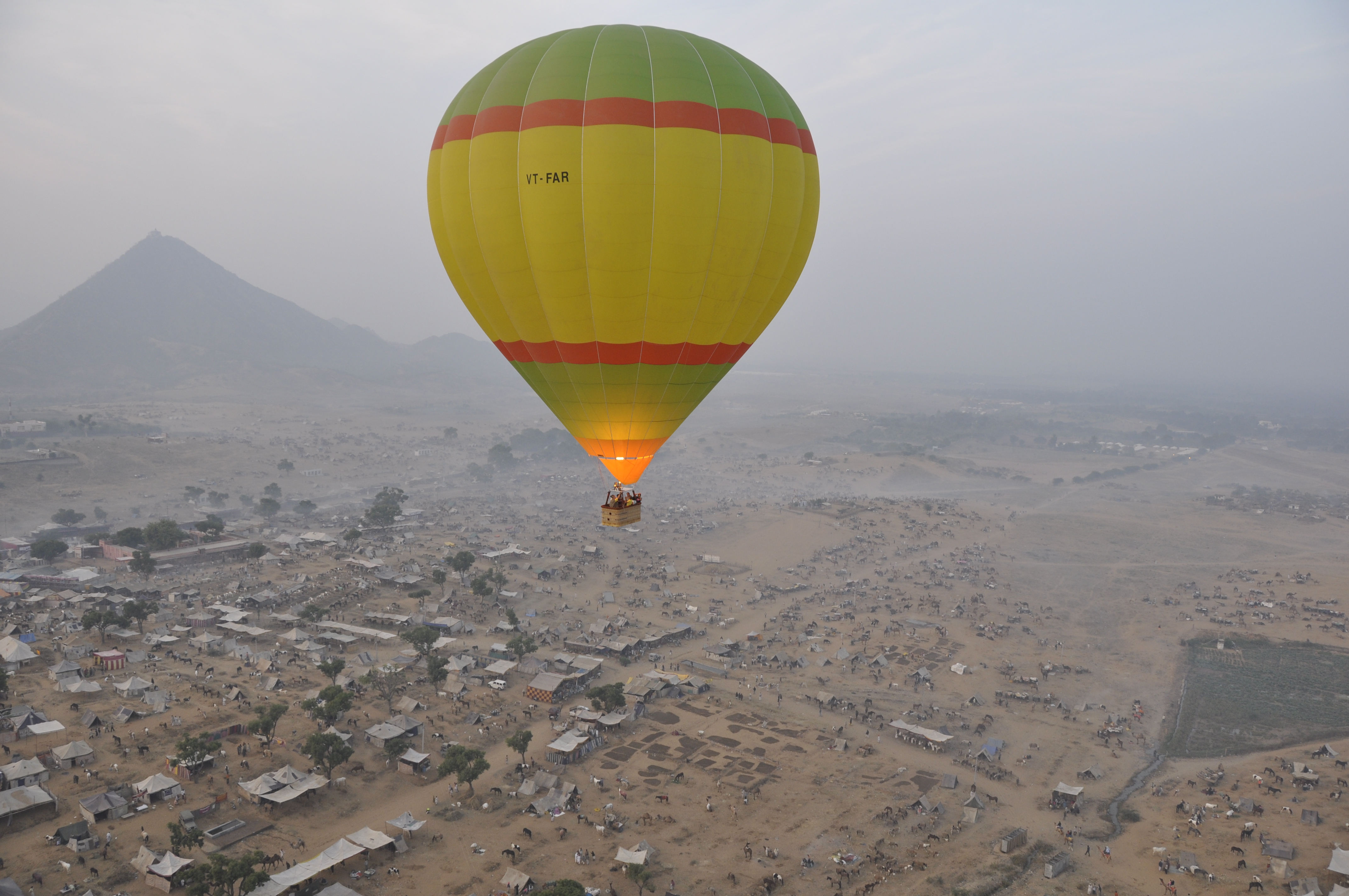 Like the Ranthambore hot air balloon safari, Pushkar's hot air balloon safari is also operated by Sky Waltz, a reputed name in the field of commercial hot air balloon flights. The maximum number of people that can be accommodated in one flight is twenty which is quite a lot. With more people, you have more excitement.
Hot Air Ballooning in Darjeeling
Surrounded by hills and lush green trees, Darjeeling is one of the most popular hill stations in India. Located in West Bengal, the place is famous for tea and Toy train. While many visit the hill station for extreme peace of mind and mesmerizing sights to see, hot air ballooning is a safari that people definitely look forward to. The seating capacity in one safari is again the same like many other destinations and that is twenty. What makes it different is the view from the height. There is nothing as fulfilling as watching a hill station from an altitude.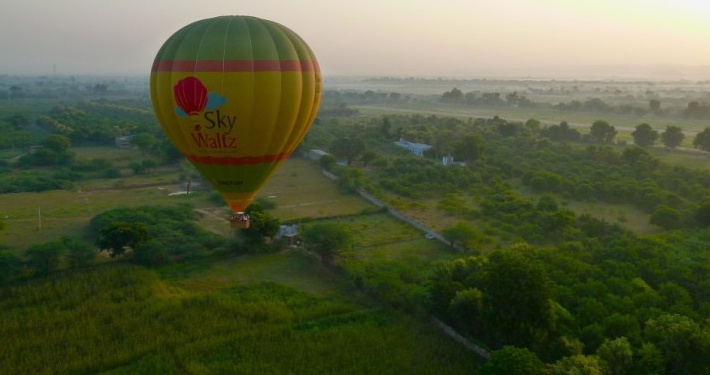 The queen of hills, Darjeeling has captivated travelers by its beauty that is serene and pious. The hills and the cluster of clouds just above the head can be felt closer with this hot air balloon flight that is worth the money you spend. This flight has been attempted by many for the sake of joy and immense pleasure. If you are in the north eastern part of India or the eastern part, you are not too far for experiencing the thrill.
Jaipur, the pink city is known for the pink buildings and colorful ambiance. Hot air balloon safari also makes it a place to visit. The peak seasons to visit the place for hot air ballooning are September to November, December to March, and April to June. In all the seasons, you can take the morning flight but evening flights can be taken only during the first two seasons. As you know the seasons to visit for the flight, you can plan your flight well in advance so that everything is planned without any hassle.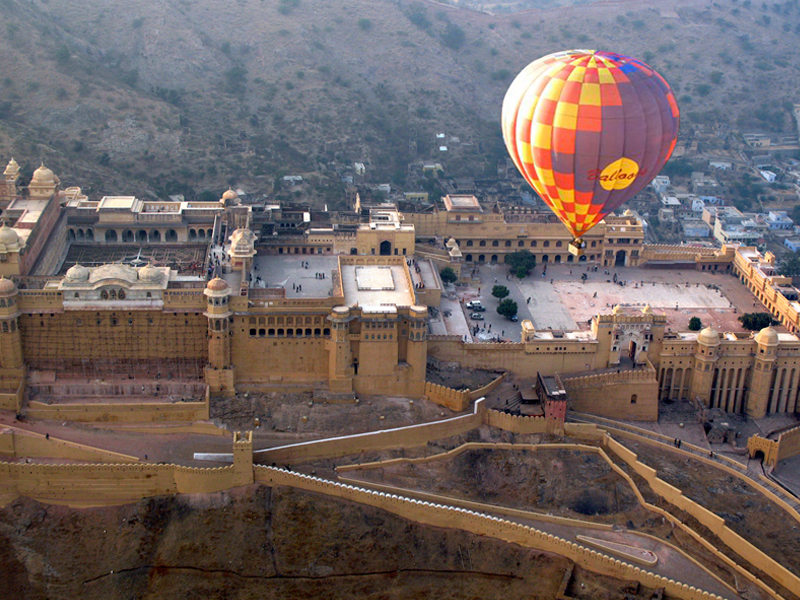 As the city is colorful and bright, you can well imagine the view from the top. Any charge is worth paying for a flight that will keep you smiling throughout your life. Hot Air Ballooning has gotten its importance after India has gotten more popular with tourists visiting different places. With the development in every other aspect of life, India is also attracting more tourists to these destinations for the hot air ballooning experience. There are so many adventures that one can try being in India. Hot air balloon safari is unbeatable as it is not just easy but also gives you a sense of satisfaction of viewing a city from a height. The feeling is out of the world and to die for.
As you know everything about these places for your upcoming hot air balloon flight, you can plan everything in advance. You have plenty of time to think over and choose the final destination out of the mentioned above. Any choice will be worth travelling to as not just hot air balloon, there are other things that the cities are famous for. You can take the opportunity of having a look at those things too.
We have seen in the movies and have always wished to have something like this for you to experience. With this facility around you, you can make the most of it and make your dream come true. A woman can be wooed by this safari and many have fallen trap to proposals in the air. Unmarried couples and married couples find this idea of flight more exciting and satisfying than anything else. So, if you are in love or want to fall in love with someone you admire, it is time you take the call and be game for it.
The experience will be everlasting and truly candid. Open in the air with a view from an altitude, you feel like a bird and free from anxiety and worries of the world. That few minutes of your flight will take you to an open eye slumber that you wish never to end.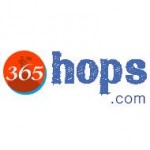 Comments
Comments