Paragliding is a unique adventure sport that brings out the adrenaline rush in one like no other sports can. Billing is popular for this sport and there are reasons why it is so popular in the region. Off late, paragliding has become a choice for most of the adventure seekers in India and Paragliding at Bir Billing is one of the most sought after destinations for this activity.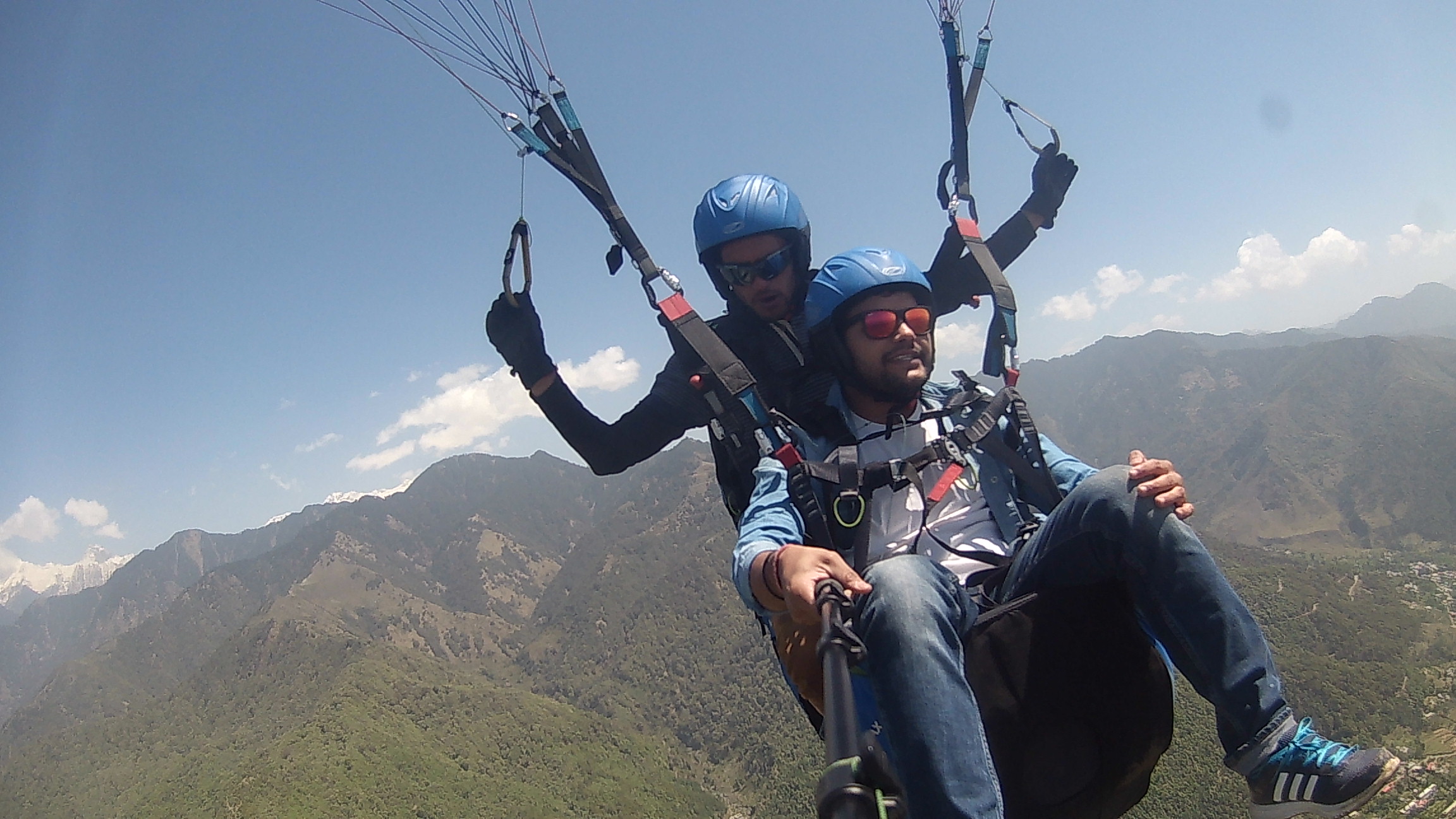 The location : Most of the people Himachal Pradesh to find some solace and freedom in the air. When people visit the state, one of the most beautiful in India, people also tend to make Bir Billing Paragliding a priority. It is a small village in the state with lush green everywhere and air as fresh as snow. Who wouldn't like to be surrounded by nature? Moreover, paragliding is preferred in areas with high altitude. There can't be a better choice than this one.
Budget Friendly : The cost of paragliding per person is Bir Billing is not as expensive as other places. So, any enthusiast who likes to keep everything within budget and has an adventurous holiday can opt to choose Paragliding, Bir Billing packages. Depending on the number of days you want to spend, the package will be customized and you would know how much you should carry.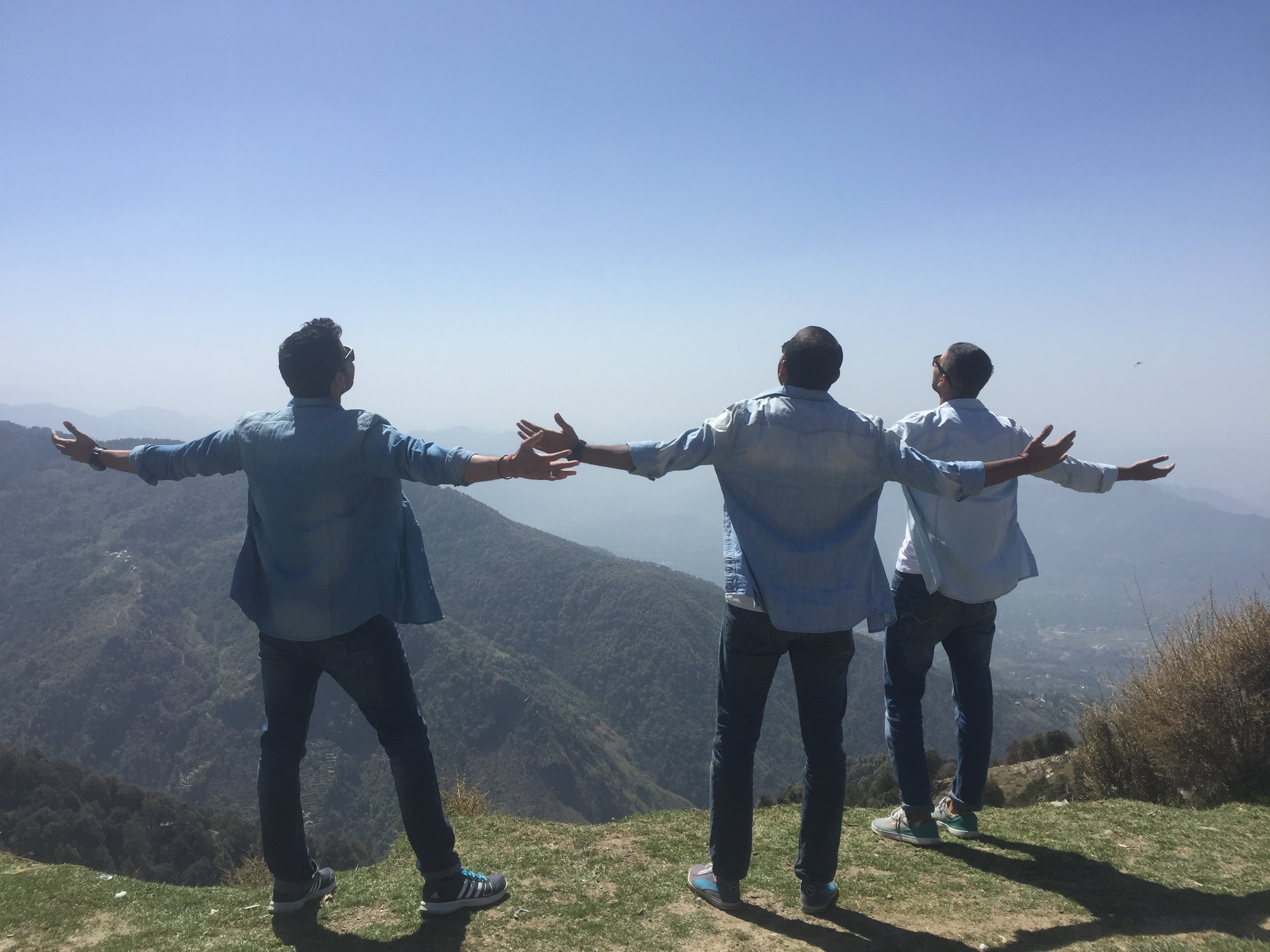 Reviews : No doubt, there are many places in India that offer this sport as one of the top sports that people like to enjoy during holidays. This village stands out for the reviews visitors have left for the rest of the world to go. The take off as well as the site for landing is apt. Paragliding needs ideal climatic conditions for a perfect take off by the flyer. During May-June, a flyer gets the best lift at approx. 12 m/sec thermals. The average thermal recorder at this hill station is 5 m/sec.
Cloud base is another aspect that a flyer expects when going paragliding. The higher the cloud base, the better the paragliding. The cloud base of Bir Billing is approx. 5000 meters. With so many things working in favor of the location, how can one go paragliding elsewhere?  You can choose from either flying solo or with a professional guide. Any option one chooses, the adventure and excitement are truly heavenly. If someone is in Himachal and has missed on this part of it, the trip can't be complete.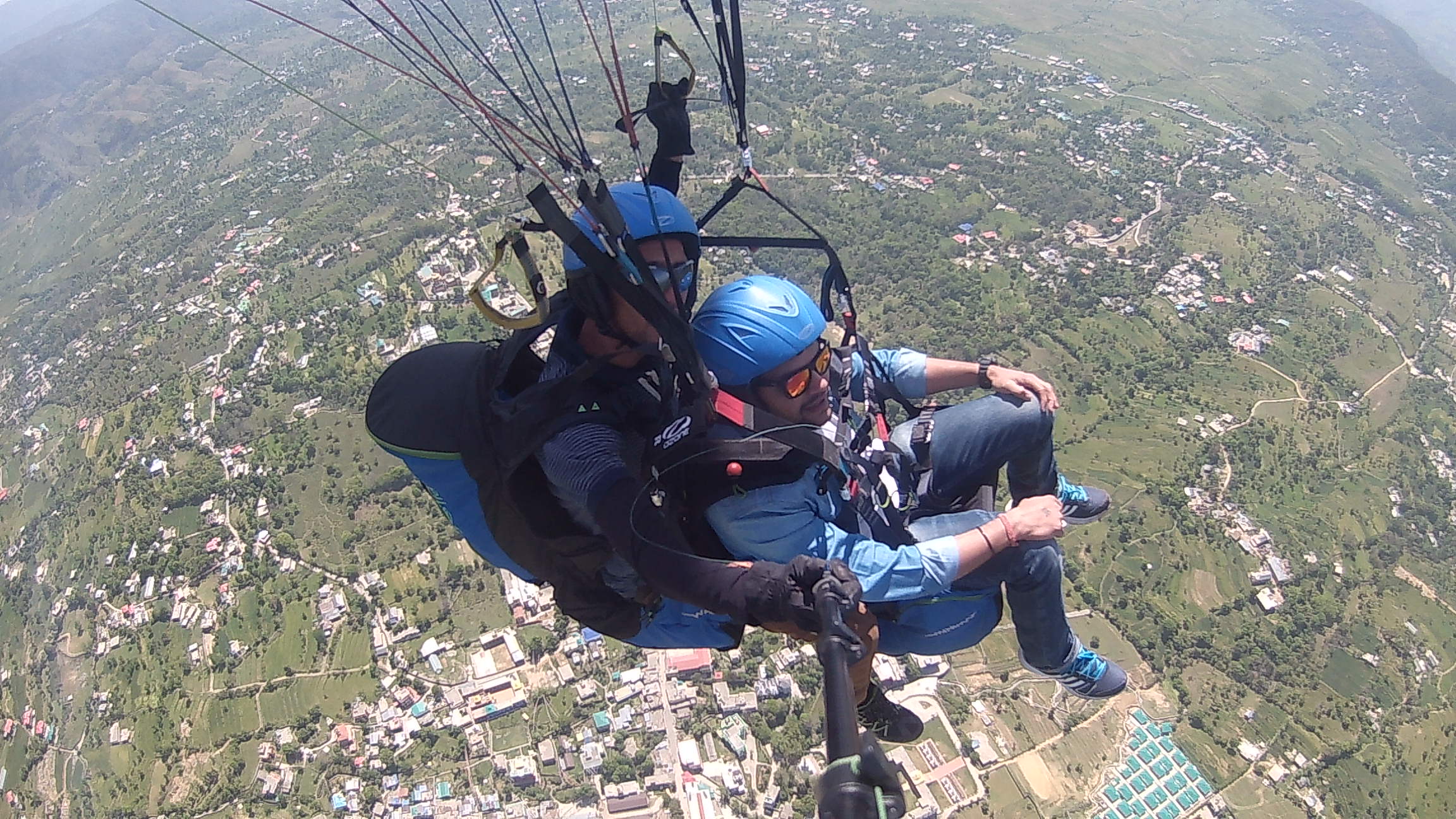 Few Things to Keep in Mind
Nothing can make you enjoy a sport like paragliding if you are not mentally prepared. Being mentally strong is a pre-requisite for flying up in the air. If you are scared of height, it is advisable that this sport is avoided. There is fun, excitement, joy, happiness etc. when one is paragliding but everything is in vain if you are too fearful of the altitude. Bir Billing is a lovely place with more to explore other than paragliding which is the best among all.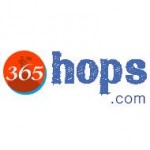 Comments
Comments