India is a beautiful place with a lot of heritage value and opportunities that can give your life a twist in the tale. We all love to go on a holiday and freak out. Many of us are also from the adventurous side and wish to explore as much possible. So, for those who are on the look out to explore their adrenaline rush, here is an opportunity where you can get a feel of Nirvana when you accomplish this task. So, let us not waste more time and get ready for Dzongri goechala trek cost. It has a starting point from Yuksom which is also the capital of Sikkim. Be ready to embrace the height of 15000 ft which goes through the four cantilever bridges and passes through the thick forests of Sikkim. But before you start to pack for the trek make a thorough research about the place so that you can be ready to pack whatever is needed while on the trek.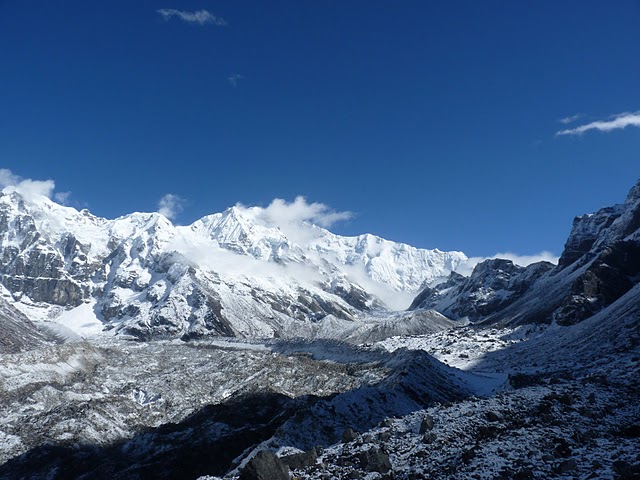 There Is An Itinerary To Be Followed Which Makes It Easy For All Trekkers To Cover Their Journey With Ease And Enjoy It As Well
On the first day, you arrive to New Jalpaiguri railway station which is the nearest to the start point. You will need to drive from here to the start point which is Yuksom.
The second day would be a trek from Yuksom to Bakhim which is approximately 6 hours of journey and 3000m in distance. You can enjoy the night under the stars with a tent facility.
The next day would be a trek from Bakhim to Dzongri which would take approximately 5 hours and would cover the distance of 4030m.
On day four you can explore the Dzongri to the core. It is a great place to be and every moment should be captured s that you can relive it when you see the pictures.
The same way next day you would come down to Bakhim and the other day to Yuksom from where you will depart to New Jalpaiguri.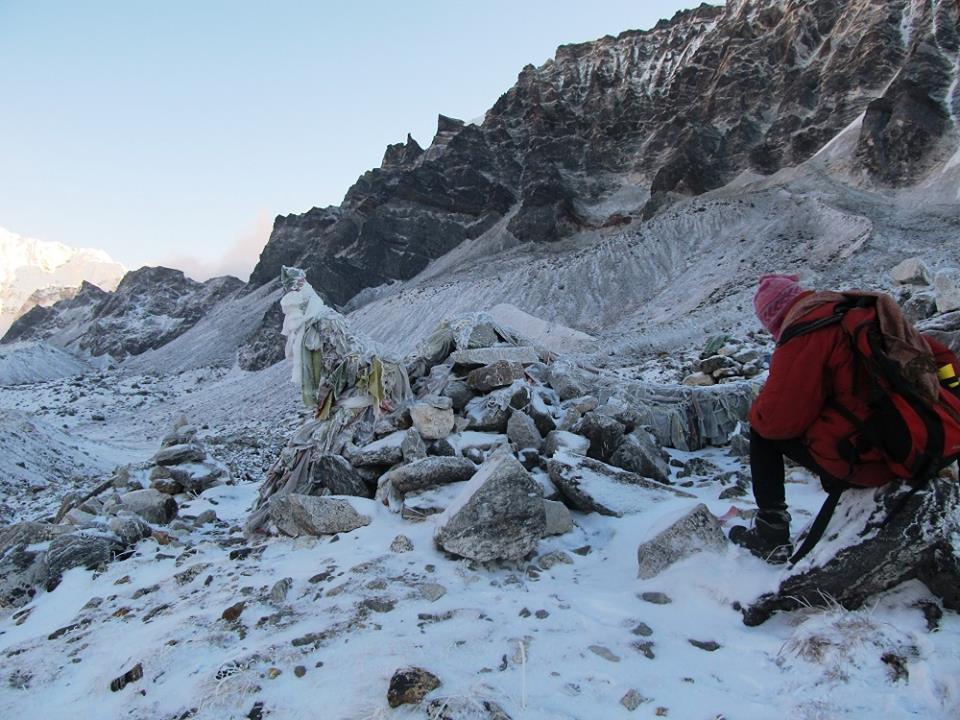 This is the basic itinerary plan which would cover your trek in entirety. While you are at the trek you would see a lot of natural scenery which would mesmerize you and make you feel like you have seen the best of nature trails. Goecha La, A Stairway To Kangchenjunga.
It is also important for you to get a complete detail of the trek including the costs involved for it. With all these days for the trek it would attract some cost which should no come as a shock to you. There are many groups that organize such treks and you can be a part of that group so that you can enjoy with a new set of friends and socialize while you enjoy the nature. Goechala trek cost would have many plans from which you need to choose the most suitable plan for your requirements. But the most common ones would be for approximately 11717 on a per person basis. This would include major facilities such as accommodations, meals on the trip, equipment for trekking, all the necessary permits, medical kits, Trek Guide and return transport from the railway station to the trek point. Apart from all these inclusions if you need anything would have to be carried by you.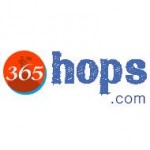 Comments
Comments