We often come across social media posts which talks about how comfort zone is our true enemy and in order to live life in a true form, we must leave their comfort zone. But we all love our comfortable space and it is quite difficult to just give up suddenly as there is no reinforcement except for stress. But when one is in the lap of nature, left to explore its beauty, the fear of leaving the comfort zone takes a back seat as one is busy admiring the journey and the view. So take baby steps towards isolating your comfort with 4 adventure journey, make new people and enrich yourself with the experience.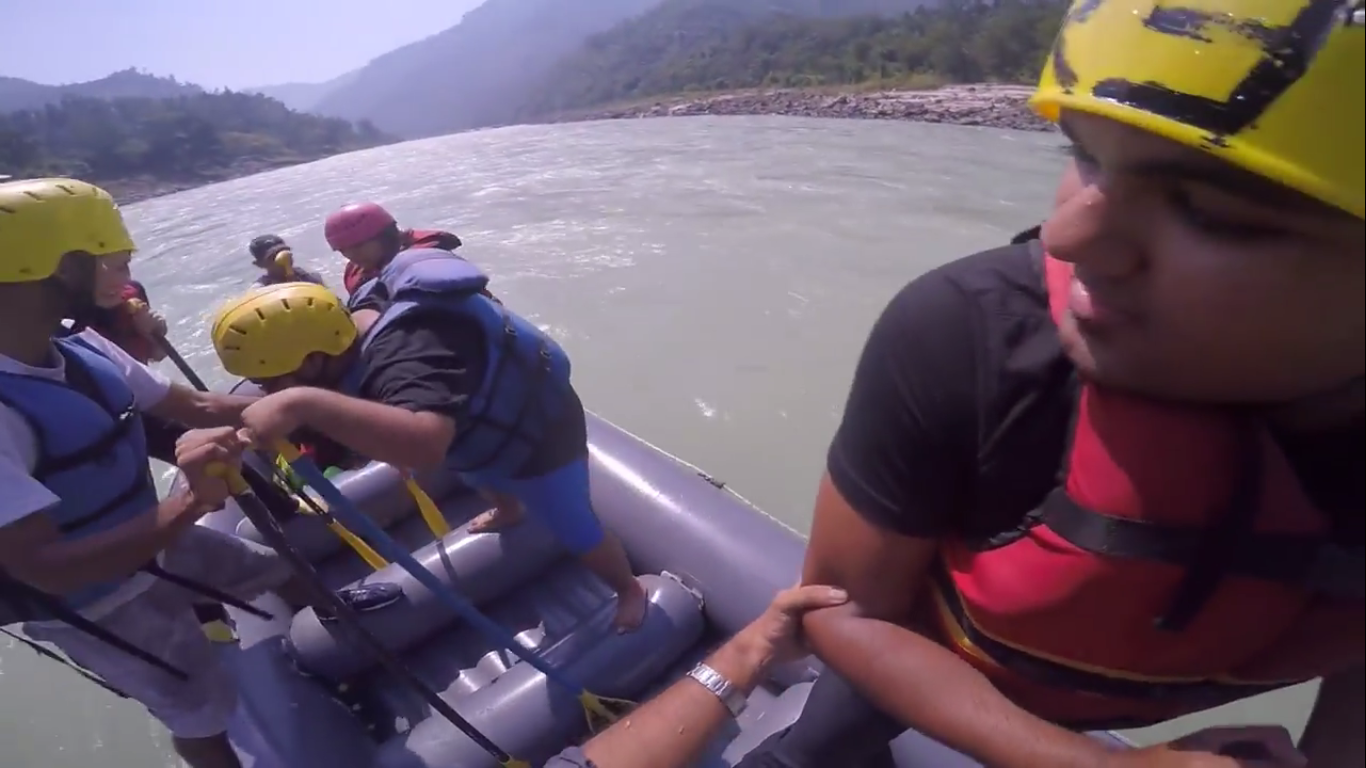 With Rishikesh Rafting season, it is the perfect time to let your solace find a place on the land away from you, while you hop onto the raft and sail by the River Ganga. And with the splendid views of the mighty Himalayas, your heart would desire to explore more of it. And if socializing is an issue, with a jaw-dropping backdrop as the company there isn't any space for awkward silence moments as you and your new friends are enjoying the adventure together. Rishikesh Rafting charges are as per the river rafting in Rishikesh packages which vary camping options to timing slots just so that you make the most of it.
Chandrashila Trek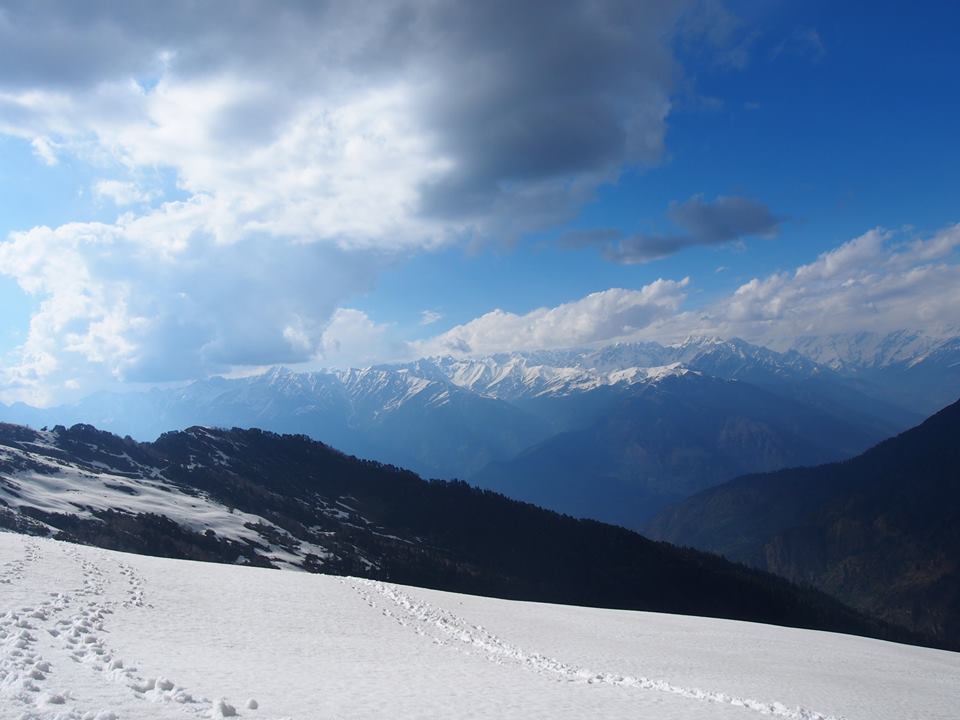 If you've got more days in hand or want to experience the thrill of being with new people and new places for a longer time, Chandrashila trek cost for the mentioned happiness. The Chopta Tungnath Chandrashila trek cost for the fulfilling voyage of witnessing the beauty of Rishikesh where the view of the summit climb, forest trails with birds of DeoriaTal and ever mesmerizing sunsets and sunrises with the mountains. Chandrashila trek can be covered throughout the year, but the peak season is from March to Mid May as the forests bloom at the best. Thus, Chopta trek cost you with 6 days and 5 nights, but the fact that it is easy and serves with new adventures makes up for the dedicated time.
Pangarchulla Peak Trek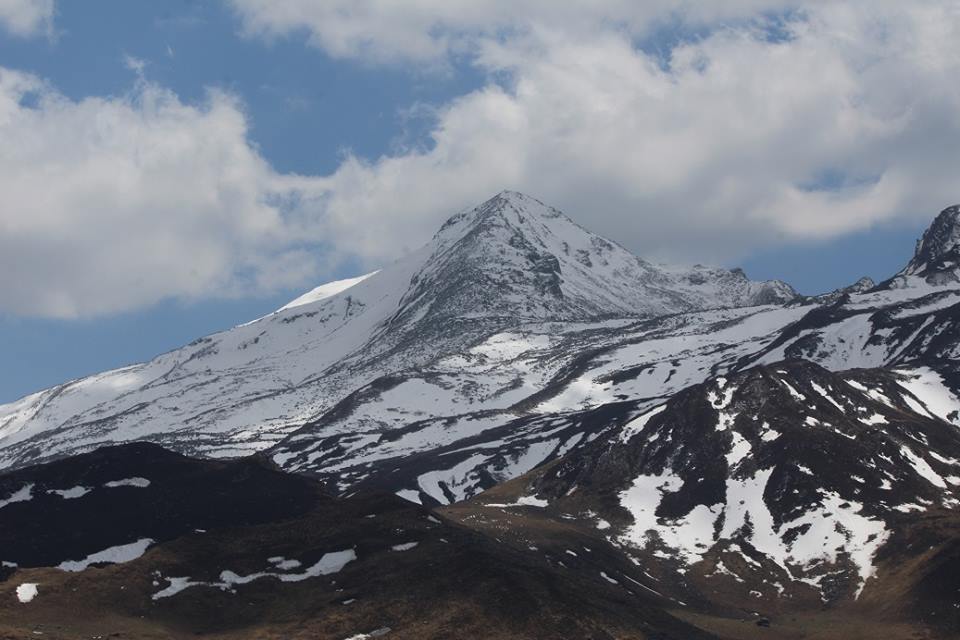 Pangarchulla Peak Trek is another great option for someone who wants to challenge themselves and live adventure at every step. With a difficulty level, the Pangarchulla peak trek cost for a complete adventure package where one is walking on the deep terrains, bouldering rocks and steep slopes. But doesn't it have its own kind of fun where you might be scared a little and excited a lot more as the adrenaline kicks in. You get to pass through Joshimath, Khulara and the famous Kuari Pass.
Valley Of Flower Trek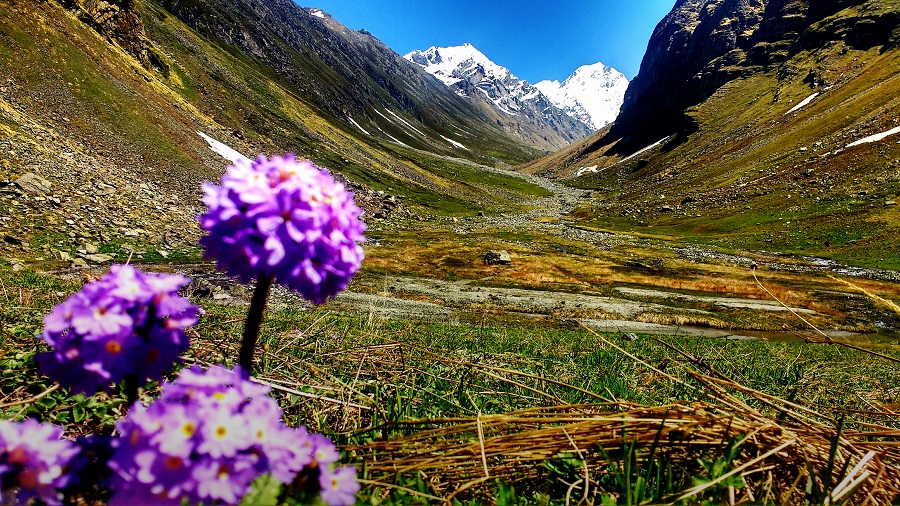 If nature pleases your soul and then it is worth signing up for the valley of flowers trek. If you are an avid reader of this blog you will notice that this has been suggested multiple times. And the reason is that it is suitable for every seeker, from a nature lover, photographer, explorer to an adventurer, everyone finds their love that they heart and adore. The Valley of flower trek cost for an explicit journey that takes you to the paradise of colourful flowers which will make you forget about not being in your comfort zone and thank yourself to experience something different and this colourful.
Author: Radhika Shah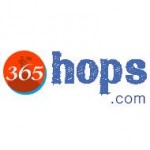 Comments
Comments