"Travel is never a matter of money but of courage." - Paulo Coelho
To travel is to collect moments in life. Those who travel are the ones who won't regret to miss out anything at all in life. If you are a travel addict and wants to leave your footsteps in the whole world, this is what you should start from.
Below is the list of top 10 countries that are a must in your travel bucket list:
10) Sweden
A lovely country which reaches as far north as the arctic fringes of Europe, Sweden is the third largest country in Western Europe. A land of diverse landscapes with frozen lands where glacier-topped mountains and the vast forest cover are broken only by pristine lakes, wild rivers and desolate moorland and a beautiful countryside surrounded by small villages.
Australia
A country of whooping 10,685 beaches, Australia is one of the most popular travel destination in the world.
Filled with natural beauty from Uluru to Outback, Australia is famous for camping, backpacking, road trip and diving in one and only Great Barrier Reef.
New Zealand
The adventure capital of the world, New Zealand is for the adrenaline junkies. If you are in the mood of doing something incredible, this is the place for you. You name it and they would offer you right there and then.
Be it Hiking, caving, skydiving, bungee jumping, skiing or something else. Everything here is going to motivate you to get outside and doing something adventurous.
Canada
With 30 percent of world's boreal forest and 10 percent of the world's total forest cover, the air of Canada would make you want to stay here forever.
A country filled with amazingly warm people, classy cities, and a diverse landscape consisting of rainforest, tundras, deserts, huge mountains etc. etc. etc.
Netherlands
If by Netherlands, you interpreted Amsterdam, then you are sadly mistaken my friend. There is much more to this beautiful country than famous red lights, coffee shops and of course tulips.
It is a country that is adorned with historic brick filled and cobblestone lane cities, beautiful farmland, some pleasant beaches and iconic windmills.
Finland
A stunning, home to mountains, bays, waterfalls, Finland is a place where Santa Claus and his reindeers reside.
One of the best places to witness and adore the beauty of Northern Lights in the winter, Finland people loves their soak time so much that there are almost 2 million saunas in a country of 5.3 million people. Every season has something new to offer however, winter is really cold here so plan your trip accordingly guys.
India
They say those who come to India, they get a whole new experience which they have never seen or  done before wherever they turn. A land of mighty Himalayas, beautiful beaches, breathtaking islands and much more, travelling in India would be an eventful experience as each day there would be something that you would never have imagined you will do in life.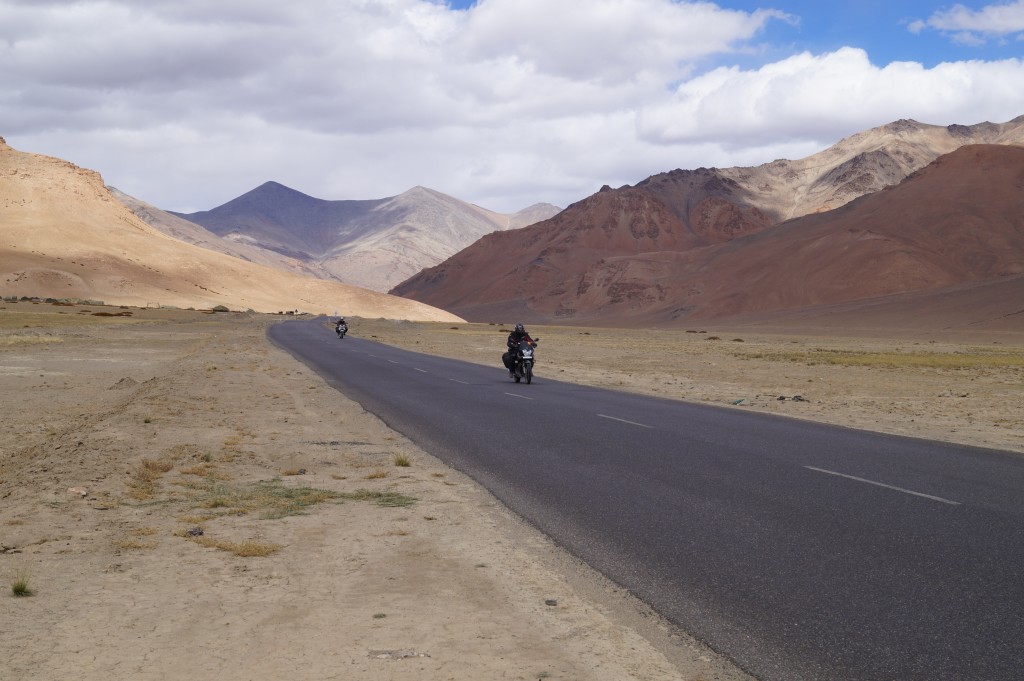 Be it biking in Ladakh (the world's highest desert) or walking on frozen lakes or enjoying a sunny day on Goa beach, visiting India would be full of memories and cheerful experiences.
Switzerland
One of the most expensive countries of Europe, Switzerland is one of the most beautiful places on Earth and beauty comes with a price right?
Home to exquisite lakes, picturesque mountains, mighty peaks, medieval towns and endless green fields, when in Switzerland, all you want to do is run through beer, yummy chocolate and warm people.
Iceland
When in Iceland, all you think is, "How could such a small island have  such diversity and majestic landscape?" A heaven on Earth, Iceland is a land of volcanoes whose name you can't pronounce, flocks of sheep and high prices.
A country filled with friendly and beautiful people, Iceland would blow your mind and I promise you, you would never be the same again.
Norway
An expensive country which is famous for the dancing lights of the Aurora  Borealis, Norway is a country which is a little out of league for budget travellers.
However, as I said, beauty comes at a price, the beauty of Norway would make you work out a way and visit this land of glowing lights.
Comments
Comments