"Despite all I have seen and experienced, I still get the same simple thrill out of glimpsing a tiny patch of snow in a high mountain gully and feel the same urge to climb toward it." - Edmund Hillary
Imagine yourself in the middle of nowhere with snow all around a small pristine lake. Isn't that a beautiful site to imagine? But guys, one question here, Why imagine when you can feel it, see it and  be in this beautiful dream of yours. You got me right. I am talking about snow camping near Prashar  Lake.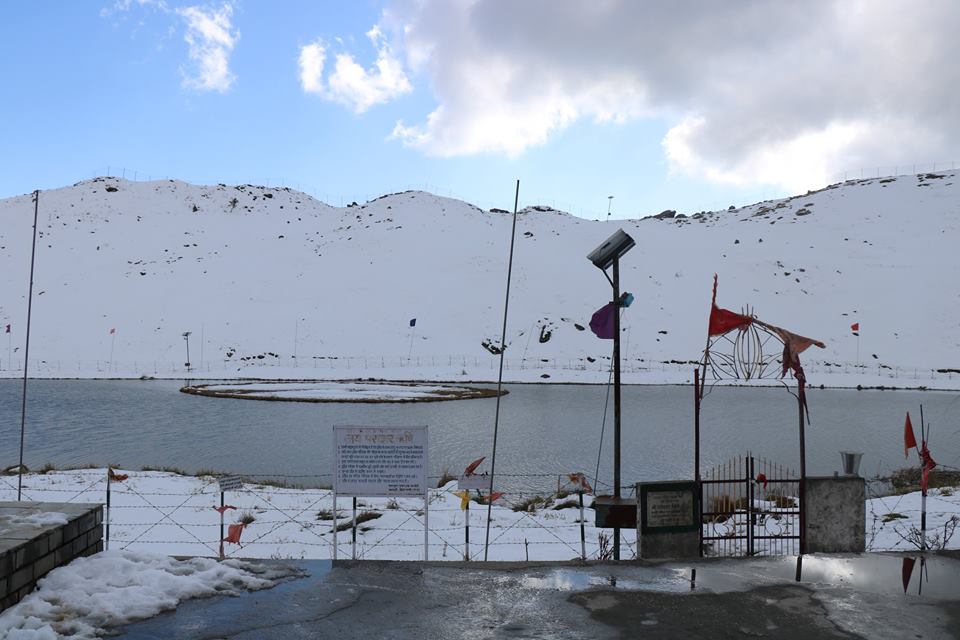 The only thing to expect while trekking for Prashar Lake is that anything could happen at any step. Unpredictable trails, sloppy paths and clogged ice on the surface are part of the package called Snow Camping near Prashar Lake. Located in the vicinity of River Beas, it is one of nature's jewels worth exploring. Situated at the height  of 2730 meters, the breathtaking beauty would surround you from all over once you reach the Prashar Lake.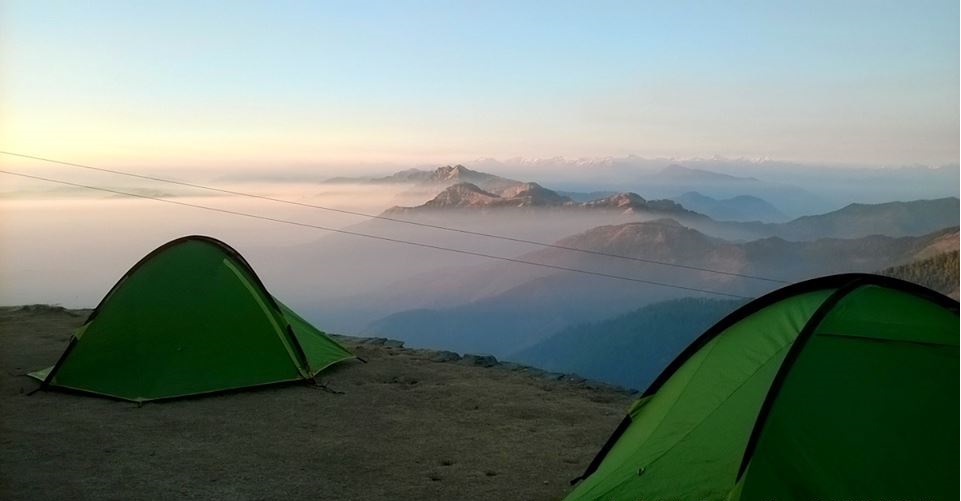 Why Should I Camp in Prashar Lake?
Because it gives you one of the best sunrise views you could ever imagine. The beauty all around would make you feel like you are daydreaming with your eyes open because let's face it nothing in this world is so damn beautiful but it is so camping is not an option but a necessity if you are trekking up to Prashar Lake.
Best Time To Snow Camp?
The best time for  snow camping is December to March because that is time the entire place is carpeted in a thick blanket of snow. The snow makes the lake look like a shining jewel. The other time to camping at prashar lake here minus snow is July and August. During snow camping the temperature can fall as low as -9 degrees so be prepared and stuff our bag accordingly.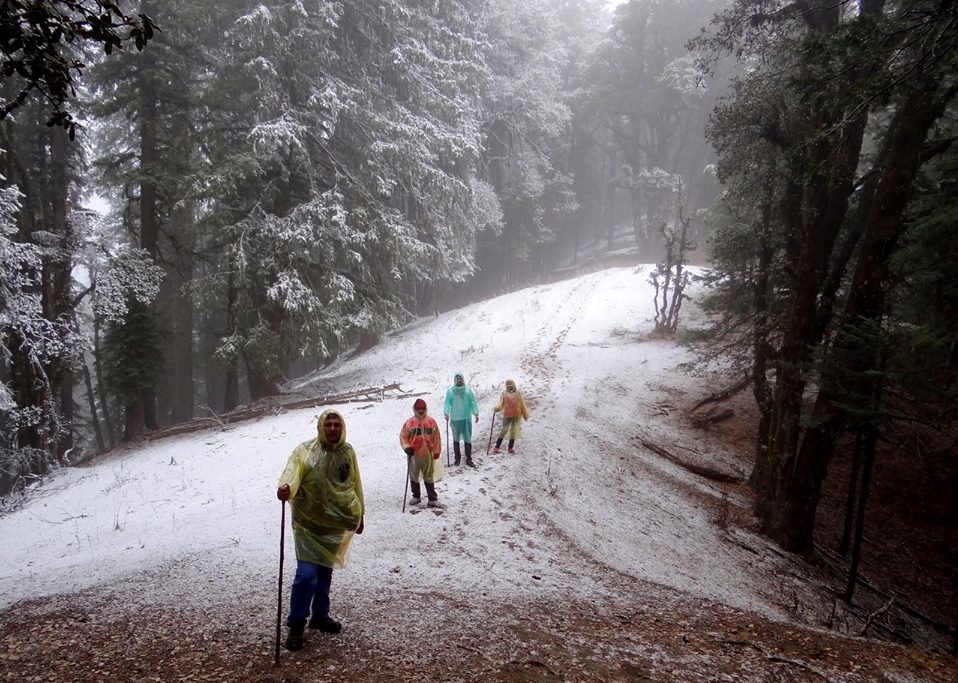 How To Reach Prashar Lake?
It is a two days trek excluding the time of journey to and from Mandi. You can reach Mandi by road, rail and air. The nearest airport is Dharamshala which is 87 kms from Prashar Lake camping booking. You can take up a private vehicle to reach the nearest motorable point. You can reach Kanoh by rail which is 48 kms from Prashar Lake. You can hire a taxi and reach the nearest motorable point. You can get down at Mandi by taking a bus to Manali.
From Mandi, you need to go to Suda village a couple of kilometers uphill from Bugga village. Prashar Lake budget is 7.5 kms from here and this is the closest you can go on vehicle. After this, your real trek starts. Carry a lot of energy bars, dry fruits and snacks to keep going as there is a very less chance to get anything to eat at Prashar Lake.
The Itinerary
Day 1 – Reach Suda village and do a night stay there.
Day 2 – Prashar Lake Trek. It would take you roughly 3 to 4 hours through woods, ridges and picturesque sights of Pir Panjal, Dhauladhar and Kinnaur Mountain ranges. Do not  hesitate to ask for  directions wherever you encounter with habitations as navigating the actual trail could be bit difficult with everything being covered in thick sheet of snow. Once you reach, set up your camp and just enjoy the day and the serenity of being away from all the hassle and tension of the world.
Day 3 – After enjoying the world's most beautiful sunrise, trek back to Suda and then drive back home sweet home.
Comments
Comments