Seeking the permission for a trip or convincing your beloved friends to get on board for the trip you always dreamed of id quite a struggle. And when you have already aced the first step, it is challenging to pick for a destination, an adventure which suits for all. So decoding the hardship of convincing that you go through, this article can ease up your next step with five different choices.
Paragliding in Manali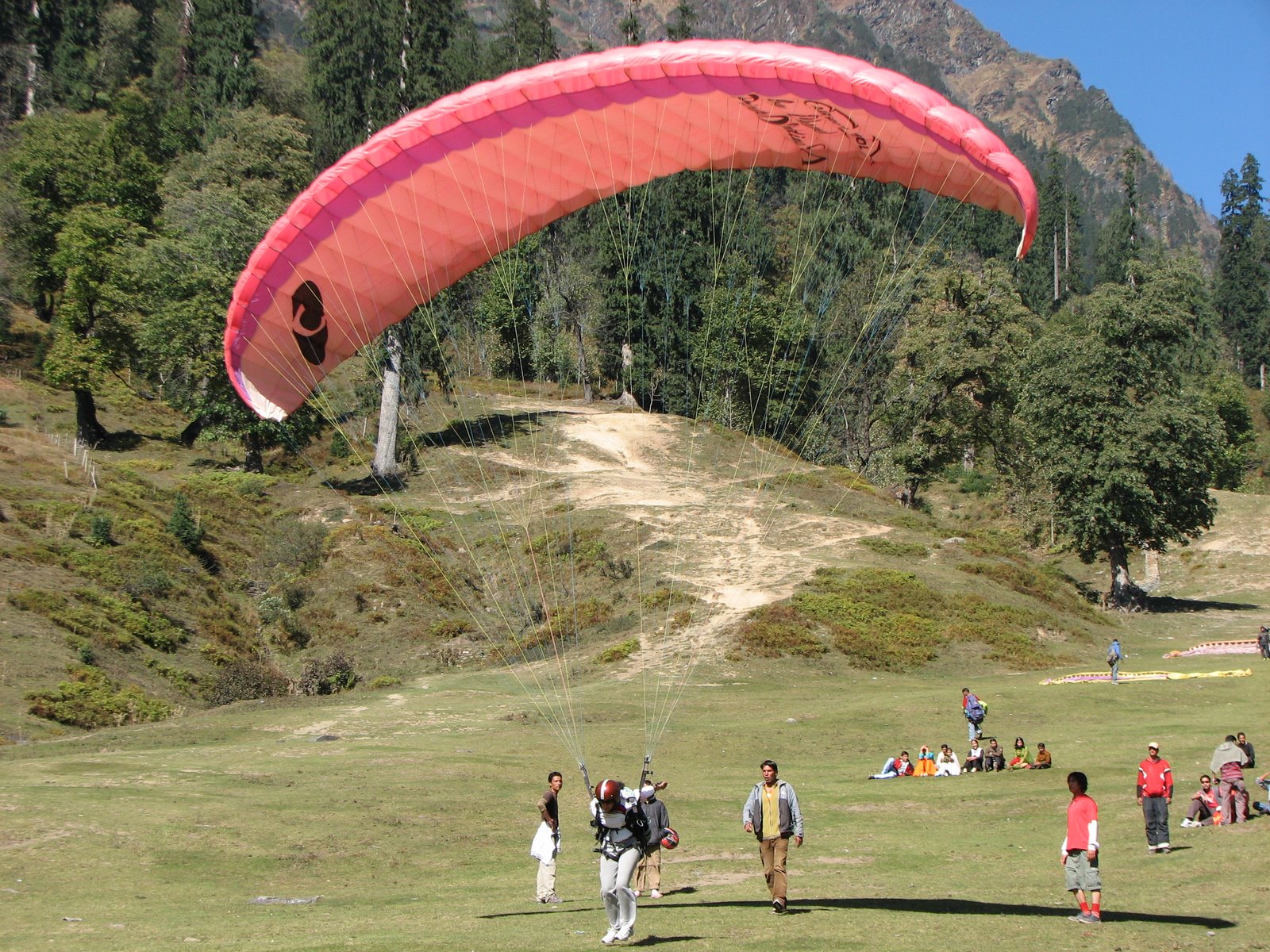 In 2013 with the release of Yeh Jawani Hai Deewani film almost everyone got to witness and agree that Manali is a home for some thrilling adventures, spectacular views and a place everyone will find beauty in. But what one thing that went missing in the film was the Paragliding experience. Paragliding in Manali cost you your adrenaline to imagine the best of the Manali from a bird's perspective. Paragliding Solang Valley offers you with a pure visual treat to see the coned mountains of the covered with lush green forests at every sight. And if one of the group members is not keen for such adventures, camping by the beauty of Manali and exploring is a perfect choice for him and a win-win for all.
Well, the subtitle is enough to let you why Bir is on the list if you are an adventure seeker. Paragliding in India has gained popularity and what has made this possible is the enriching Paragliding in Himachal Pradesh. Himachal Pradesh is home to India's endearing natural jewels and Bir is one of it. It is the Bir Billing Paragliding season where people from all over come to see Bir bloom into its best so you don't want to miss the chance. Imagine flying over the snowy mountains with the best company by your side. The Bir Billing Paragliding cost varies as per your booking advancement so if you are hanging on for this one, smartly find Bir Billing Paragliding booking which also gives you options for camping in Bir Billing.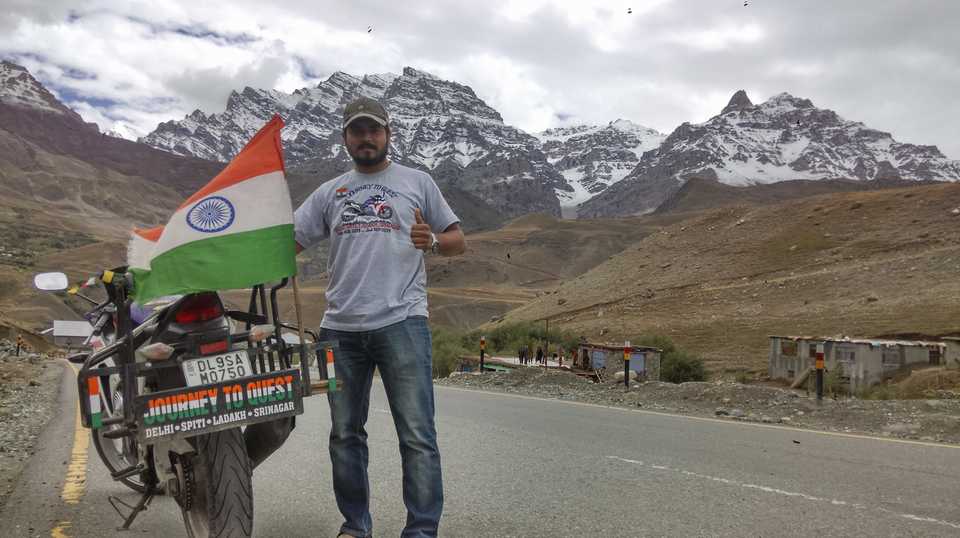 India is not only the host to some jaw-dropping destinations, but is also blessed with some dramatic roads which offer the best possible view motorcycling in India is quite a sport. And in general as well, bike trips excite us, and especially when the destination is Leh, the journey is filled with ever-changing, ever stunning views, roads and landscapes. But as the idea of a bike trip to Leh-Ladakh is suggested, the next moment we are thrown into a pool of questions like 'will it be safe, how will we know which path is the best' and we've got a way to make this plan sustain. When you pick an expert team, you get to not only worry about the roads and but you get the best of the choices and turns for the Leh Ladakh bike trip itinerary as they know which route is apt so that your gang spends more time in making memories. The Leh Ladakh bike trip cost for 26775 INR which includes 15 days of a lifetime experience.
Gomukh Tapovan Trek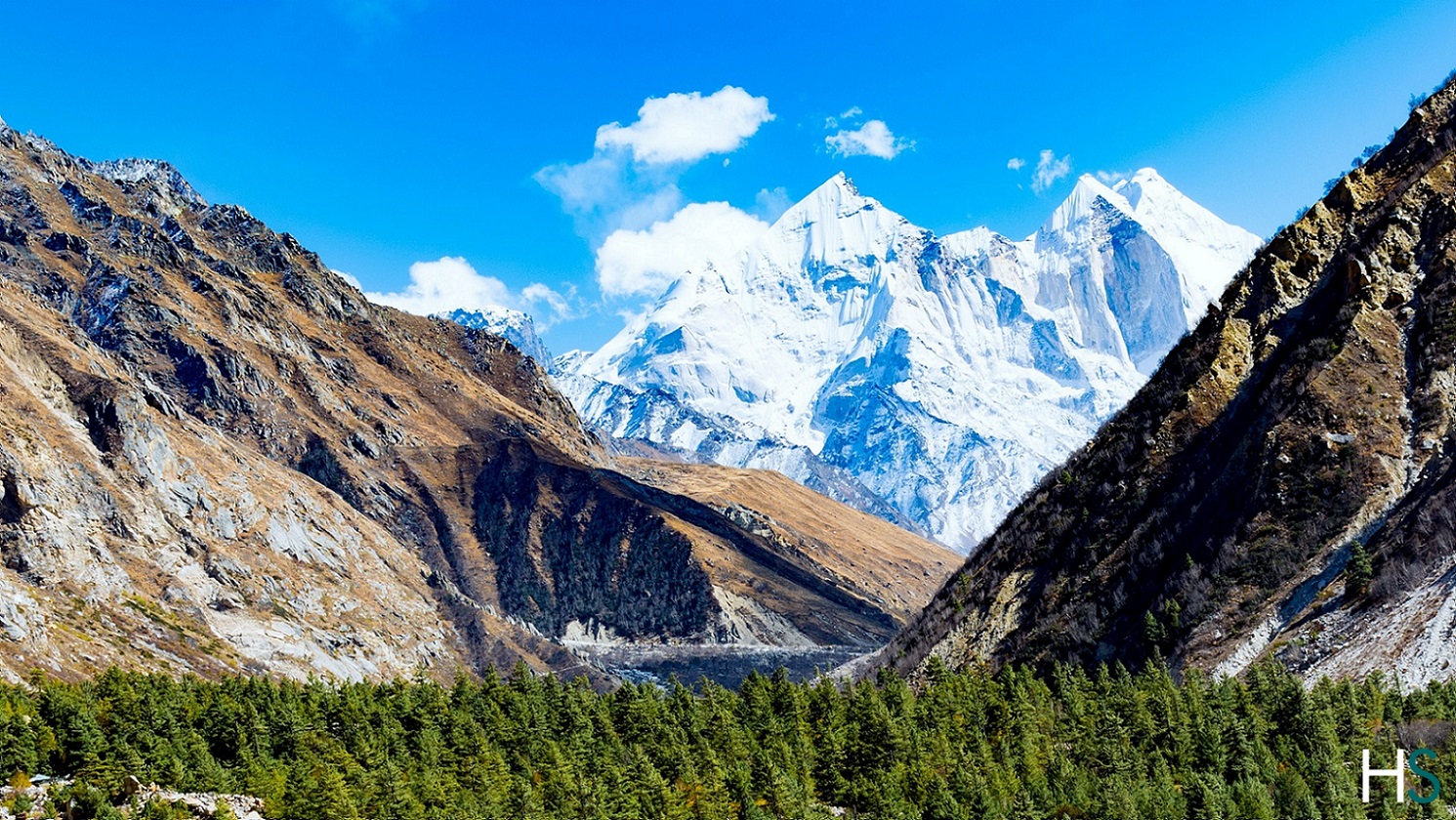 Anything can fun if you are doing it with your best friends, even scaling the mountains. So if you have a week's time in hand, Gomukh Tapovan trek is the 'not that famous yet worth every sight' trip you should consider. From ancient temples, ashrams, picturesque Gangotri valley, pleasing Bhagirathi river, it has something for everyone. The Gomukh Tapovan trek cost for 8300 INR which takes you to the swirling beauty of Uttarakhand and describing anything more about the trek into words would not match the experience.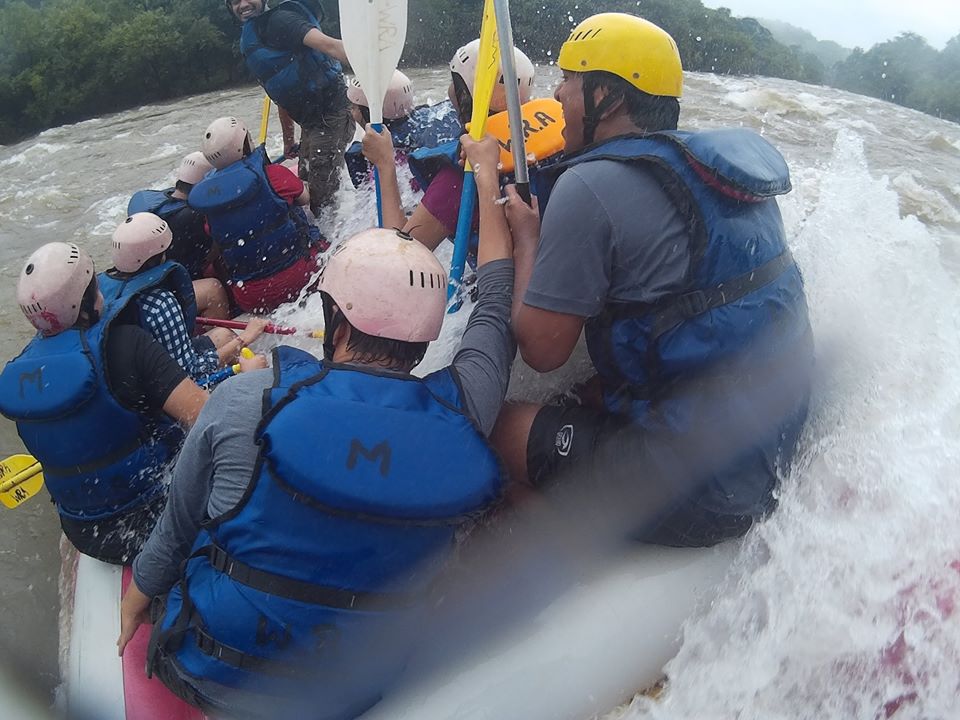 If time is the restriction, and you live around Mumbai, Kolad River Rafting is an explicit plan for your gang. Rather than booking a resort for a day and staying in, spend some time in an adventurous way. With monsoon arriving soon, it is a perfect time to blow the summer heat with Kolad river rafting bookings. One day activity, where the river is your playground and stepping in will not harm you thanks to the life jackets. Kolad river rafting charges you for a day full of chasing waves, swimming in the river with the ranging Sahyadri mountains as the company, who wouldn't say no to such a 'hang out' plan? Kolad River rafting cost for 2888 INR, something we would spend for a weekend getaway.
Author: Radhika Shah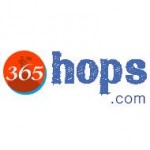 Comments
Comments