If you are itching for a break from a mundane routine and looking to spend some time in an adventurous surroundings to refresh your senses, we have a whole list of exotic travel adventure options for you to choose from. These experiences will fill you up with fresh air and enough adrenaline and enthusiasm to last you for a year.
1) River rafting in Rishikesh-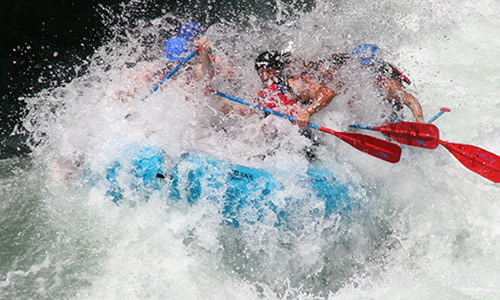 River rafting in Rishikesh is an adventure enthusiast's dream come true. Rishikesh, located in the foothills of the Himalayas in the state of Himachal Pradesh, is considered the rafting capital of India. The river Ganges flows through the city, providing ample opportunities for white water rafting.
One of the special features of river rafting Rishikesh is the breathtaking scenery. The river flows through lush green forests, rocky terrains, and towering mountains, providing a stunning backdrop for the adventure. The rapids range from grade I to grade IV, offering something for both beginners and experienced rafters.
The best season for river rafting in Rishikesh is from September to June, when the water level is high, and the weather is pleasant. A basic package for a day trip can cost around INR 1500 per person, while a multi-day package can cost upwards of INR 5000 per person.
It's a perfect place to be in, for adventure seekers looking for an adrenaline rush.
2) Kasol- Tosh Kheerganga trek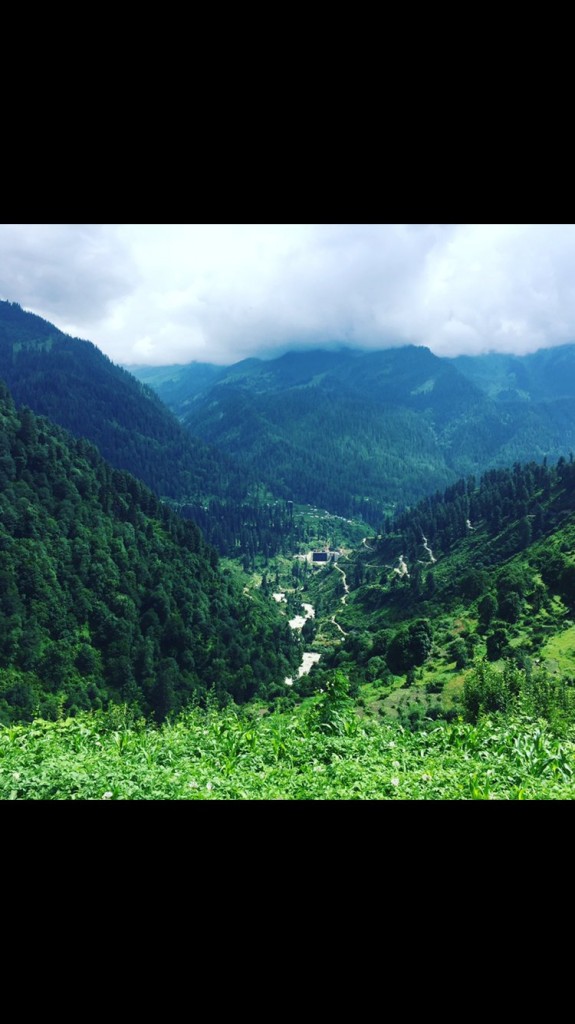 Kasol, Tosh, and Kheerganga are three popular trekking destinations in Himachal Pradesh, India that offer a unique combination of natural beauty, adventure, and cultural experiences. The Kasol-Tosh- Kheerganga trek is a relatively easy trek that takes around four to five days to complete and is suitable for both beginner and experienced trekkers.
The trek starts from Kasol, a picturesque village nestled in the Parvati Valley, famous for its scenic beauty and vibrant hippie culture. From there, trekkers make their way to Tosh, a small hamlet that offers breathtaking views of snow-capped mountains, waterfalls, and dense forests.
The final destination of the trek is Kheerganga, a serene place that is famous for its natural hot springs and scenic beauty. The trek is best done between April and June and September and November when the weather is pleasant, and the views are at their best.A basic package for a 2-day trek can cost around INR 2500-3000 per person, which includes accommodation in tents or guesthouses, meals, and a guide.
In conclusion, the Kasol-Tosh-Kheerganga trek is an ideal getaway for nature lovers, adventure enthusiasts, and anyone looking for a break from the hustle and bustle of city life.
3) Leh Ladakh bike trip:
A Leh Ladakh bike trip is the best adventure that the Indian territory can offer a biker. It offers a challenging and scenic ride through the Himalayas, passing through high-altitude passes, pristine lakes, and picturesque valleys.
Besides the option of getting your own bike from our home-states, it is possible to rent bikes from Ladakh itself. There are several rental shops in Leh that offer a variety of bikes, from basic models to more advanced ones like Royal Enfield. However, it is important to make sure that the rental shop provides well-maintained and reliable bikes, and to inspect the bike thoroughly before renting it.
It is also recommended to carry spare parts and tools, as the roads in Ladakh can be challenging and the roads don't have enough repair shops. Some groups also get a mechanic to ride with them to handle unexpected bike breakdowns. Additionally, it is mandatory to obtain necessary permits before renting and riding a bike in Ladakh, which can be obtained from the local authorities or through a travel agency.
The cost of the trip depends on the duration and type of package, but a basic 8-day package can cost around INR 20,000 per person. The itinerary usually includes visits to famous destinations like Nubra Valley, Pangong Tso Lake, and Khardung La Pass.
The special features of the trip include breathtaking landscapes, unique cultures, and the thrill of riding on some of the highest motorable roads in the world.
4) Valley of flowers trek:
Valley of Flowers trek is a nature lover's paradise, located in the Indian state of Uttarakhand. The trek takes you through a stunning landscape of alpine forests, meadows, and glacial streams, leading up to a valley adorned with colorful flowers in full bloom.
The special features of this trek include a wide variety of flowers, including Himalayan Blue Poppy and Himalayan Bellflower, and a chance to spot rare wildlife like the Asiatic black bear and snow leopard.
The itinerary usually includes a visit to Hemkund Sahib, a Sikh shrine located at an altitude of 4,329 meters. The cost of the trek can vary, but a basic package for a 6-day trek can cost around INR 9,000 per person.
So what are you waiting for? Choose one destination from amongst these, pack your bags and get ready to go!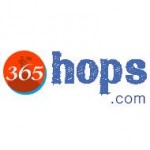 Comments
Comments