Cycling is one of the few adventure activities that offers wholesome recreation and fun to the participants. What makes cycling even more appealing is that, unlike other adventure activities, the participants do not need to undergo any special training or possess specific expertise to enjoy it. India, with is diverse landscape offers countless options to enjoy cycling at some of the most amazing destinations across the country. Arunachal Pradesh is one such destination, where cycling enthusiast can take part in their favourite activity while also gaining the benefit of experiencing the splendour and majesty of unparalleled natural beauty that the region is quite famous for.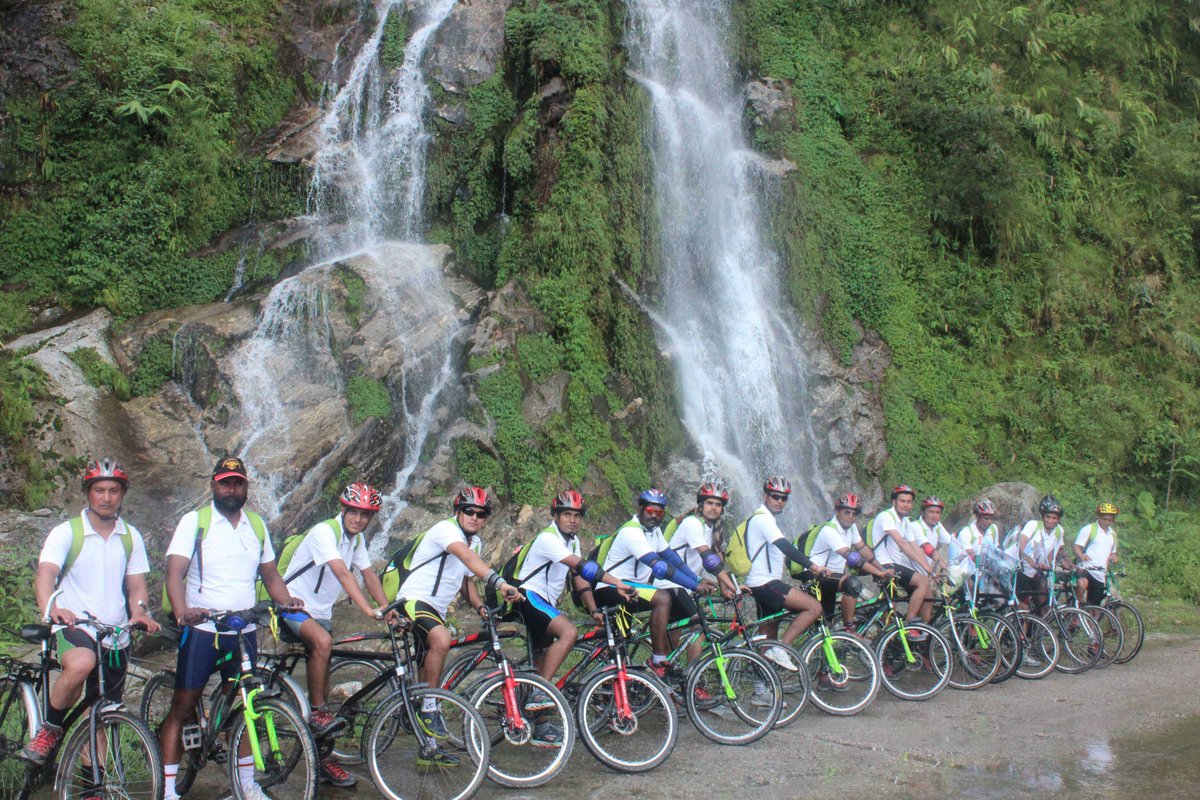 Arunachal Pradesh is the farthest state in the north-east and is renowned as the gateway to the small hill country of Bhutan. It boasts of a rich and unique culture that is as mesmerizing as the picturesque sites that dot the remote hill state. There are several reasons why the state, like the entire north-eastern region is considered to be a haven for cycling enthusiasts. The humbling landscape comprising of terraced paddy fields, alpine forests, waterfalls and mountain streams and even the small human settlements, all combine to create an irresistible cycling route for adventure lovers. The unpaved roads and landslides notwithstanding, cycling at such high altitudes has a captivating effect on the participants.
One of the most popular destinations to enjoy cycling in Arunachal Pradesh is Western Kameng. The area is renowned for its breathtaking natural beauty and challenging cycling routes which offer ample thrill and excitement for the cyclists. In fact, a majority of people opting for cycling West Kemang consider it to be one of the most enthralling and memorable experiences of their lifetime.  The cyclists can choose to ride across pre-defined cycling routes which are relatively well laid out and safe, or they can up the adventure quotient by exploring areas that are still unblemished by human interference. Whichever option they choose, the overall experience will surely be fascinating and remarkable in every sense.
The simple and friendly attitude of the local people further enhances the fun of cycling in this eastern Himalayan region. In addition, the cyclists will get an opportunity to relish the unique flavours of authentic Arunachali cuisine which is sure to leave a tingling sensation in their taste buds and leave them craving for more. Participants, coming here from different parts of the country are often left bewitched by the astounding beauty that surrounds them and they often feel like having been transported to another world. The sheer sense of peace and calms that engulfs the cyclists is worth the effort they make to first get to the state and then to complete the cycling expedition they have come here to enjoy. Many cyclists even feel naturally inspired by the serene surroundings and learn the art of taking life challenges head-on.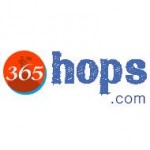 Comments
Comments