Bike trips are always mesmerizing and make a great socializing gathering for all. It becomes even more special and adventurous when you plan for a Leh Ladakh Bike Trip with our best buddies. Well it is not necessary for you to find a huge group of your own as you would get loads of people willing to travel to Leh Ladakh at a set season. There is a lot that you can do here, so let us look at the in detail.
It is a dream run for every biker as the landscape is surrounded with beautiful mountains and an endless dirt road awaiting to be explored with all the adventure filled in it.
You would need to carry all the required essentials along with bike accessories as there would be no assistance available to help you in the middle of nowhere.
It would be better if you plan your route before you start the trip.
You can also enjoy the various destinations that come in your way such as Kashmir and Sanasar.
Visiting Sanasar, Jammu for para-gliding is a great way to get into the mesmerizing feel of the valley below. It is a great place to visit where you can enjoy the best scenery and the fun of camping. There is an entire stay planned for you where you can sleep under the open sky with the stars and learn the art of paragliding in Sanasar.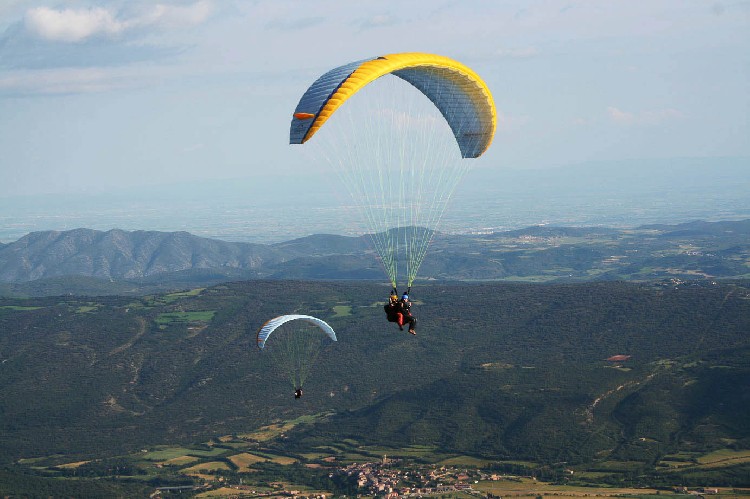 It depends upon you on the number of days you would like to stay. This can be for a day or two or for an entire week as well. If you wish to stay for that long you can check the itinerary which would cost, you INR 20 thousand. It is cheap for a seven-day trip including para gliding, meals, accommodations and all the other facilities. Just feel like a bird when you para glide in the open space and spread your wings as far possible.
It would be a little difficult to believe if you would miss out on the skiing in the snow valley of India. Skiing Kashmir is one of the most popular and unique adventure activities that one can do. Have you ever imagined gliding through the snow peak mountains on a ski and reach the bottom within a span of few minutes It takes a lot of practice and daring to do such kind of acts. However, it is a fun filled activity as well for the ones who try it for the first time. You can choose from the many available destinations for skiing such as:
Solang Nala
Kufri
Phalagam
Narkanda
Manali
Gulmarg
Auli
Mundali
You can look for the right packages designed for different skiing options online. This will help you to confirm the time slot and the dates that you would need to be present at the destination. It is a very popular sport which is done by almost all the tourists that flow into the beautiful and mesmerizing Kashmir. So, make the most of this opportunity and visit all these places and more if time permits.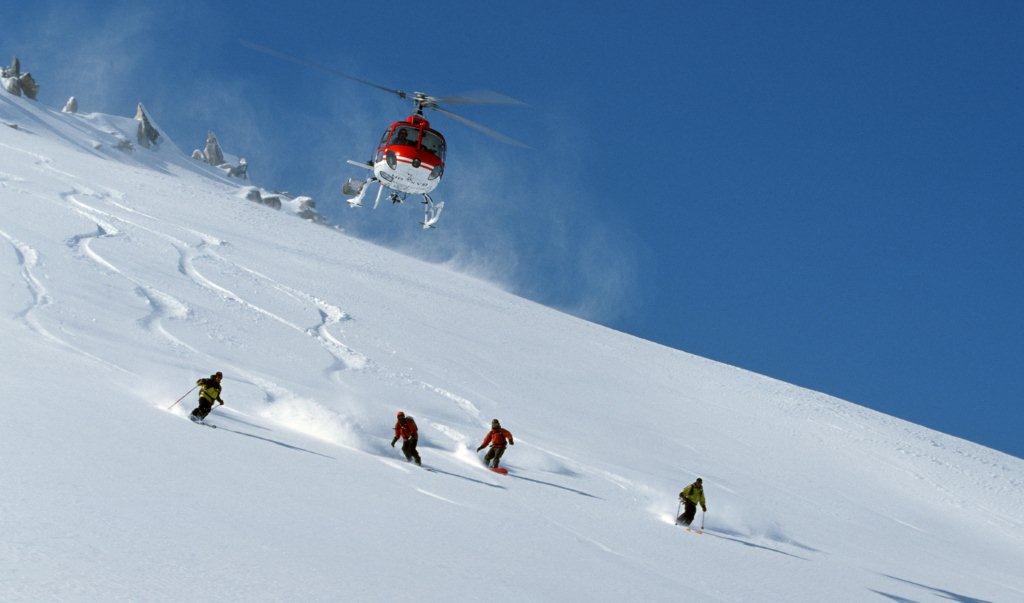 Well, as it is said that beauty is to be felt and to feel it, you need to be at the place that is close to Nature and beauty. Bike Rides make the beauty even more enchanting as you feel every bit of it when passing through the regions. The icing on the cake is the company that you go along. Fun filled bike trips are always memorable and nostalgic. Make one of yours and have the best time of your life.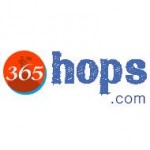 Comments
Comments