Have you ever wondered how the world would look like from the eyes of a bird, the kind of perspective that views a large portion of the beautiful world at once? The closest thing to flying like a bird is flying in an aircraft. Well, not all of the people may get a chance to fly in an aircraft. But it is an undeniable fact that most of the people wishes to fly in an aircraft at least once in the lifetime.
If you are living in the city of Bangalore, then you have a golden opportunity right now to experience Bangalore through the eyes of the bird by Microlight Aircraft flying in Bangalore in the role of the copilot of an STOL aircraft. They are Short Takeoff and landing aircrafts which does not require much length for runways and can be easily operated without much complexity. Each flight session will last around 10 minutes. You will be taken above different parts of the Bangalore city for an immense experience of viewing the large dense city as a whole.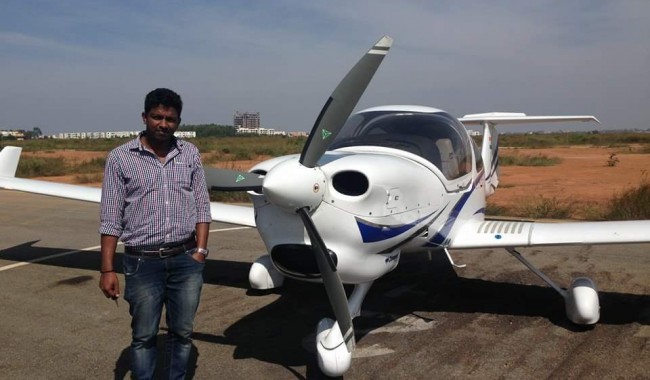 Even if you have already flown in commercial aircraft for traveling from one location to another, the STOL flight experience above the Bangalore city will be entirely a new experience because the STOL aircraft fly in lower altitudes than that of other aircraft which allows you to view the Bangalore city clearly and closely. You will be given more freedom in this Bangalore sightseeing STOL flight. You can even become the copilot of the aircraft and explore the various controls and other features on the cockpit with the help of the pilot.
Though, there is nothing to be worried about boarding the aircraft because of the trained professionals, but some people are still afraid at the time of boarding the aircraft. Each and every person is given detailed information regarding the aircraft and is also provided with enough safety gears prior to the take off time to make them confident and to make the flight easy as breeze and safe as well. The STOL aircraft sightseeing in Bangalore is held on Sunday from 7 am to 11 am so that you don't need to take leave from your work from your classes. It will be most convenient for your family also. So, Sunday is undoubtedly the best day to go STOL sightseeing in Bangalore. The true beauty of the Lal Bagh botanical garden in Bangalore will only be revealed from the top because the garden is spread in a very large area. The other beautiful parts of the city can also be experienced from this short timed flight.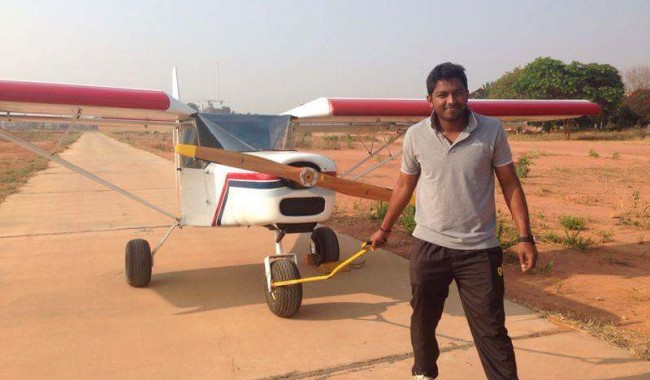 The STOL aircraft experience in Bangalore is highly affordable for anyone. There is a discount in the original cost of rupees 4500 to an attractive price of 3777 only. So, don't miss out this golden chance for a whole new way to experience Bangalore city.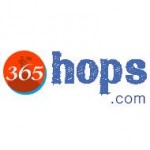 Comments
Comments