Imagine, a candle light dinner at a fancy expensive hotel.
It is just you and your partner.
You both have dressed your best to impress.
A soft melody plays in the background.
You are romancing eye to eye while holding hands, and then those lovely romantic talks.
Been there done that?
Now think about this, Lush greenery, mountains and landscapes on both of your sides. You are on a highest natural point with your loved one. There is mountains crisscross with a silhouette of Fog. You see buildings like Lego houses and people like ants. Fearless wind blows against you. You can just shout your heart out. There is no rule, no restriction and no one to stop you.
The sun sets slowly behind the mountains shooting red and yellow colors everywhere. The clouds play around like an art of God.
Doesn't this make you feel romantic?
But you can't buy this in any mall or restaurant. This is achieved only by setting out for an adventure.
Adventure has rapidly gained popularity in the last 10 years. The mundane work of life makes one more excited to quench thirst for adventure. More and more people are opting adventure group to run away from the urban chaos and come closer to the nature. A visit to Movies, Malls and restaurants just can't be compared with adventure for your valentine getaway. And what can be better than to test your endurance and meet your inner self on a valentine's day?
We have listed down some of the Adventure activates to make your Important Day perfect.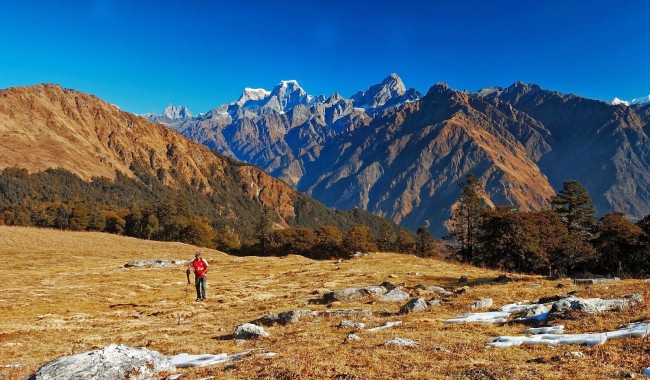 Going on a trek might not sound romantic for a valentine in a traditional sense, but hey! Rules are meant to be broken. And think about it – We don't look good from hour of hiking, drenched with sweat and feeling exhausted. But it's these times when we are at our most transparent, when we've gone through challenging physical and emotional experiences, worked together, supporting each other, and have emerged attaining a goal ­­— together. When you reach to the top with your teamwork and dedication, there's a pride and love for the other person and their ability to stretch and achieve that makes it much more beautiful.
Camping
Camping is another form of trekking which can enhance your valentine even more! With those beautiful views along with your loved one, you even get to spend night with your partner beside a tent and a campfire in chilling winter climate. It is this time when you get to spend maximum time with each other and come closer.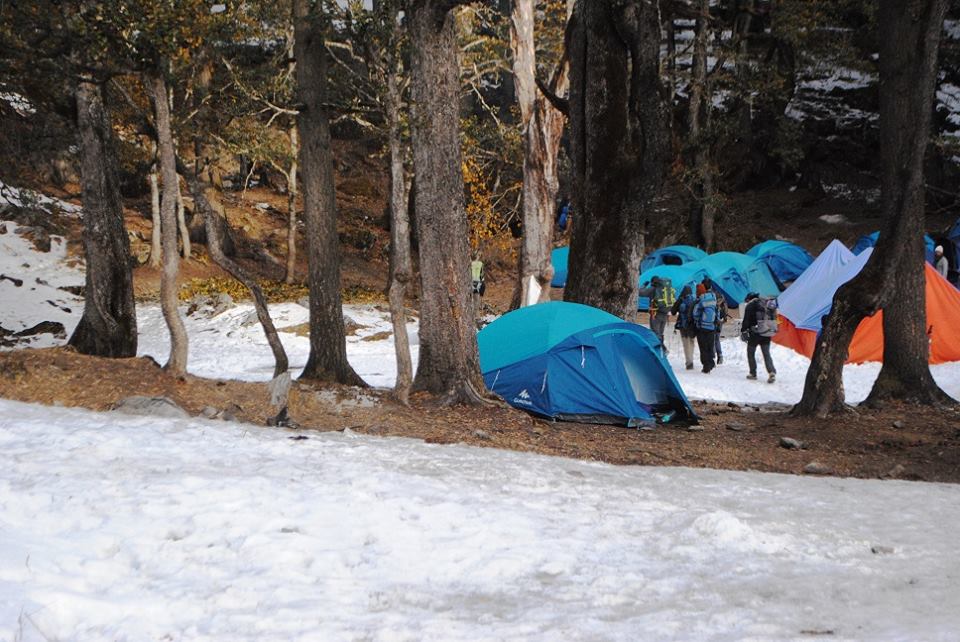 Cycling
Trekking is stereotyped when people think about adventure. But there are numerous other activities other than trekking. One such adventure activity that needs attention is cycling. In Mumbai you can't imagine cycling between the madness of the traffic. But how about cycling in midnight?
Pedaling on a lonely road lit with yellow street lights has its own charm. Don't worry, there is a police van patrolling almost everywhere for your protection. And if you are still in a doubt then you can join our organized midnight cycling tour. What can be more romantic than cycling besides the coastal route with your loved one?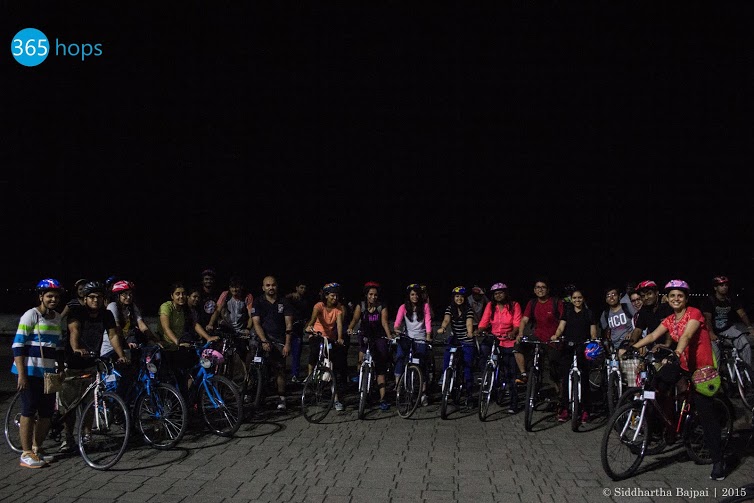 Paragliding
Don't have a Valentine with you? Then let us make you fall in love with the heights! With adventure sport like Paragliding, love is literally in the air! This is the new hot sport in town. The best part about paragliding is that you don't need to be professional or with any kind of experience. A professional expert is assessed with you. This is termed as Tandem Paragliding. These 15 minutes will be your lifetime experience. You will meet your inner self and realize what it is like to fall on earth with a speed of the meteorite.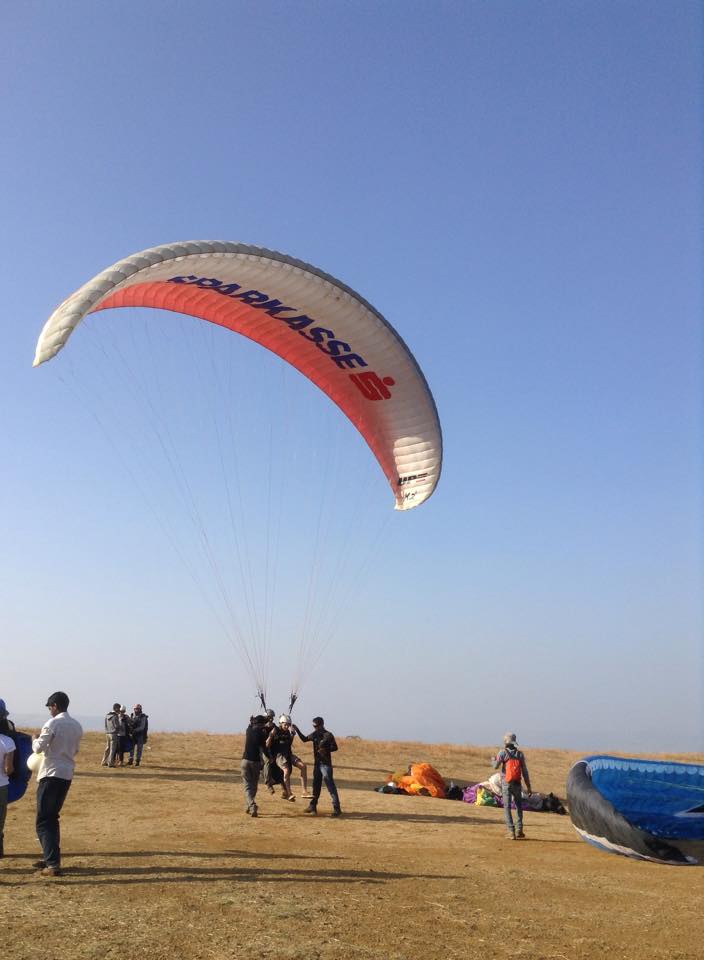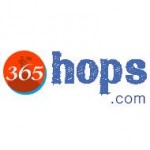 Comments
Comments