"Once you have tasted flight , you will forever walk the Earth with your eyes turned skyward, for there you have been, and there you will always long to return." - Leonardo Da Vinci
Everyone boards a plane and go to places, if you think you are different, try to jump from one and see the place from 10,000 feet height. Yes, my dear adventure junkies, I am literally challenging you to jump out of that plane and do something terribly adventurous this year. Taste the thunder by diving in the sky and feed your adventure addict heart enough adrenaline for next two months in one go.
Yes, I am asking you to go skydiving. But wait a minute, before I tell you the places where you can go, let me tell you what all dives are there so that you can choose wisely.
Types of Dives
Tandem Jump – This is the most simple form of dive where you are connected to an instructor with a harness. This does not need any prior training and is a perfect jump for the beginners who simply want to taste the thrill.
Static Line Jump – You take this fall alone. The person is connected with an aircraft and the parachute automatically opens up  after 3 seconds. This needs minimum 6 hours of training before you take the fall.
Accelerated Free Fall – Now this is the real taste of thunder as it is done without any attachments. So if you are going skydiving after watching Zindagi Na Milegi Dobara, this is the dive you are looking for. However, as amazing as it looked in the TV, it still is one of the most challenging of the falls and take both classroom instructions and practical training.
5 Places to Skydive
Puducherry, Tamil Nadu
Oh yes, it is not only about the sea beaches and french colonies, it is so much more. The skydiving here is available in Static Line and Tandem Jump. The beautiful landscape of the place would make your skydiving experience a lasting memory.
Mysore, Karnataka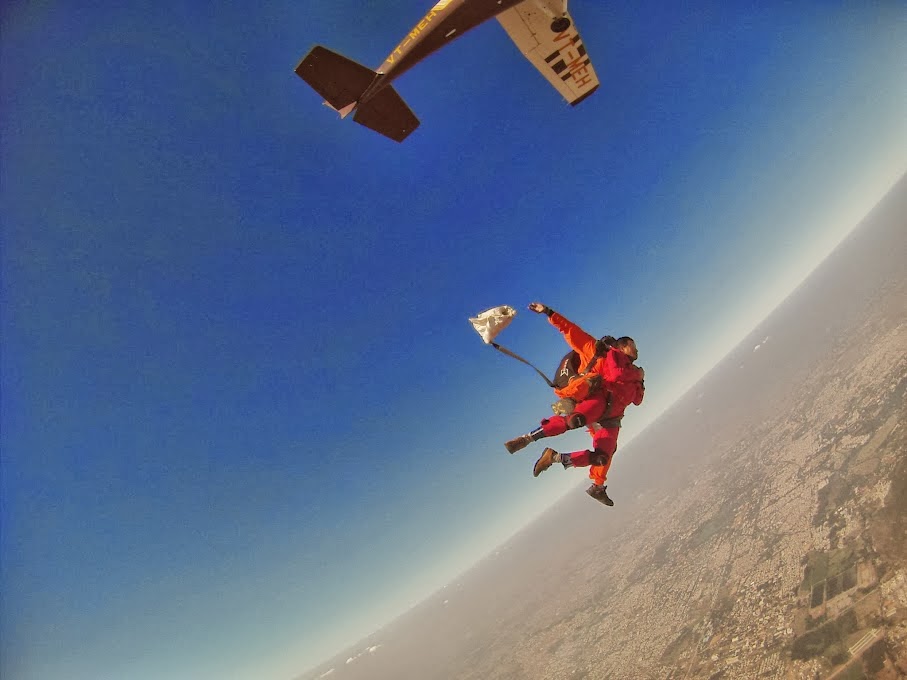 Flying amidst the Chamundi Hills, people on the ground would say, is that a bird or a plane or a human? Oh yes, that is right it is you.  Mysore is one of the most famous skydiving destination in India and therefore one of the most crowded also. It also has Accelerated free fall which needs prior training and classroom instructions.
Dhana, Madhya Pradesh
This little town is gaining a lot of popularity and is becoming one of the best skydiving destinations in India. In fact, it was one of the first ever skydiving location in India. You can take up a free fall from 4000 feet and above. It offers, both static line and Tandem jump and gives the most picturesque view of Bhopal and adjoining areas.
Aamby  Valley, Maharashtra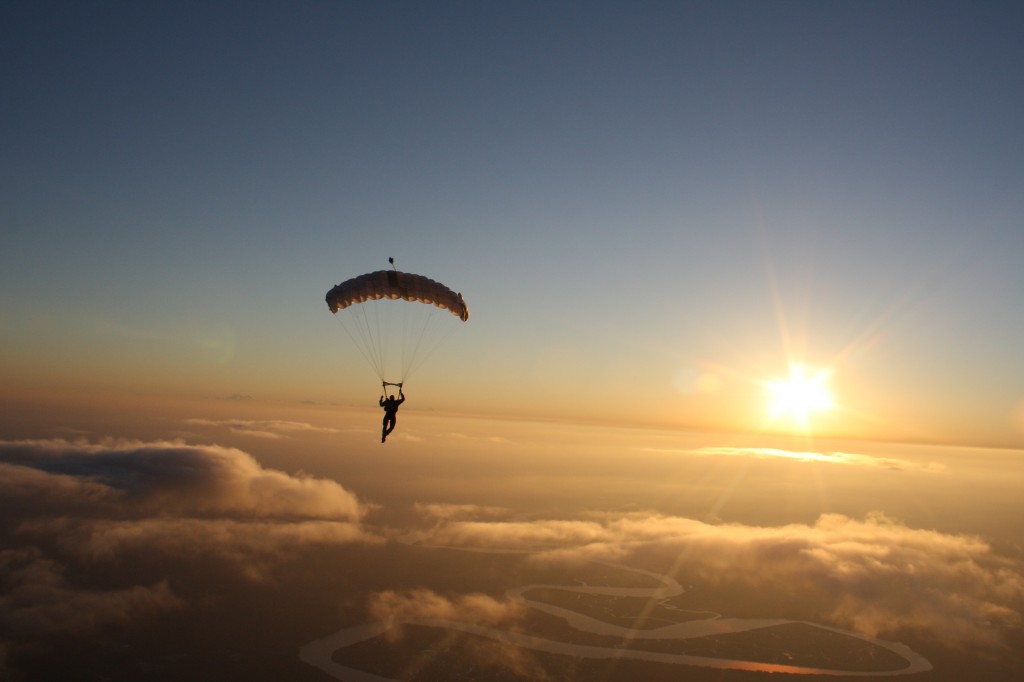 A perfect weekend getaway for my dear Mumbaikars and Punites, Aamby Valley is a perfect place to blow some steam off. With plenty of amazing views, skydiving here offers all adventure junkies a lifetime experience. Aamby valley only provides Tandem jumps for now.
Deesa, Gujarat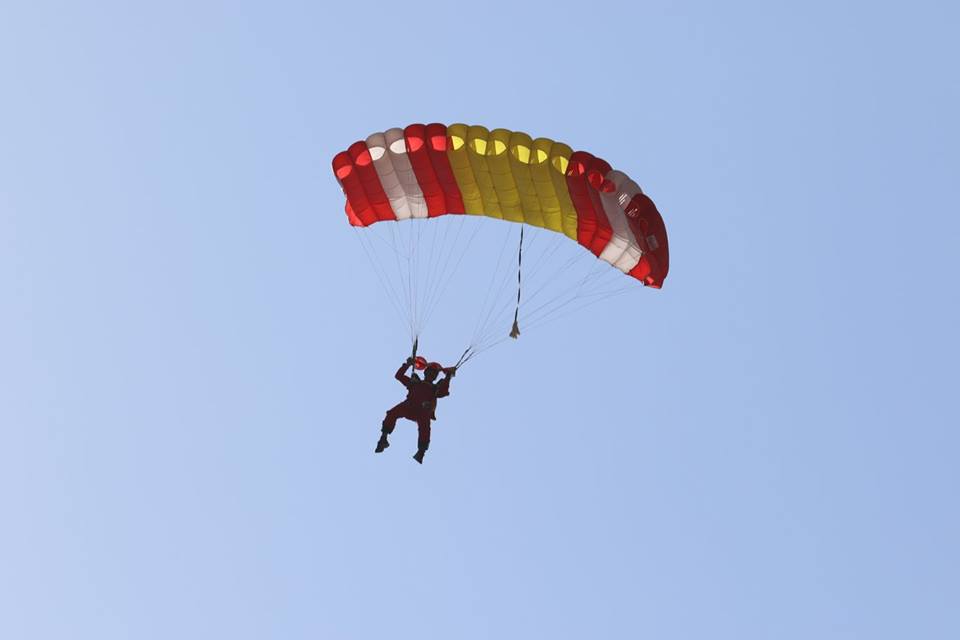 Take the fall in soaring blue sky in this beautiful lakeside city. Providing all three types of jumps, it is an apt place for both beginners as well as hardcore enthusiasts. You can do license courses and get a certificate after proper training or you can have a fall just after an hour long training.
So now that, I have got you all excited and pumped up, only the booking part is left. So hurry up and dive it out because this isn't flying,it's falling with style.
Comments
Comments