"Only those who risk going too far can possibly find how far one can go." - T.S.Eliot
So a long weekend is just around the corner and you do not know where should you head to till now? Well! I am back with another beautiful suggestion and this time it is for my dear readers in Mumbai and Pune. I know you must have been to Lonavala a lot of times but this time see the place from up and have that long pending Balloon Safari. The majestic Hill Station with its lush green landscape nestled in the Sahyadri Range is such a breathtaking site that you would remember this hour long journey for the rest of your lives.
So gear up to float in the clouds amidst beautiful valleys and have what can only be described as 'Straight Out of Book' experience. The moment you will watch that big colourful balloon getting inflated, you will enter into a magical world and after that everything would be just a fairy tale coming true.
Mind you guys, you would not be flying, you would be floating and getting into that basket and leaving the ground would make you feel like an angel who is rising up in a magic basket and going  to a magical land.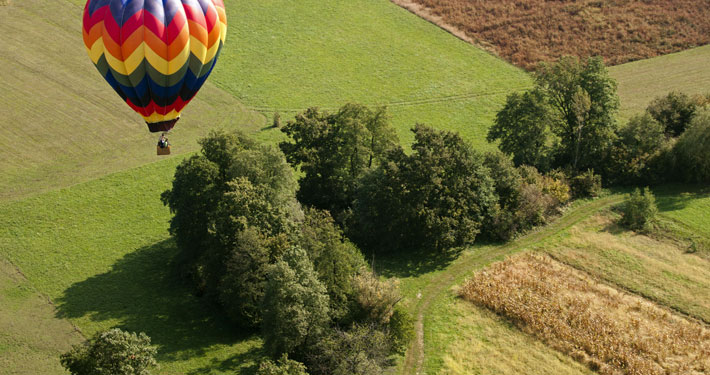 Lonavala is almost one and half hour drive from both Pune and Mumbai. You can reach there by bus, train or can drive up in a car or a bike. The highway is really nice and you will have a good time during the journey.
Best Time to Visit
As Balloon Safari is highly susceptible to the weather conditions, it is very important that you check the weather predictions before you book the ride. In case of cancellations, you can always reschedule or get a total refund.
Balloon Safari is on for all year round except for the rainy season. So in terms of months, you can take up the Balloon Safari from October till May. From December to February, there is also an option for Evening flight which is just so beautiful as you get to see the sunset as well. So if you planning that romantic date with her, this is the time <3
Other Places to Explore
So now you have had your Balloon Safari, are you thinking where else to go? Here are a plenty of options:
Lonavala Lake: An ideal place for afternoon outdoors, this place is 2 kms away from the main town. You can enjoy a picnic with your kids here or have a romantic walk with your partner.
Karla Caves: Built into a hillside, this rock cut cave is an amazing example of early Buddhist temple art.
Lohagad Fort: After Balloon Safari, if there is still some scope for adventure, Lohagarh fort is like a perfect place for you. It is an 11-kilometre trek which lets you enjoy the panoramic views from the fort.
So let yourself soak in the wonderful morning sunlight and let it paint the valley with the most beautiful colors you have ever seen. And do not forget to bring the camera, because trust me you will regret it. So go on this voyage where you will take off from some place known without having any idea where you will land. So keep calm and let your dreams take flight.
Comments
Comments