'Start the new year on a good note' they say. But more than that, 'starting the new year with exciting adventure is something that will motivate you to adventure for the rest of the year. And with winters, finding its way back home, there is barely any days to make the most of it. So, here is a way you can cherish the winter days and mark the starting off 2019 with an adventure and breather.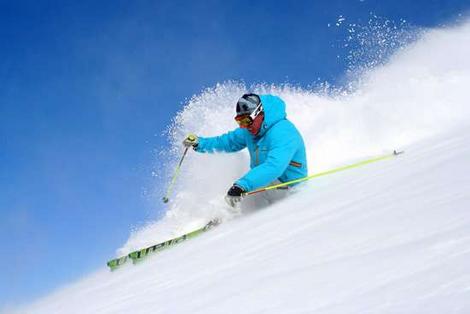 Ski down the gigantic steep slopes with the feeling like you would slope down into the coming months. And to feel this electric force within, Auli is the perfect destination for Skiing. Destined in the Garhwal region, Auli is a ski paradise of the Himalayas. The place is bestowed with endless snow with dramatic slopes. It offers a drop of 500m from high altitudes and 3km high-rise slopes. The destination is an ideal show delight for experienced skiers as well for the beginners. And January is the best time to visit the Auli skiing resort as it receives the maximum amount of snowfall and continue till Feb end.
So even when the month has just begun and you are caught up with life, all you need is a long weekend (3 days in hand). And since Delhi is the closest metro city, you can book a flight or train till Delhi and then take an overnight bus or to make the journey more adventurous, you can take a cab till Joshimath and then reach Auli via the Second Longest Cable Car in India.
Paraglide in Bir: Feel in the Breeze of 2019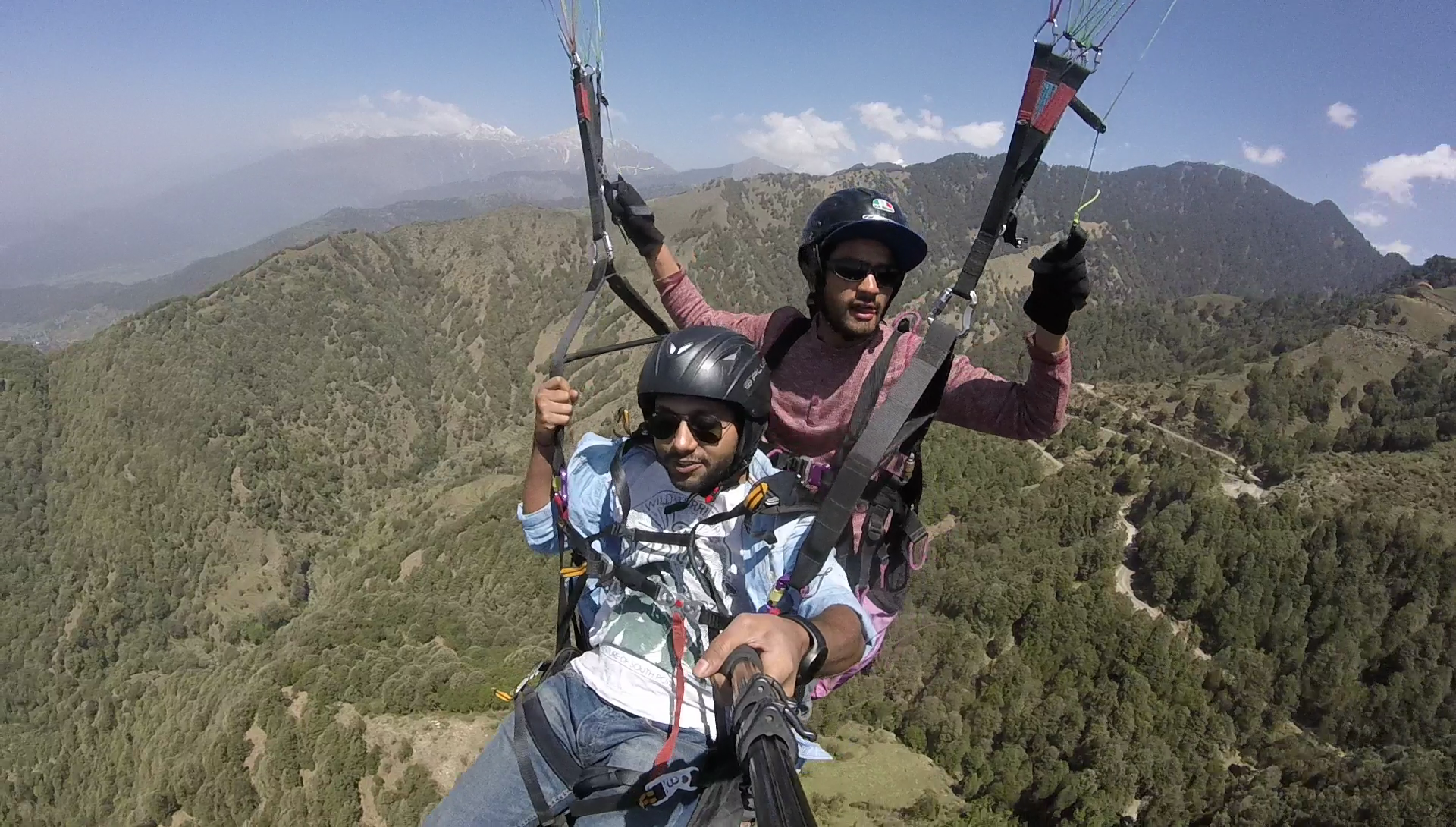 Start the year by flying in the winds just like a bird, and landing down with the feeling of content and as you leave all the burden up in the air. Who wouldn't want to experience this sense of fulfilment? Paragliding is one such adventure which sets you free and just admires the below from a different angle. And the best place to witness the beauty of the land is when you are Paragliding in Bir Billing. The Kangra district of Himachal Pradesh has a beautiful hamlet 'Bir Billing' which serves you with an exotic view of the mountains enveloped with snow and lush green blanket. Imagine the feeling of enjoying the purest form of fun while gliding in the sky. And in case if you are a beginner, do not worry because the experienced and trained instructors are there to guide you. So into this Bir Billing Paragliding season, sign up for an adventure you will thank yourself for.
Author: Radhika Shah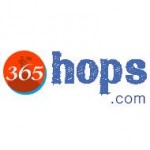 Comments
Comments