If there is something we all can agree to, it will be a saying which goes like, 'Time flies'. We've almost reached the end of the year and if you're anything like us, then surely, you would be craving some adventurous 'Me' time. If you're tired of your day to day routine and you're craving a vacation, here are some of the things you can do before 2018 ends –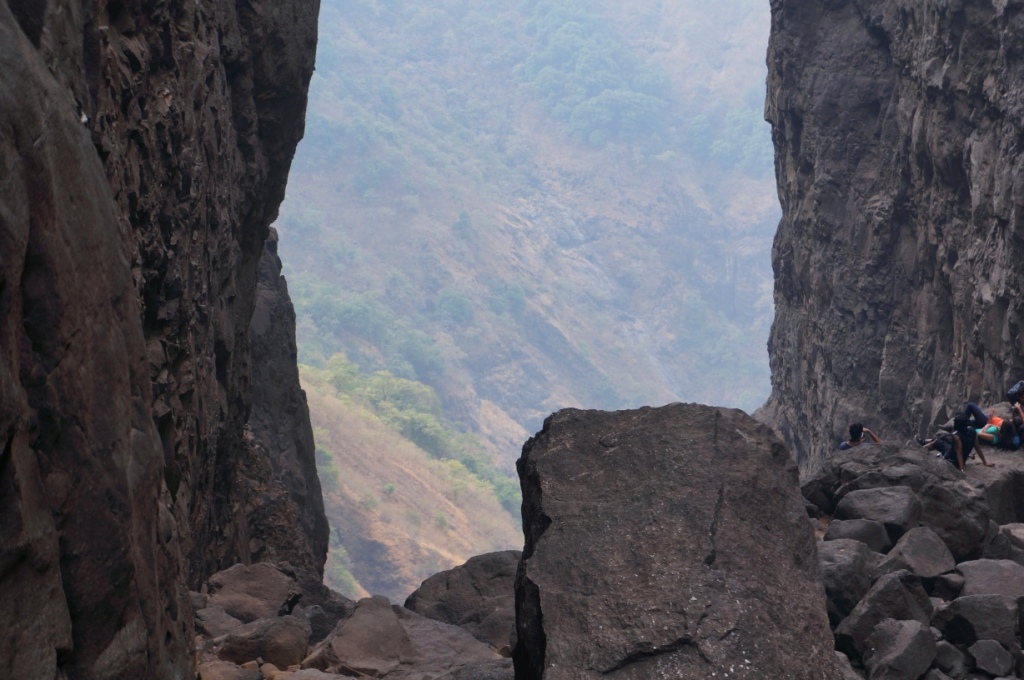 This is a perfect weekend trek as it requires 3 days.  Sandhan Valley is a part of the Sahyadri mountain ranges. It is a moderately challenging trek. It is known as Sandhan Valley or Valley of Shadows because of the fact that the rocks surrounding the valley are higher than 3 feet, and hence they obstruct sun rays coming through. Sandhan Valley is based in Bhandardara, Maharashtra which is another popular spot for weekend getaways because of the mesmerizing view it offers. The best time to visit Sandhan Valley is in winter, Mid-November to February. Sandhan Valley should definitely be on your to-do list before 2018 ends.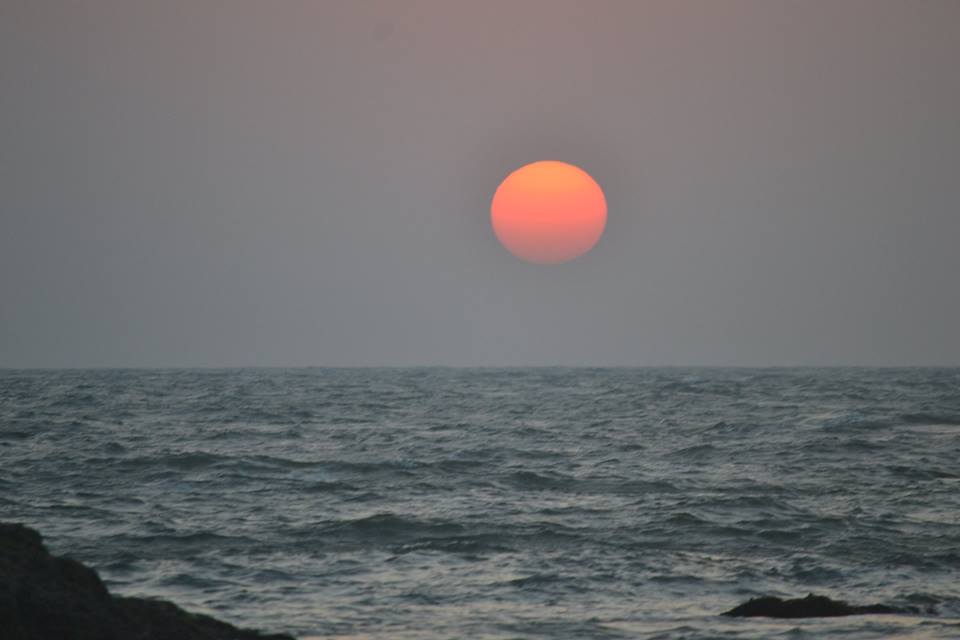 This is a trek for someone who is a beach person, rather than a mountain person. Whenever someone says trek, our mind instantly forms an image of lush green mountain peaks, valleys, and snow clad peaks. But the Gokarna Beach Trek is very different from all the other treks. Gokarna is situated in Bangalore, located in Karnataka. Gokarna is believed to be an original image of Lord Shiva's Atmalinga. Gokarna is one among the seven most important Hindu pilgrimage centers in India. Gokarna is also known for its scenic and rustic beaches. The drive up the winding path is soothing and it leads to mountains, with the Ghats on one side and the Arabian Sea on the other. It is also perfect as a weekend getaway for those who have a time constraint to follow.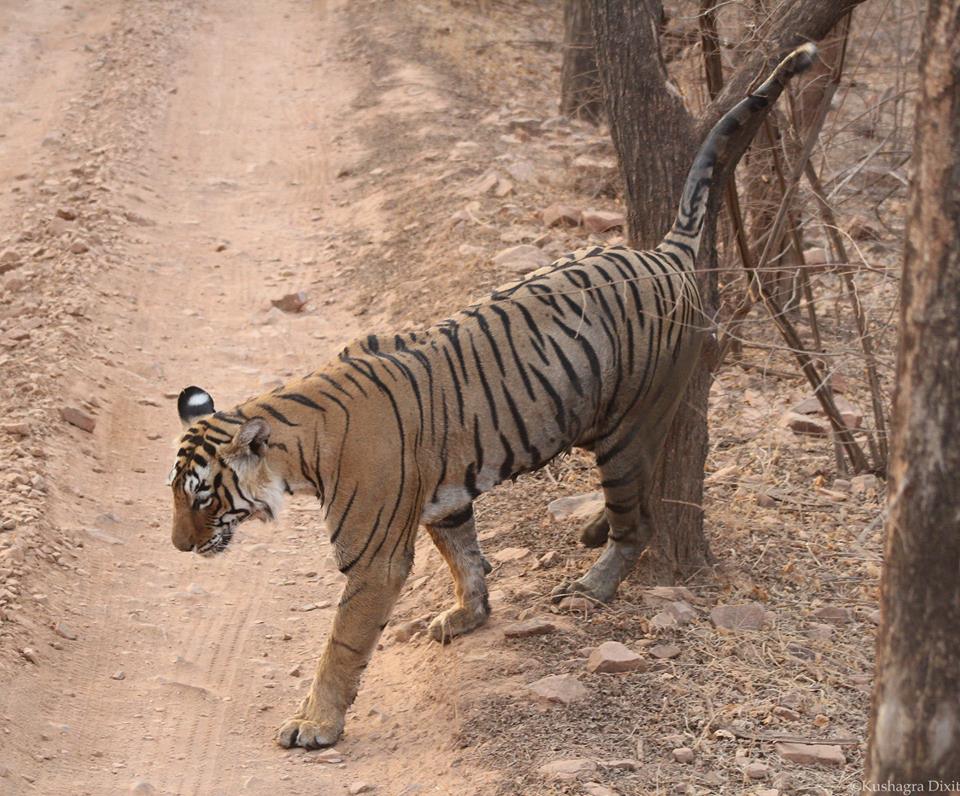 Ranthambore National Park is a National Park situated in Rajasthan and it is one of the biggest wildlife parks in India. The park is situated in Sawai Madopur district of Rajasthan. Ranthambore is a major attraction for tourists and wildlife photographers since it is one of the biggest Tiger reserve in India. With its rich flora and fauna, varied species of animals & birds, unique wilderness and the fact that it is known to be the best tiger spotting location of India as the park is majorly inhabited by the royal predators, the park is a once in a lifetime experience for everyone who visits. The best time to visit Ranthambore is between October to June.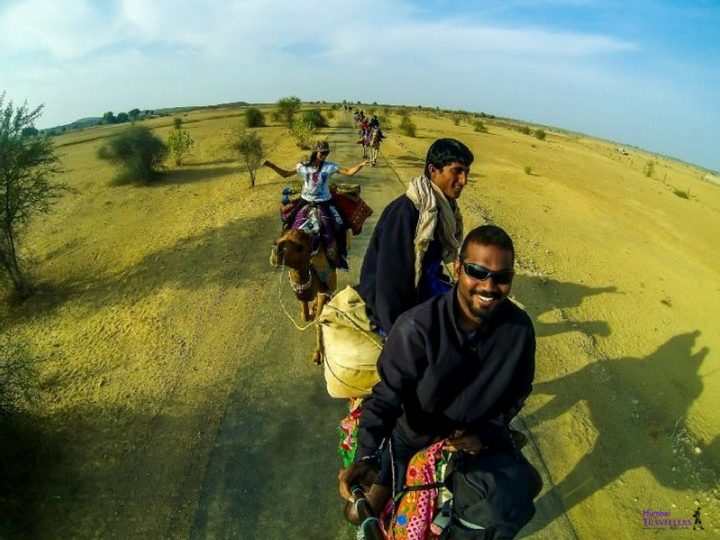 Whenever we think about Jaisalmer, The Golden City, located in Rajasthan, we think about jaisalmer desert camp, camels, palaces and a long vacation.  But what if we tell you that you can actually go on a backpacking trip to Jaisalmer and still capture its beauty? The Jaisalmer Backpacking trip can be done in 4 days, during which you will get to enjoy the majestic views of Jaisalmer and its beauty. This trip offers a lot, which includes things like visiting the evergreen Jaisalmer fort, enjoying the picturesque sight of the Gadisar Lake, spending a night in camp under the starlit Thar desert and much more. Every moment of the trip presents a unique opportunity for you to celebrate the rich heritage of this city. Apart from all that the havelis in Jaisalmer are something which should be on everyone's bucket list as they're beautiful, historic and rich in culture. Jaisalmer also offers a very panoramic view of the city from Jaisalmer Fort and offers a soothing sunset.
These few adventurous getaways make for a good escape from your daily routine and promise you mind blowing views. These locations can be explored by anyone who is looking for a weekend getaway or a short trip before this year comes to an end.
Author, Advait Gharat.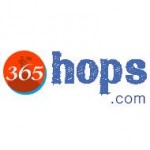 Comments
Comments