With autumn heading closer, the plans for traveling to North India must have already begun in most of the people's mind. And amongst these, most of the minds must have already traveled to Bir Billing and seen themselves paragliding and flying amongst the clouds of Bir.
But hang on there! Before you already start planning for it, here are some of the factors to consider making your trip more cherishable.
Route And Ways To Reach A Step Closer To The Paradisiacal Treat
Paragliding in Bir Billing is said to be Asia's largest and world's third largest site in the entire world. And living such an experience in a surreal place like this does complete justice to all the praises and titles it has.
Located in Himachal Pradesh, Bir Billing is linked to all the major cities of North India via road. And if you are looking for a public transport, buses are at your rescue. All you need to do is reach from Delhi to  Dharamshala via bus. And as you do, Dharamshala will great you with its rich culture.It is a treat to seek into lifestyle of people from there. From Dharamshala, you get a cab easily which costs for around 1000 INR and a bus for a cheaper option.
Travelers with the desire to reach via flight can take a flight till Kangra Airport of Gaggal and then a two hour cab ride till Bir Billing.
The nearest railway station is Pathankot and a cab ride from there to Bir is at the distance of 150km. To save more bucks, hop into shared cabs.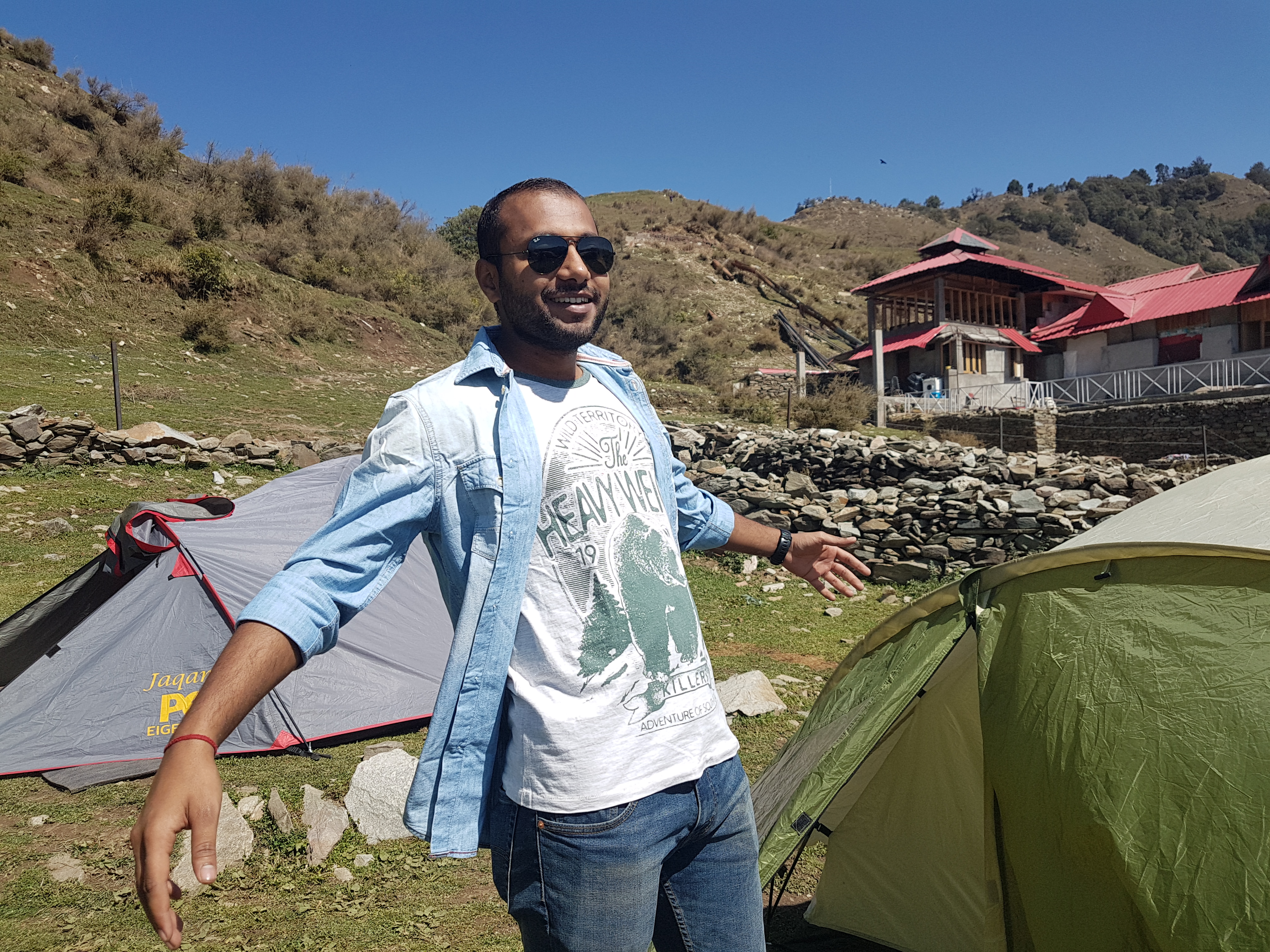 Wooping Price
The cost of the entire trip will cost you from 5000-6000 INR. This varies as per the place you come from, where you stay and other aspects. But yes, the cost of Paragliding is easy to the pocket and reasonable against the life changing experience that it offers.
It costs around 1800 INR.The cost covers the 10 minute duration of tandem paragliding flight. A tandem flight is always suggested for beginners as you live into the moment without worrying about the numerous fears.
(Note: the cost may vary as it depends in which one do you choose to go)
The Surreal Experience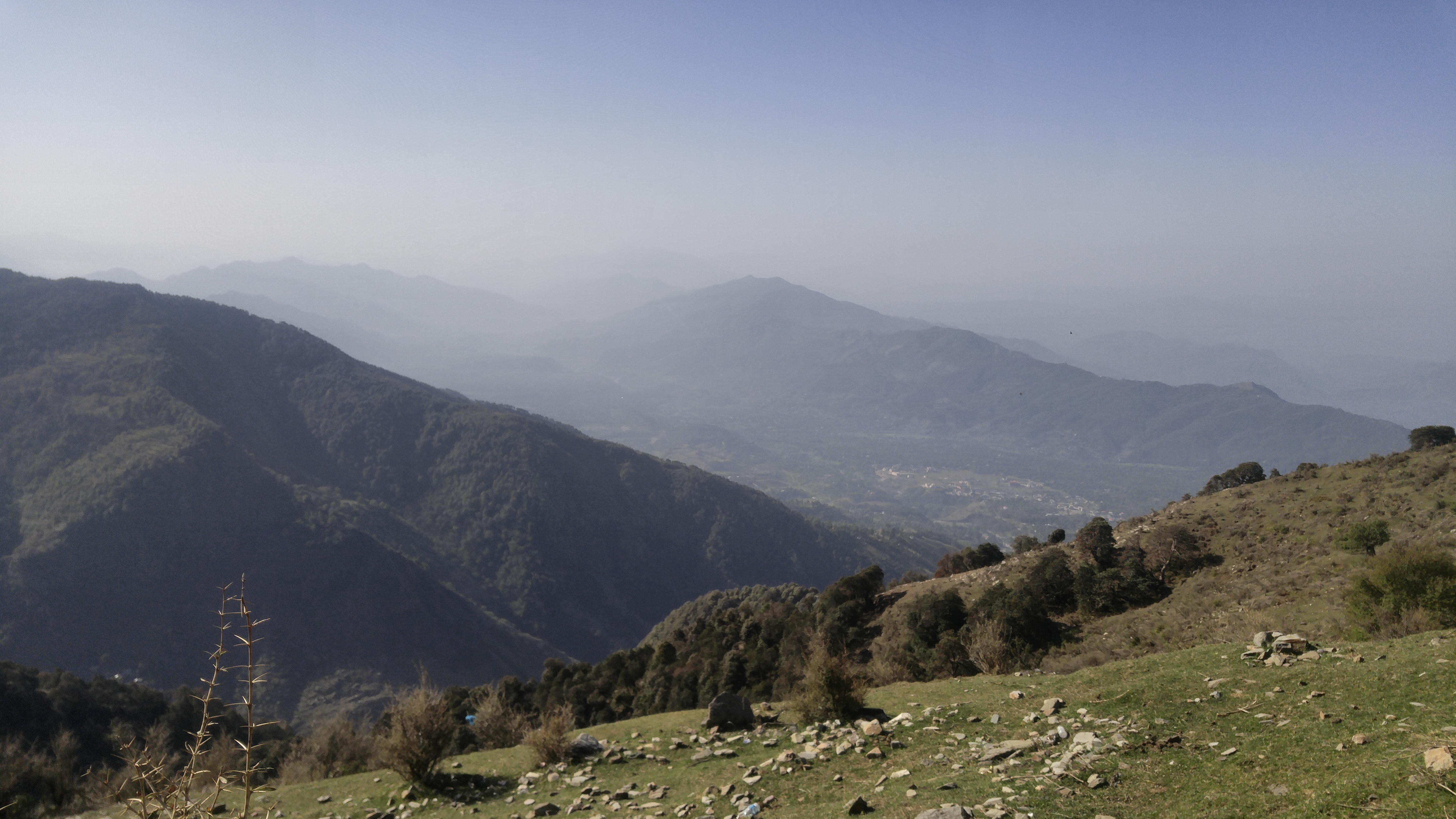 Though paragliding can be done throughout the year except for monsoon, the best season to do is in winters when the wind is thrilling that leaves you with a chill in your backbone.
As you sign up for it, reach uphill to Billing and follow all the instructions as the insane journey begins. The moment you reach the take off site, you are greeted by the 360 degree jaw dropping panorama of the Dhualadhar mountains. The moment you take off, you automatically scream your lungs out of excitement, but please keep your eyes open because you are soaring high in the Himalayan winds and there is a blanket of majestic beauty everywhere you look.
Calm down at that moment, gulp in every second that passes, listen to your pilot who might also show you river lanes or some abundant beauty you might miss, and mediate yourself because this moment will reside in your heart.
Author: Radhika Shah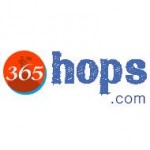 Comments
Comments