When we hear the word "Ladakh", our mind automatically pictures this heavenly place with snow clad mountains and freezing cold. This is how Ladakh has been described to us by everyone who has been there or by every other blog on the internet. And that is exactly how Ladakh is in real. Cold, snow clad mountains and a scenic landscape that gives a feeling of paradise.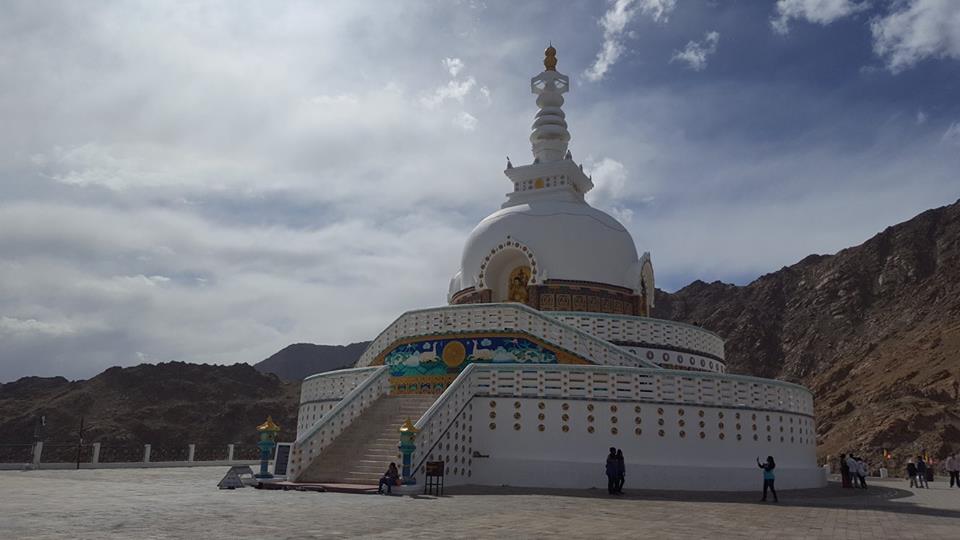 The best way to explore Ladakh is on your own two wheels, making stops at beautiful destinations, taking pictures and feel the cold breeze hit your face as you drive through the magnificent roads. Ladakh bike trip is one of the best adventure experiences in the Land of High Passes. Largely influenced by Buddhism, Ladakh is home to a number of beautiful monasteries. Ladakh is also home to some of the highest motorable passes in the world, which makes the journey more fun and adventurous. For avid bikers, riding through the adventurous roads of Ladakh is like a dream come to life. Driving through the mountains and looking at the scenic landscapes on both sides is an ecstatic experience.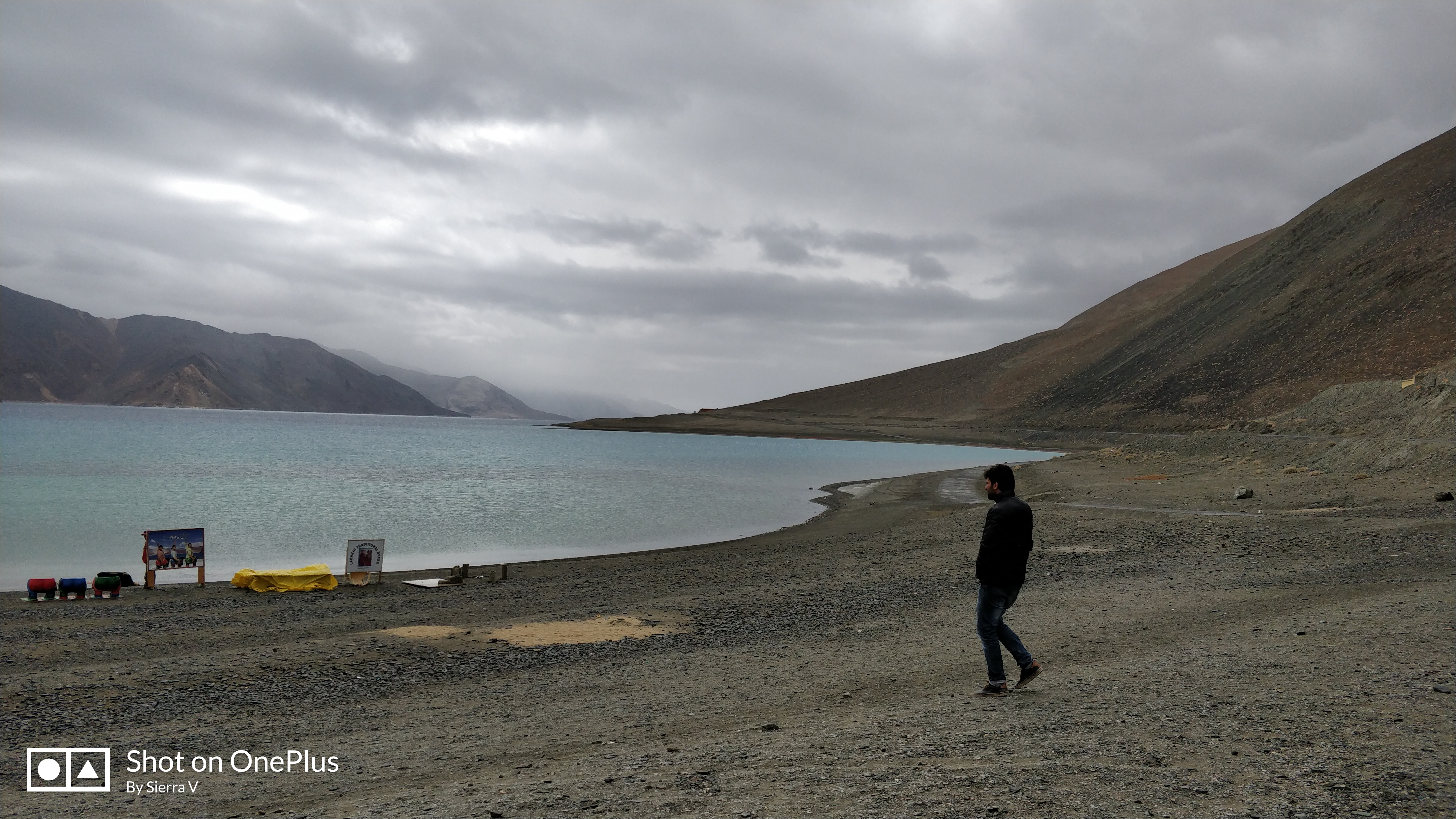 Here are a few places to visit on your biking journey through Ladakh, that make your experience more memorable and mesmerising.
Pangong Tso –  Also known as Pangong Lake, it is a natural marvel in the lap of Ladakh and is a must visit location. Situated in the heart of Himalayas, the lake stretches at a distance of about 134 kilometers, Zanskar Valley(Zanskar Valley is surrounded by the massive snow-clad peaks on all sides and offers a beautiful landscape to drive by.), Nubra Valley, Shanti Stupa and Magnetic hill (Magnetic Hills rise to a height of about 14,000 ft. and possess a unique magnetic force that pulls the bikes and cars uphill.)
There are two main routes of this trip, you can either go from Manali to Leh or from Srinagar to Leh. Both these routes promise scenic and unforgettable views. Both routes offer their own exclusive experiences. Biking to and from Ladakh is indeed very adventurous, but with adventure comes responsibility. Driving safely and following all the rules is one of the few important things travellers should always keep in mind. Driving to Leh – Ladakh and back is a tiring feat but it promises views and experiences that no other trip can offer you. The mountains, just like the monasteries make you feel at peace from within and make you forget all your problems.
DNA India
Author, Advait Gharat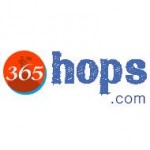 Comments
Comments