PS - The intention of this article is to not discourage trekking, but to put light on the problems which can be solved, if dealt with it. 
Monsoon is arguably the best season for trekking.
The pleasant climate that stays favorable through the day…
Mystic green landscapes that are unusually beautifully as per urban standards…
Rainforest with thrilling biodiversity…
Adorable reservoirs, adventurous stream crossings and un-resistible waterfalls.
These factors make monsoon season an all time favorite for trekking. A tool like social media has further spread this once rare sport like wild fire. People looking for a weekend escape find trekking as a perfect opportunity for them. But every good thing has a dark side of it.
Maharashtra, especially areas around Mumbai, Pune and Nasik has seen a sharp spike in the number of people trekking since a last decade.
While it is good to see more and more people turning up to the natural outdoors and adventurous activity like trekking, its fare share of hazards has also risen considerably along with it.
In discussion with Mr. Sameer Sawant, Senior Operations Manager at 'Mumbai Travellers', one of the leading trek groups from Mumbai, we came up with the following issues that has become common while trekking in monsoon.
Overcrowding Traffic - Trekking in Monsoon has become so popular that people have started flocking places that were once barely even known. All thanks to the internet as a medium for spreading awareness. The weekend of 9th June at Peb (Vikatgad) fort witnessed more than 150-200 people from various trek groups when the capacity of the summit has barely place for 50-100 people. People blast loud music while climbing and some still litter the place shamelessly.
Degradation of Environment - It is surprising to see even educated people littering the pristine form of nature. It comes from the habit inculcated from the society back at home. Thankfully, trekking groups take measures to make sure no one from their group litter. Some even pick up the litter on their way. 25 Most Adventurous Places To Take On This Monsoon.
Unavoidable Incidents - Monsoon is a season that witness more accidents compared to other seasons. Unfortunately, this is not under human control. The season of Monsoon has just started, it has already witnessed a couple of accidents and deaths at Peb fort and Devkund. It is the wrath of nature that cannot be avoided at times. Sighting the incidents, Devkund has been banned until September.
The Illusion Of Water – Youngsters, especially in groups, always enjoy going inside water or getting drenched under a waterfall. It is their favorite and one of the must do things for a mere few pictures. What's wrong in doing it is that they do not try to gauge the amount of risk that it has. The depths of water, slippery surface, or the current of the flow, half of the death cases are usually due to water. One should always ask a local about the safety before entering the water.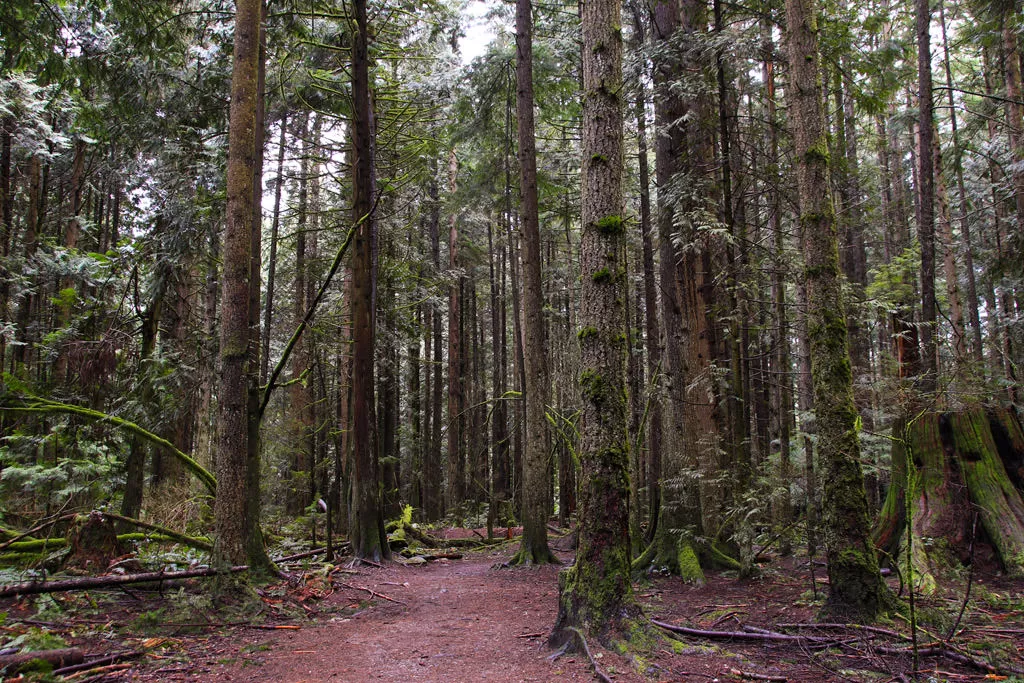 Moody Trails - The trails that lead to the summit of a mountain are not always fixed. Sometimes they change due to animals or rain. Even experienced trekkers cannot predict this and may take a wrong way, which is perfectly normal.
Man Animal Conflict - While man animal conflicts are rare here, one cannot deny the existence of risk. Regions like Bhima Shankar, Igatpuri, Matheran have snakes in the jungle. A good shoe, apart from giving grip, also gives protection from animals.
The Risk Of Crossing A Running Stream – Western Ghats get blessed with a good amount of rain every year. The rain water flows down in a form of stream which has no control and which has to be normally crossed while trekking. There can be any number of streams on your way. The problem with these streams is that they can get wild!
And if the crossing goes wrong, the person can slip and flow away with the water. Just few weeks back there was a report by HT about the risk of overflowing streams at Western Ghats during monsoon. Usually, if the stream is overflowing, it has to be crossed with the help of a rope.
Slippery Rocks - This is one of the major concerns of trekking in monsoon. Rains make the rock very slippery and mud loose. While climbing steep ascents, these factors could be too risky. Wear good shoes for the grip and if you are not confident, then carry hiking stick. Avoid walking through slippery paths where ever possible. Book Now Ratangad One Day Trek
Over Confidence Of Trekking - Some people trek for the first time successfully with the help of the group and trek leaders, then they directly opt for a medium level trek without thinking if they can do it or not. They end up struggling a lot and later regret. Before the day of trekking, one should run for 5 kms for 2 days. More than physical fitness, one should be mentally prepared for the challenges and keep pushing themselves. The efforts are always rewarding.
Negligence of Instructions - Every organizer and trek leader face this problem. People listen to instructions half heartedly and take it for granted. This is a serious concern as participants later suffer a lot. Simple instruction of wearing right gears, carrying right supplies and following what leaders say, is all it takes to safely enjoy a trek.
Untrained Leaders - Trekking groups post their requirements in need of a trek leader. But what are the criteria for selection of such trek leaders?
"Till yesterday the person who was trekking as a participant, how did she/he suddenly become trek leader?"
The person who aspires to be a leader must be a trainee first under the leadership of an experienced trekker, next co-leader and then become a full fledged leader. The person should do a Basic Mountaineering course or a first Aid course. They should know the nearest village, hospital and orthopedic.
After all, it's a question of others life!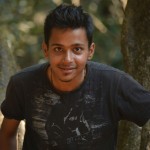 Comments
Comments