Living with a permanent disease throughout the life is not easy. It hinders the morale and confidence in a person. But this was not the case with 24 youths suffering from type 1 diabetes who summit the highest mountain peak in Maharashtra.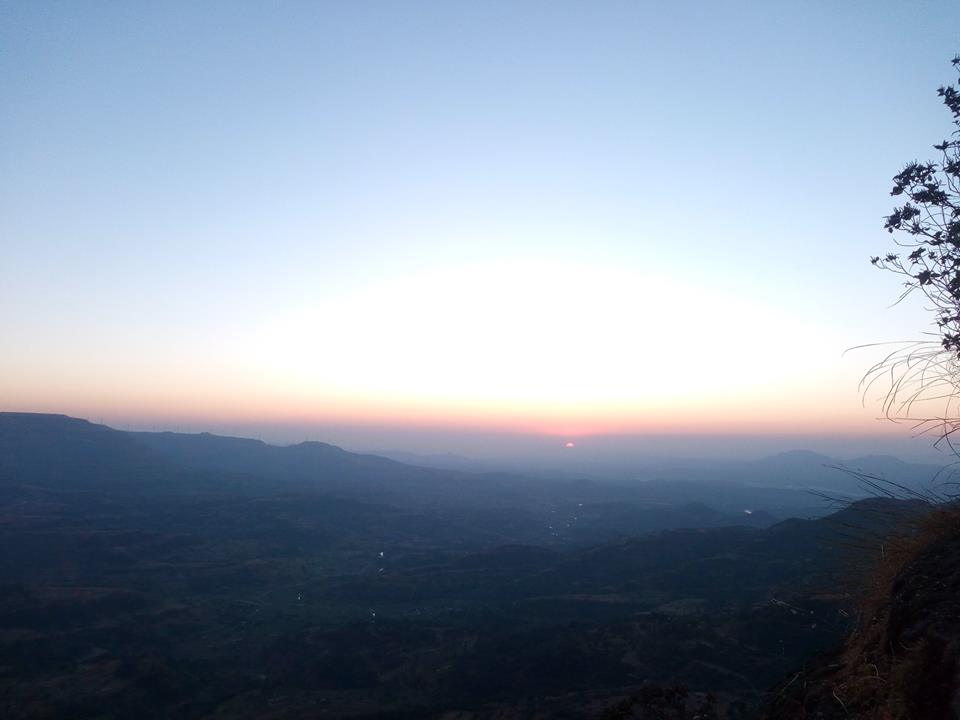 Type 1 diabetes is lesser known compared to its counterpart, type 2. Interestingly, type 1is deadlier since in targets children particularly.
India is amongst the top 10 countries suffering from type 1 diabetes, stats as provided by the International Diabetes Federation's Diabetes Atlas. Type 1 has victims aged between 0-14 years. The report adds that every year, the number increases by 3%.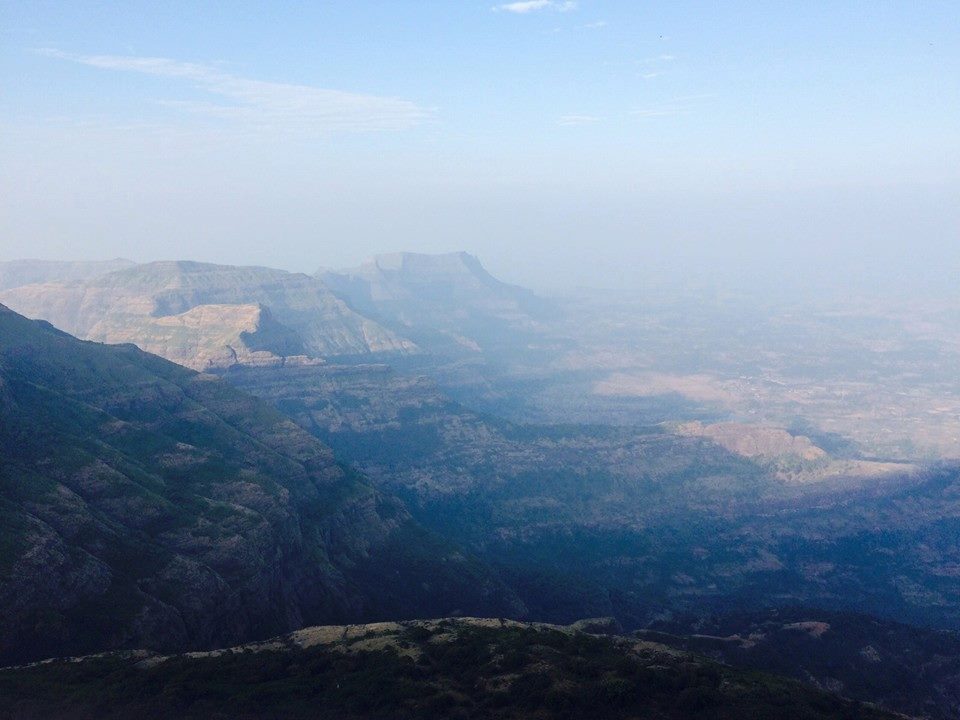 Also known as juvenile diabetes, Type 1 diabetes normally occurs in children and young adults as said by American Diabetes Association. The body suffering from type 1 does not produce insulin.
Dr. ArchanaSarda is a diabetologist who runs an Aurangabad based NGO, Udaan, which looks after minors having Type 1 diabetes. "People don't immediately understand if a child has Type 1 diabetes. It is usually detected through a 'crisis situation' wherein the child suddenly collapses.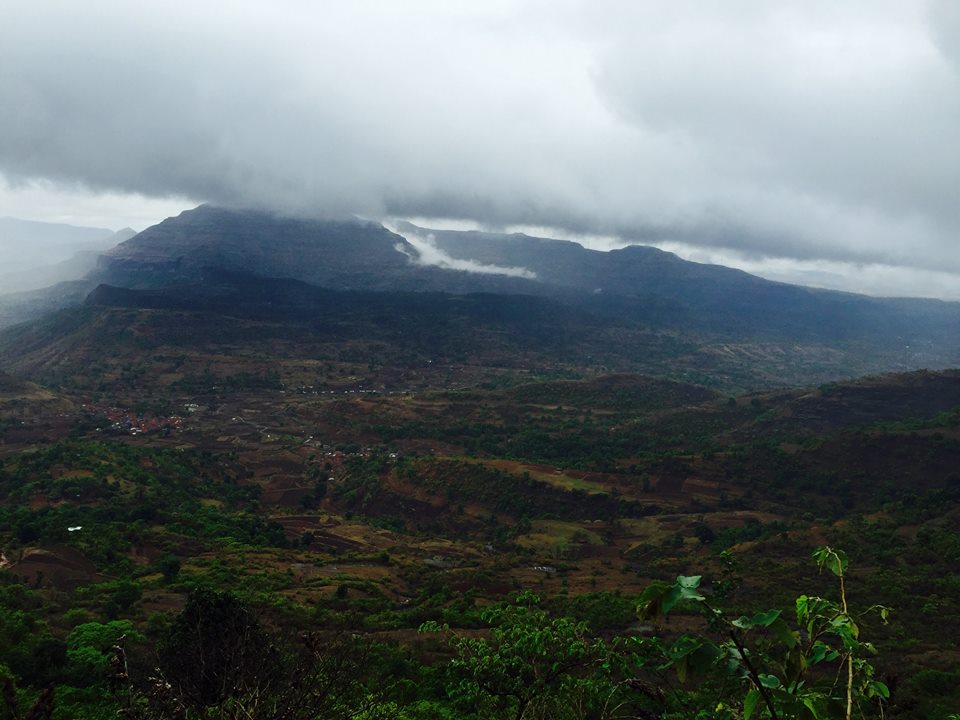 While conducting several tests, we discover that their blood sugar levels that should ideally be anything below 140 mg/dL, skyrocket to anything between 600 and 800 mg/dL. The children are then hospitalized and their sugar levels are regulated."explains Dr. Archana.
Kalsubai being the highest peak usually takes a full day to trek. The mini expedition was broken into more days so that the climbers could take regular breaks to have their meal and take their insulin shots. "Unlike in type 2 diabetes, insulin shots are mandatory in Type 1 diabetes, as is eating every 2 hours" she explains.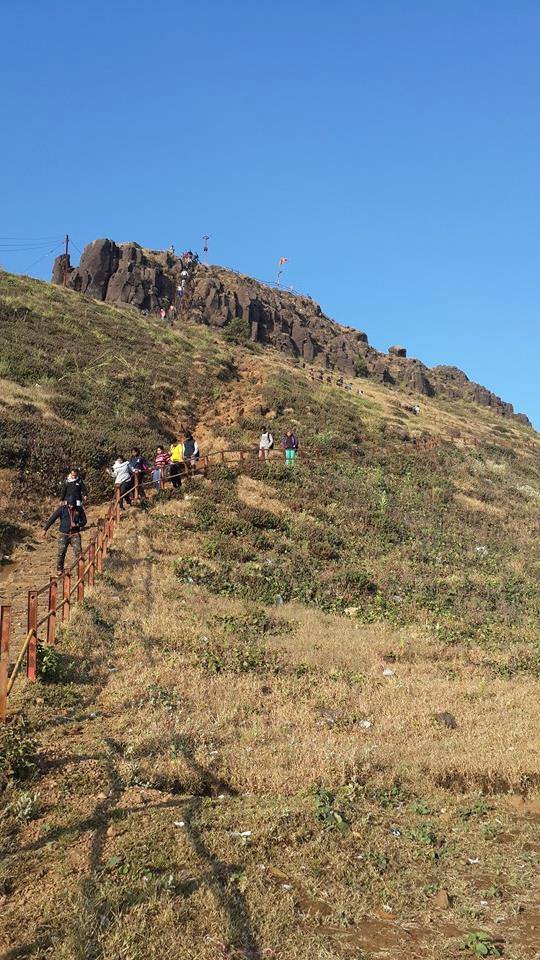 Twenty four youth aging between 16 to 20 successfully climbed the Kalsubai peak. The brilliant team of Udaan was fully prepared and cautious. A fully equipped emergency team was at standby along with a team of expert trekkers to respond efficiently in a case of emergency. "Most of the trekkers are fit and they are used to trekking, but we can't take any chances," added Dr. Archana.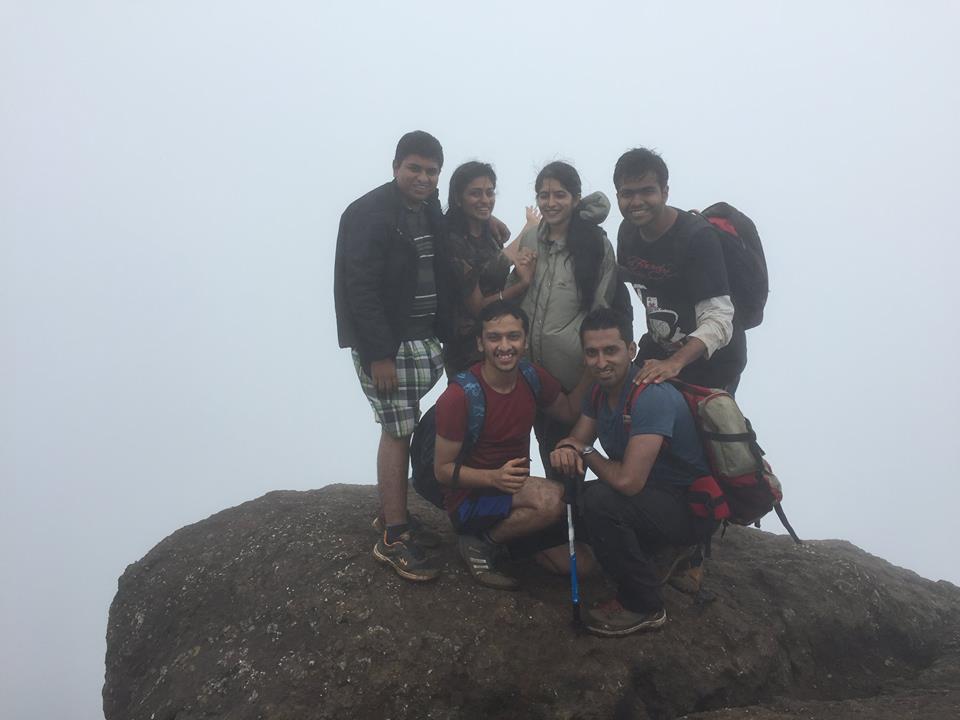 The motive behind the initiative was to prove that if patients take care of themselves and follow strict discipline, the medication works better. As mentioned by N Rajaram of Sanofi India. He adds "We don't wasn't to just sell medicines; we want people to become better and live regular, normal lives."
Source - DNA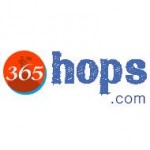 Comments
Comments