I wonder what it is like, to take a break from a responsibility called life.
Like in search for a reason to get distracted, bringing the senses of the body alive.
Knowing that it is ok to not think about job for once,
Lazing around and just feeling the time pass by.
Being ok to act childish without caring to get judged.
And I wonder, is it for the status to be updated and show it off to the world?
Or just for once absorb the taste of a blessing called life?
From a novice to a hardcore enthusiast. Our country is gifted with giant beauties that can be covered by everyone. The mystical land of Himalaya's is no stranger to anyone, and have been made its presence felt since our childhood. We all have grownup hearing lore's of Himalaya's. Having it associated with our mythology, culture and even heroic achievements!
Owing to the growing demand of adventure activities and the availability of professional mountaineers, it is now possible for the people in common to visit the Himalaya under expert guidance. We at 365hops regularly organize such hiking activities to encourage more and more people to get outdoors.
Let us present you with our specially curated winter treks of India.
Nag Tibba Trek – Quick Get Away From Delhi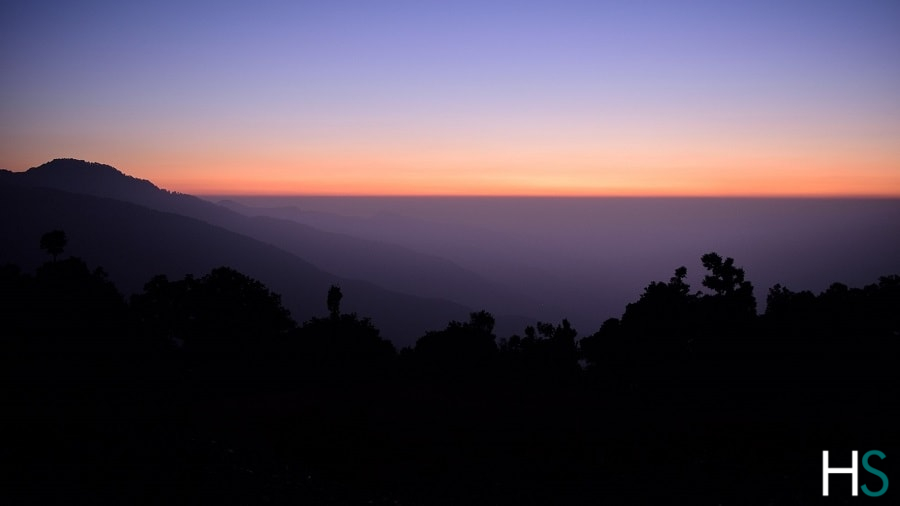 One of the best treks for beginners, Nag Tibba trek can easily be done over a weekend starting from Delhi.
Life slowdowns here with cattle grazing over lush green meadows, the mist occasionally playing hide and seek with the mountains and the cheerful faces of the dogs getting excited by the unexpected guest. One can ascend the trek from one route and descend from another.
The Nag Tibba winter trek is best suited for those who want to experience all white out snow, but don't have enough days to commit. Nag Tibba trek cost is barely 6400 bucks.
Brahmatal trek – The Silent Spectator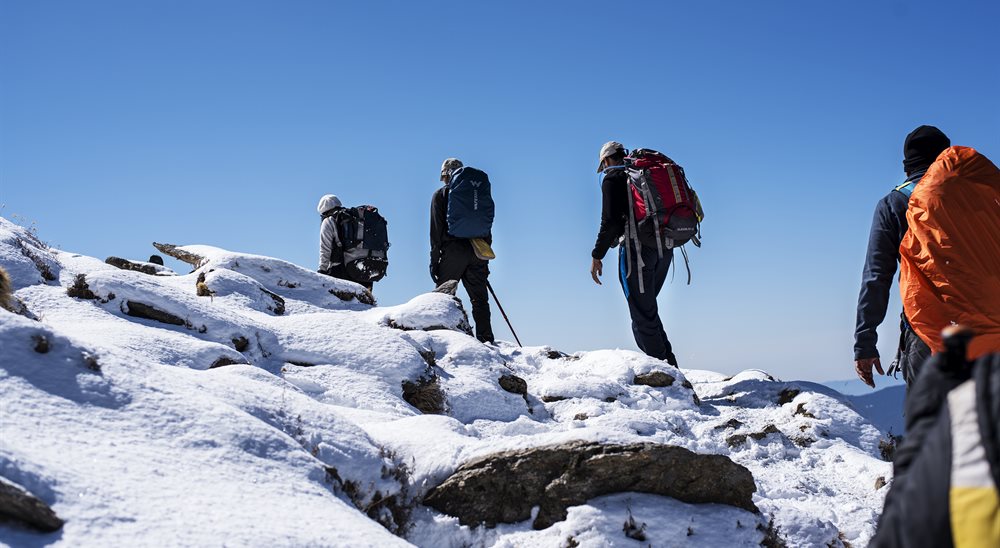 Brahmatal trek beholds the abundance beauty of nature. Snow spreads out as far as the eyes could see. At 12,200 ft along with snow, it can be considered as a moderate level trek. The surrounding peaks that are as tall as 7000 meters have one of the best views to offer.
The Brahmatal winter trek is slowly gaining popularity amongst the adventurers. Brahmatal trek cost around 10,290 bucks per person.
Kedarkantha Trek – Mythological Connection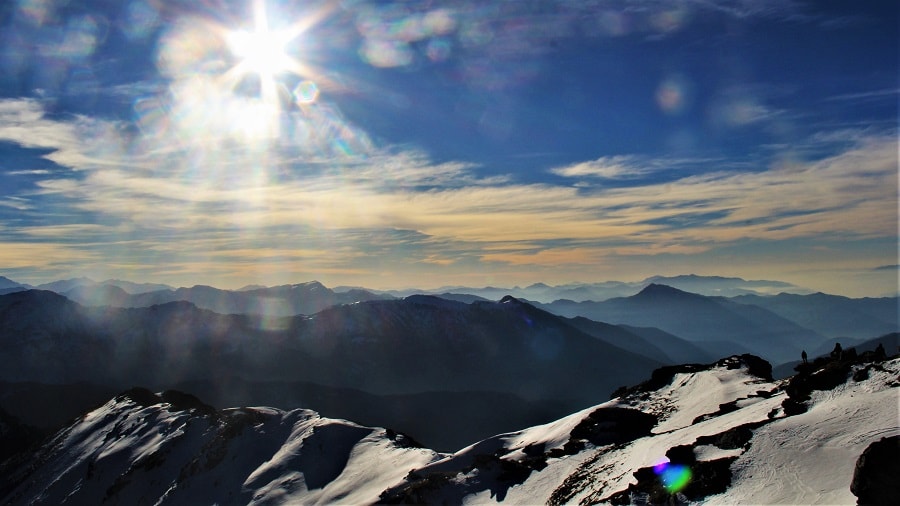 Kedarkantha trek has a very interesting mythological history associated with it. Known also as the throne of Lord Shiva, Kedarnath temple was originally supposed to be built here. But Lord Shiva got angry for getting disturbed while meditating and decided to shift the place.
Kedarkantha trek Is all about snow. An ultimate adrenaline rushes through the body when facing to climb the mountain at such a rugged terrain.
Kedarkantha winter trek makes all the sense since most of the snow can be experienced during this time. Kedarkantha trek cost around 9450 bucks per person.
Bir Billing Paragliding – Flying Alongside Birds
Adventure activity is not just limited to trekking in India. Paragliding in India is fast gaining popularity. Billing paragliding is considered to be the best in India. With all the safety gears and updated staff, you are in safe hands.
Bir billing paragliding booking can be done through our website. Camping in Bir Billing is also possible over its extraordinary meadows. Bir billing paragliding cost Rs. 1,800 per person. At this dirt-cheap rate, I would suggest experience this activity, no matter where you live.
Scriber – Gunjan Shah.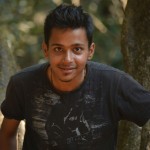 Comments
Comments