Himachal Pradesh treks is one among the most popular trekking destinations in India taken by hundreds of trekkers each year. Trekking being one of the oldest adventure activities is done by people here and also across various parts of the globe. Over the past several years the popularity of this adventure activity has grown significantly across the countrycountry. The main reason for this is that our country has a plethora of travel destinations which includes hills and mountains, waterfalls, valleys, forests etc. These all provide a different feel and inherent joy as being natural places.When we look at the trajectory of trekking activities it was started right back in prehistoric times. Our country has numerous trekking options as there are millions of trekking routes ranging from simpler to complex.
1) Valley Of Flowers Trekking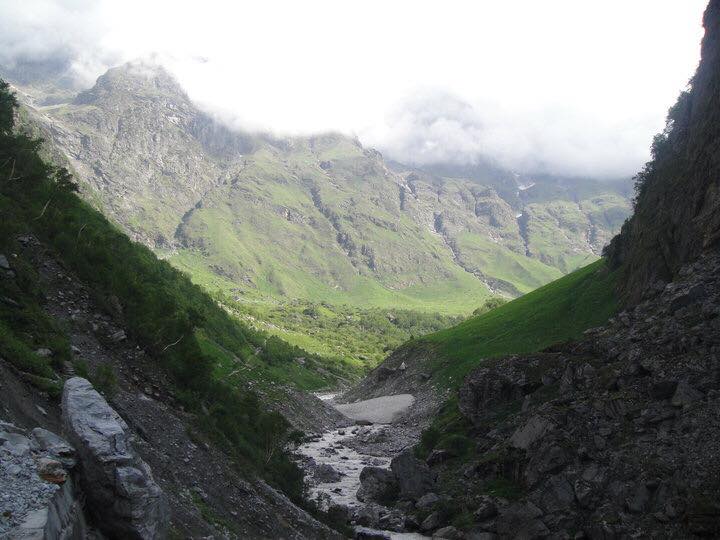 When it comes to trekking in the Himalayan regions, the most popular and suitable places travellers choose is Valley of Flowers trek which is a drop dead gorgeous place in that region. As Himalayan region lies to the north of the country it's a home to many such beautiful gorges, natural landscapes and valleys. Due to this the place has a pleasant and soothing aura which provides an energising vibe to the travellers. The zone is drop dead gorgeous and is also a blooming zone of Mother Nature itself.  Valley of flowers trekking is done in this splendid mountain region which is spread amongst the vast valleys and gorges. Trekking here is entirely different from other monotonous trekking expeditions seen in plain mountains.
2) Nag Tibba Trek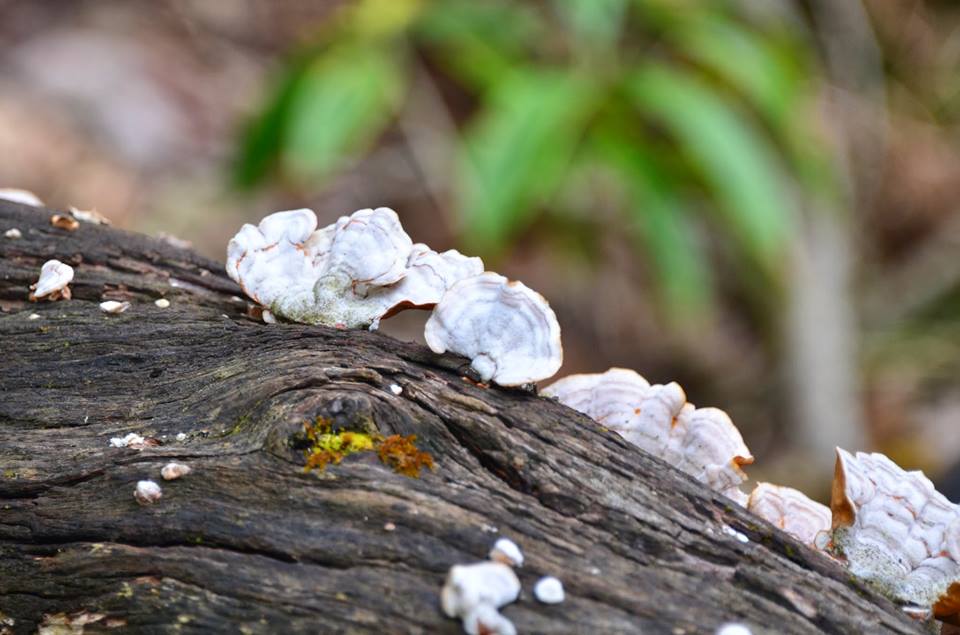 One of Delhi's most popular and apt trekking place is Nag Tibba range which is a perfect spot for both beginners as well as experienced trekkers. Even though it's situated near to the Mussoorie hills which is known as "the queen of the hills",  it poses no threat of altitude sickness. Moreover it only gives an enriching experience to the trekkers. The starting point of this trek is from a quiet village in the vicinity of Dehradun-Mussoorie area known as Pantwari.  Nag Tibba trek is a perfect activity to do all year long. In summers, the place is filled with summer blossoms and greenery all around and in winter it'll be white blanket of snow all over giving one the feeling of being in a heaven. There's  a clearing just at the edge of the forest which gives a view of green slopes of Lesser Himalayas which expands to a large area. This is the best spot to do camping and that too in night time.
4) Rupin Pass Trek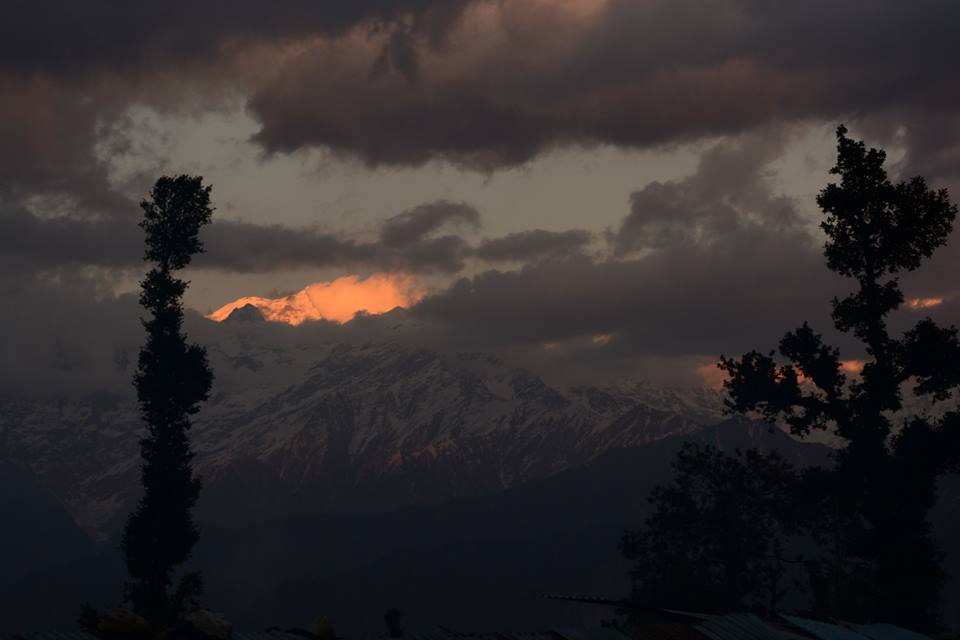 One among the highest range expeditions for trekking in India Rupin Pass Trek which is a high altitude trek which is about 15,250 feet.  The starting point is Dhaula in Uttarakhand and it ends at Sangla. The major part of the trekking is in Himachal as 80% of the trek route is there itself. Some of the main reasons for it's popularity is te high altitude, the diversified number of sceneries and sudden variation in trails which  attracts many nature lovers. The place is full of surprises due to the variety of spots which mother nature has to offer you in this trek. Due to it's steep climbs the trails at times are very difficult but it suddenly changes to easy walks. The speciality of this trek is that it offers each and every type of terrain, be it on rocky terrain, snow along and through meadows or water streams.
5) Paragliding Bir Billing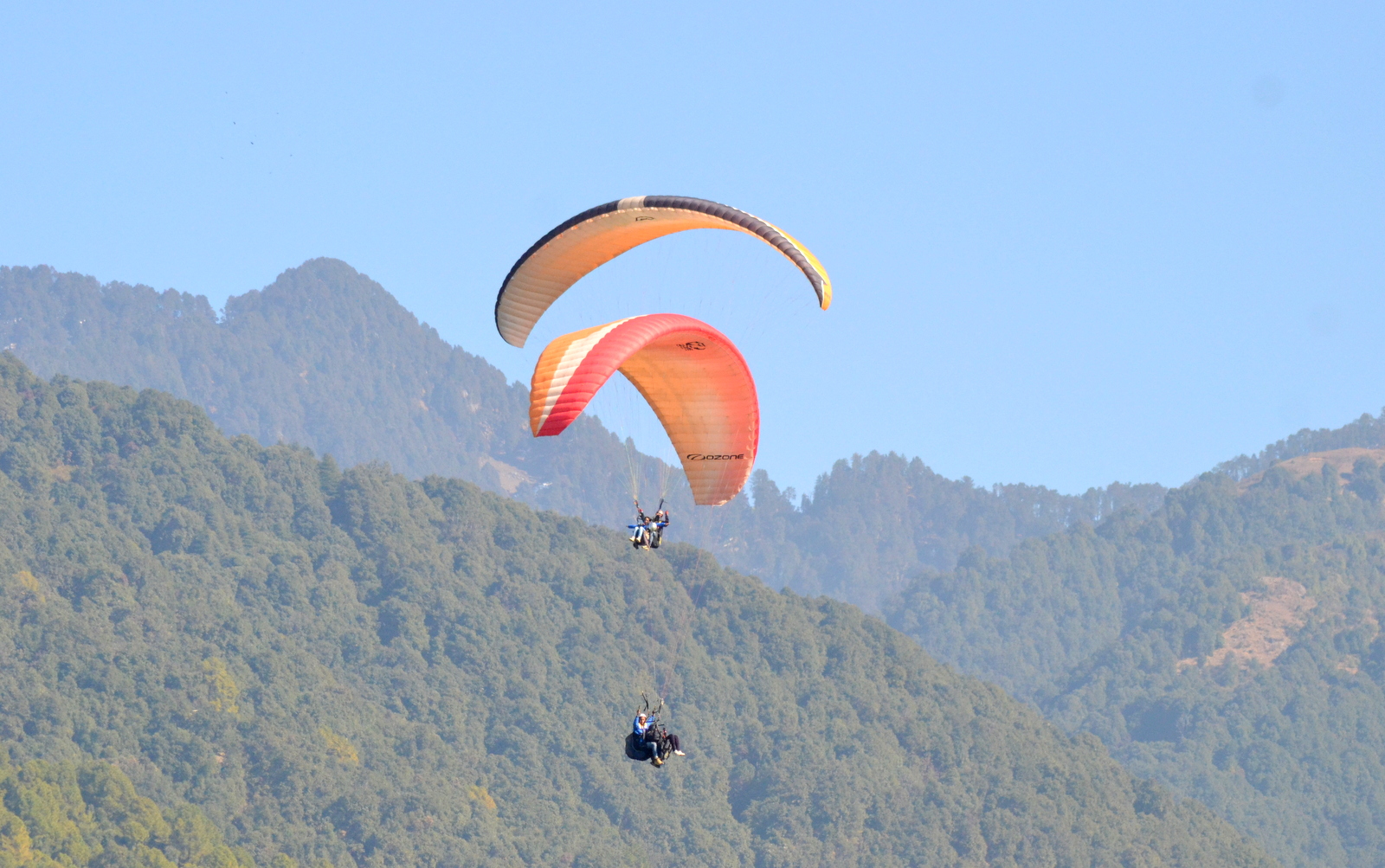 Paragliding is one among the most popular adventure activities taken by people all over the world. But in India it's a rare activity for many years due to lack of awareness and infrastructure. Paragliding bir billing is a new venture started recently which is gaining popularity as more and more people are being aware about this sport. The main reason for it's huge demand is that it  allows people to live their most longing fantasy which is Flying. Along with this there's camping and trekking activities due to apt climatic conditions.  paragliding bir is done from the season March to Jun and October to December due to better thermals.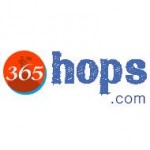 Comments
Comments