Different treks have something unique to offer. Some are epic because of their scenic beauty, and some are popular because of the superhuman efforts it requires. However, they have one thing in common, i.e., the sense of mission that transforms the simple act of walking into a life-affirming expedition.
Let's unveil some of the final treks of the Himalayas to keep up with the thrilling spirits:
Roopkund Trek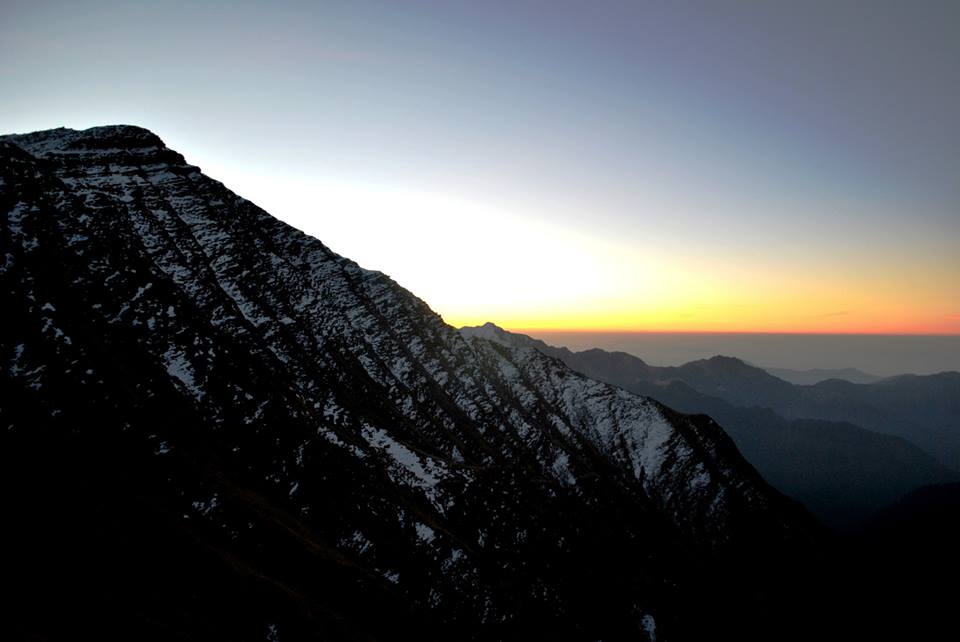 Known for the astounding scenic beauty and mysterious surroundings, Roopkund Trek is a high-altitude trek in Uttarakhand, having its base at Nanda Ghunti and Trishul Peak. The height of this trek is 5029m. 
The exciting 53 KM trek in the Himalayan mountains offers magnificent views of snow-capped mountains surrounded by rock-strewn glaciers. 
Roopkund is a nine-day trek in Chamoli district and is of moderate to difficult level. The lake at Roopkund is also popularly known as the 'mystery lake' because of the remains of horses and human skeletons, which are found in many nearby areas. 
The remains of horses and humans at Roopkund lake Trek are believed to be formed during 15th and 16th century, when an intense hailstorm took away the lives of numerous pilgrims. The trek starts from Lohajung i.e. the base of the trek and is connected to Rishikesh.   
The cost of this trek is affordable, and if you are visiting in a group, you can also book a package. The complete budget booking is ideal for enjoying the trek itinerary.
Kuari Pass trek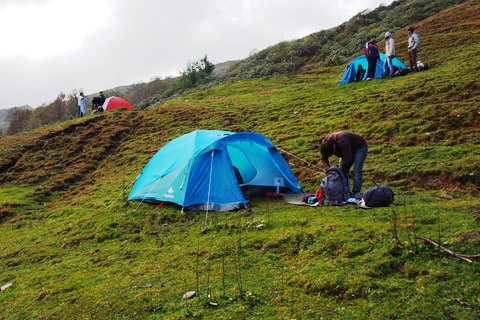 Kuari pass winter trek is a mountain lover's delight. With this trek, you have an unending vista of the biggest mountains in India, beginning right from day one. 
During this trek, you will also see a clear view of Mt. Nanda Devi, i.e., India's second-highest mountain. During this 33 KM trek, experience views of tail top, Chaukhamba, Chitrakantha and Dronagiri. 
Kuari pass trek trial you can experience breathtaking views of the Alaknanda and Bhagirathi rivers. Kuari pass temperature ranges from 13 to 18 C in the morning and -3 to 4 C at night.
The best time to visit Kuari pass is from March till mid-June and from mid-September to early November. It is a budget trek of 6 days and 5 nights. The trek can be booked in advance, but you can get discounted cost package on booking.
KheerGanga trek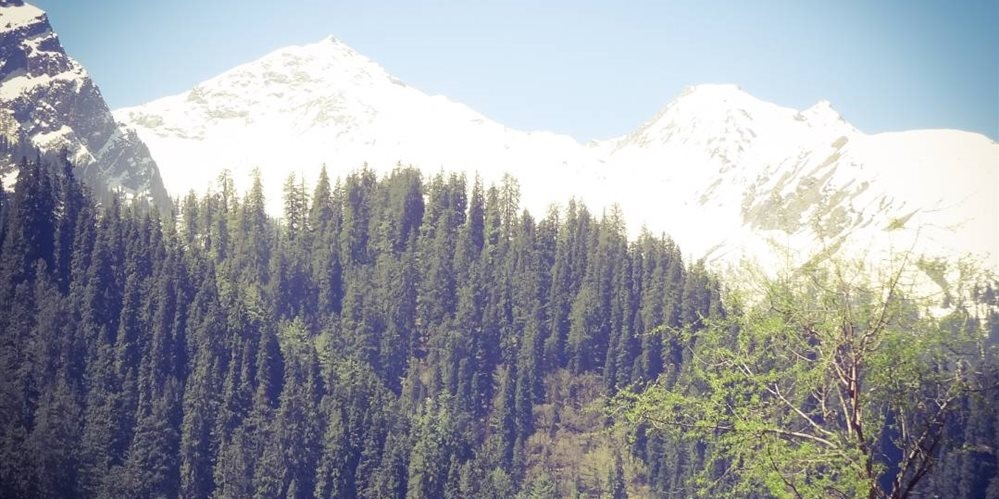 Kheer Ganga is the most recommended trek in Parvati valley and will walk you through some fantastic scenery. The trek needs neither too much of your time nor any previous experience, making it perfect for a backpacker or any beginner trekker. 
At Kheer Ganga, you can see the breath-taking Parvati Kund – the holy hot water spring, where you may want to relax during cold weather. Experience the mix of Hippie and Indian culture at the KheerGanga trek, where you will be surprised to see cross-culture.
During the itinerary, you will witness and indulge yourself in landscape photography, as the view of sunset via Kheer Ganga Forest is incredible. Do your mental therapy by camping under the starry sky at the Parvati Valley at an affordable cost. For this 14 KM trek, you can make an advance booking and can convert this trekking experience a budget trekking. 
Leh Ladakh Bike Trip
Every biker, irrespective of gender, wishes to go on a Leh Ladakh Bike Trip once in their life. When it comes to Leh Ladakh, the old saying 'there's beauty everywhere, all you have to do is just look around' is true to the core. 
Leh Ladakh offers a scenic vista of roaring bike engines, dangerous routes, soaring peaks, rugged landscape, snow-clad mountains and much more. Going on a Ladakh bike trip is all about good vibes. 
The best time for this road trip is from June to September as the bikers can enjoy the tourist circuits of Ladakh. Depending on various factors like weather conditions, route etc., you need 15 days for the Leh bike trip. 
The cost of this tour depends on bike fuel, meals, accommodation, cost of permits and much more. You can get a package to enjoy the Leh Ladakh bike trip itinerary.     
Triund Trek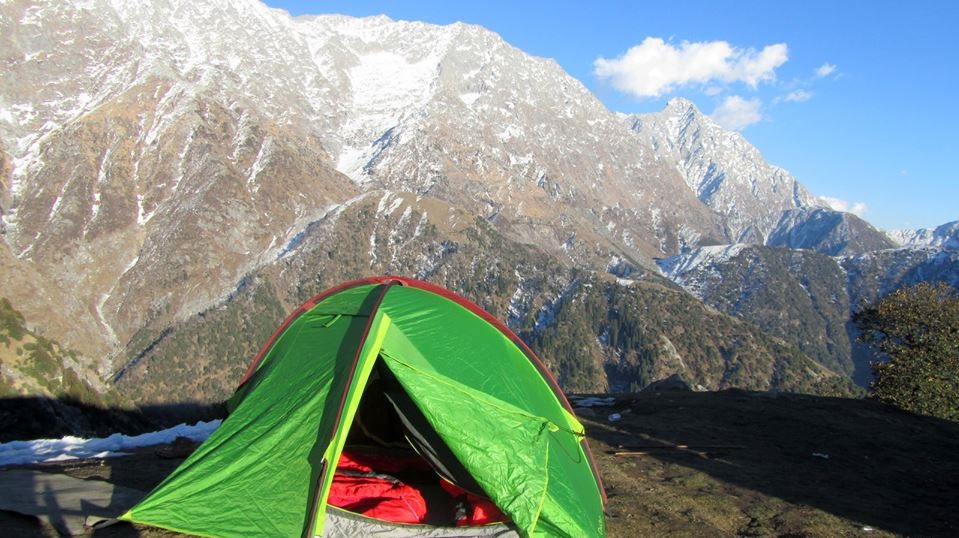 Triund trek is the easiest and shortest Himalayan trek with a picturesque view and spectacular scenery of the snow-covered Kangra valley and Dhauladhar ranges. The trek can be done easily on weekends. 
Triund trekking allows us the calmness and beauty of the Himalayans. This short trek has the power to give you a little taste of adventure as the trek is a little steep at some places. This 14 KM, 2 days and 1 night trek starts from Mcleodganj. The best time for Triund is from March till December. The cost of booking this trek is pocket friendly and includes dome tents, meals, permits etc.
Conclusion
There are many options per trekking mile; however, you need to plan every trek properly. Check for the weather conditions and collect accessories you need while trekking. Make your bookings and enjoy trekking.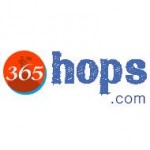 Comments
Comments