The city of IT professionals, Bangalore has more than its quota of tired souls who just want to escape for a while and have the much needed dose of adrenaline rush. Do you seriously need to do something crazy in order to get that stress out of your head, then the Silicon Valley has a lot to offer you which you did not know about. So ditch all your weekend  plans as the garden city is going to offer you a platter of adventurous activities.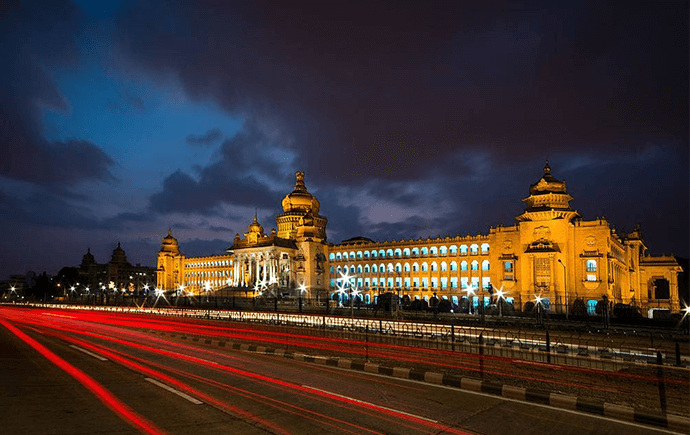 Oh yes! I am not kidding. You could indulge in a wide array of thrilling activities which could make you fall in love this city all over again. Here is a list of adrenaline pumping activities which you could do in Bangalore:
Microlight Flying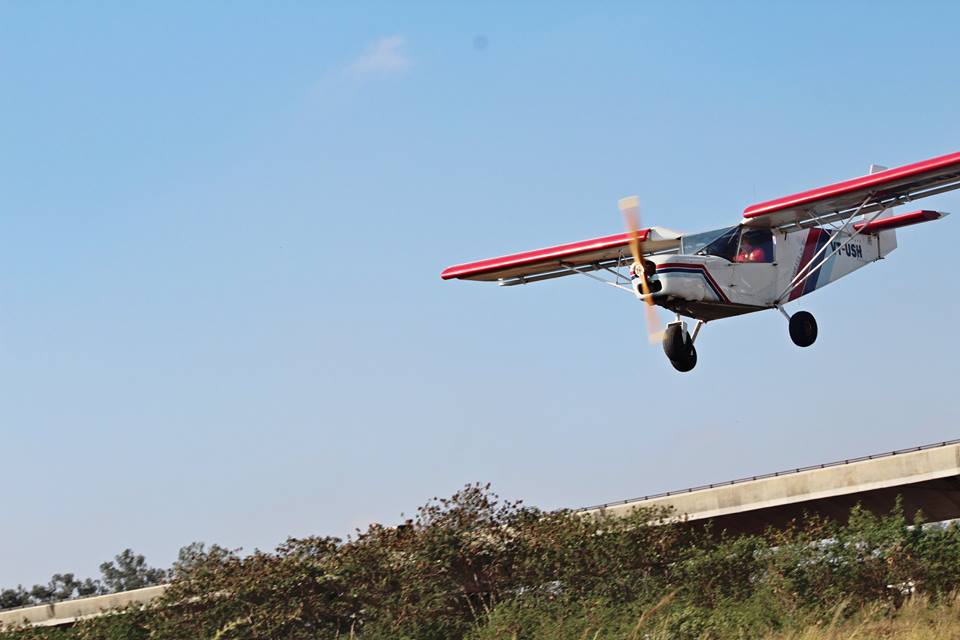 The garden city or silicon valley, whatever you want to call it, but imagine having a bird's eye view on the entire city. Interested already right? The Microlight Flights make you fly high in the sky and gives you a point of view of a bird towards this hustle and bustle of your daily life. This 10 minutes flight gives you the entire aerial view of the city and this is something  that sure  would be a lot of fun and would definitely leave you craving for more.
Trek In The Dark Hours –
This is probably the most sought after thing for all the adrenaline junkies and Bangalore has hundreds of opportunities to escape for a while in the neighboring hills, trek at night and rejuvenate yourself by watching the most beautiful sunrise you have ever seen. There are tons of trekking sights that are just a couple of hours away from the city and are perfect weekend getaway for those who are literally dying for that  much needed solace from the city life.
Scuba Diving
Well! Shocked? Before coming face to face with the actual scuba diving there are a lot of places in Bangalore where you can experience the short version of it and actually try your hands on the activity. Totally worth it guys <3
Delicious Meals For All
These are only for the foodies out there whose heart pumps when they hear the word delicious food. Don't you worry guys, Bangalore has a plenty of delicious food places for you to try and definitely are not worth missing. So get ready to gulp down various delicacies and soak up the diverse food experiences.
Take A Trip To Vineyards
Did you know that the IT hub of India is also home to some of the most beautiful vineyards in India. So pay a visit to this place and learn the art of making the finest quality wine and you know what when you are done with it, you can try some with that someone special (wink).
Comments
Comments