"When I see people coming your way,
I want to stop them and push them away,
I know I am being unreasonable, may be a little mad,
But Oh dear Mountains, you are all I ever had."
- Anu Bansal
Oh yes! I am a mountain geek and I get poetic sometimes (wink). As crazy as I am about mountains and do not want to share my hidden gems with anyone, here I am with you guys presenting another beautiful valley that you would fall in love with, the moment you put foot here. When we talk about Himachal, it  is always the same Manali, Kasol and Shimla. But this time, I have come up with one of my hidden gem, Kangra Valley.
Tucked by a blanket of beautiful Dharamshala, the Kangra valley is oh so beautiful and is totally worth going for that perfect break from all the noises of your life. While you go and say hello to the lovely mountains there, here is a list of places you can visit while in the valley: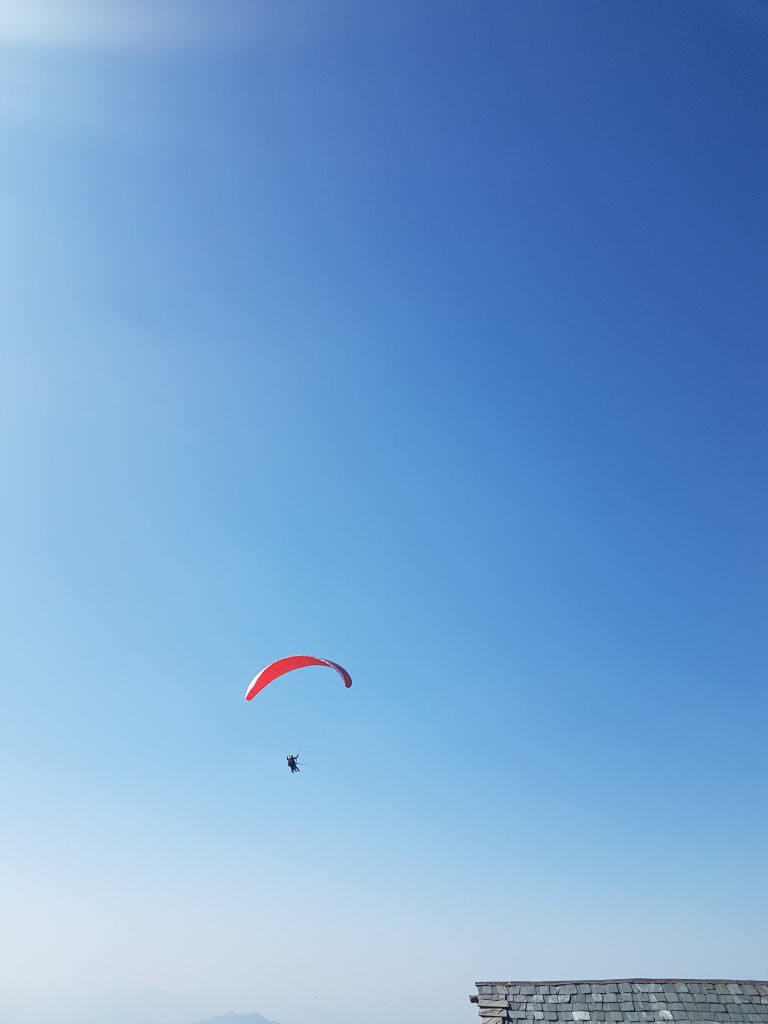 Wait, are we in Manali? The answer is no and yes you can explore it in your visit to the Kangra valley. This most sought after destination is one place where you would always come back for more. So i say, "Why not come back via Kangra Valley this time?"
Place 2 – Masrur Kangra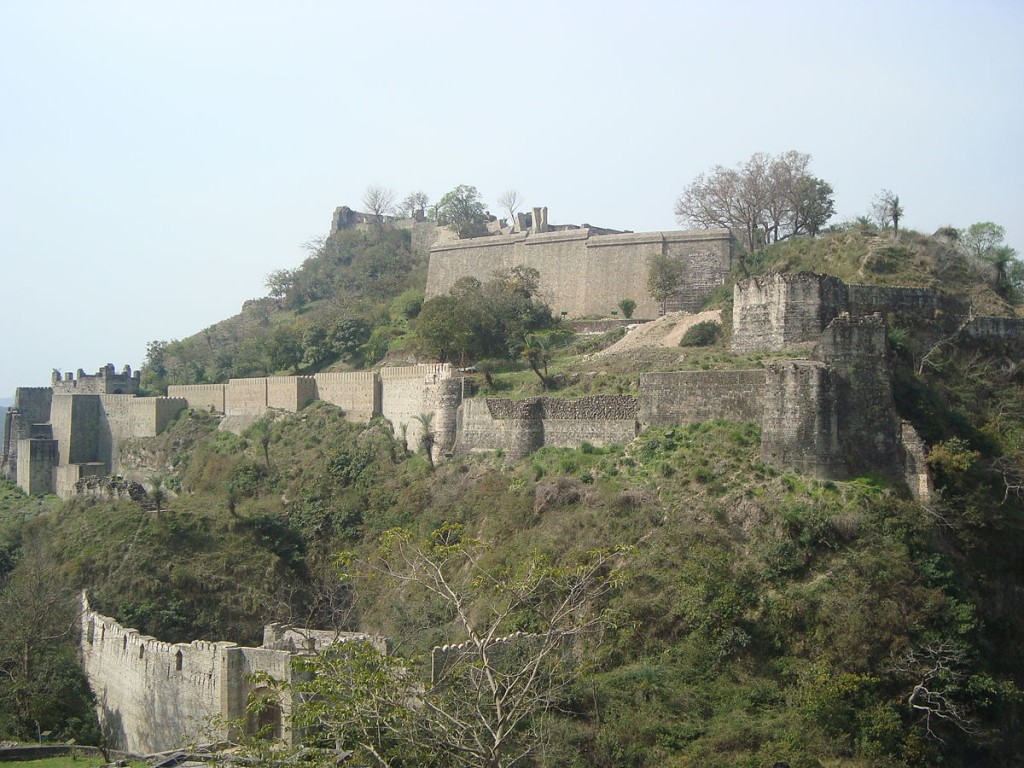 The early 8th century rock cut Hindu temple, the Masrur Temple in Kangra Valley is also known as India's Angkor Wat. Dedicated to Lord Vishnu, Shiva, Devi, and the Saura traditions, the temple is built in the style of the North Indian Nagara architecture. Carved out of the monolithic rocks with a shikhara, this place is a must visit and would take you back in time when India was still known as a Golden bird <3
Place 3 – Kangra Fort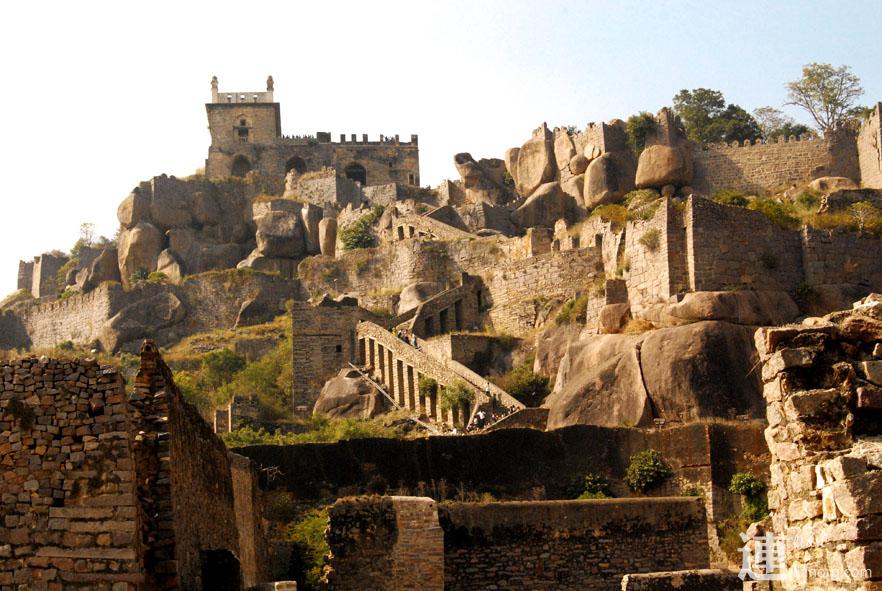 There are a few too many legends behind the Kangra Fort. Located on the outskirts of the town, this fort has seen thousands of years of wars, invasions, wealth and evolution. Originated from the ancient Trigarta Kingdom, the fort itself is mentioned in the Mahabharata epic. The legends have it that this fort was built in a single night by the Pandavas. It sure is one of the largest forts in India and is also one of the oldest forts in India. Even though the fort is almost in ruins now, but the energy around here is so divine that you would not want to come back.
Place 4 – Kangra Art Museum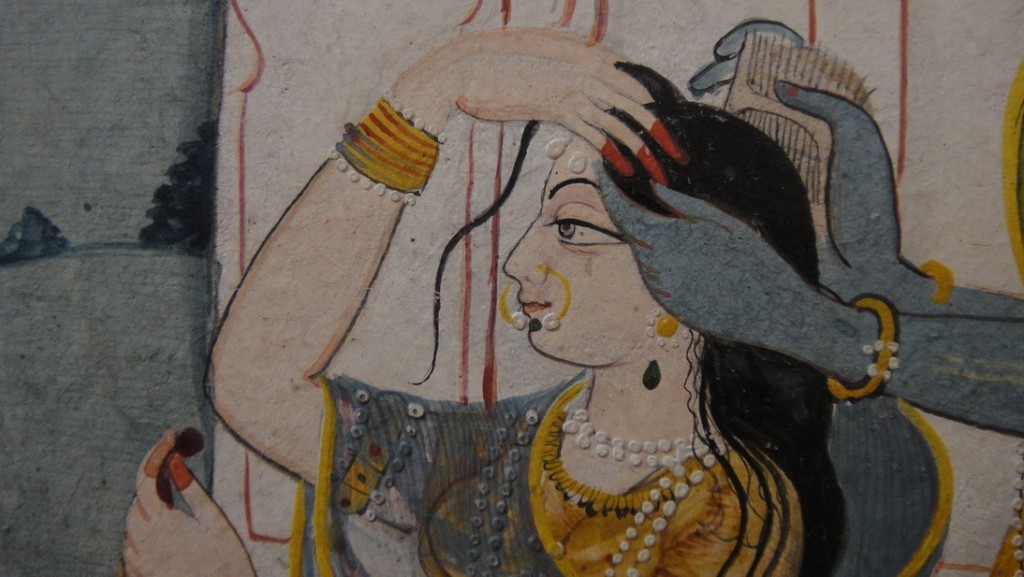 Dedicated to brilliant Buddhist and Tibetan artworks and its rich history, Kangra Art Museum has one of the most unique collections of precious jewellery, rare coins, paintings, memorabilia, pottery and sculptures. This place has a true essence of tribal culture which is elegantly reflected in its exquisite display.
Place 5 – Palampur
A tiny village nestled between the majestic Dhauladhar ranges, Palampur was turned into a center of commerce and trade by the British. The British flavor oozes out in everything here, be it the Victorian style castles and mansions or the beautiful churches built here. Having the most picturesque meadows, this unexplored village is worth exploring.
Comments
Comments