"I have a dream to be free, reading a book under a tree. And as I read, I cherish the view and think to myself, heaven is right here on Earth in front of me." In the rat-race of always succeeding in life, we sometimes forget what really matters to us the most. And that is a peace of mind, a little adrenaline rush, and a beautiful nature to look at when we get up in the morning.
That is what you should dedicate the year 2019 to. Let's make this an year of adventure and go on the below adventure trips to satiate our soul and start to really live again.
Go With The Flow in Rishikesh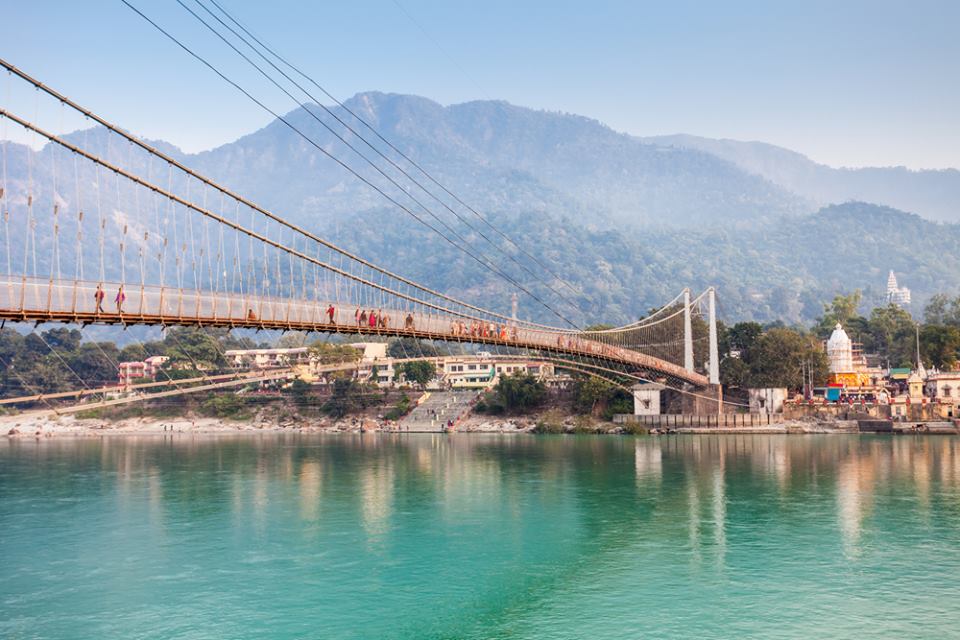 Care from some adrenaline rush this coming weekend? Then, it's time to pack your bags and drive to Rishikesh. A majestic abode of River Ganga, nature is way too generous when it comes to the kind of activities you can do here. Paddle your way through the Ganges and brave the various rapids with the most beautiful sights to greet you in the way. Rishikesh rafting season starts from early May.
To know more about rafting in Rishikesh cost, click here.
Fly Like A Bird In Bir Billing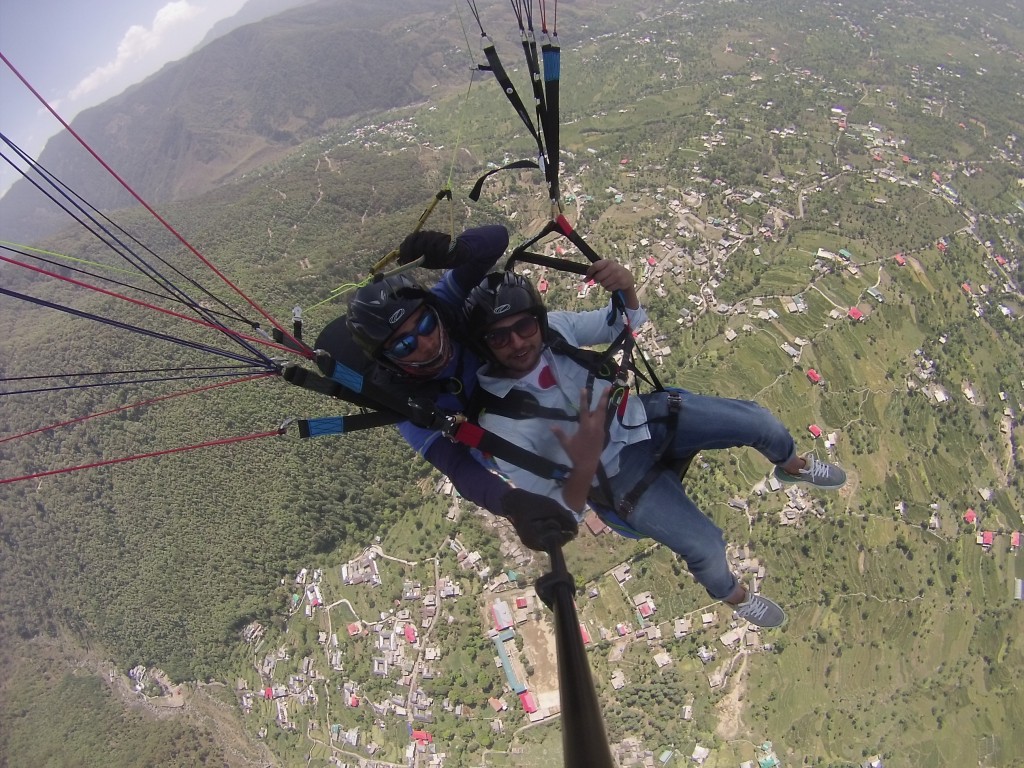 As kids, we have always dreamt of flying like birds. And as they say, you would never learn to fly if you do not take that jump. So saddle up and run towards the sky. Paraglide in Bir Billing and enjoy a lovely stay at the Bir Billing camp. Remember the dream, Sipping a coffee with a book by your side and a lovely view to look at? Well! It's all here. Bir Billing Paragliding Season is all year long,
For bir billing paragliding cost, click here.
Ride Your Worries Away In Mumbai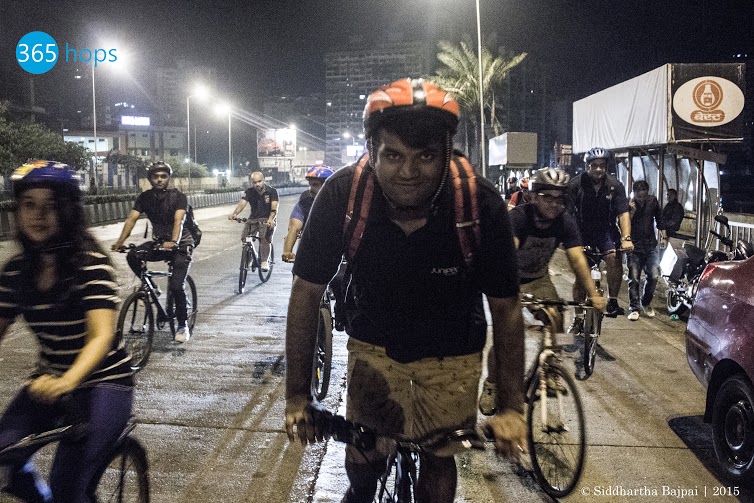 One of the must-do adventure activity is cycling and the good news is you can do it at the comfort of your city. So for all the Mumbaikars out there, it is time to ride away from all your worries and dump them in the ocean with a beautiful beach to greet you. Stay healthy, stay sane and ride the most crowded city when it is quieter and more serene.
To know more about cycling in Mumbai, click here.
Speed Away On The Road To Heaven In Leh Ladakh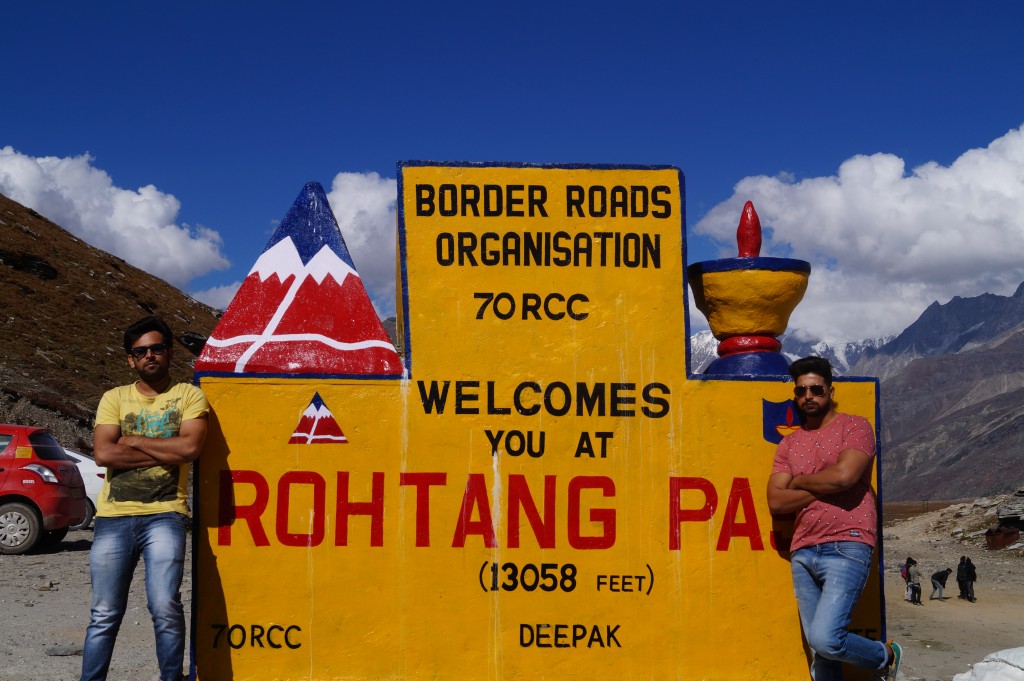 People say that when good people die, they go to heaven. What they forget is that people who are alive can also see heaven on a bike trip to Leh Ladakh. Gorgeous views, Amazing highways, and a rich culture to greet you, trust me you would never want to come back to the reality of a metropolitan city.
To know more about Leh Ladakh Bike Trip Cost, click here.
Soak In The Chill and Beauty in Roopkund Trek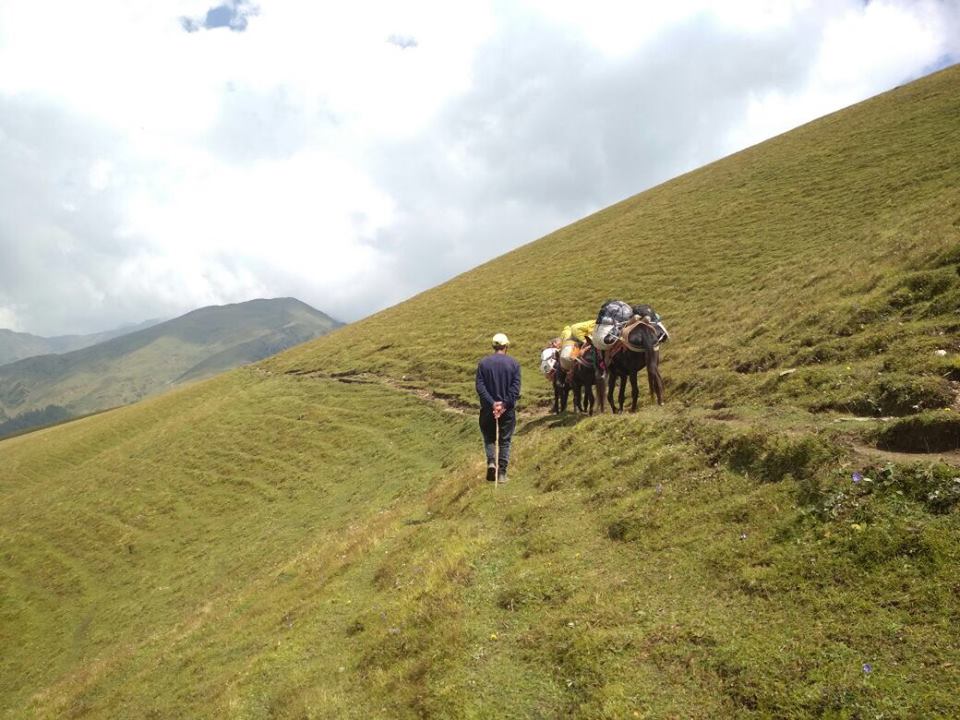 Imagine a layer of white snow all around you and in the middle a small beautiful lake. That is Roopkund trek for you. Nature's adobe, Roopkund would greet you with majestic experiences, the one you will surely cherish for the rest of your lives. One of the Himalaya's gems, Roopkund trek has to be in your adventure bucket list of 2019.
To know more about Roopkund Trek cost, click here.
Sip A Morning Tea in Dayara Bugyal Trek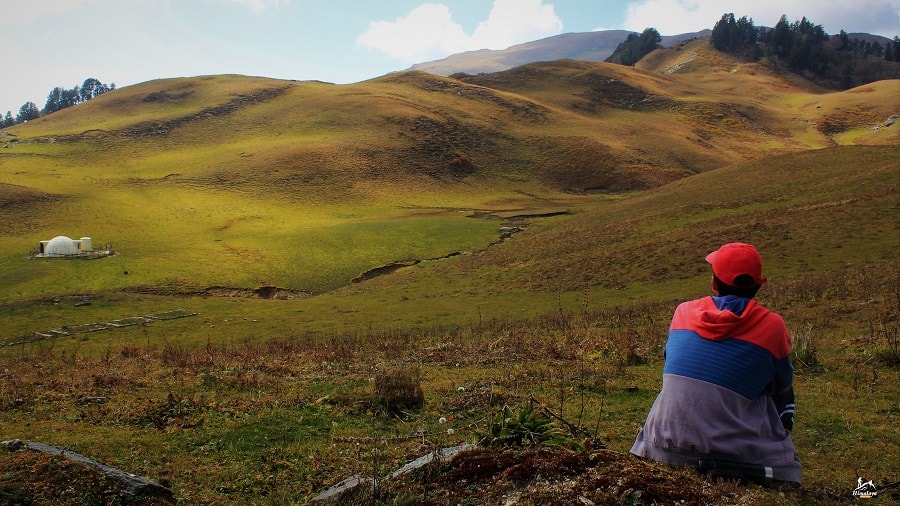 An all-season trek for beginners, Dayara Bugyal Trek is a complete package. And when it starts to snow, the magic unfolds. The lush green belts turns into a mesmerising blanket of white snow. The white, undisturbed snow greets you everywhere you go. It sits on pebbles, rocks, and stones. It is on the trees and the grass.
Getting to Dayara from Gui is another delight. From beautiful views to a mesmerizing trail, Dayara Bugyal Trek is every nature lover's daydream and more. The difficulty level of the trek is not high and so it is even better for the first-timers or the people who have just embarked upon the beautiful journey of trekking.
For dayara bugyal trek cost, click here.
Comments
Comments