WHATSAPP GROUP NOTIFICATION
Riya: This summer break, let's go to some different place
Abdul: Yea, please. And for sake, not just go for a 'Staycation' but enrol in some activity.
Rahul: Yea.. but whereee??
Sakshi: exactly, where do we go then?
This is quite similar to what most of our social group sound like while planning for a summer break holiday destination.
So, here is a post that answers the 'where' and well, we've got every category covered.
River Rafting In The Cascading Waves Of River Ganga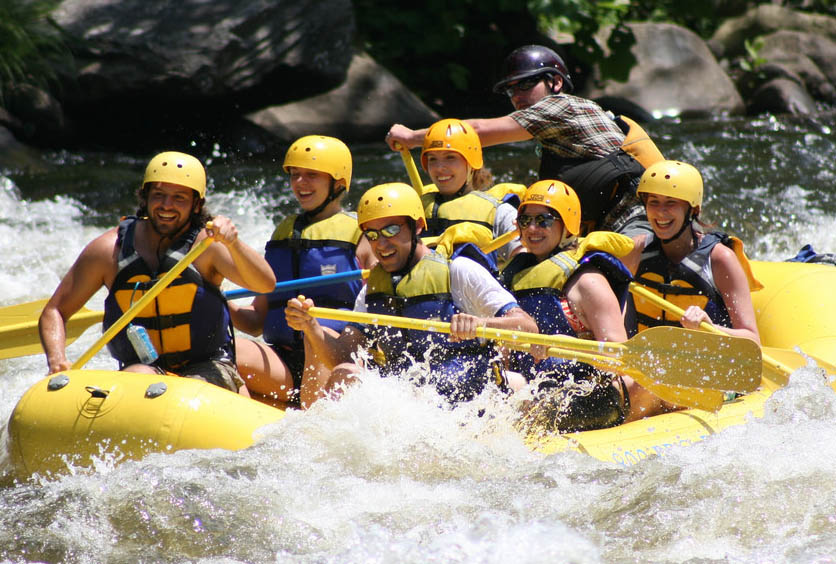 The moment one hears the name of River Ganga, their mind usually starts painting the holy and the religious aspect of it. But the next week sentences will create a different perspective of it because we are talking about river rafting in Ganga. River Ganga gushes down the magnificent Himalayan mountains and it is a treat to down along its waves and experience the tranquillity not only in the holistic approach but also in an adventurous approach. It is the season for rafting in Rishikesh so it is the right time to hop on to this opportunity. Rafting in Rishikesh cost 1800 INR which endows you with experience of sailing and getting amidst the river.
Get Your Wings On To Fly In Maharashtra's Sky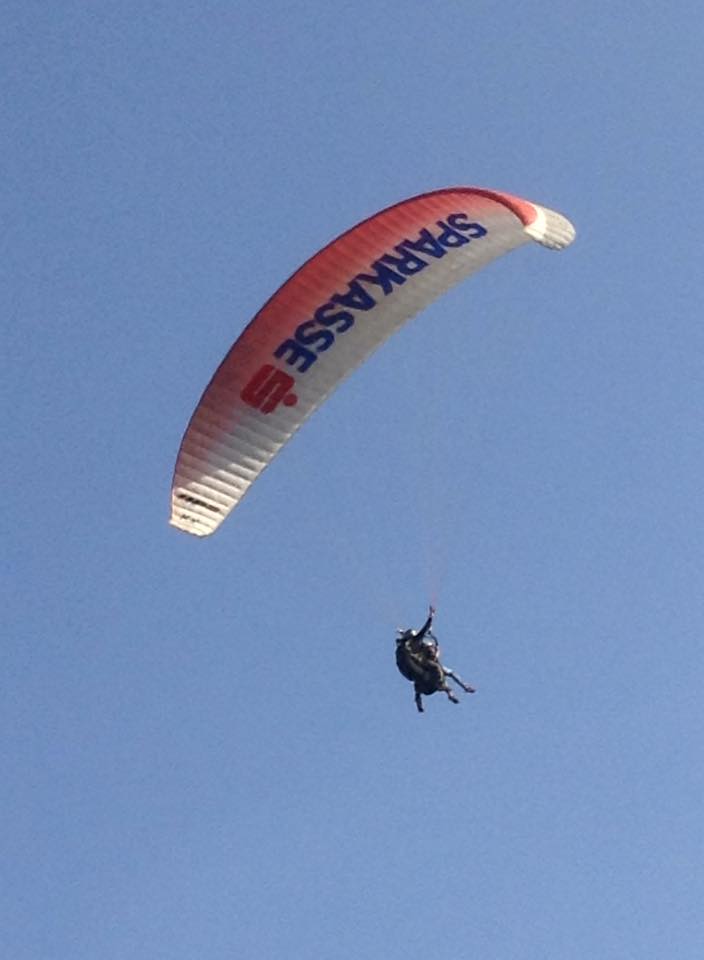 Time constraint is a major aspect of metro citizens, especially of Mumbai. And while the residents of Mumbai and Pune lookup for a one day break, most of their search engines and peers suggest the 'visited for the 8th time' destinations like Lonavala, Matheran and the rest. So this time, try for something by Paragliding in Mumbai (well almost). Kamshet, a beautiful hamlet equally away from Mumbai and Pune is a host of Paragliding events. Paragliding in Pune cost you with endless memories with your pal up in the sky and offers you with a jaw-dropping view of the Sahyadri ranges and valley. Paragliding in Kamshet cost you around 5000 INR where the experts' charges and other charges are included so that you only focus on making memories.
Soak In The Beauty Of Goechala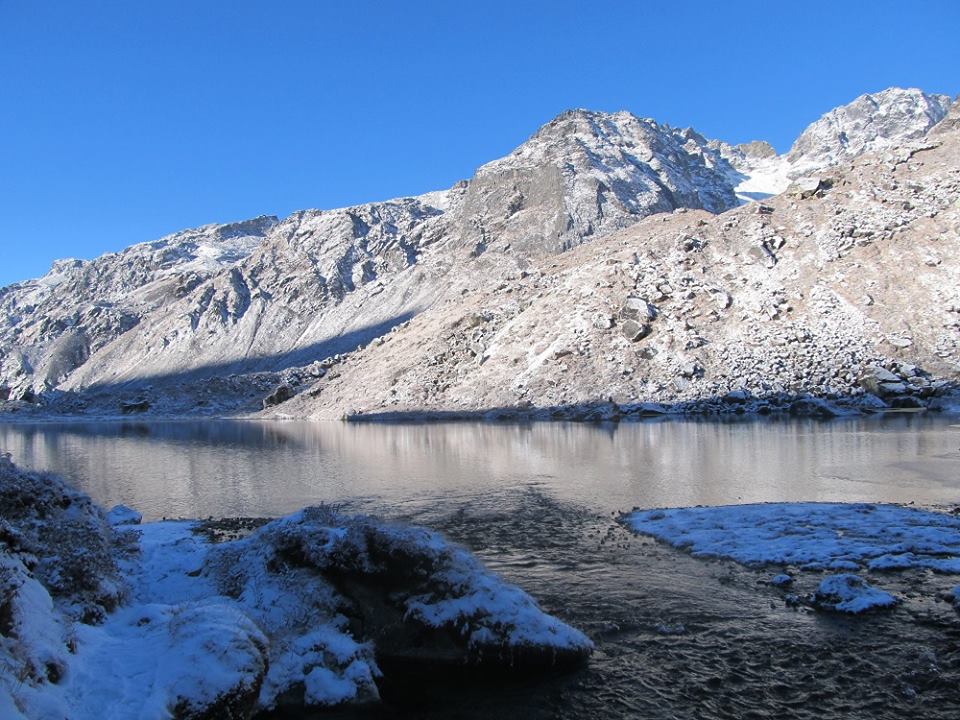 Dwelled at the height of the Himalayas in the northeastern side of Sikkim, Goechala is a mountain pass merely known to all. The Himalayas is known for Uttaranchal and Himachal Pradesh. But Goechala La is one such unconventional place where if your gang have time in hand, can make the most of it because this trek pleases one's sight with towering mountain views mainly iced with snow and landscapes from Mount Kanchenjunga, the mountain third largest peak on Earth. This trek is a perfect especially if you are in the desperate need of escaping the summer heat as it is filled with 10 days journey in the snow. The Goechala trek cost 15225 INR and it covers the beauty of Yuksom, Tshoka, Dzongri, and Lamuney.
Summer Gazing With The Animals

You forget about the heat when you are busy admiring the beauty of nature. And what is better than appreciating and gazing the animals being themselves and taking a break from the monotony? Jungle Safari in Jim Corbett attracts flocks of people for the right reasons. The experience of actually living in nature, doing normal things like having breakfast meals around the campsite is a surreal experience. Apart from that, you also get to explore and enrol in adventurous activities like wall climbing, rappelling, flying fox and others. Two days away from the concrete world with your best set of people is all you need to get back on the pace in case you need a break. All you have to do is select the date for Corbett National Park Safari booking, pack your bags and voila!
Pedal Your Way For The Breakfast In Mumbai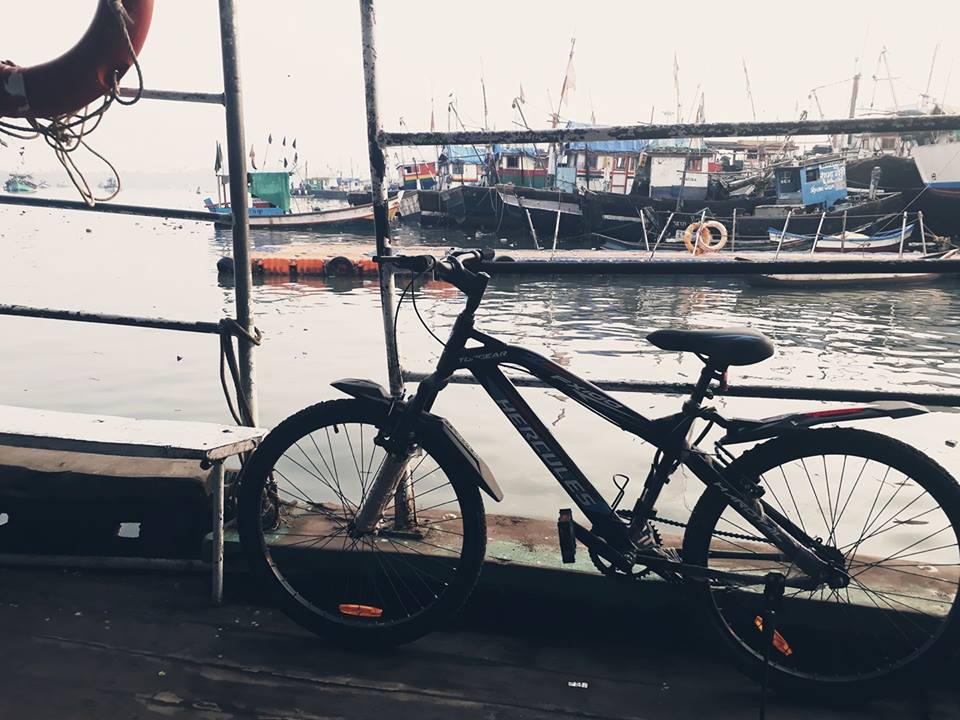 Weekends plans today in Mumbai are all about long drives, beach walks and cafe hopping. And if nothing 'let's catch up for breakfast' is around the south Bombay cafes. But for once, give up those weekend drives to catch up with your friends and take a different mode of transport to and see how much change it brings. Exploring the vintage vibes of the South Mumbai, soak in the history along with the sun and ride your way with your gang, doesn't this sound exciting? And well, in that way the fitness freaks are not even missing out on their cardio. All of this is just let's sign up for cycling events in Mumbai' away. And did we miss mentioning the relishing taste of Bun Maska and Keema Pav in Olympus?
Author: Radhika Shah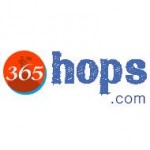 Comments
Comments