Whatever may be your situation, pause. Even if you are happy, you want to live in the moment and celebrate at its most, even if you are sad you need to step away from that feeling, even if you are angry, you will look for solace and even if you are lost, you will look for hope. And well, to all these emotions, going for an adventure and nature plays a decisive because it serves multiple purposes.
Rafting in Rishikesh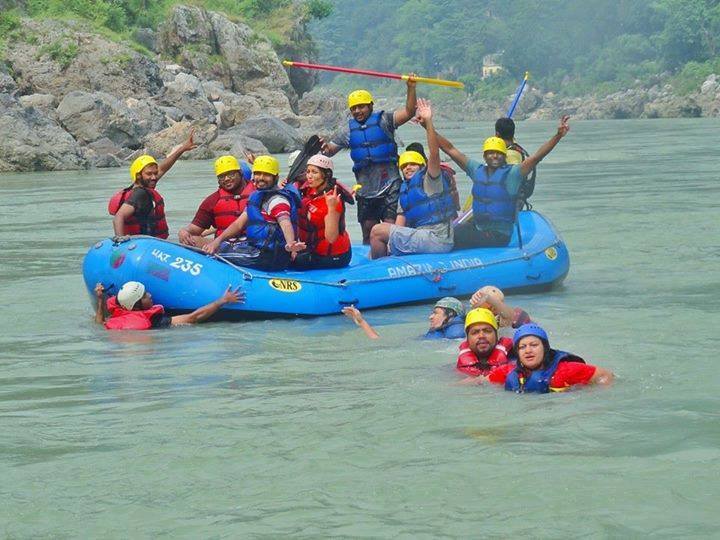 It's the Rishikesh Rafting season and it's time you hop into the opportunity. Rishikesh is as it is home to an abundance of beauty and it also offers the thrill with its river rafting in Rishikesh packages. If you don't have long days in hand, Rafting in Rishikesh cost a day and two additional days of travelling. So it also makes up for perfect yet unusual weekend plans. For one day, one night camp, Rishikesh rafting charges 1700 INR per person.
Leh Ladakh Bike Trip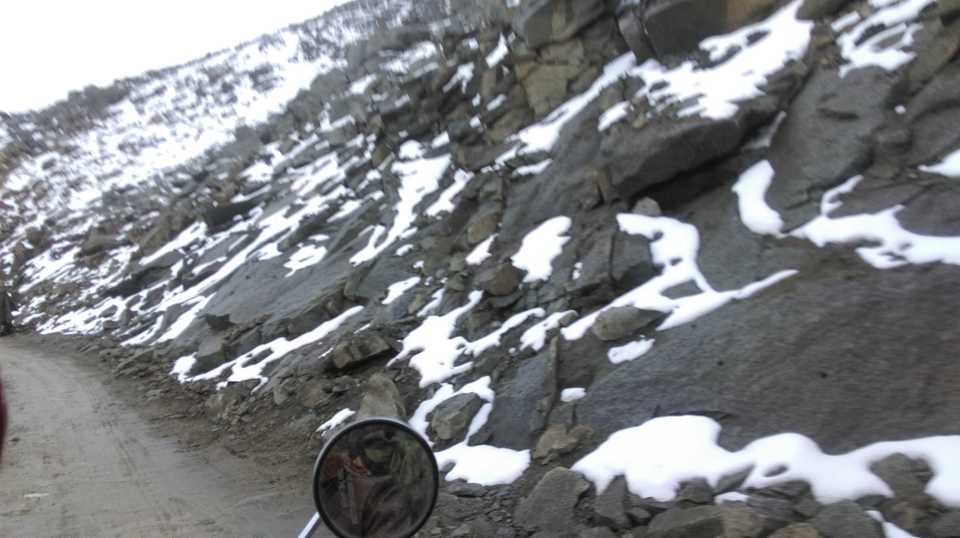 India is a gem when it comes to finding nature and picturesque view amidst the journey thus Motorcycling in India is a pure fulfilling experience. And Leh-Ladakh is one such destination which doesn't need anything fancy description. But what will make the witnessing beauty of the place more intriguing is by taking a bike trip to Leh Ladakh. The Leh Ladakh Bike Trip itinerary is full of jaw dropping landscapes that will make you wonder the art of nature. The experience of Leh Ladakh road trip bike can be lived to the fullest when you worry less about the ways and just live in the places. Leh Ladakh Bike Trip cost for 26775 INR for 14 days, which includes the expert charges, stay and food.
Binsar Trek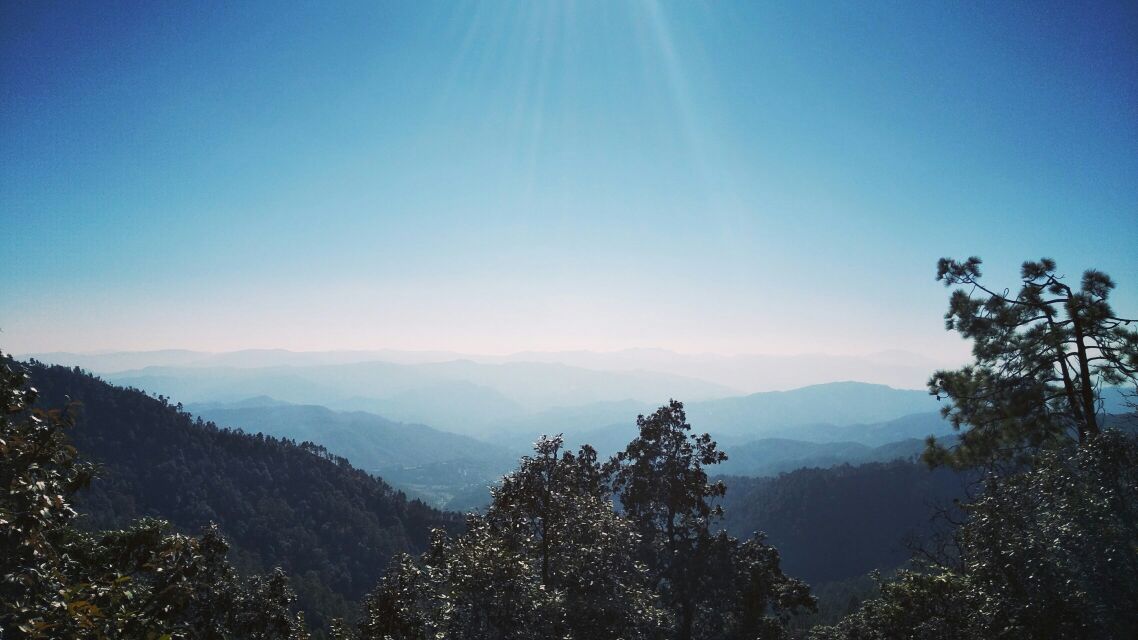 Not all weekend treks are satisfying just the way we desire, but Binsar Trek is a jewel of Uttrakhand which stands out as an exception. The two day trek not only serves you with enchanting mountain views, but also enables you to visit the Binsar Wildlife Sanctuary. The trek offers you with an amalgam of a hippy and religious vibes which is quite rare to find as a union. What adds more to this is the magical time by the Himalayas witnessing the star twinkling.
Stok Kangri Trek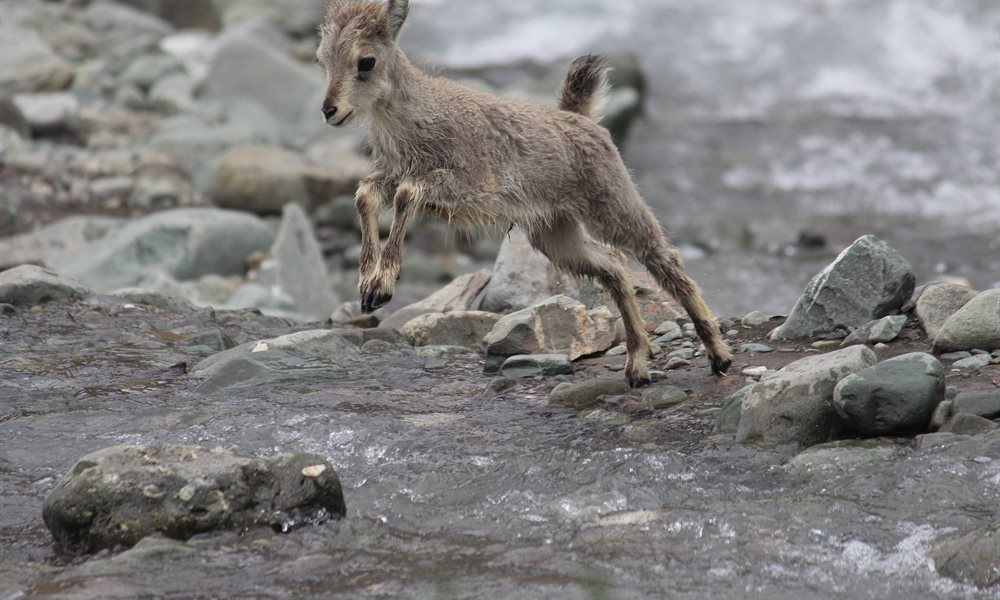 If challenges give you a wide smile, Stok Kangri trek of Ladakh is a thrill you should not miss. Filled with difficulty level, the trek, which is the
second highest peak of the stock range of Himalayas. The trek takes you to the magical walk of the national park, green meadows covered with few marks of snow, and dense forest. You reach the base camp in two to three days, thus giving you ample time to explore and reach the peak at the earliest. The Stok Kangri Trek cost 25725 INR for 9 days and 8 nights, which gives you a different view of Ladakh.
Valley Of Flowers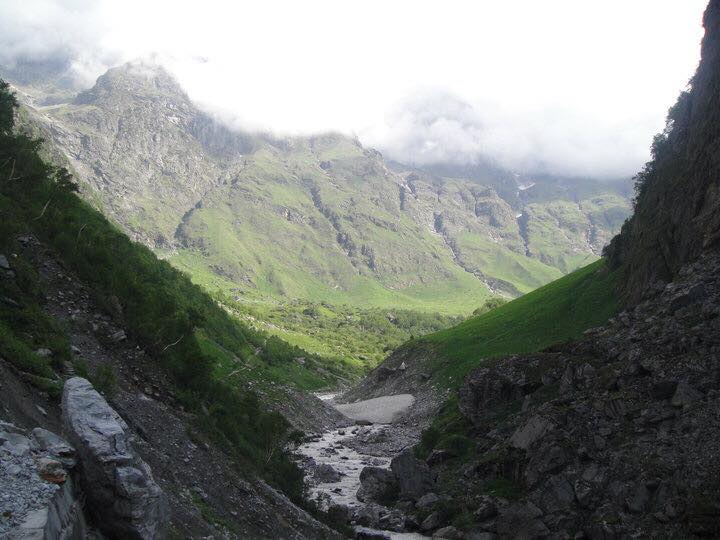 A recommendation which does not need any definition valley of flowers trek cost. The flowers dance to the rhyme of rains and the valley of flowers in July and the same Valley of flowers in August keep cheering up better day by day as the dewdrop falls on the petals. And it is a pure visual treat to see the blanket of colourful Valley of Flowers Hemkund sahib trek after scaling the mountain. Inhaling the explicit fragrance in the air of the flowers with the backdrop of ranging mountains is a moment you want to live forever.
Author: Radhika Shah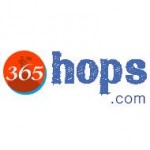 Comments
Comments