Best destinations for night trekking in Bangalore 
You may appreciate the midnight splendor of the animals while a night trek near Bangalore. From the moment man took his first steps on our planet, men have had a desire for trekking. He was always willing to leave his home and natural surroundings to discover something new, a world that he had never seen before. It's incredible to think that the human race travelled from one continent to another when there were no means of communication, no helping hands, and most people who left their homes would never return.
Before going on a night walk, do some research about the location you want to visit. For a number of reasons, some sites are essentially unreachable at night. As a result, before stepping out, be certain about the location you chose. Check the weather as well, as it must be suitable for adventurous activities. Let us take a look at the 5 most amazing destinations for trekking in Bangalore.
Kanakapura nature camp trek
Kanakapura, a tiny village on the banks of the Arkavathi River in South Bangalore, is noted for its lush, green meadows, stretches of woods, and rock formations that rock climbers flock to. Kanakapura Nature Camp provides a fast weekend escape from the city, surrounded by cool foliage, wide sky, and bubbling streams that reflect the sun's beams. Trekking up Kabbaladurga's top, wandering through Mekedatu's prickly shrubbery, looking at the beauty of Chunchi Falls, or sitting alongside the Arkavathi River are just a few of the fantastic things to do while camping in Kanakapura.
The Kanakapura environmental adventure camp is open all year. The greatest time to experience adventure in the middle of nature and peace, though, is during the post-monsoon months. During this time, the region's entire landscape is in full bloom, creating a picture-perfect scene. You may visit this beautiful location at any time of year and wash away the pressures of modern life in the embrace of nature.
The journey to kanakapura adventure camp is not only doable, but also scenically beautiful. Kanakapura entices visitors all year round with its beautiful green woods, perfect trekking paths, and abundant animals. The Nature Adventure Camp Kanakapura in Karnataka is only 69 kilometers from Bangalore, India's bustling city. Kanakapura does not have its own airport or train station; the nearest airport is in Bangalore, which is 78 kilometers away, and the nearest railway station is in Hosur, which is 48 kilometers away. Private or personal transportation is an easy way to get there.
Nature Adventure Camp Kanakapura is the ideal method to re-energize your body and mind before tackling another stressful work week. So, grab your belongings, get in your car, and travel down to this charming, rustic location.
Kunti Betta trek in Bangalore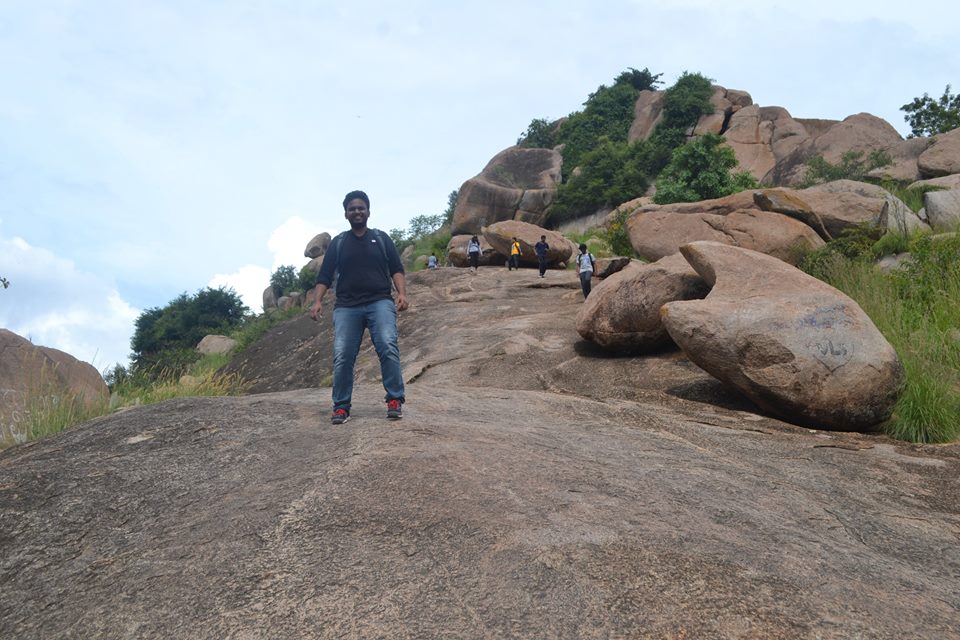 Trek up the Kunti betta trek to see a dawn that will rekindle your spirit. Though going off the main path is tough, there is a quick route to the trails: take the Mysore-Mandya Road for 130 kilometres, then turn right past sugar cane plantations with the unique perfume of jaggery plants to reach Pandavapura. Pandavapura is named after the Pandavas, who are claimed to have finished their 14-year exile here. Kunti Betta (950 m) is impossible to miss from here, with its high rock sides and a stone pillar on top. You'll begin the hike to Kunti Betta after a short drive from Pandavapura to the base temple and a stair climb.
Kunti betta night trek is an excellent trek for both the absolute novice looking to get into serious trekking and the seasoned trekker looking for a more laid-back weekend trek, thanks to its challenging yet interesting trails, naturally sheltered summit, and close proximity to the Thonnur lake (you can trek down to the lake for a dip).
Skandagiri trekking for adventurers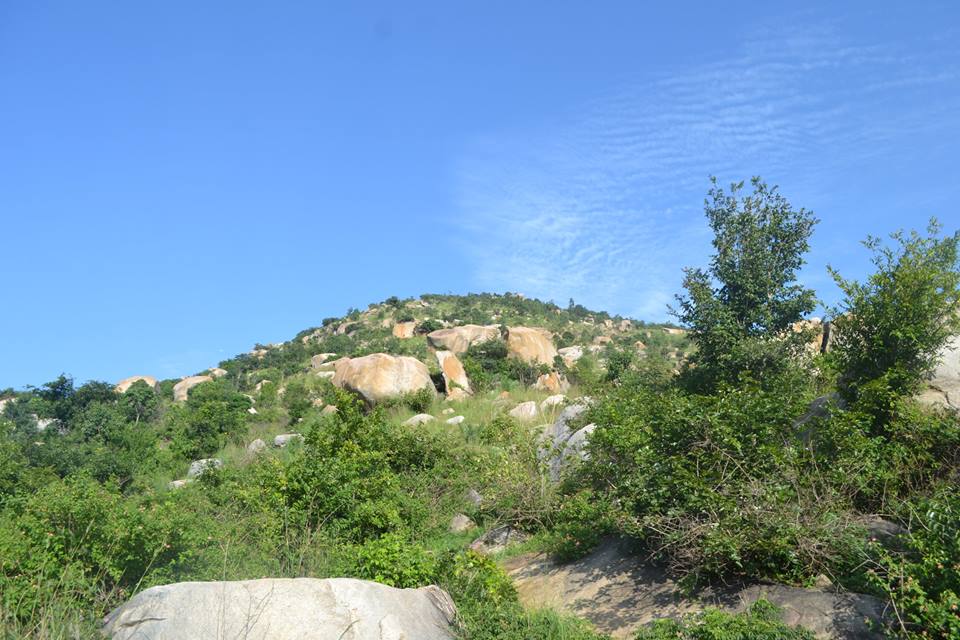 At daybreak, Skandagiri locks one of the most fascinating views of the sky and earth, with clouds at eye-level height, begging you not to go. Skandagiri trek, a night walk near Bangalore, is a must for adventure and environment enthusiasts who may spend the night camping in front of a spectacular bonfire. This 10-kilometer Skandagiri hike begins two hours before daylight, with climbers traversing through the forest till they reach the summit.
The walk begins in Papagni Mutt and leads to the summit, where the ruins of a fort from the 18th century may be found. Tipu Sultan acquired the fort, which belonged to a local king, and later used it as a stronghold to resist the British. However, Tipu Sultan was defeated in 1791, and the fort was surrendered.
The final section of the Skandagiri Hills trip is a little steeper than the rest, and you must be cautious hiking up since the rocks are loose and slippery. From here, you can see Chikkaballapura in all its glory. In terms of difficulty and breathtaking vistas from the summit, the skandagiri trekking is remarkably comparable to Bhutan's Tiger's Nest Monastery Trek.
Once you've reached the summit, you'll need to find a decent position to see the dawn. It will be packed, and you may not be able to locate a nice location, because each group may have up to 20-25 individuals. It is incredibly windy and chilly at the top, so bring a jacket and ear protection. The guides will be aware of the precise dawn time. It's a good idea to use your phone's compass to determine the sunrise's direction. During the morning, you will be able to see the sky change colours, which is a beautiful sight to see. After the sunrise, it becomes fairly bright, and the view from the hilltop is breathtaking.
Anthargange night trek with cave exploration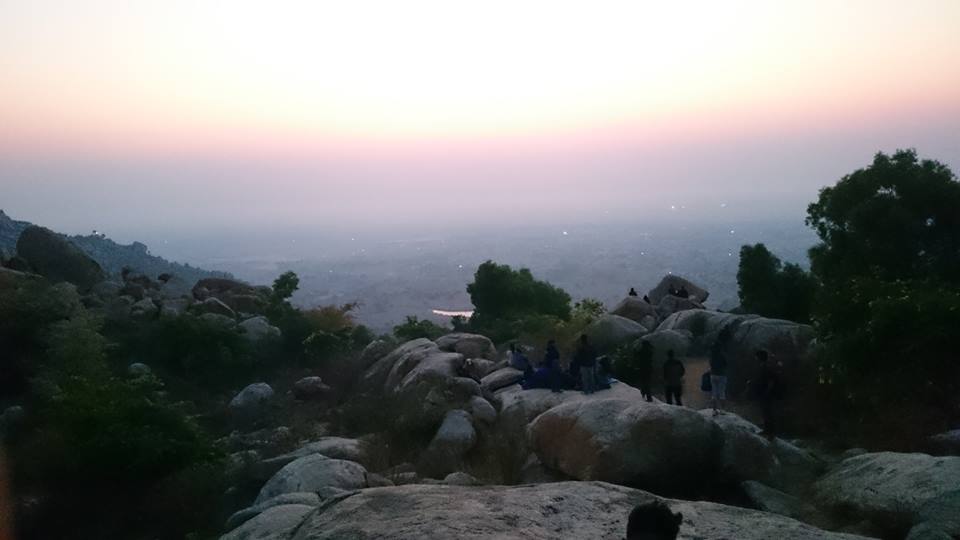 Anthargange is located in the Shathashrunga range in the Kolar district of Karnataka, about 70 kilometers from Bangalore. The mountains of anthargange night trek, which rise to a height of 1712 meters above sea level and are home to granite boulders, small caves, and dense forests, are one of the greatest places to go hiking, rock climbing, and cave exploring.
Anthargange is the name of a never-ending spring that pours through the rocks in the heart of the mountains. In Kanada, the word means 'Inner Stream' or 'Ganges from the Deep.' The source of this stream is currently unknown. It also houses the Kashi Vishweshwara Temple, which draws a large number of worshipers.
When the rain fades and the winter sets in, October to March is the finest period for Anthargange trek. Summers are hot and humid, which can make the walk difficult to tolerate for visitors. Anthargange's monsoons are beautiful and ideal for cave exploring.
Trekking and hiking in Ramanagaram trek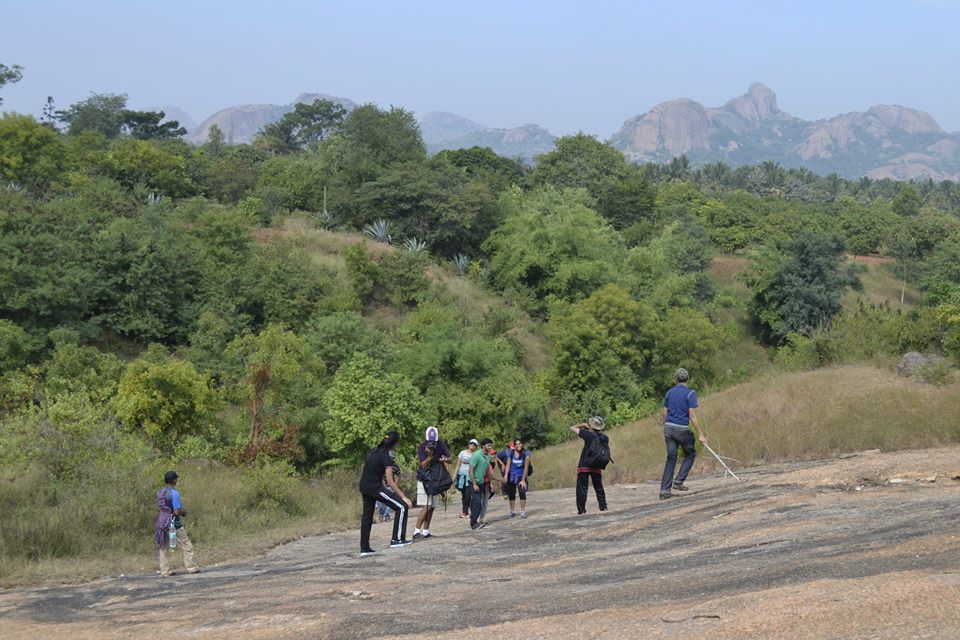 One of the safe hiking options is Ramanagaram trek adventure with activities. This adventurous resort, located near Bangalore, is ideal for a weekend vacation. It's around 50 kilometers from Bangalore, although it's on the Bangalore-Mysore highway. As a result, the Ramnagara hills provide some fantastic opportunities to let your inner swashbuckler loose. Trek across the beautiful Ramnagara highlands, also known as the Sholay hills. Because the hilltop of Ramanagara was used to film the Bollywood film Sholay. As a result, it was given the name Sholay Hills. It has been designated as a wildlife refuge to protect Asian Vultures. Also Aside from vultures, occasional sightings of Indian bears and leopards have been reported.
Ramanagara trekking is pushing the boundaries of experience this weekend. This is where hiking got its start. On the Bangalore-Mysore route, it's around 50 kilometers from Bangalore. However, it is one of the most picturesque spots for a brief trip. Ramanagara's lesser-traveled pathways and scenic hills have recently become popular. This is attracting a lot of interest from the thrill seekers in the area. Huge mountains, granites, and boulders are ideal for activities such as hiking, rappelling, and trekking. This isn't always the only thing that generates.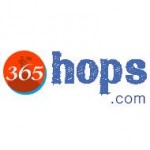 Comments
Comments