If you are in Maharashtra and you wish to feel that authentic 'experience' of a wildlife sanctuary and have a great chance of seeing the majestic Tiger, look no further than the Tadoba Andhari Tiger Reserve.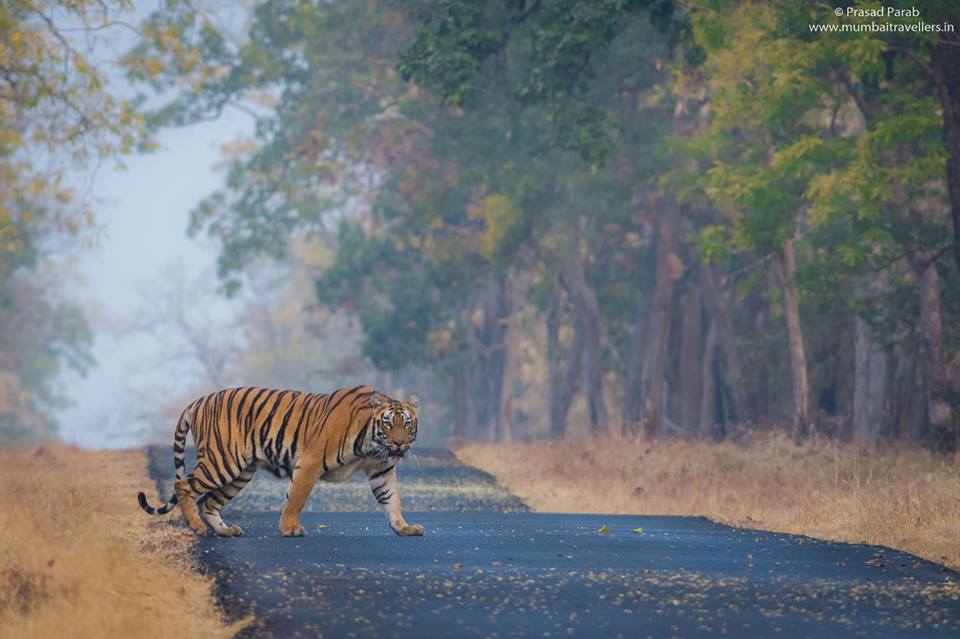 The sprawling TadobaAndhari Tiger Reserve (TATR) is located in Chandrapur district in the north eastern side of Maharashtra. It is the state's oldest and largest national park. It is spread over an area of about 625 sq kms. The name 'Tadoba' has come from the name "Tadoba / Taru" who is the God as per local tribal traditions, whereas the name Andharihas derived from the 'Andhari' river which strolls through the forest.
TATR features in the top 10 must-visit wildlife sanctuaries in India due to a couple of reasons, like in 2014, 65 tigers were spotted in Tadoba (29 in Tadoba, 24 in Pench National Park and 5 in Navegaon Nagzira Tiger Reserve, according to a Hindustan Times report). This is fantastic news especially for people who are new to wildlife sanctuaries.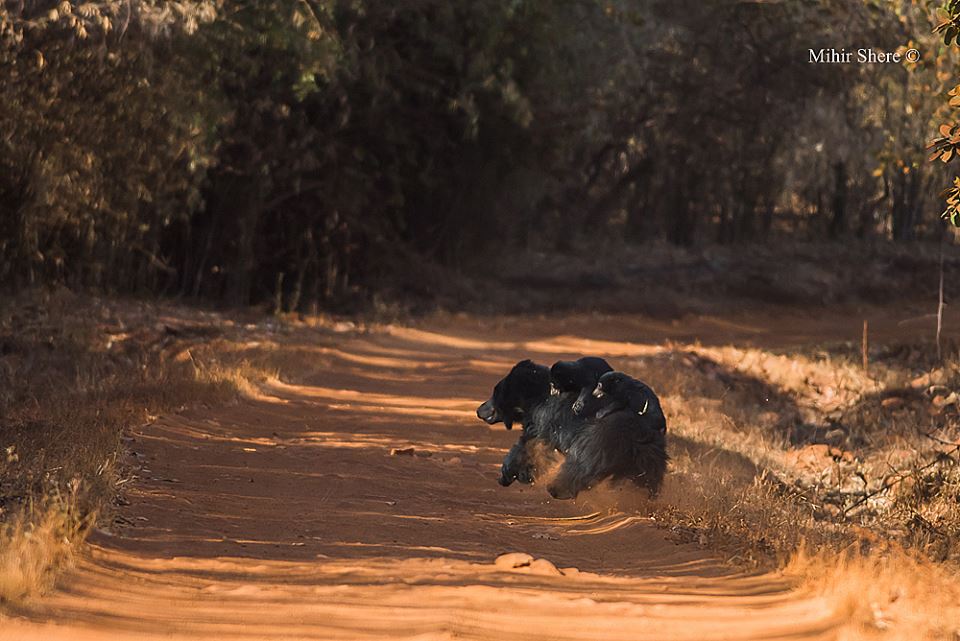 One thing that distinguishes this one from the other wildlife sanctuaries is that there are no zones as such inside the reserve. There are 2 gates which lead you on 2 different routes and if you take one for the safari, you have to return back to the starting point through this route only.
Historically, this part of Maharashtra faces one of the most intense heat with temperatures running up to 45 degrees during summers. As the sun bears across both humans and animals alike, water and the shade of the trees are the only respite in this region and hence this makes it the best time to spot tigers in Tadoba. As they make several trips to the Tadoba Lake and about a 100 water holes inside TATR to lap up the much-needed water.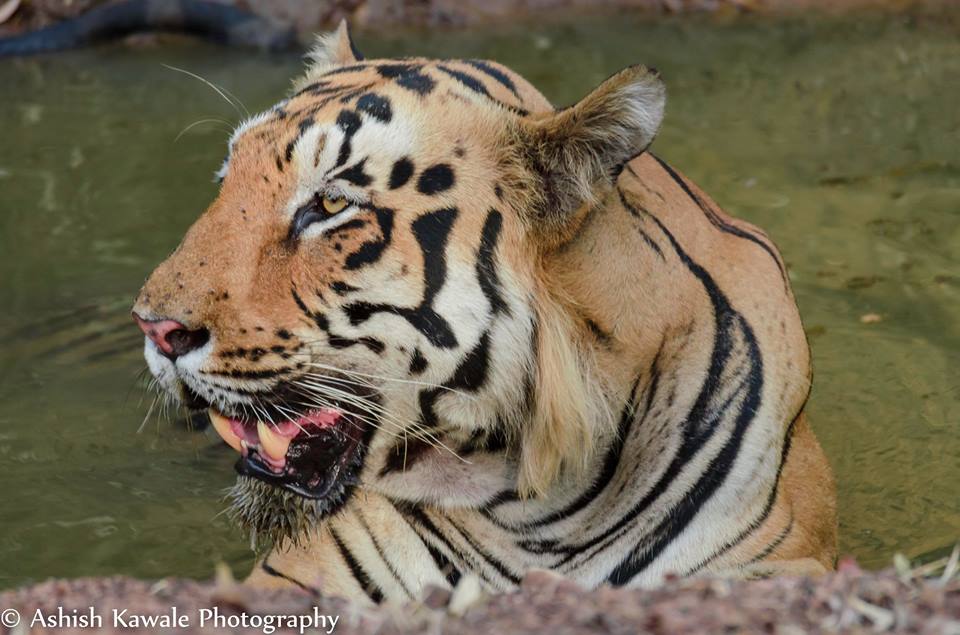 For people who have missed the summers, there's no cause for getting disheartened as TATR offers ample opportunities during winters too, and there are all the chances to see tigers in the colder months from September-February.
It is said to be home to more than 80 Tigers and the officials and lovers of TATR have named several tigers and their names are: Maya, Shivanzari, Gabbar, Matakasur, Sonametc and the guides which will accompany you are full of stories about these endearing beasts and their cubs.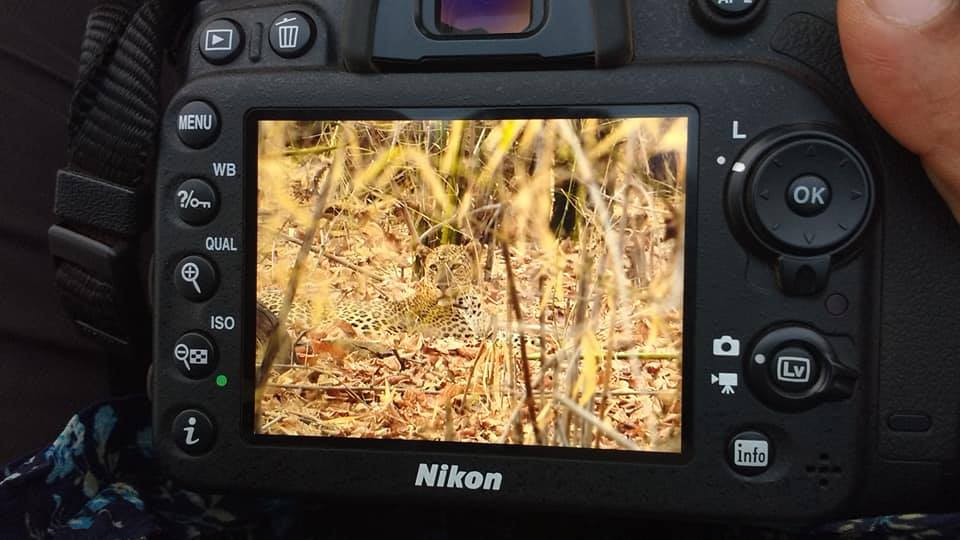 Besides Tiger, other animals found in TATR are leopards, wild cats, foxes, jackal, Indian Gaur, spotted deer, Sambar, barking deer, four-horned deer, monitor lizard, striped hyena, civet, Jungle cat, Badger, Crocodile, and Langur. All these are surely going to keep your camera busy throughout your safaris.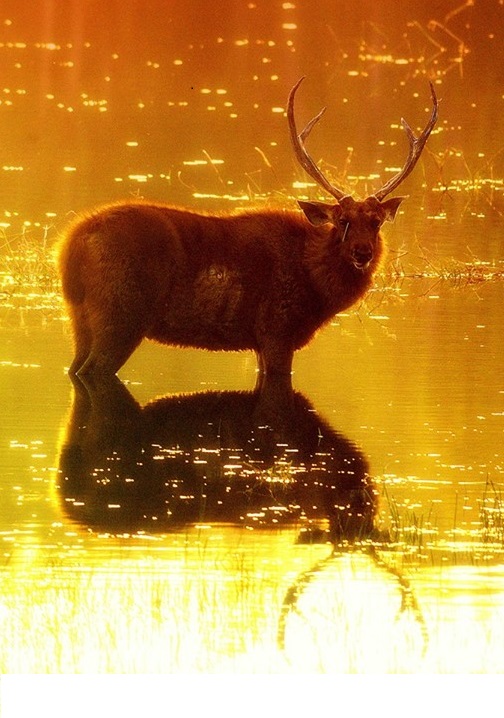 The park is also a paradise for forest birds along with many wetland bird species. Sightings of birds like Serpent Eagle, Shikra, Jungle fowl, Golden backed woodpecker, Lesser whistling duck, are frequent The sightings of the common hoopoe bird is one of the interesting sightings in this area. The way in which it digs the soil to find its food is an amazing sight to watch. Considering that one has an opportunity to sight 74 species of butterflies here along with 195 species of birds, this is an absolute photographer's delight.
To reach here, Chandrapur is the nearest Railway station. Nagpur which is well connected by rail, Bus, and air route is around 160km away from Tadoba. There are several trains and buses connecting to either Nagpur or Chandrapur.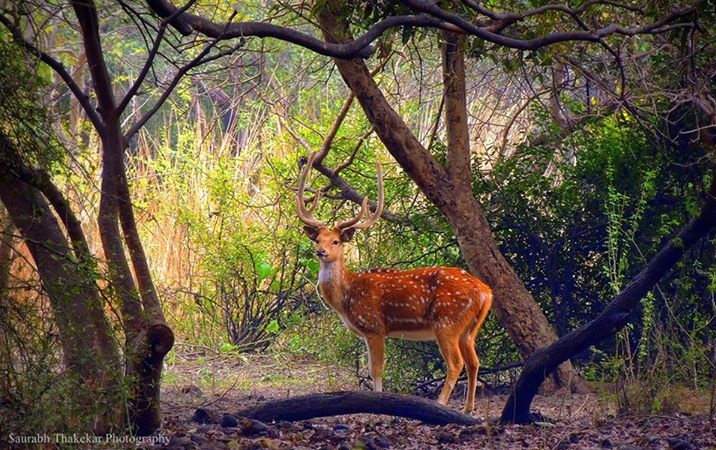 Once you are inside the TATR, there are several procedures you have to complete to start your trip and the safaris. They are- a verification of permit, guide fee payment, a jeep safari payment which has to be done after reaching the entrance gateeveryday.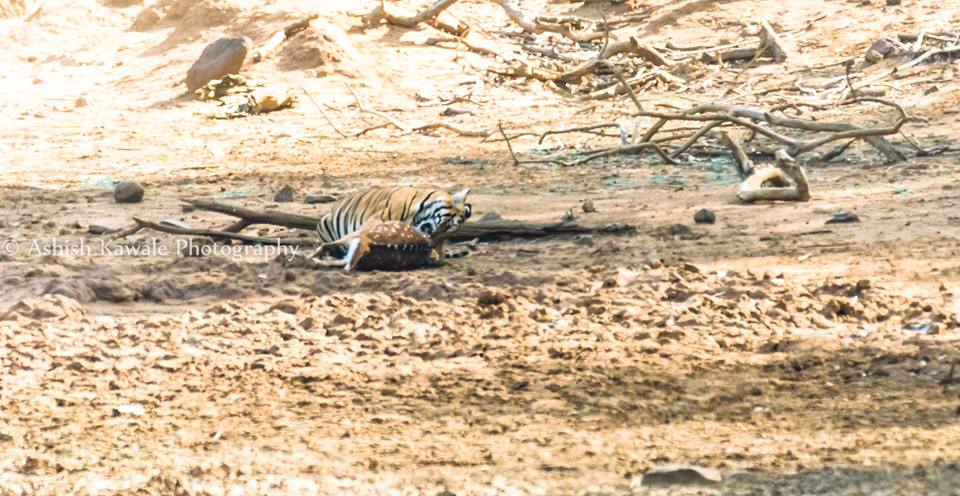 TATR is known to be highly popular with tourists round the year. There are a few Government approved hotels inside TATR and it's absolutely recommended to book rooms and a jeep in 3 months advance over the phone to ensure you and your group gets a safari and a jeep.
Once all these preparations are done, get ready to enjoy the adventure and come back home with several awesome stories to regale your friends with!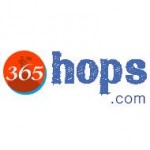 Comments
Comments