Everyone desires the taste of Adventure in their life. It is an unusual experience with a blend of boldness and risk. Adventure in a broad sense could be termed as an activity with physical, financial and psychological risk. Adventure includes various activities such as:
Travelling
Exploring
Skydiving
Mountain climbing
Scuba diving
Extreme Sports
One of the most entertaining and thrilling form of Adventure is the Extreme Sports. Extreme Sports or Adventure sports is a recreational affair that deals in with high degree of risk. If you are a fan of enjoying your life with thrill and excitement involving height, speed and a high degree of physical labour then you should definitely try out Adventure Sports. There are two broad divisions of Adventure Sports namely 'Extreme vehicle Sports" and 'Extreme Non-Vehicle Sports".
Extreme Vehicle Sports has two segments which are the rolling and gliding sports. The rolling and gliding sports has two further sub-divisions which are motorized and non-motorized.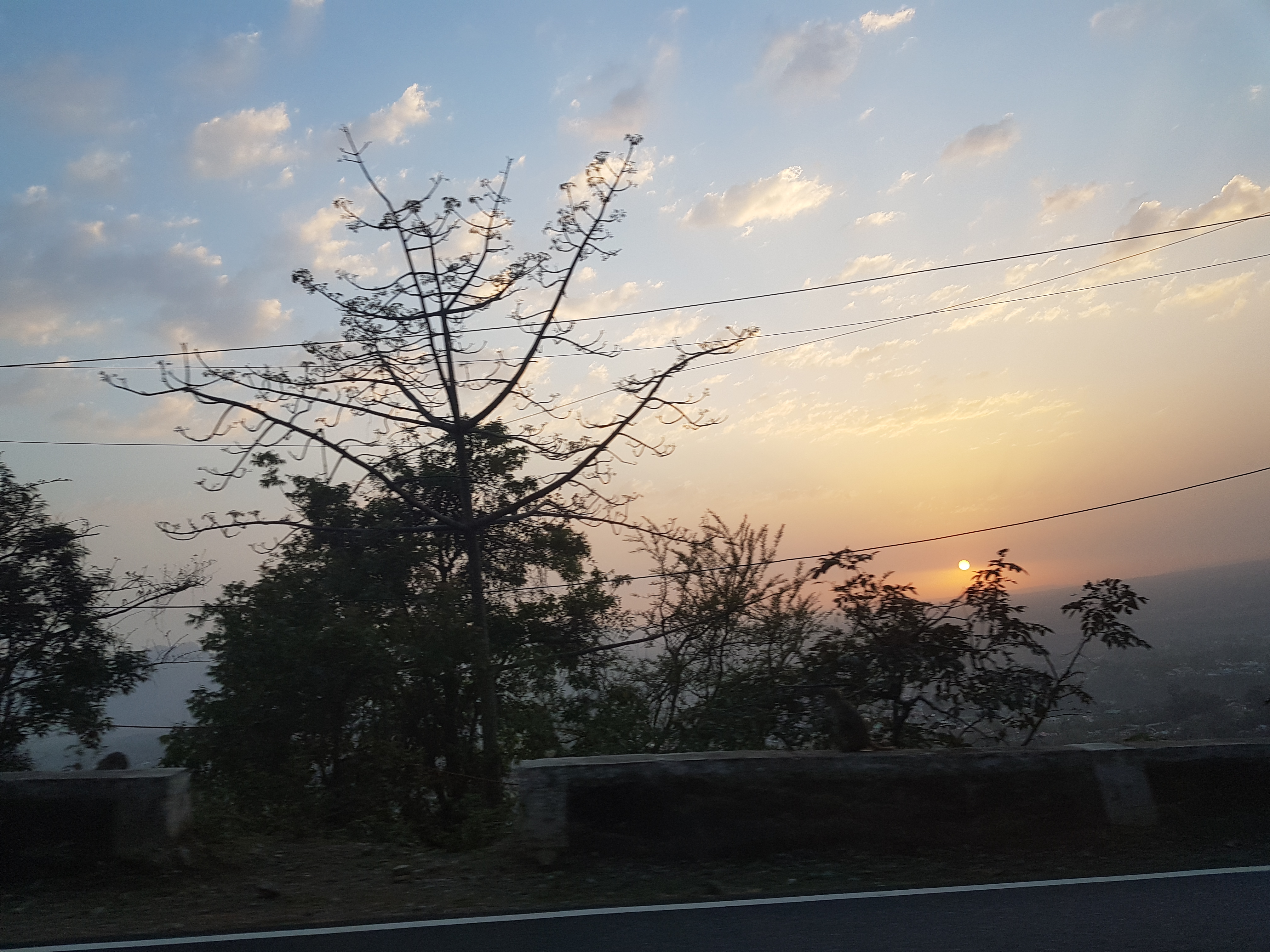 The Rolling Sports include :
Motorized – Motor cycle racing, motocross, Rallying
Non-Motorized – Skate boarding, Mountain biking, BMX Racing
The Gliding Sports Include :
Motorized – Offshore power boat racing, Water skiing, Air Racing, Gliding
Non-Motorized - Surfing, Kite boarding, Sailing, Parachuting
Extreme Non-Vehicle Sports includes, canyoning, ice-climbing, parkour, rock climbing.
One of the most extreme types of Adventure Sport is the Paragliding. It is a recreational and a very competitive form of adventure sport. The pilot sits in the equipment which is suspended below with a fabric wing comprising a large number of interconnected baffled cells. Wing shape is maintained by the suspension lines, the pressure of air entering vents in the front of the wing, and the aerodynamic forces of the air flowing over the outside. Despite not having an engine, a Para glider's flight can last for many hours and can travel hundreds of kilometers.  By skillful exploitation of sources of lift, the pilot may gain height, often climbing to altitudes of a few thousand meters.
In order to take part in a paragliding sport, you need to know that Paragliding is the sport of flying Paragliders, which have no rigid structure and are of three types;
Light-Weight
Free-Flying
Foot-Launched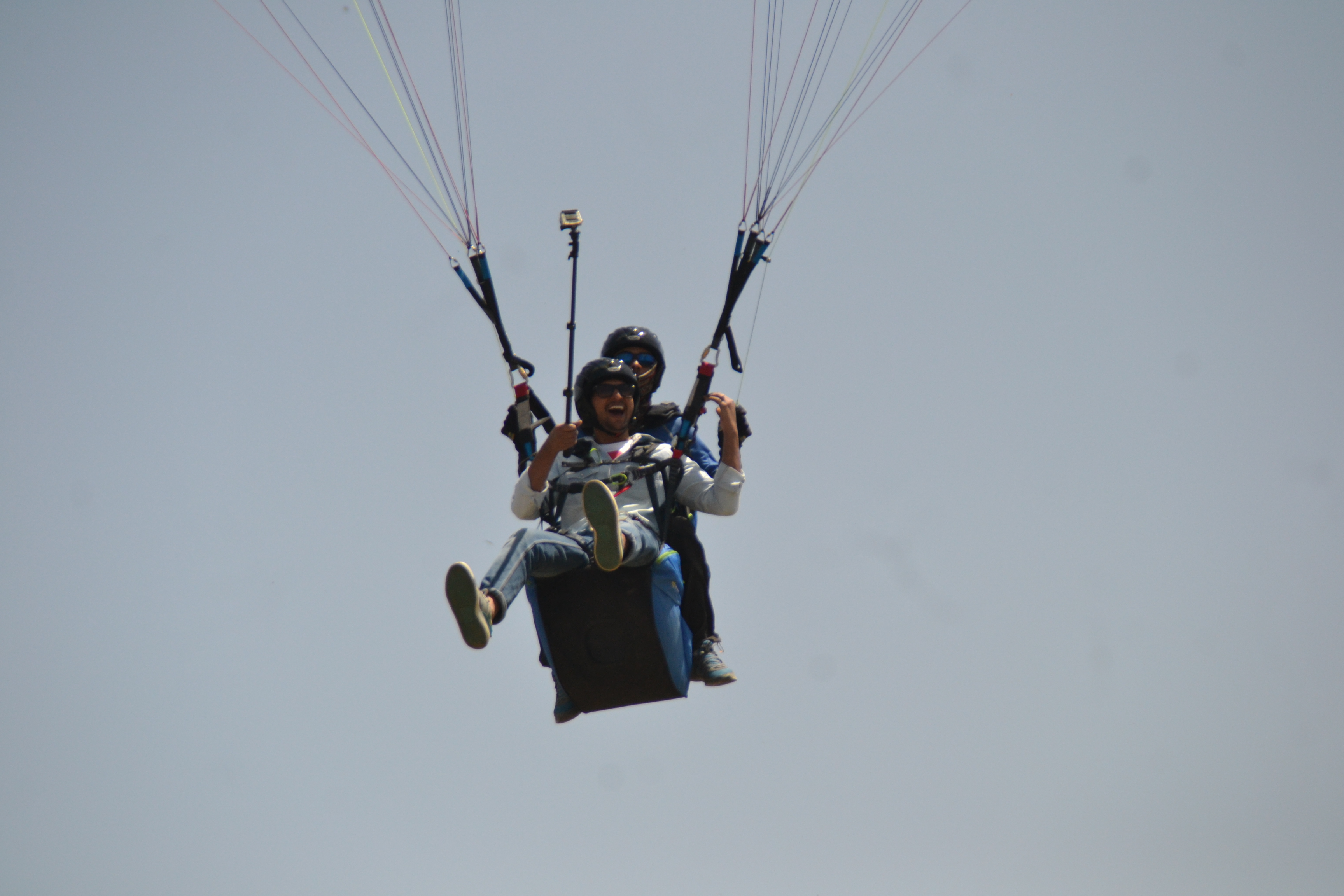 There Are Various Types Of Competitive Paragliding Such As
Cross Country Flying – classical form of paragliding competitions with championships in club, regional, national and international levels.
Hike and Fly - In which a certain route has to be flown or hiked only over several days
Aerobatic Competition – This demand the participants to perform certain maneuvers. Competitions are held for individual pilots as well as for pairs that show synchronous performances. This form is the most spectacular for spectators on the ground to watch.
Like any other sport the Paragliding is also potentially dangerous. The potential of any kind of harm can be significantly reduced by the processes of training and risk management. The use of a proper kit including the likes of a wing designed perfectly for the pilot's size and skill level, a helmet, a retained parachute, and a cushioned harness also minimize the level of any danger and harm.
It Is Very Helpful For Your Own Physical And Mental Health To Indulge In Such A Game Of Paragliding, Because Of The Following Reasons:
Outdoors - You can get involved in an outdoor game. Your body will be exposed to fresh air, sunlight. Vitamin D from the rays of the sun contributes to strong teeth, bones and immune system.
Body Balance – Paragliding requires a very good body balance. Paragliding will strengthen all of the muscles in the center of your body, providing more power to your other muscles and reducing the risk of injuries during everyday activities and strenuous exercises.
Stress Relief – While Paragliding, you only focus on what you do, which tends to make you forget all your worries and distraction of life.
Facing Your Fear – Any person has to deal with the fear of death, along with it if you have Acrophobia, this is a great way to help you realize that you're stronger than what you think you are.
Freedom – While paragliding your body is free from gravity, the ground, the worries of your life, from your fears and phobias and in return your body is filled up with a healthy high of an adrenaline rush and an overwhelming view of the world below.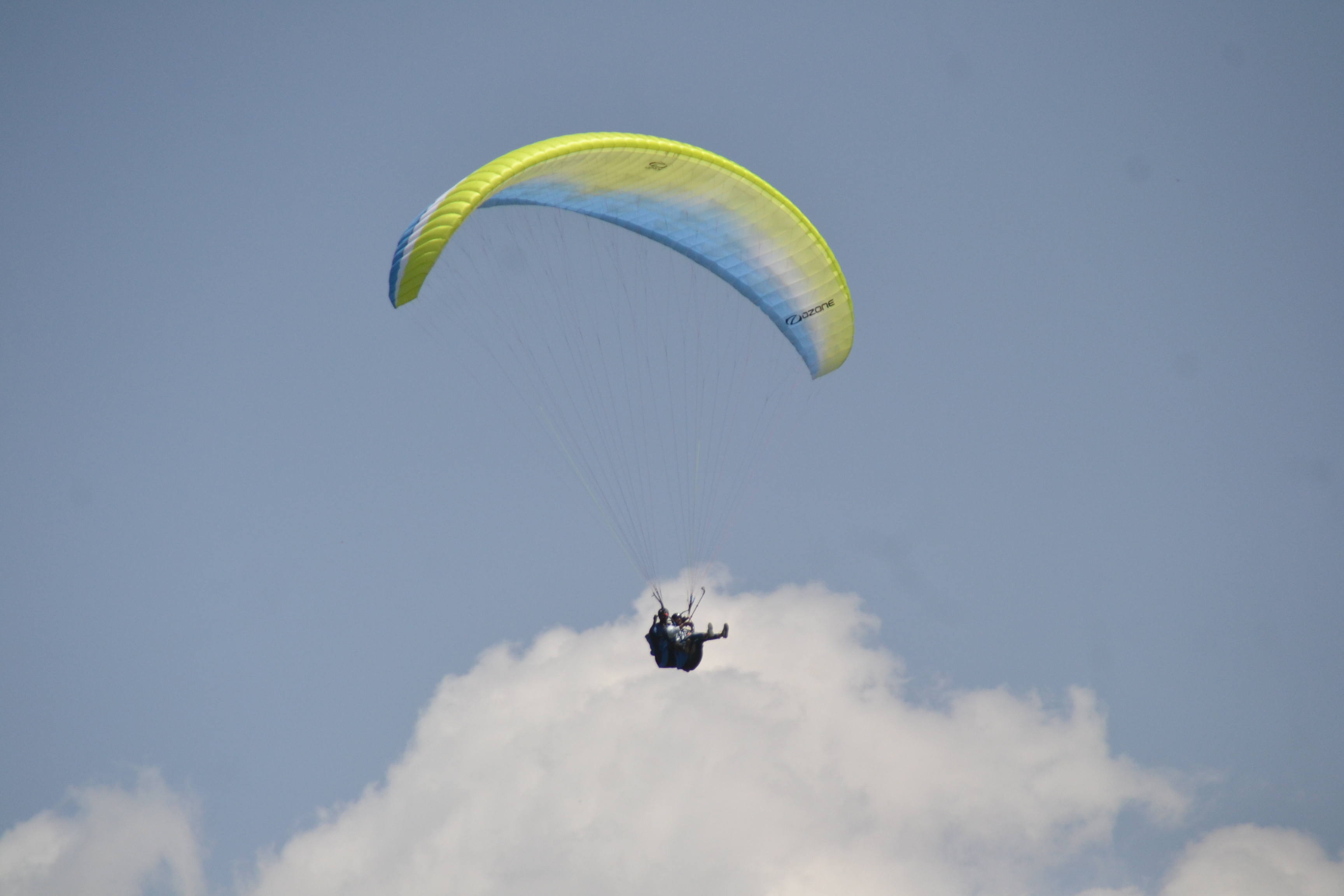 One of the most thrilling sports across the universe first paved its way in India in the year 1940 in Himachal Pradesh. It was not a big hit back then as the game had not gained much popularity in the 1940's. Yet slowly and gradually the more the game started getting developed with modern technology and equipments, the more its popularity increased. The sensation of flying in the air is something which cannot be missed and paragliding is the best way to do it. In recent decades, paragliding has become one of the favored adventure sports in India too. A few beautiful places where Paragliding is available in India are as follows:
Bir Billing - The most famous Paragliding spot in India.
Kamshet – The topographical conditions of this place has made it a prime destination for Paragliding, situated in Maharasthra.
Rishikesh – It is the adventure capital of India. A place called Kunjapuri has turned into the best spot for paragliding near Rishikesh.
Shillong – Shillong is not as famous as otherparagliding destination in India. The picturesque landscapes of Shillong are best explored while paragliding.
Bir Billing Paragliding
Bir is a small town located towards the eastern end of the Kangra District in the Himachal Pradesh. The town is set against the backdrop of the Dhauladhar Range of the Indian Himalayas. Billing is the jumping point at altitude of 9000 Ft. Paraglider jumps from Billing to land at Bir. Bir- Billing have become quite popular among adventure sports enthusiast as it offers a beautiful natural paragliding spot, favorable weather and wind along with green meadows. The place offer natural jump point at Billing and a plain landing spot at Bir and Chaughan village.
This place ranks in numerous position in India for Paragliding. It ranks number 2 in the world in paragliding aero-sports. Bir Billing successfully hosted the paragliding world cup in the year 2015. It is the first choice among domestic and international paragliders. The big reason behind this popularity is the place's high -altitude peaks as well as some amazing Ariel views, unforgettable for any paragliding lover.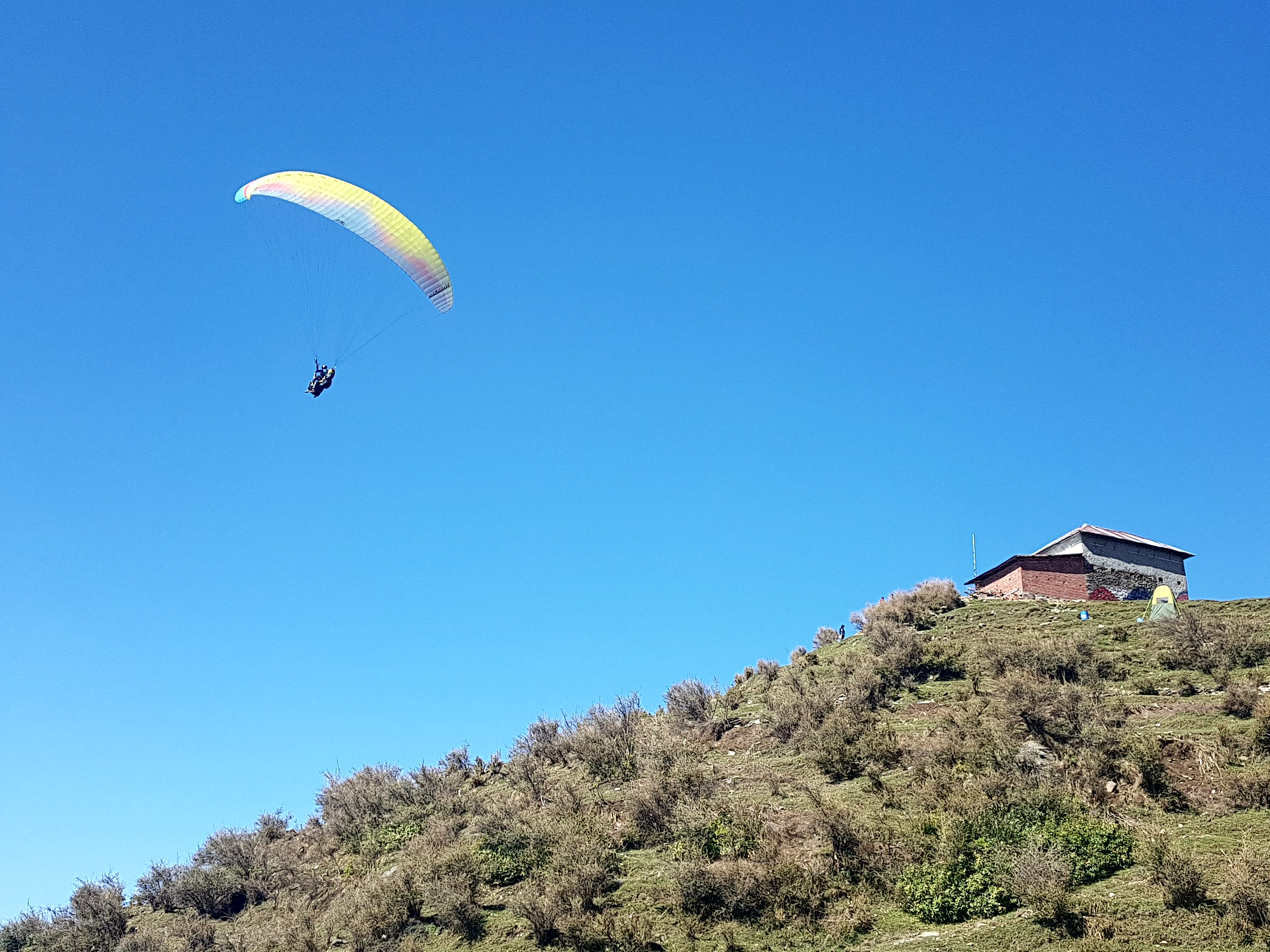 How Do I Reach Bir?
There is transport available from a few places to Bir:
Delhi : There is an inter-state bus route available from Delhi to Bajinath or Bir road. There are basically two overnight buses from delhi to Bajinath which is the closest place to Bir.
Dharmasala : There are Buses available from Lower Dharmasala to upper Bir, or you can also take buses available till Palampur and then to Bajinath. From Baijnath there are buses every half hour to Upper Bir – for Bir Colony ask them to drop you at Chowgan crossroads, then you have to walk about 1km. Or get off at Bir Road junction and get a taxi.
By Toy Train : There is a morning toy train available from Pathankot to Ahju which is only 3kms away from Bir. The ride is long, tiring and often crowded but the stunning scenery more than compensates for any inconveniences.
By Taxi : Taxi is one of the most convenient way to reach Bir from Pathankot.
Why Bir Billing?
The Paragliding sport depends much on the to pographical and climatic conditions of the place, and the Bir Billing Paragliding spot offers the following advantage:
Brilliant Take off and Landing Space – to take off in paragliding you need a super smooth climatic condition and smooth wind and the Takeoff spot in Billing provides just the apt atmosphere. Landing requires an area which has minimum danger and maximum quick help, and both the amenities are available in Bir.
Suitable Air Current – Bir Billing is blessed with the best of the climatic conditions for paragliding. At 6 to 12 m per second of thermal in May-June, a flyer gets perfect uplift to fly up to 5000 mt.
Perfect Cloud Base – The cloud base is perfect for paragliding in Bir Billing.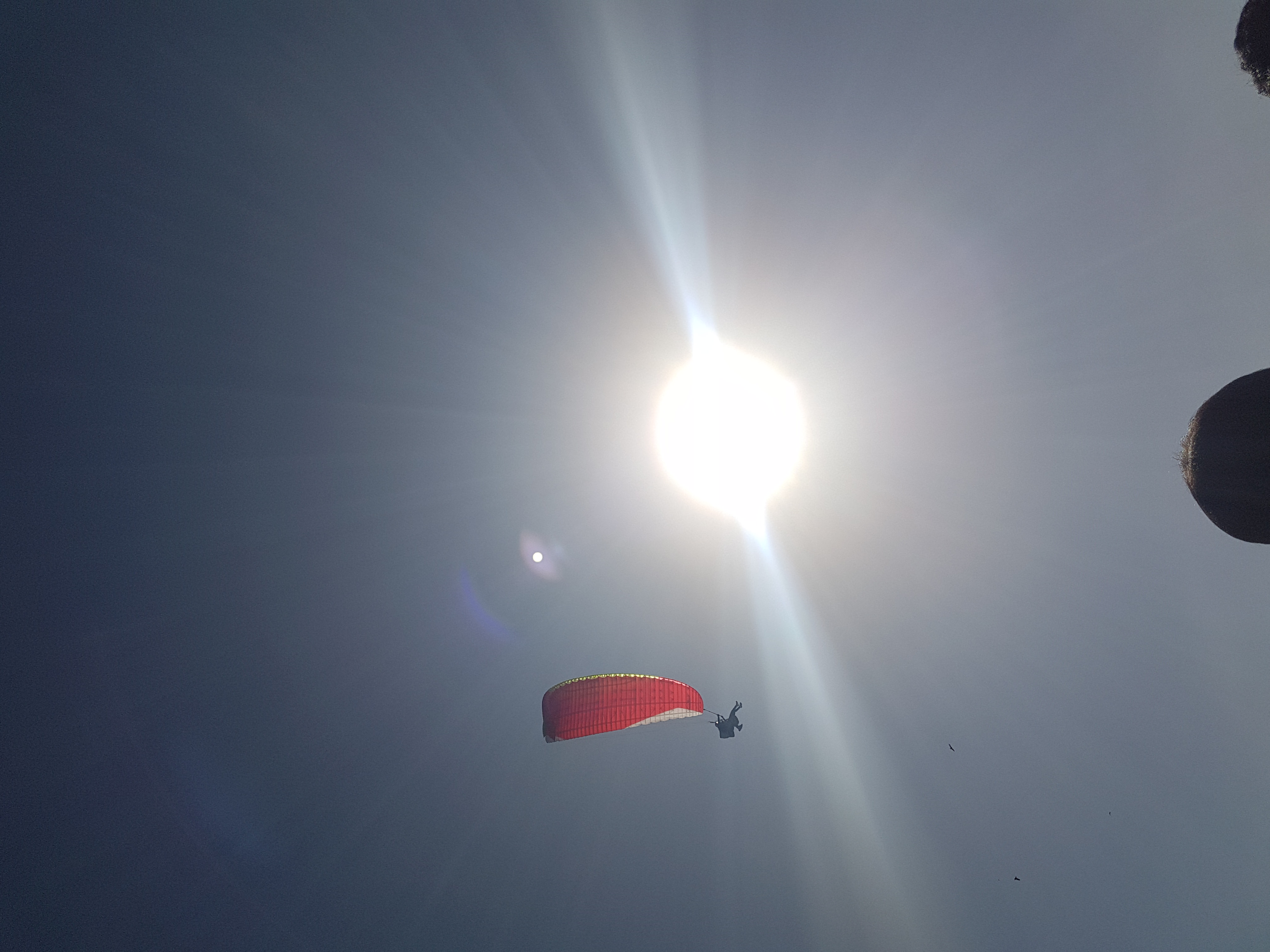 How Much Does It Cost?
For a flight time of 30 minutes they charge a handful Rs. 2,500 per head making it the lowest cost per minute flight in India. While paragliding is offered at several places, which are largely commercial with a price ranging from Rs. 1,500 to 2,000 for a 10-15 minute flight. There is another package which includes three types of Paragliding flight:
Short fling price is 2500rs for a flight time of 25-30 minutes
Medium fling price is 3500rs for a flight time of 30-40 minutes
Long flyingis priced at Rs 5000 that offers a flight time of approximately 60 minutes.
For Booking Purpose :
Day 1 : Hotel, Breakfast, Biking, Lunch, Trekking, Camping, Bonfire and Dinner
Day 2 : Breakfast, Paragliding, hotel room for refreshment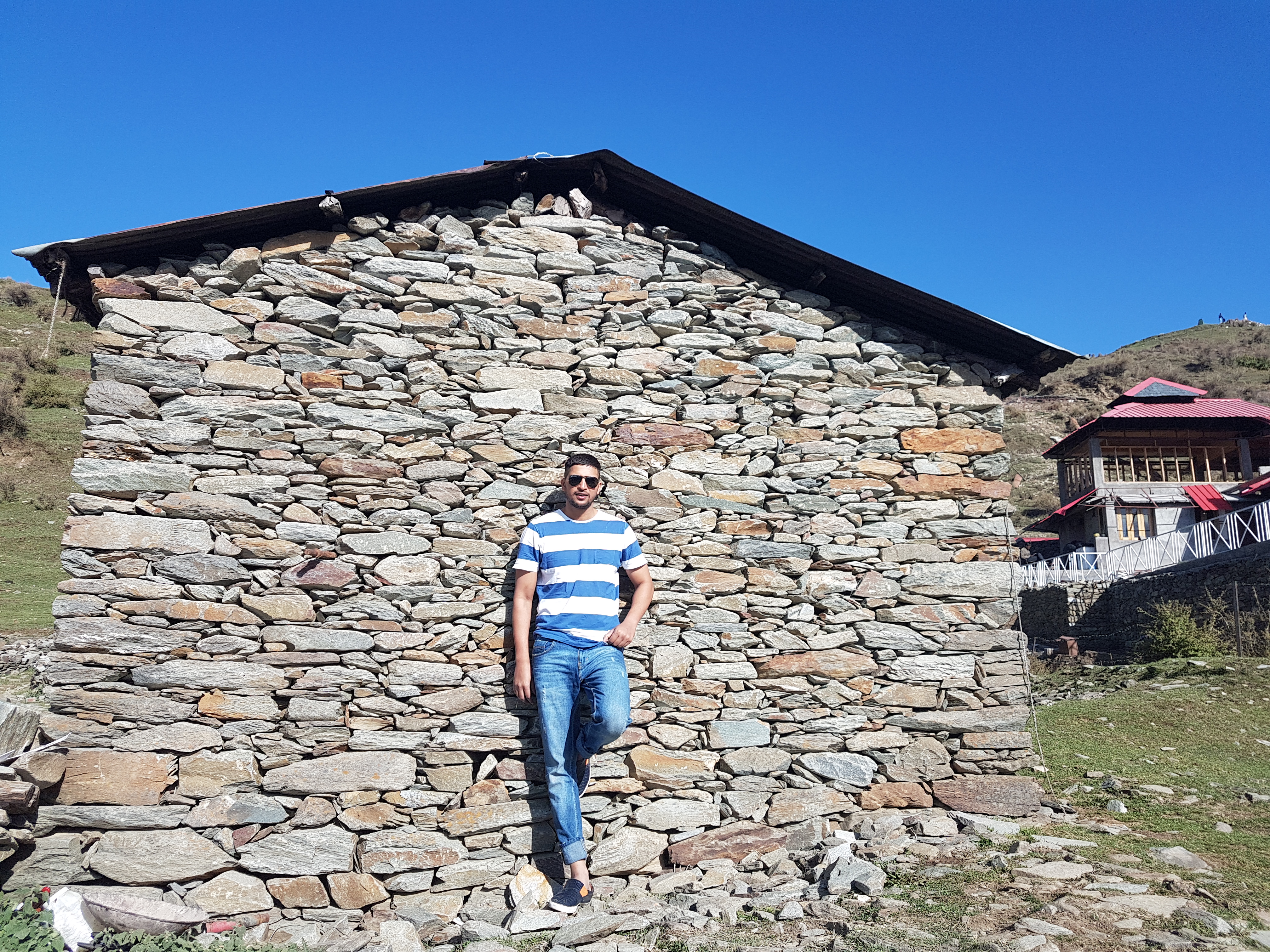 Training Course
They also provide training course for beginners. Since it is an Adventure Sport and includes Life risking factors, therefore training is provided by the Bir Billing paragliding association. Adventure Billing Paragliding is training for student for years and trained lot's of students so far.
Our training programs are designed as per the student's requirement. Training season is depends upon weather condition. Students are trained by licensed instructors with full equipment.
There is a primary basic course without which a person cannot become a pilot. This is the most important step and everyone should take care of this part.  As in this course the most basic details are given which will be used again and again in all aspect of flying and in this part the most important things are discussed like:
Ground handling physical Skill to handle the ground, inflation, stabilization of wing and then same take off, how to fly wing with turns and without turns and how to land you wing these all point are discussed in basis Course and practiced.
Duration Of The Course : 6 Days
Location Of The Training Course :  Bir Billing
Cost of Training Course : On availability and other conditions.
Course Dates : First Week of October to Middle of  January  in Autumn and March Starting to June first Week in spring starting mostly on weekend but time starting and Ending.
Therefore it could be stated that if you want to enjoy your life with some excitement and thrill then definitely Bir Billing is an option for you to unleash your desires of paragliding. So, if you are one of the adventurer souls, it is always a good idea to try the best paragliding site in India, Bir Billing.
With so much benefit that one can get out of this sport, no one can say no to Paragliding. It is one of those sports and leisure activities that rejuvenate the mind and body of a stressed soul. It is an idea to explore this part of the world when you are too stressed with life and need a break that will help you get back to work with more energy and productivity. A good and productive break with utmost relaxation of mind can change the way you have been working.
If you have not tasted this life's excitement this is time you face it with more enthusiasm and dedication so that you have no regrets later. You will be super amazed and excited for a different leap of life that will teach you several things about life and your inner-self. Paragliding will give you a new edge that will leave you spellbound and excited for the rest of your life. This can be a life changing event for you.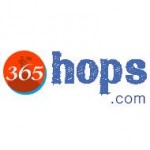 Comments
Comments