Riders are often seen riding their bikes on the road of Ladakh. But to not follow the herds, an HR professional from Chandigarh took an offbeat step. Isha Dharmani, a 28-year-old woman took her Leh-Ladakh journey on her scooter.
The desire to travel to Leh for the longest time in a different way, made the senior HR professional to take up this trip this year in June. "Whenever someone saw me with my scooter in Leh and asked me from where I am, I would happily reply Chandigarh and they would be surprised," said Dharmani.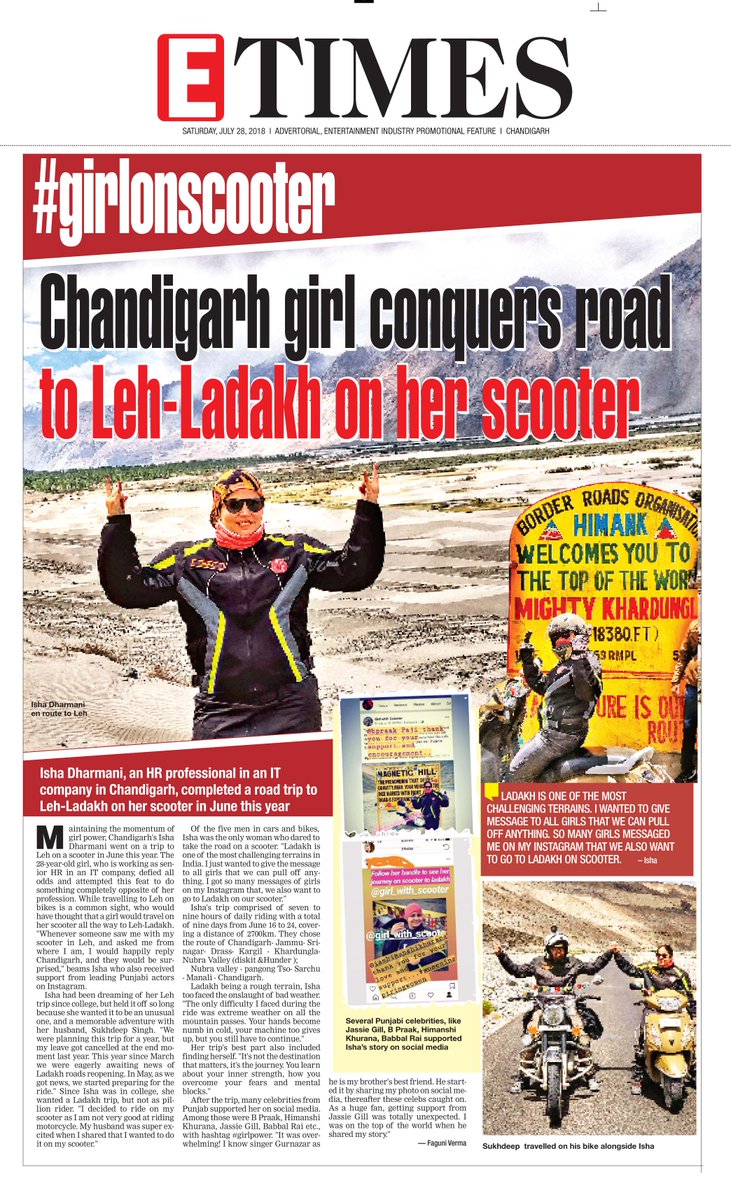 After several cancelled plans, Isha and her husband prepared for their trip. The trip comprised of 9 days with the coverage of 2700 km of distance. Amongst the five men in the car and bikes, she was the only one who dared to ride with the scooter."I decided to ride on my scooter as I am not very good at riding motorcycles. My husband was super excited when I shared that I wanted to do it on my scooter."
With the urge to take up something opposite to her profession and fulfilling the ever longing dream to visit Leh, Isha faced all the odds to complete this journey. They opt for the route of Chandigarh- Jammu- Srinagar- Drass- Kargil -Khardungla- Nubra Valley (diskette &Hunder) Nubra Valley- Pangong Tso- Sarchu – Manali – Chandigarh route.
Riding in the tough weather condition of Ladakh is not an easy task. And just like for others, it was also a challenge for Isha. Talking about the difficulties faced, she said, " The only difficulty I faced during the ride was extreme weather on all the mountain passes. Your hands become numb with cold, your machine gives up, but you still have to continue." Her journey was supported by several celebrities from Punjab on social media with the #girlpower.
Source: Times of India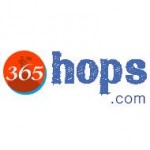 Comments
Comments