Just imagine – It's been almost an hour since you are in your car, waiting impatiently for your car to move in the small lanes of Bombay, and you have already missed your workout. And while you swear underneath your breath like everyday, you see a bread delivery boy easily crawling through the traffic,with his head held high, across the street. Even the most expensive car can make you feel intimidated in this situation.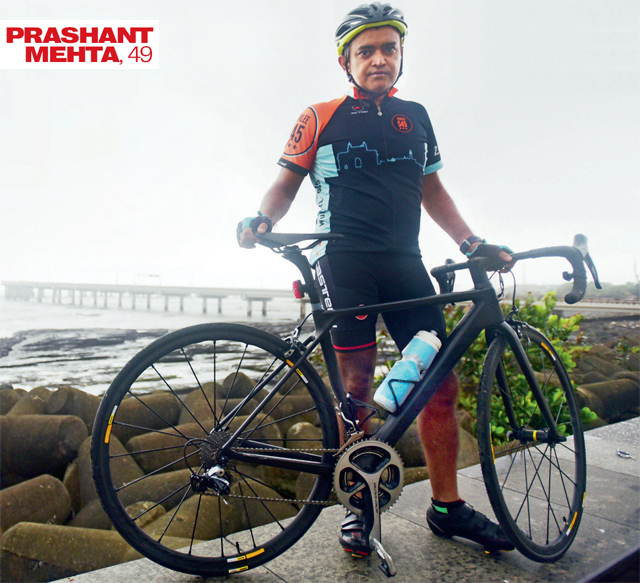 Traffic and speed the two synonyms of Mumbai. Anyone who wishes to travel for work or for leisure purpose often hops into their private vehicles and local trains. But you will rarely see someone escaping the crowded vehicles or living the air of the city of dreams on a bicycle.
Cycling in India is a less popular sports, though it is gaining recognition lately through various cycling events. And if specifically mentioned Mumbai, there are reasons why pedaling is one of the best way possible.
Fitness
One needs to spare an extra hour for the gym from the busy life in order to stay fit. And not to forget the amount of pain that goes behind lifting those weights. In this, cycling even once a week is enough to set ones soul and body feel and stay fit. As a child, you must have heard that cycling is healthy for one's body.  As cliche as it sounds, but that is true. You get the chance to explore the hidden lanes of Bombay is a double treat.
Experiencing the Journey
One often rushes to reach the destination, and in this hustle we forget about living the journey. Mumbaikars often look for hill stations nearby for getaways, or purely take a train till Churchgate to enjoy the breeze at Marine Drive. But when one pedals their way to reach the destination, half of the purpose of relaxing the mind is accomplished. As you start to fantasize even the normalcy of the streets like a father walking down with his little daughter or a chaiwala serving gallons of chai like it's an art.
Series Of Cycling
In Mumbai, when one gets a hold of cycling often, they have ample of options to enjoy it. From the sense of freedom in the middle of the night and witnessing the dawn or cycling for a breakfast ride at Irani bakeries, one can do it all. And people with strong stamina can explore and reach places beyond Mumbai and its economically cheap. If you are more of a landscape person, the coastline of  western Maharashtra to the Vengurla in the south is a ride one should try. The ride to Alibaug is full of beaches, forts, and colored sunsets. And if you don't have time in hand, the heritage ride by the ancient monuments in town specially in nights, is mesmerizing.
If you are on the hunt for something relaxing yet exciting, the breakfast rides in the South Bombay takes you to explore places like Irani bakery, Olymus restaurant on the go!
Author: Radhika Shah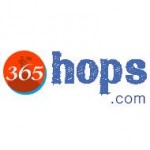 Comments
Comments