There are some experiences that go beyond the desires of comfort during travels and seek the pleasures of achievement, through challenging one's own endurance. High Altitude super treks are those that are not made of sugar and fun, but of hustle and will.
And when it comes to the high-altitude super treks, one cannot miss the undoubtedly highest peak of the world, the mighty mount Everest.
Himalayan treks that are beyond 6000 meters require rigorous training much in advance. Those that are bonded to daily metropolis 9 to 5 job life may wish to at least taste the experience of getting close to these mighty mountains, if not summiting it.
As a result, going for a trek to just the base camp of Mount Everest is very much popular. Don't mistakenly underestimate it. As the Everest Base Camp sits at a chilling height of 5350 meters.
Below we have curated a list of not just Hight Altitude base camps, but also glacier lake treks that often get missed in the bucket list of many.
Annapurna Circuit Trek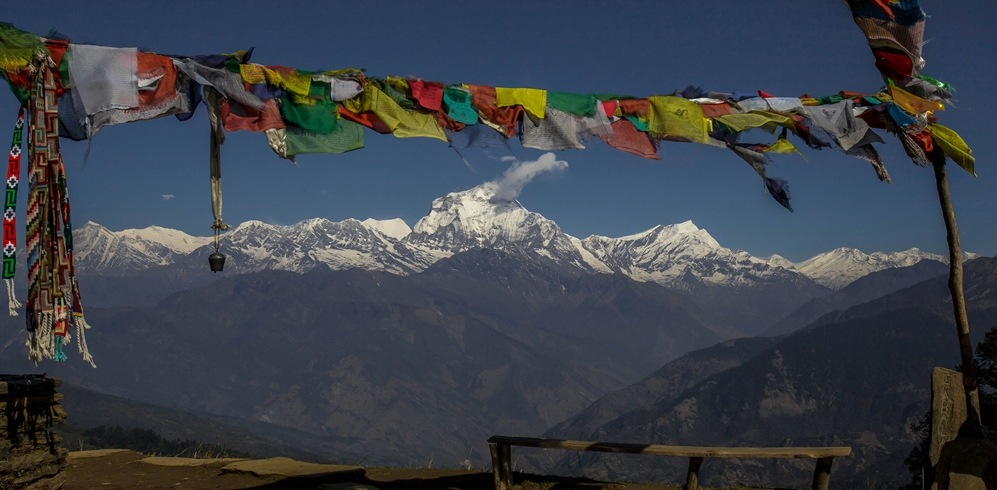 There are very few treks that offer views not before or after the climb, but throughout. Annapurna Circuit trek has everything that a Himalayan trek has to offer. You name it and it is there. From open fields of colourless grass to enchanting waterfalls. This trek is actually mount Annapurna base camp. Most of the visitors are British here. Annapurna trek budget is costly as the difficult level trek requires a laborious amount of arrangements done. Annapurna circuit trek cost Rs. 31,448 per person.
Kareri Lake Trek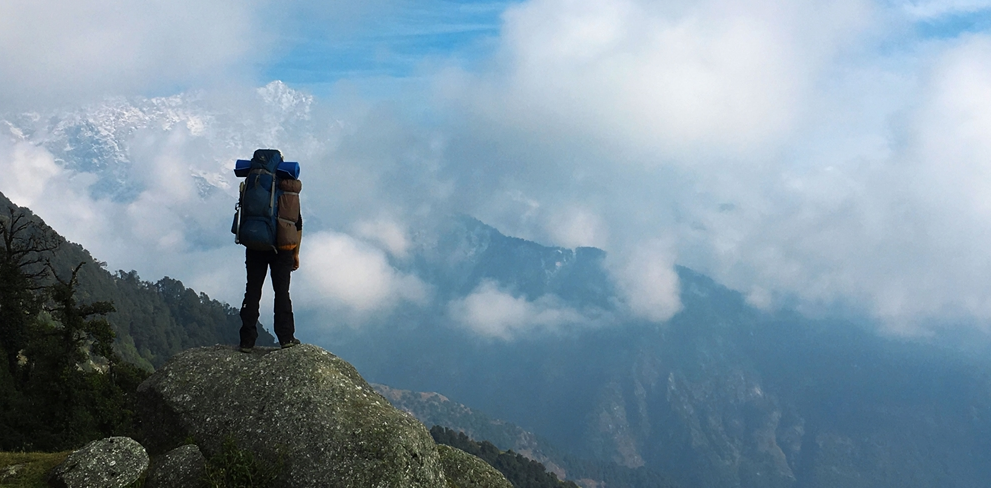 Triund trek comes in mind when we talk about Dharamshala. But there is one more under popular trek in Kangra valley camp Dhauladhar range called Kareri Lake that is less frequented and more pristine.
This trek is all about hiking through picturesque pine and Oak trees, parallel through spine chilling streams and coming across hordes of super fluffy sheep. They are even smart, try asking them what comes after April! 12 And also, an escort from a mountain dog is absolutely free!
The base of the trek, Kareri village is 2/3 hours away from Dharamshala. The trek starts at an easy note, but gradually becomes difficult. Finally, after reaching the place, camping in Kareri Lake is one of the best experiences of the trip. The water is cold, but clean. Given the short duration of the trek, Kareri Lake trek budget is quite nominal.
Everest Base Camp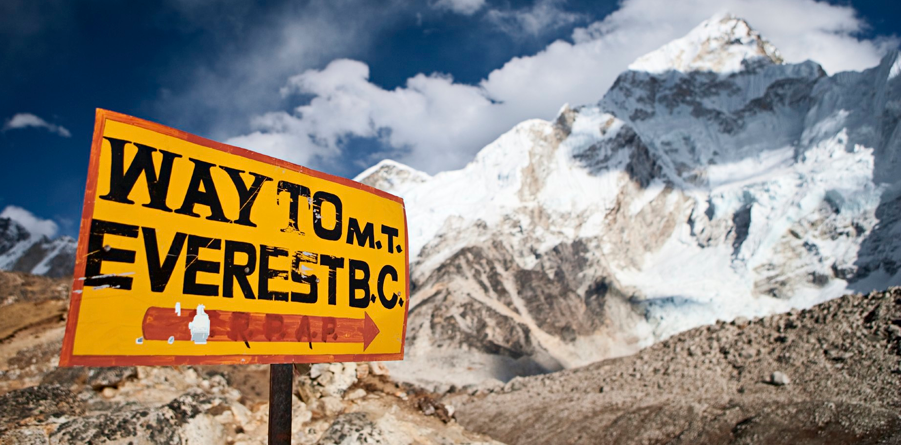 Do I even need to introduce the tallest mountain in the world?
Not everyone can achieve concurring Mount Everest. But we can at least get closer to the Everest. It is very much possible to visit its base camp with proper safety, expertise and guidance. The Mount Everest Base camp height itself sits at a stunning height of 5350m. Everest Base camp budget, like Annapurna, is very costly. Everest base camp trek cost is Rs. 65,100.
Pangong Lake
It was a very familiar experience the first time I arrived Pangong Lake. The popularity and hype made me feel like I always knew this place.  Yet, the rustic, clean colour combinations felt like an exotic blend of calmness and captivating drama.
But I made a really big mistake, the mistake of not staying at Pangong lake and returning to Leh on the same day. I missed the star-studded sky of Pangong Lake at Night. Pangong Lake hotels are cheap to stay, but the best experience is to stay in camps at Pangong Lake.
A very interesting way to visit and experience this place is by road as Leh Ladakh bike trip from manali at an affordable price of Rs. 31,448.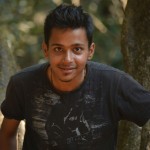 Comments
Comments