Festivals are colorful and vibrant. They bring happiness and joy in everyone's life. Have you even been to a place away from your city on festivals? If you haven't, you can go to these amazing places mentioned in this article or a new experience. With the hectic life schedule, you would also wish to getaway to locations that you have in your bucket list. Thanks to the holidays landing up on festivals you can plan a weekend getaway.
If it is an extended weekend, you would not want to miss it furthermore. We would now help you with some of the most exotic places that can help you rejuvenate as well as give you a great weekend along with Holi celebrations. So, fasten your seat belts and stick close to get a glimpse of what is coming towards you.
Places to Visit
For starters you can visit the rivers, ghats, hill stations, trekking and much more. Decide what you wished for and have not been able to spare time for it. This way you would at least kick this one thing off your wish list. Since everything is now becoming commercial and visit places that are crowded is not the cup of tea for many people.
We have brought some great places that do not ooze out with tourists. This makes the holiday a peaceful one and you can explore the place much better. Also, such places are easy on your pocket giving you the freedom to spend. So, pack your bags and head towards Himalayas as it has some of the most eccentric places that you might have never thought about.
Chopta
Chopta trek is the Mini Switzerland of India and is becoming very popular gradually. Uttarakhand state has Rudraprayag district which possesses Chopta Hill Station at an altitude of 2700 meters covering up many parts in snow clad mountains and has dense forests around it.
The lush green meadows make it a mesmerizing view and there are loads to do apart from taking pictures of the amazing view. You must visit the Tungnath Mandir and the varied flora and fauna. The Deodar and Rhododendron trees are all over the place making it a breath-taking view.
Bir Billing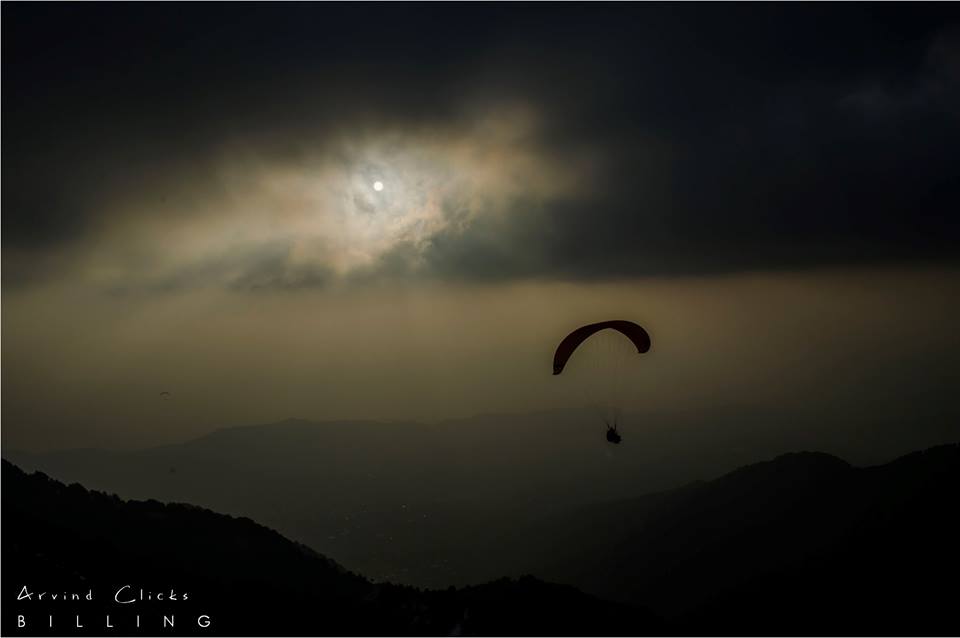 Himachal radish is one of the most sought-after destinations and it would surprise you each time you visit it. Bir Billing is one such destination which is located at the west region of Joginder Nagar Valley in the state. Being a small part of the state, it has a lot of potential to offer to the tourists. It is the Paragliding Bir hub of the country and flaunts it well. So, if you have the adrenaline streak in you, this place is a must visit.
Triund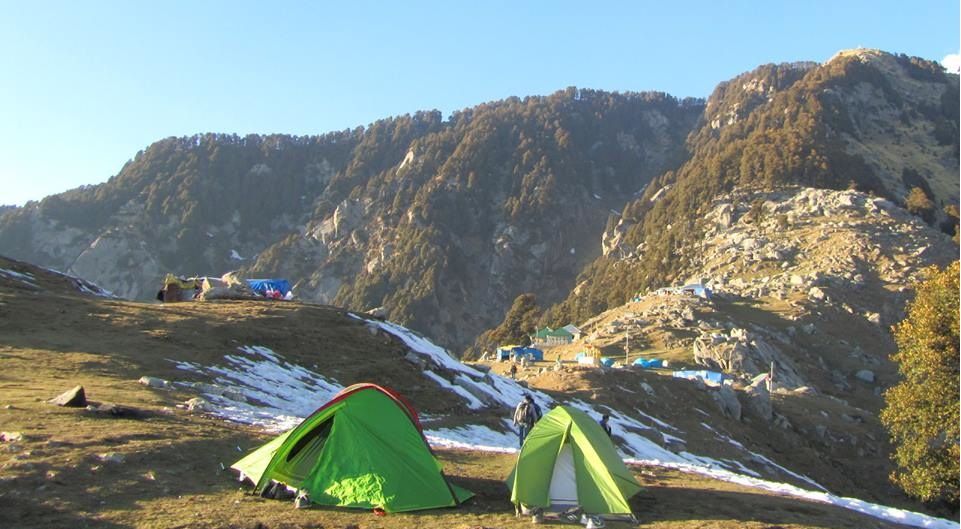 If you have a streak of trekking in you, then Triund Trek is for you. Located at just 18 kms from Dharamshala in Dhauladhar Range has the best and most jaw dropping views of the valley and on the other side is the Kangra Valley. The level of trekking is moderate making it famous among the youth. The excitement and thrill that the valley creates is just out of the world and you should experience all the views of the day and night to make the panoramic view the best it could ever be.
Kheer Ganga
KheerGanga Trek is one of the best places for trekking as it is at the end of the Parvati Valley making it the last inhibited village and passes through Pin-Parvati pass. At the end of the day when you enjoy the mesmerizing view with your tired legs, you would feel bliss about the whole event.
The place also has a holy touch with Lord Shiva temple along with a bathing tank and hot water spring. The feeling of bathing under the hot water spring in the lap of snow clad mountains is a natural and rare combination. This is the creation by God and explains somethings are better not answered. It touches the Kullu district when the boundaries are measured.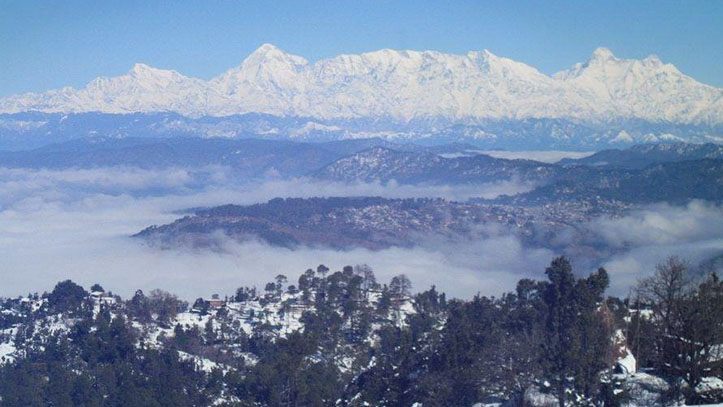 Just 51 kms from the famous Nainital city, Mukteswar is a hill station beautifully carved by God. During the British era it was a summer destination. This is the reason you would see many colonial monuments and buildings while you explore Mukteswar.
You can plan to visit the place between April to October. You can shop your heart out with the local handmade stuff at the shops available in the market. You would not want to miss out on Brahmeswara Temple and Chauli ki Jali while you are at Muketswar.
Mcleodganj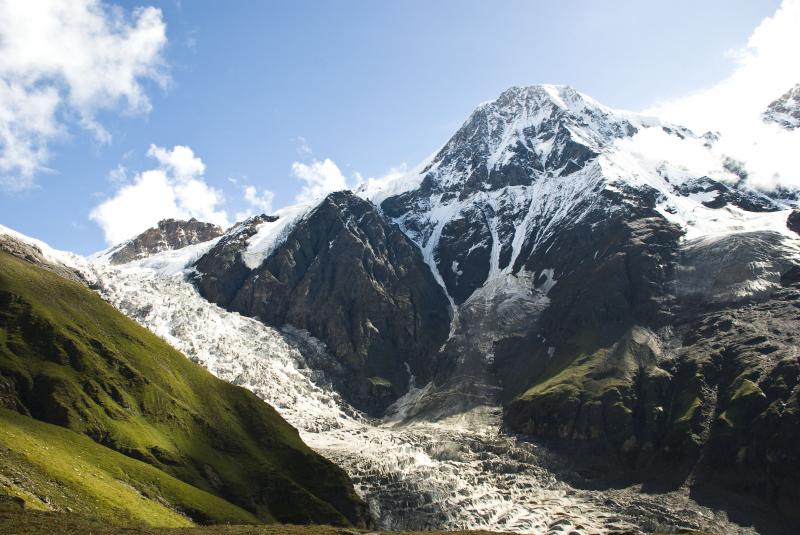 Mcleodganj is a great place to be as the entire city is situated on a hill and the roads are just narrow for you to view the homes and shops around you. The Buddhist monk experience at the temples are an amazing view and experience. Here you can find different climates every hour. So, when you visit Mcleodganj and it is sunny, the next hour you would see all clouds surrounding you. Such is the effect on you when you are at Mcleodganj.
All these places are just perfect for a small weekend getaway. It is just a few kilometers from the main destinations which can be accessible easily. So, plan you holiday and do not waste a lot of time just thinking about different places you may visit. An impromptu trip is always successful and filled with fun. It makes you feel the adrenaline rush within your body as such things do not happen regularly.
A few things that you should consider when you plan for it, is the time you visit the place. This should be apt for your visit so that you can enjoy every bit of the trip. If you do not go on a good time then the climate would kill you to the core and trekking or shopping would be a pain for you. Once this is sorted, all you need is pack and leave to explore the nature of Himachal Pradesh and other areas nearby.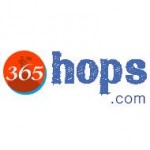 Comments
Comments