At an altitude of 11.000 feet in Uttarakshi district one can picturesque landscapes, tall desert mountains and rich wildlife. This stunning cold desert is similar to Ladakh's famous landscape that lay hidden in the Uttarakhand Himalayas. It has stayed off limits for tourists since half-a-century from the 1962 Sino-Indian war because of its closeness to the Chinese border. It is situated in the beautiful Gangotri National Park.  The valleys landscape resembles Lahaul-Spiti, with sparse tree line and a rich wildlife comprising rare animals like snow leopard, Himalayan blue sheep and musk deer.
Images From : http://tinyurl.com/htjom3j
The state government has decided to open the Nelong Valley in Uttarakhand to Indian tourists after a gap of more than half a century. The valley is part of the Gangotri National Park and will now be open for restricted entries during the day. The valley would be restricted with only six forest vehicles carrying a maximum of four visitors each are allowed daily, and no overnight stay is permitted. The valley would also remain out of bounds for foreign visitors because of its sensitive location, merely 45 km from the Indo-China border.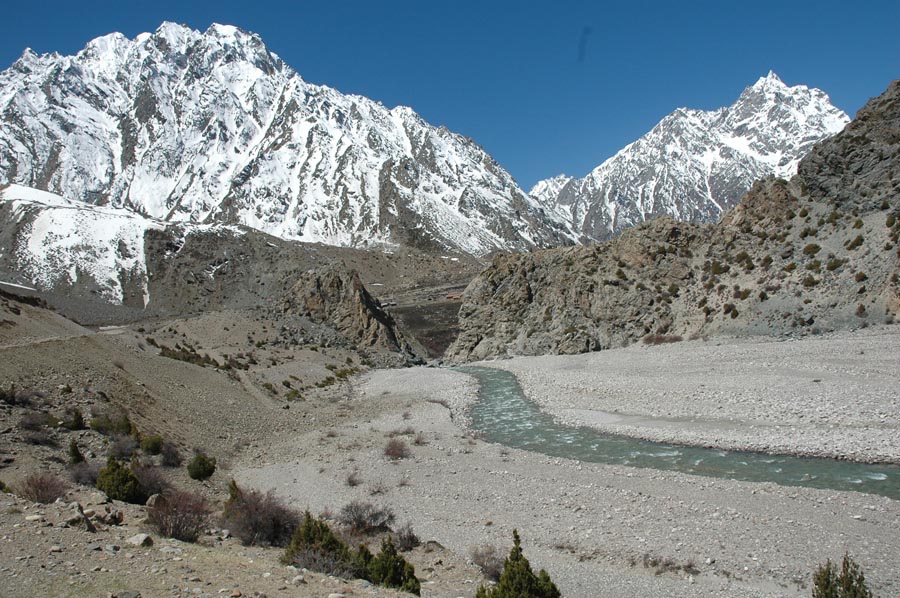 Images From : http://tinyurl.com/j75svvc
Located at just 315km from Dehradun and 23km from Bhaironghati, which is just a shout away from the well known Gangotri shrine. The Nelong Valley offers an amazing view of the Tibetan plateau. Before the Indo-China war, the valley was an important route for cross-border trade. The infrastructure related to this old trading route still exists, such as a wooden bridge known as Gartang Galion and the Lal Devta temple, where the Bhutiya tradesmen used to pray before embarking on the journey to Tibet.Its enchanting beauty, cold weather, friendly locals and ambient atmosphere make this place a must visit for every tourist. Don't forget to carry your camera to capture the beauty and some rare wildlife.
Nelong Valley
***   Located in Gangotri National Park in Uttarkashi district
***   Around 315km from Dehradun
***   Cold desert with Ladakh-like landscape
***   Close to India-China border
***   Tourists from May to November 2015: 184
***   Tourists in Valley of Flowers from May to October 2015: 9,901
Source: Hindustan times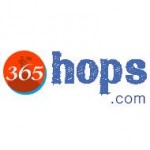 Comments
Comments