By colors we actually mean the climate of Himachal Pradesh.
This Snow obsessed mountainous state experience drastic climate change on different altitudes throughout the year.
So which is the best month for roaming in Himachal Pradesh?
The best months to visit this spellbinding state depend on your preference and what you would like to do.
The fragrance of spring,
The romantic saga of monsoon,
The colorful autumn,
The chilly winter,
Or the adventurous summer
The Greenery of Monsoon
The monsoon starts from the month of July and streams till the end of September. This is the time when entire Himachal comes to life. The lower region of Himachal receives heavy rainfall while the upper part (high altitude) experiences a dry spell almost throughout the year.
This would be an ideal time if you want to experience lush greenery and countryside experience.
For the adventure seekers white water rafting along with other water sports can be done at this time.
This is an off season so if you are willing to seek alone time or don't like crowds and then this will be your best bet. This is also a very good time for budgeted travelers as transport system is economical and hotel prices are also cheap.
But there is also a drawback with so many advantages. During the monsoon, roads are dangerous as numerous landslides occur. Generally people avoid visiting Himachal Pradesh during the monsoon season because of unexpected rainfall and landslides.
The perfect destinations to enjoy this season are the Dhaulandhar and Tribal circuits.
White Washed Winter
Winter season starts from the month of November and extends till February.
The Huge snow capped Mountain, The milky white snow, Absorbing heat from fire and having a hot cup of tea.
It's a trekkers delight to trek in winter and stumble upon the soft snow.
Snow is not destined for the people living in the rest of the part of the country. Gathering snow and making snow man out of it, Making snow balls and having a snow fight with your loved ones.
Out of the TV Screen, People come here specially to experience snow at higher altitudes. Especially the over hyped Shimla, Kullu and Manali. But hey! Do come prepared, as the temperature ranges between 15 to even minus!
There are a good number of snow sports that attracts individuals to visit Himachal Pradesh.
Skiing is a popular sport at this time. Don't worry, you don't need to be a professional to enjoy it. There are experts to teach you with precautions and safety.
The tourists can even have hands on experience on heli-skating and ice- skiing during the month of winter in Himachal Pradesh.
For some people, low temperatures can ruin their entire experience. So do not try this season if you cannot withstand low temperatures.
The Rohtang Pass is one amongst the biggest tourist attractions and is one among very few regions in India where one can discover snow even in the summer month.
The mixed Adventurous colors of Summer
Summer starts from the month of April end till June. This is the peak season and tourist gather like crazy!
With soaring temperatures touching almost 50 degrees in western and southern parts, people run towards this state to get a shelter in its cool climate. The day is pleasant while the night and morning are cold. The temperature ranges from 22 to 37 degree Celsius. If you plan to go in summer, then you need to do advance booking for everything! This is the busiest period for Himachal Pradesh with all trains and flights heading towards the state.
Summer offers several of Adventure sports like Paragliding, camping, trekking and also water sports.
This is the best season to explore various regions of Himachal. But don't go if you don't like overcrowded places. It can be really put-off sometimes if you are looking for serenity.
The rainbow colors of spring and autumn
During spring, the chilly cold winter beats a retreat and the skies open up to a bright blue with temperatures hovering around a 20 degree C in the day time, with a drop at night. Tourists are yet to come at this time, so there is peace.
The autumn months of September end to Starting of November are the time when tourist is thinned down and day temperatures again into mid 20 centigrade.  This is a festival season for locals in this region and a good opportunity for you to experience its culture.
Climate according to the Area and Altitude
Beas & Satluj Circuit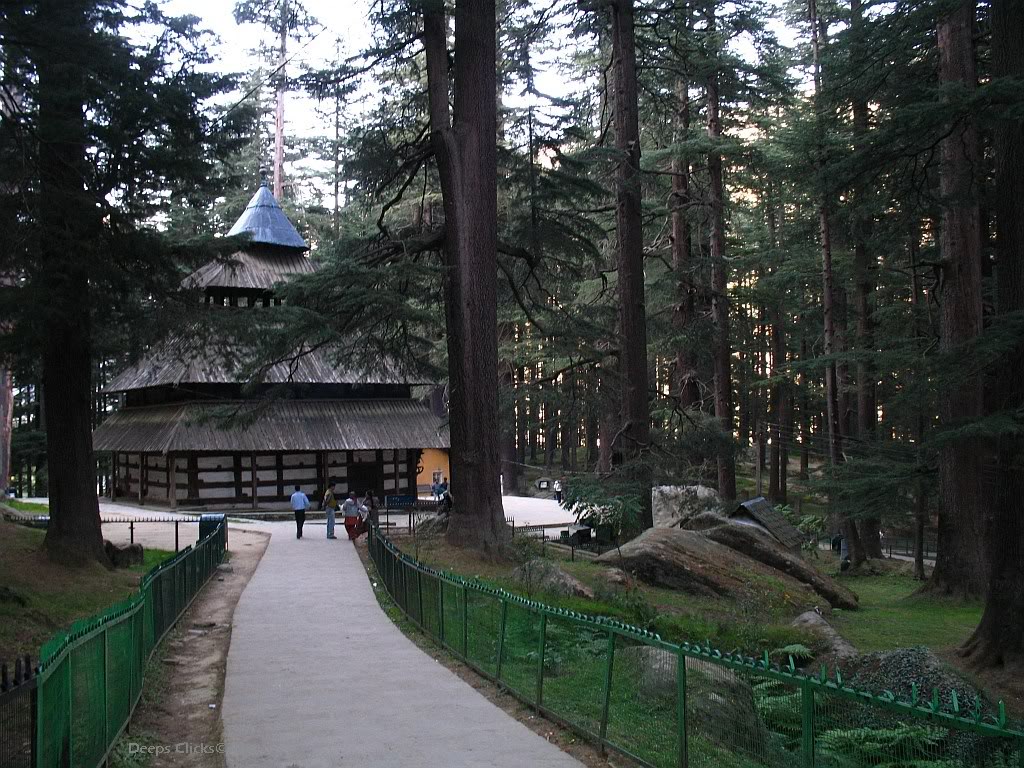 Both the names are derived from its respective rivers, river Beas & river Satluj. It consists of some of the know destinations like Shimla, Kullu and Manali. The altitudes range from 500m to 2000m.
Shimla is full of forests of pine, oak and deodar, across stone fruit and apple orchards. You can enjoy perfumed pine trees even in rainy season.
Try to avoid Kullu, Manali during rainy season as the roads are highly unpredictable and are regularly washed away by the high tides of Beas.
Summer season sees an out lash of tourist here, as everyone tries to escape the soaring heat of summer.
Winter season starts very late and snowfall starts late in December up till February.
Dhaulandhar Circuit
This region is highly risky during the monsoon season as the region of mountains is on the edge of danger to travel in heavy rains. The rest of the season is pleasant here with an alluring scenic beauty, especially in Dharamshala and Mcleodganj. Winter is best at Dalhousie to experience snowfall.
Tribal Circuit
When Leh Ladakh started to become too main stream, adventurers and explores started heading towards Lahaul and Spiti!
This Eastern part of Himachal Pradesh rises up at an altitude from 3000m to 3500m! This region receives almost no rainfall!  The total area is literally dry. Passing through a spectacular terrain of River valleys, Cold desert Mountains, High passes, Snow capped peaks, Icy lakes, Mighty glaciers, an exotic tribal country dotted with monasteries, yaks and lamas.  One can adventure this road after receiving proper Inner Line Permit from Recong Peo which is same for Indians and also for foreigners. One can travel on this road right from the month of May and may try even up to the month of September.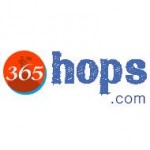 Comments
Comments