As the spring sets with brilliant colourful flowers blooming, it also brings in a secret ethereal glow in the night called as Zodiacal lights. This interesting light can be best seen in the first week of April starting from 28th March.
Zodiacal light is a faint, roughly triangular, diffuse milky white glow seen in the night sky. They are a reflection of sunlight from dust grains that circle the sun in the inner solar system. These grains are thought to be left over from the process that created our Earth and the other planets of our solar system 4.5 billion years ago.
Maybe you have seen the zodiacal light in the sky already and not realized it. Maybe you glimpsed it while driving on a highway or country road. This strange light is a seasonal phenomenon. Springtime and autumn are best for seeing it, no matter where you live on Earth.
These lights are so faint that it can easily get vanished due to moonlight or intense city lights. So it is best to head out of the city to witness this unique phenomenon of the solar system.
With the waning moon dropping out of the sky by early evenings, this is the best chance for Northern Hemisphere observers to see the zodiacal lights.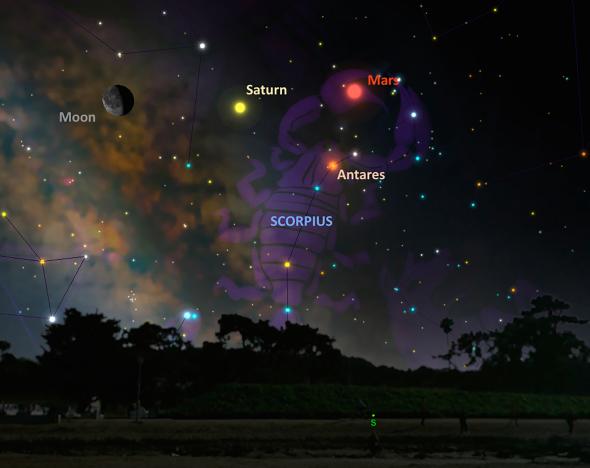 Pics From : http://goo.gl/qJ8vUr
Sinking Orion
Most of us know about the constellation, Orion as it is probably the most recognizable pattern in the night sky. It is easy to find even in the light polluted cities simply by identifying its belt: a straight line of three bright stars. With the moon out of the night sky, Saturday, April 2, will make for a great opportunity to catch sight of the brightest winter constellation Orion, the hunter.
Interesting Fact - False Dawn
Zodiacal Lights are also known as a false dawn. The term false dawn was coined by the Persian poet Omar Khayyám in the 12th century. Since zodiacal lights are best observed right before sunrise, they are sometimes mistaken as the beginning of dawn. This has implications for devout Muslims who have to pray at specific timings. Prophet Muhammed is known to have used the zodiacal lights to define the times of daily prayers.
:: -  First Reported by National Geographic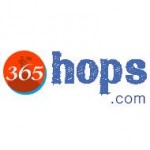 Comments
Comments