A bird's eye view of the highest peak in world, maybe up for grabs in Udayapur, Nepal.
Udayapur is gearing up to start paragliding services from the start of the Nepali New Year 2075 (April 14).
Rauta and Chitre, two wards of the Udayapur district are the highest points in the area (1900m and 2470m respectively).  Paragliding test flights were conducted in these areas on Wednesday and Thursday. These were done after similar test flights in the Belka municipality, in the eastern region of Mainamaini.
These regions offer breathtaking views of Mt. Everest and the surrounding areas of the Himalayas. The regions are also host to the diverse species of flora and fauna in these high ranging grasslands.
With the start of paragliding services in this area adventure tourists could get a look at Mt Everest from the air, making it an unforgettable experience.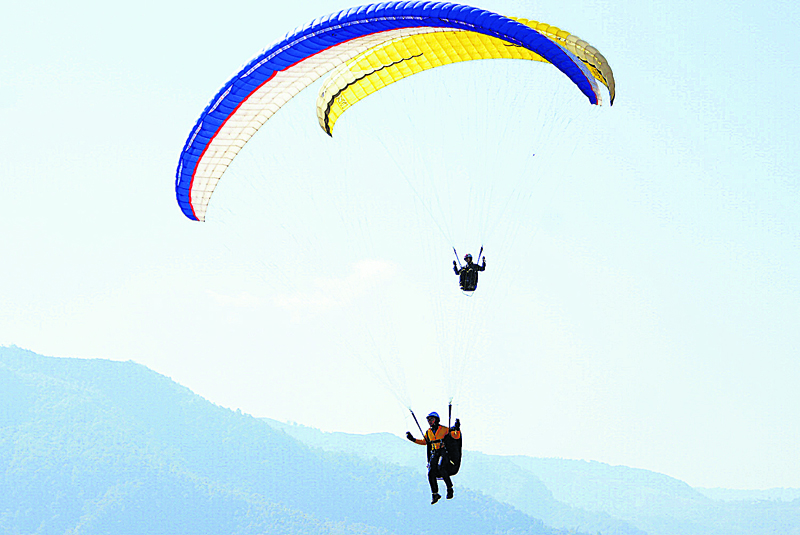 David Basnet, Gaighat co-ordinator of Rauta Tourism Base Camp Office commented. "Two paragliding pilots will test the flight."
"Let us first have a successful test flight. Then, we can happily invite investments for commercial paragliding in the district," Basnet added.
Udayapur hopes that with the successful test flights, the area will attract adventure tourists from all over the world to the district and also help to commercialize adventure sports in the area.
Source – myrepublica.com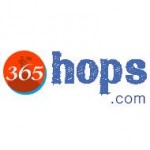 Comments
Comments