"Freedom is being you without anyone's permission."
Freedom is precious to those who are deprived of it. It is their life and breath. Mahatma Gandhi once said, "Freedom is never dear at any price. It is the breath of life. What would a man not pay for living?" My dear Mumbaikars, Independence Day is around the corner. So how are you planning to celebrate this day of freedom? How about an adventurous trip? Sounds amazing Right?
With the spirit of freedom in the air, we have a list of 10 Adventurous trips for our dear Mumbai people to Celebrate Independence Day. Pick your favorite and we will make it happen <3
THE LAND OF HIGH PASSES – LEH/LADAKH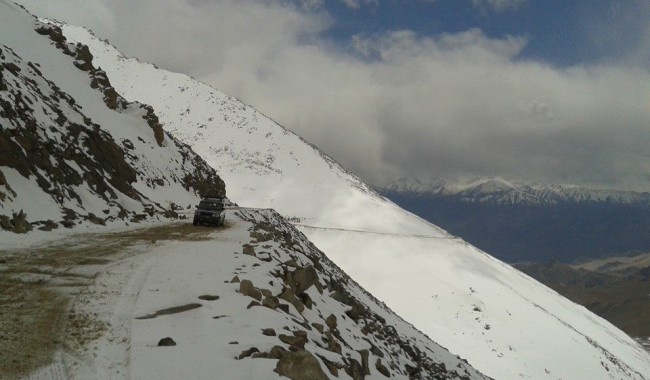 "Your Heart is free, Have the courage to follow it."
Do you have that "Things to do before you die" list too. Well! If you have, a trip to Leh/Ladakh has to be on top. So why not, put a tick on it this Independence Day. Let us take you to the most adventurous and beautiful place on Earth.
Ladakh Leisure Tour Leh To Srinagar for full details and book a trip.
THE HIGHEST PEAK OF SAHYADRIS – KALSUBAI PEAK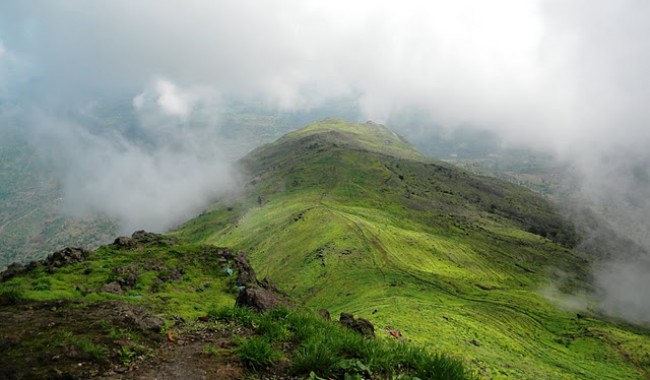 "The big question is whether you are going to be able to say a hearty yes to your adventure -Joseph Campbell "
Be in the lap of mother nature, while you pay your tribute to mother India. Have a one day trip to Kalsubai Peak, the highest peak in Maharashtra. It is a 4-hour trek. There cannot be any room for thinking twice when it is the Kalsubai Peak in question.
Day Trek To Kalsubai Peak for full details and book a trip.
SEA OF MILK – DUDHSAGAR WATERFALLS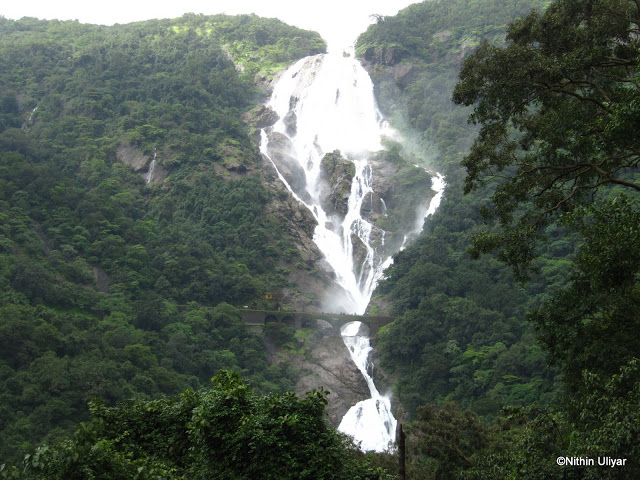 "My home is in heaven. I'm just travelling through this world."
India's tallest waterfall, is the milky white waterfall gushing down a rocky green surface. An essential entry in the "Must Visit List" of everyone, it is situated at the border of state of Karnataka and Goa. The mighty railway bridge surrounded by such a beautiful landscape would make you feel like a free bird.
Dudhsagar Waterfall Trek for full details and book a trip.
WATERFALL RAPPELLING – BHEKARE BHIVPURI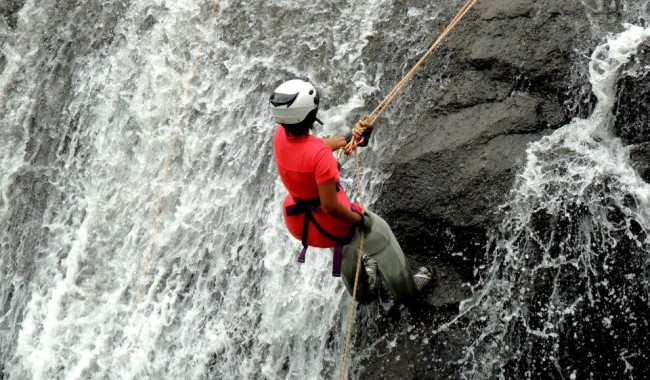 "I was born lost and take no pleasure in being found. – John Steinbeck"
Waterfall Rappelling is one of the most adventurous and rarely done sport in India. Let me give you 5 awesome reasons you have to try this breathtaking sport:
It's an achievement
You would love the Adrenalin Rush
You would love the Mother Nature
Be an Action Hero
The view is class
Waterfall Rappelling at Bhekare Bhivpuri for full details and book a trip.
WHERE NATURE MEETS ADVENTURE – KARNATAKA
"Don't tell me how educated you are, Tell me how much you have travelled – Mohammed"
Karnataka, a blend of culture, nature and science is a place to be when you want to have a feel of incredible India. A 6 day trip to these 4 places would redefine the meaning of freedom for you -
Mysore – the city of palaces
Coorg – the green paradise
Bandipur – the house to the "King of cats"
Bangalore – the tourist city
Karnataka Backpacking Tours for full details and book a trip.
DODHANI WATERFALL RAPPELLING – PANVEL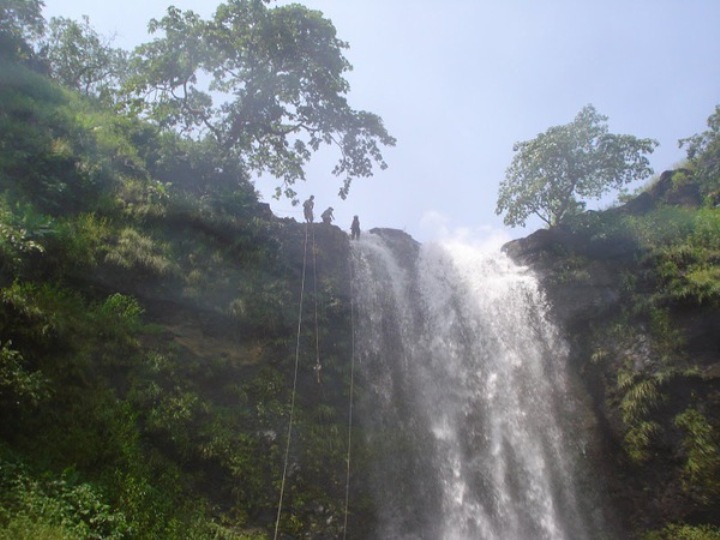 "If it scares you, it might be a good thing to try.  - Seth Godin"
I have already given you 5 reasons for trying this thrilling sport. Now this is the second place where you can do it. Situated at 70-75 feet, Dodhani waterfall is located at the base of Matheran Hills. It is easily accessible from Panvel by road.
Dodhani Waterfall Rappelling for full details and book a trip.
MAHARASHTRA'S WHITE WATER RAFTING SPOT – KOLAD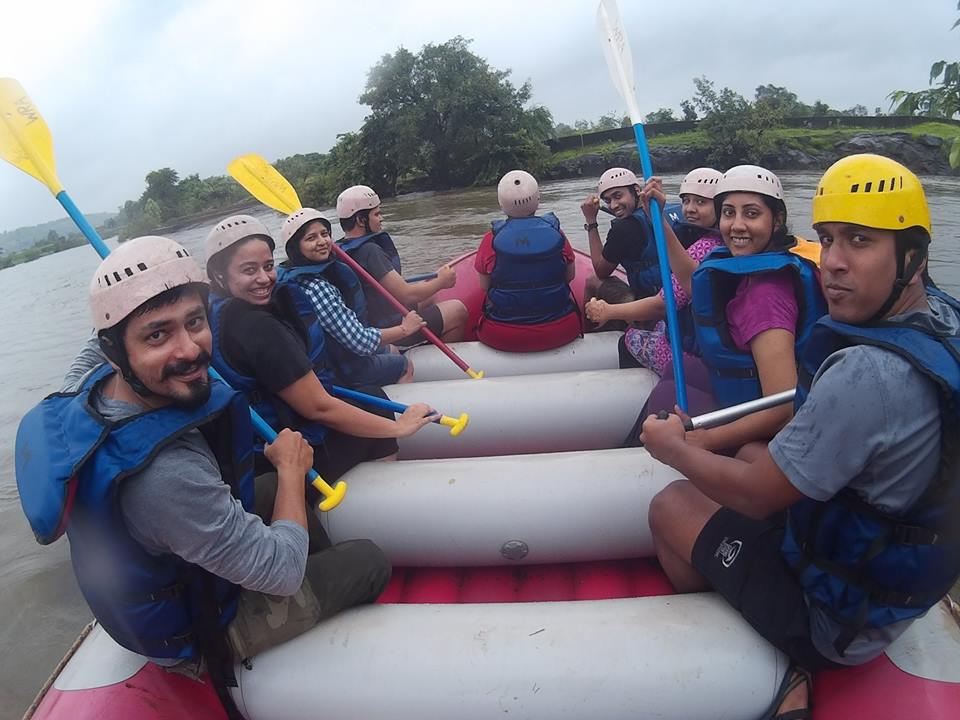 "The adrenaline and stress of an adventure are better than a thousand peaceful days.  -Paulo Coelho"
Looking for a wild vacation with a river expedition? Kolad is the place to be. The Rishikesh of Maharashtra, Kolad is famous for its Kundalika river, waterfalls, rocky mountains and trails. The scenic beauty during monsoons makes it even more attractive. So what are you waiting for ? just pack your bags and click below.
Kolad River Rafting for full details and book a trip.
THE PARADISE IN EAST – MEGHALAYA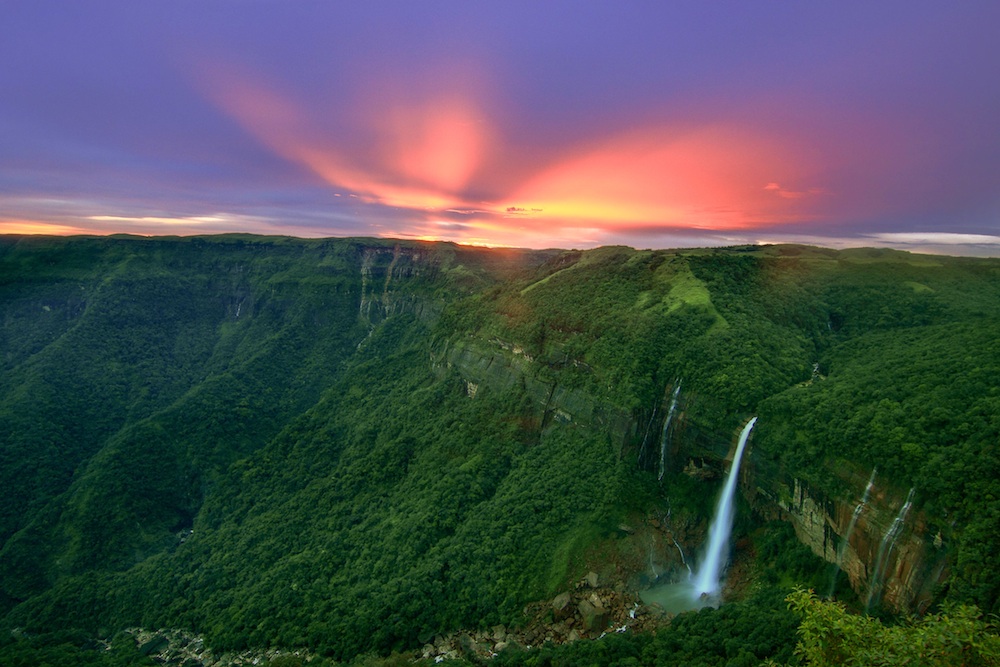 "Let's find some beautiful place to get Lost."
Mawsynram the wettest place on Earth is a place you have to visit in a lifetime. The places covered would be:
Mawsynram
Nohkalikai Falls – Fourth highest waterfall in the world.
Mawasmai Caves
Trek to Double Decker/Single Decker living route bridge.
Meghalaya in Mansoon for full details and book a trip.
AMBA GHAT MONSOON OFFBEAT TOUR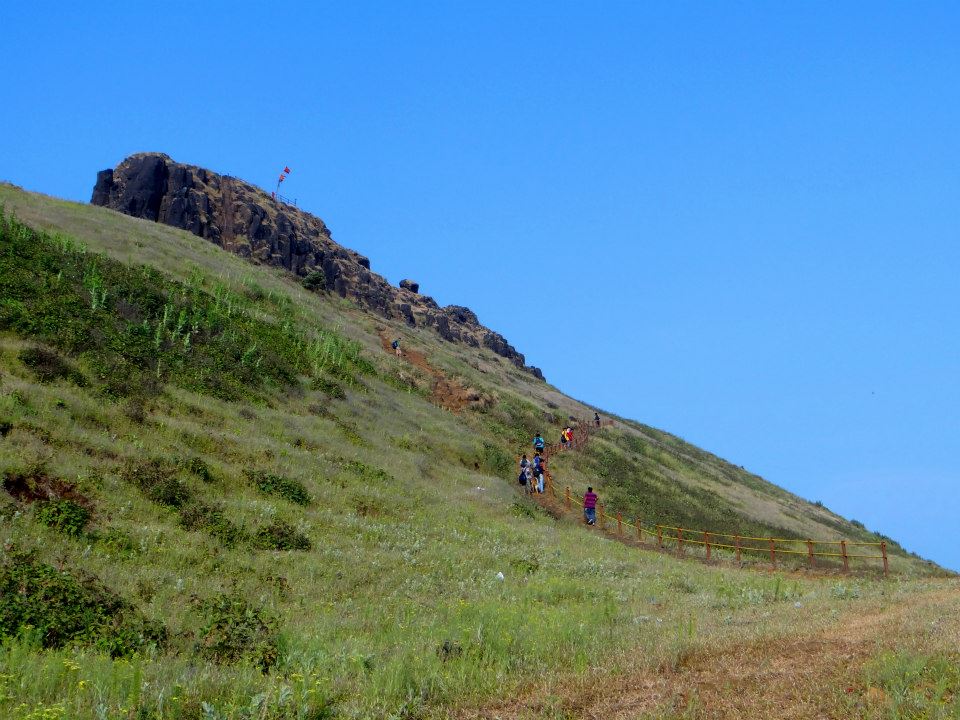 "Jobs fill your pocket, adventures fill your soul."
Enjoying in the lap of nature, Amba Ghat would provide you a serene landscape of Western Ghats. It is situated in the buffer zone of Sahyadri Tiger Reserve and Bison Wildlife Sanctuary. With nature, culture and adventure fully loaded, this getaway is a bit of the crowded one in monsoons.
Amba Ghat Monsoon Offbeat Tour for full details and book a trip.
THE DENT ON EARTH- LONAR CRATER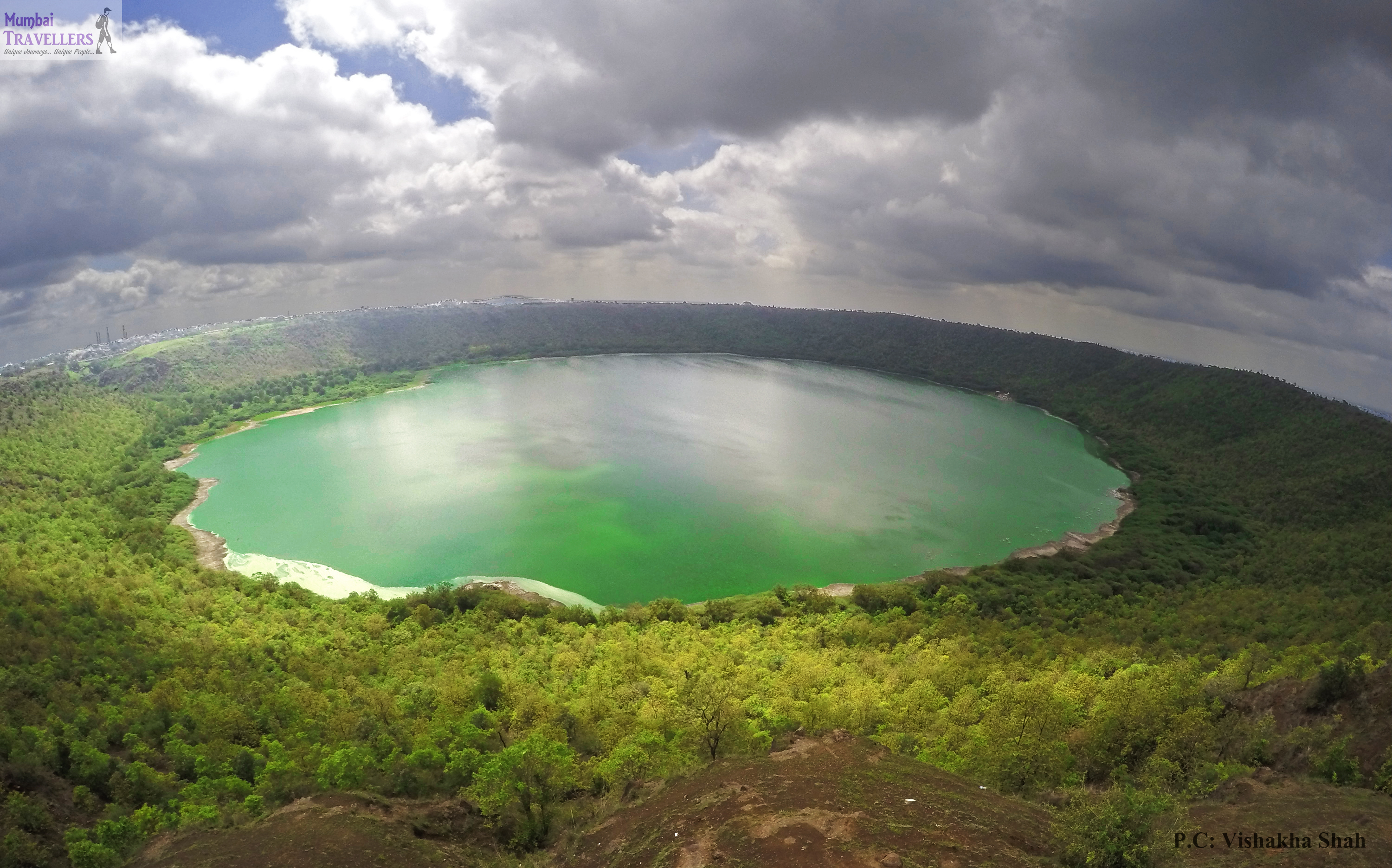 "When you least expect it, the great adventure finds you."
The world's oldest meteorite crater lake in India, it is situated in Buldhana district in Maharashtra. A beautiful saline lake with thick forests around is a real beautiful sight. A mysterious lake, this is a "Must visit" place for every Mumbaikar.
Lonar Crater Exploration for full details and book a trip.
So hurry up, pick your spot and book your travel and live like a true Mumbaikar (Dhinchak style) <3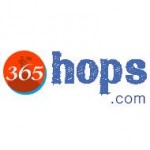 Comments
Comments