"Trust the timing of your life. It is always right no matter what"As they say, all good things take time in life and so this 3rd Annual Franklin Hot Air Balloon got delayed due to storm but when it happened, ahhh! "It was simply worth the wait." When the 3rd Annual Franklin Hot Air Balloon Festival was hit with storm and rain around 5pm, everyone got disappointed. The event was held at Westhaven on May 6, 2018 but everything went haywire the moment it started due to heavy rain and storm.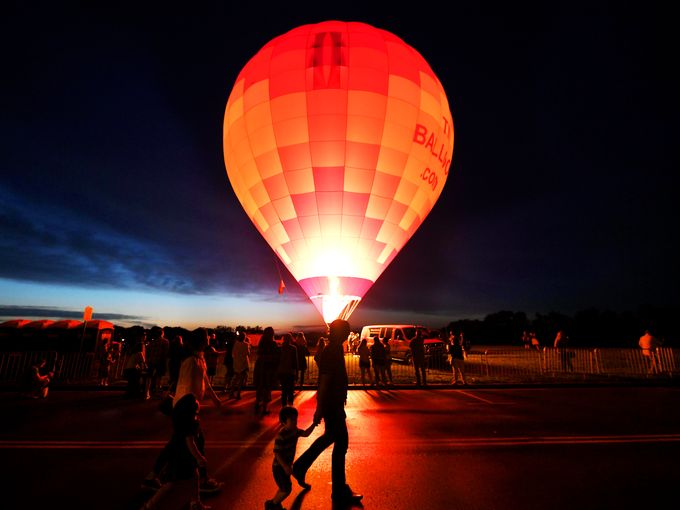 But as life goes on. After the thunderstorm passed, the festival got resumed at a smaller scale. It was launched with a small hot air balloon. The balloonist launched it at dusk and the beauty was just so breathtaking. The scenery got so mesmerising that the thunderstorm seemed not so bad after all.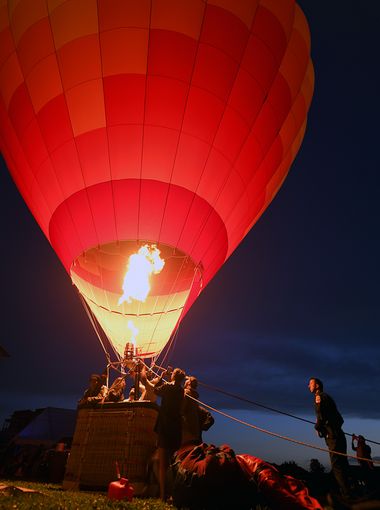 The Unlikeliest Balloon Flight Path – Because Everything Seems Impossible Till The Time It's Done
The event had a lot of other fun things to do. Children had a full time entertainment by running after bubbles. Despite all the glitches, people had a fun event and even though the balloons that were supposed to be launched were reduced considerably, it was the beauty of that single moment that captured the hearts of all those who were there making it once in a lifetime experience.
Life is also like a hot air balloon. "You need to let go in order to fly high in sky." Hours of hard work made this festival a huge success despite of all the challenges. That is how, we need to treat life I feel. Just keep working hard, all the things will fall into place despite of all the hurdles. So who is planning to attend this festival next year. I know I am.
Tennessean.
Comments
Comments