Harishchandragad is no stranger to the trek lovers of Mumbai. In the last decade new routes have been discovered. More and more people are visiting this once isolated place. Harishchandragad is one such trek where I may not be able to share my full experience in one single article. So I thought why not to give you 5 reasons for visiting this daddy of all treks.

Simplicity Of The Place, People And Food
As soon as we reach the base village, I instantly see the simplicity of the place and people. Not that I am not aware of it, but it still amazed me.
There is no toilet built up here. You have to go into open ground for nature's call, oops!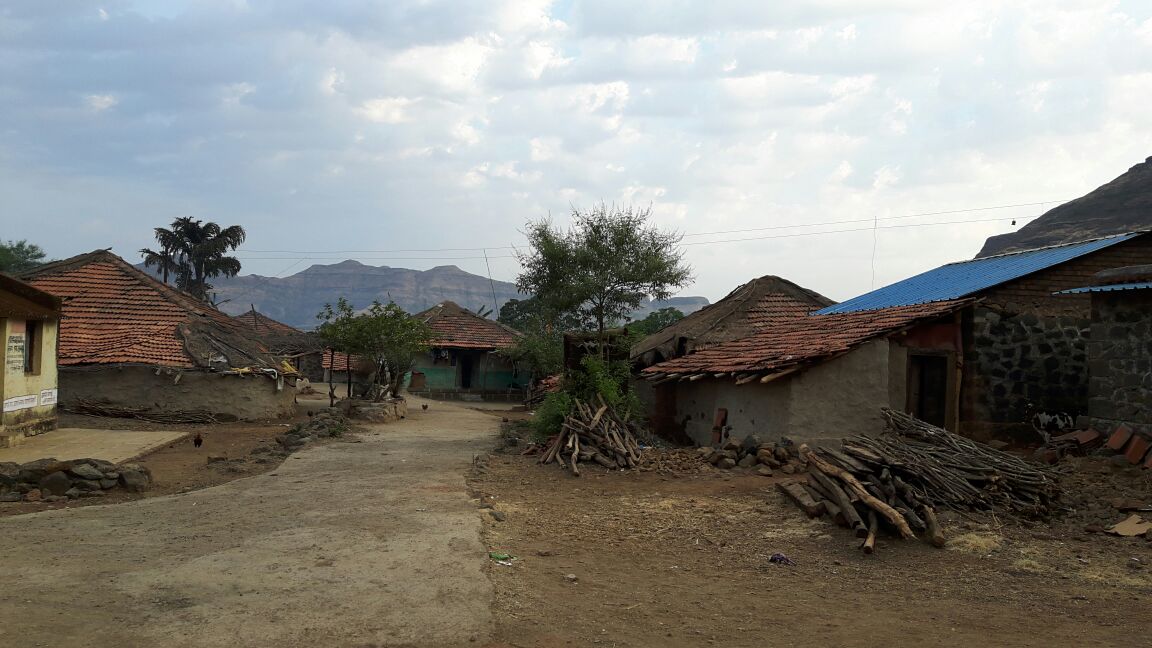 The people are very humble. The kids, women and old people will stare you out of curiosity. And when you stare them back, the million dollar smile comes up. Oh, I wish I had my own camera. They only speak in Marathi and broken Hindi, but that's fine because you can still connect with them.
The simple and delicious Maharashtrian thali is lip smacking! Bhakri, pittale, and my favorite dal – rise. You won't realize that you have overeaten, and then you just can't stand up with that heavy undigested stomach. Burp!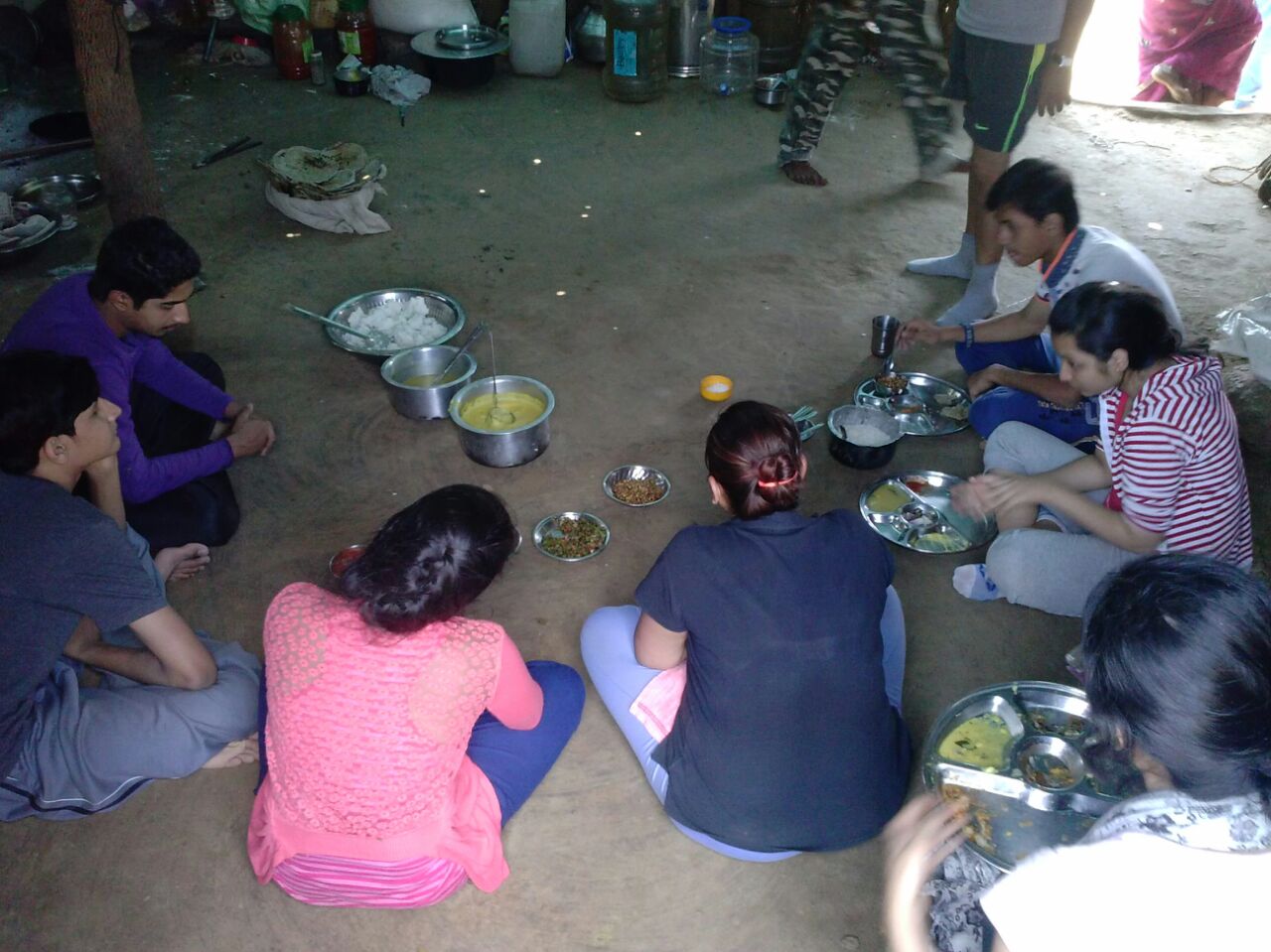 There was a moment when I was just sitting somewhere in Harishchandragad and staring at a hut without any thoughts in mind. Again, its basic landscape made me write these lines on the spot -
"Like just look at the simplicity of the sight I am watching on the opposite side man! Vast open fields of dry grass, their complete yellowness makes it a distinct look. The 2 huts in front of me are made of complete bamboo. Their abandoned loneliness and their tempting attraction of providing shade from the soaring heat is a relief to the exhausting mind.
Massive, Moderate Level And Rugged Terrain
Harishchandragad is massive. Like really very massive. It comes under Kalsubai Harishchandragad Wildlife sanctuary. This place itself is not easily accessible. We had to drive for nearly 3-4 hours through mountains and rugged terrain from its nearest station Kasara.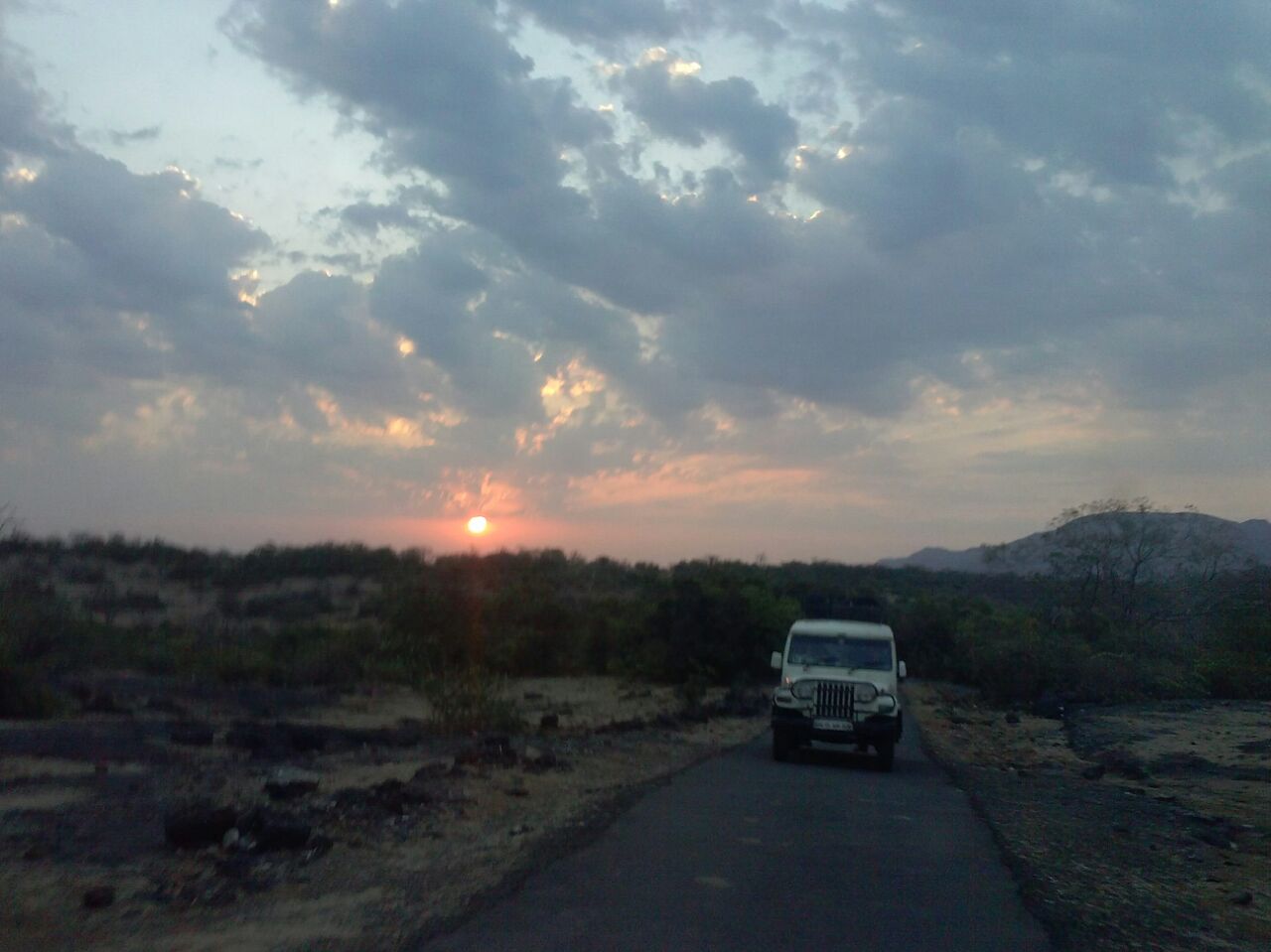 I have been to so many places, but this place is grand, maybe due to its elevation. There are various routes to reach Harishchandragad top, easiest being Pachnai. Each route offers different level of difficulty. From first timers to one who crave for adventure, each route has something for everyone. We obviously took the easy route as summer was anyways going to make it difficult. After reaching the top, the place was so huge that it took us a whole day to explore its every corner.
History, Caves And Temples
Harishchandragad is all about its cave, temple and history. The minute carving on its temple walls fascinated me. The temple looks very old, and off course it is! The caves are said to be dated back to the stone age!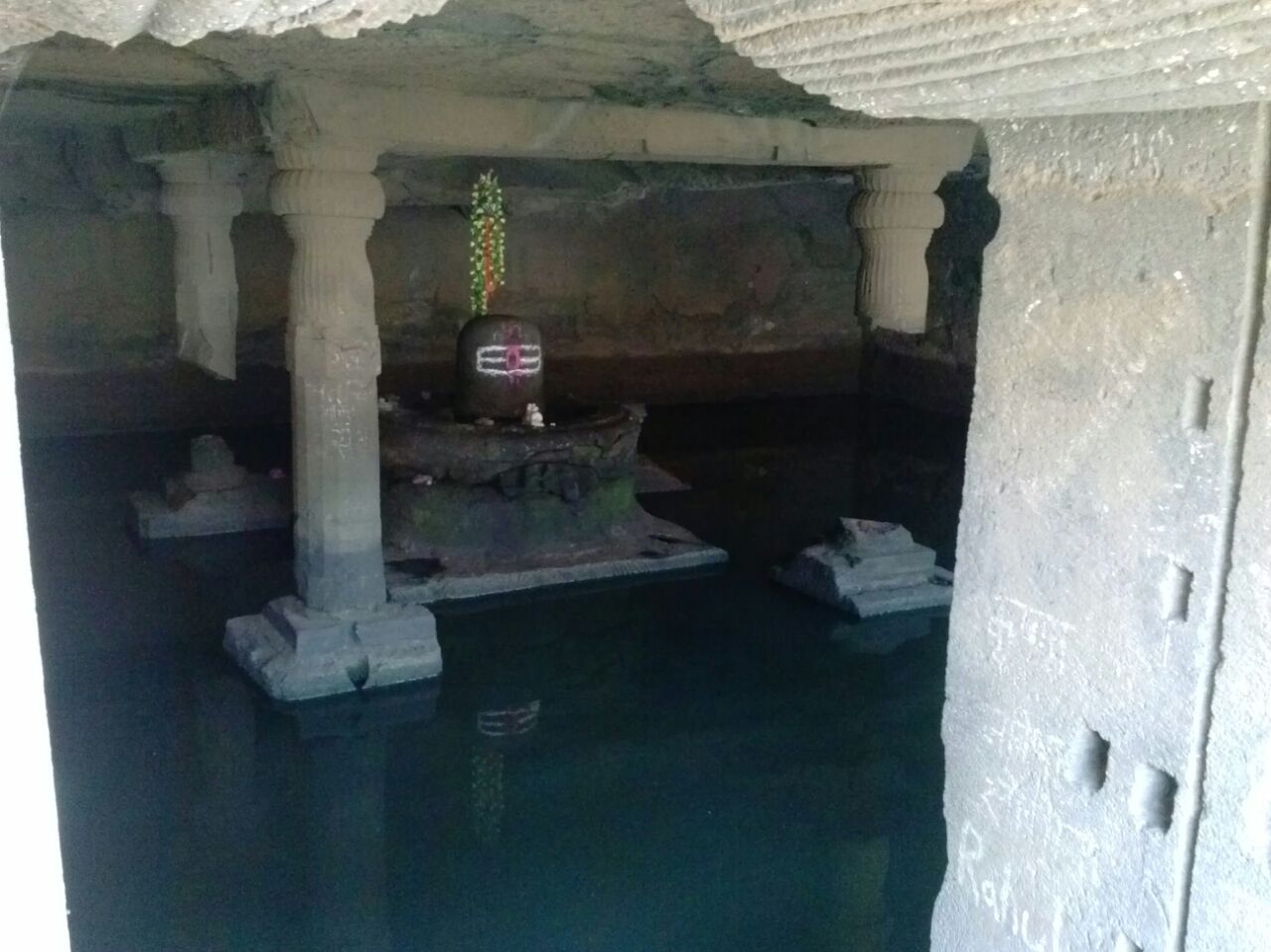 The famous kedareshwar cave has a very interesting story. Out of 4 pillars surrounding the Shivling and supporting its ceiling, only one is left intact. It is said that the pillars were built to depict the four 'Yugas' of Life. When a Yuga comes to the end of its time, one of the pillars is said to break down. The general belief is that the current phase is the 'Kali Yuga' and the day the fourth pillar breaks down – it will be looked to as the last day of the current era. While these caves and temples did not interest me very much, I am sure you might like it if you are interested to know its history.
The first time I saw this beauty (on my previous visit) slowly unfolding in front of my eyes, I couldn't believe its existence! I was awestruck for real! The fearless winds coming from the deep valley with vast green fields were an amazing sight to behold. 2 years later I come back in summer, I am not disappointed with its views.
Konkankada is a semi circle overhanging cliff offering jaw dropping views of vast fields and on a clear day even mountains far away. Sitting on the exact middle part of Konkan Kada, it felt like a Kings throne with 2 mountains on both the side standing like guardians.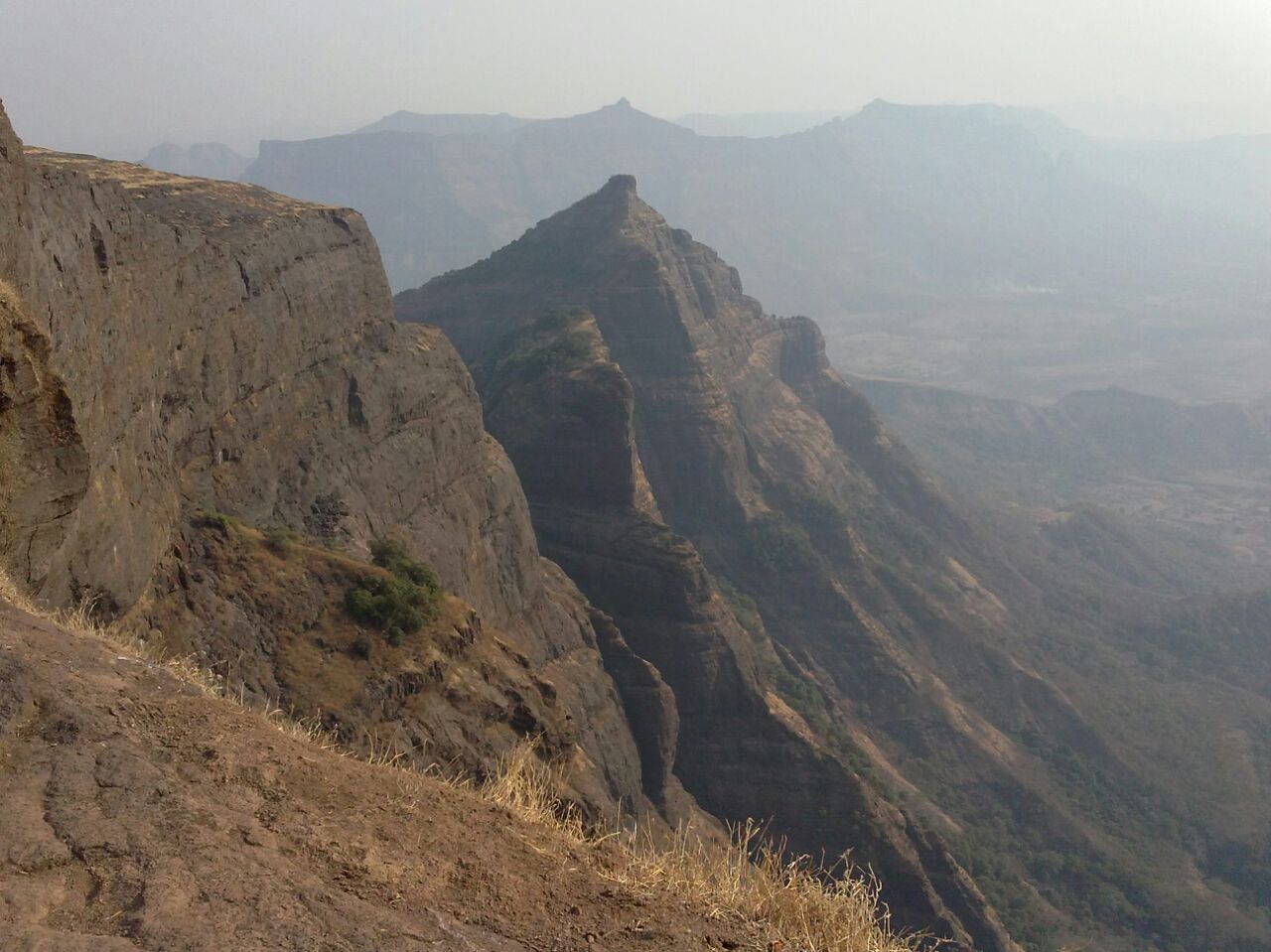 I was acknowledging the Uhh! and Ahhs! of the first timers with a smile. This deep valley holds the mystery untold.
I was just sitting near the cliff at a safe distance. Suddenly my newly made local friend came and dragged me towards its edge holding my hand. I gasped for a second as my heart skipped a beat! In Hindi if I want to describe then "Fattke hath me aa gai!" I was wondering what if he would have jumped down the cliff dragging me! The imagination was shit scary!
In the evening we went towards the eastern part of Konkan kada for sunset. The vigorous winds made it difficult for us to even stand. But we still stayed there struggling (or rather enjoying) the wind just to experience the beautiful sunset. The sky was set on fire with the riot of red, yellow and orange color. The feeling was so strong that I had to resort to music to keep myself under control. But then it only added up to my excitement and I started dancing!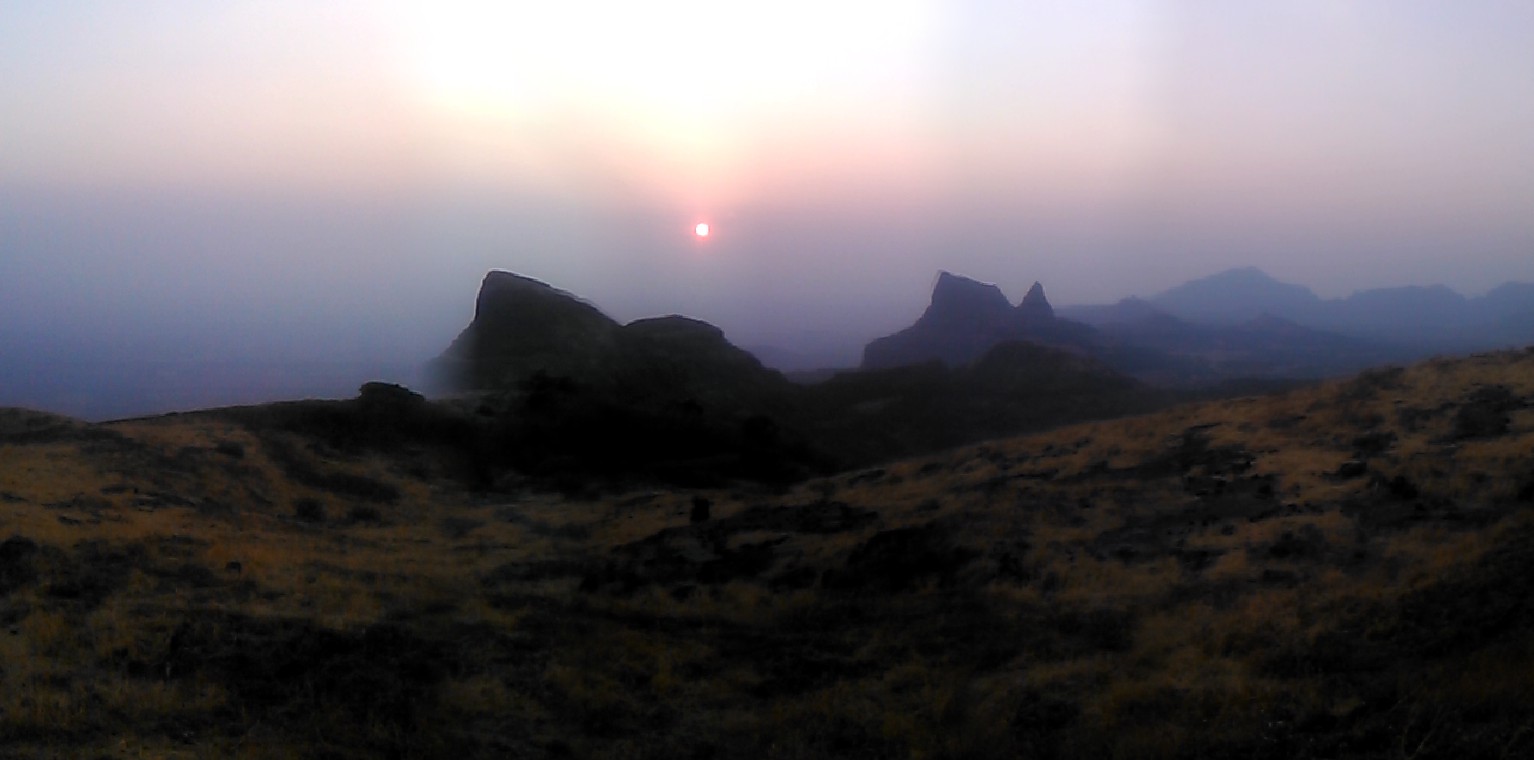 Taramati Sunrise Point
After enjoying some good views of Konkan kada and a night filled with fun along with the participants, I was satisfied. But I did not know that there was another surprise awaiting us!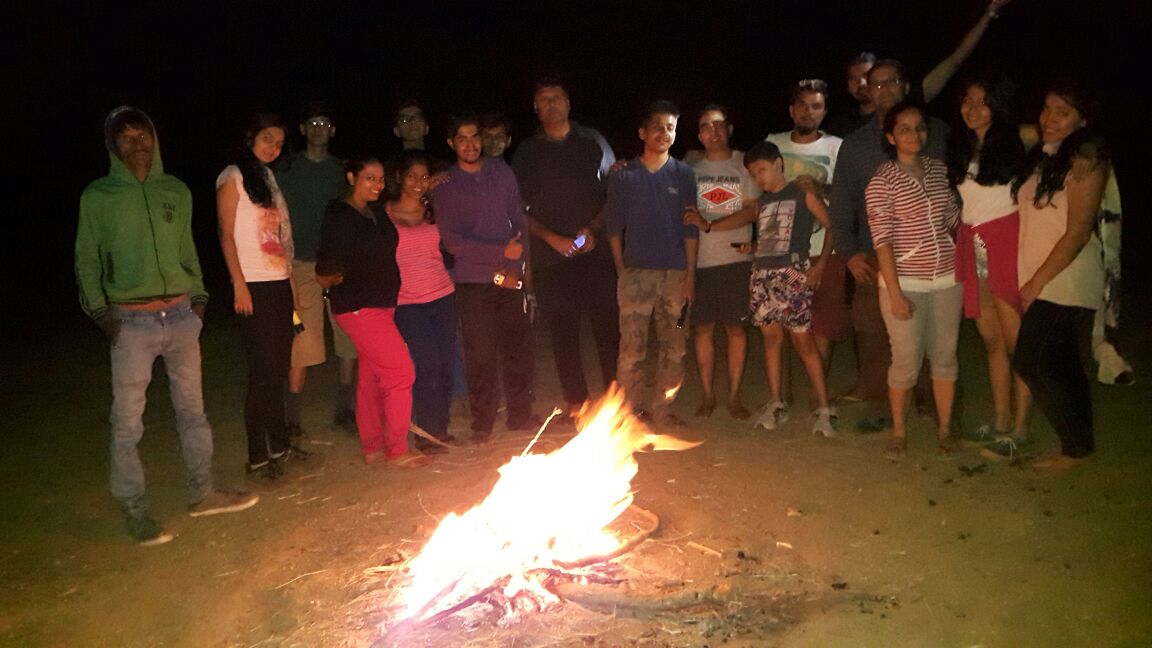 Waking up early morning at 5am we marched towards the highest point of Harishchandragad, Taramati. An hour long trek provided the missing adventure of the trek as we crossed some exposed part of the mountain through the very narrow trail. At some spots there wasn't even any place to keep our foot on, scary? No, it was fun!

The real horror was when a broken rustic staircase had to be climbed to get to the top. One mistake and you could go tumbling down the deep valley! I even scared everyone by saying "Don't worry, at the most you will only lose your life" *devils smile*We reached the top just in time as the sun was just above to rise. Oh, it will be difficult for me to describe the view in words!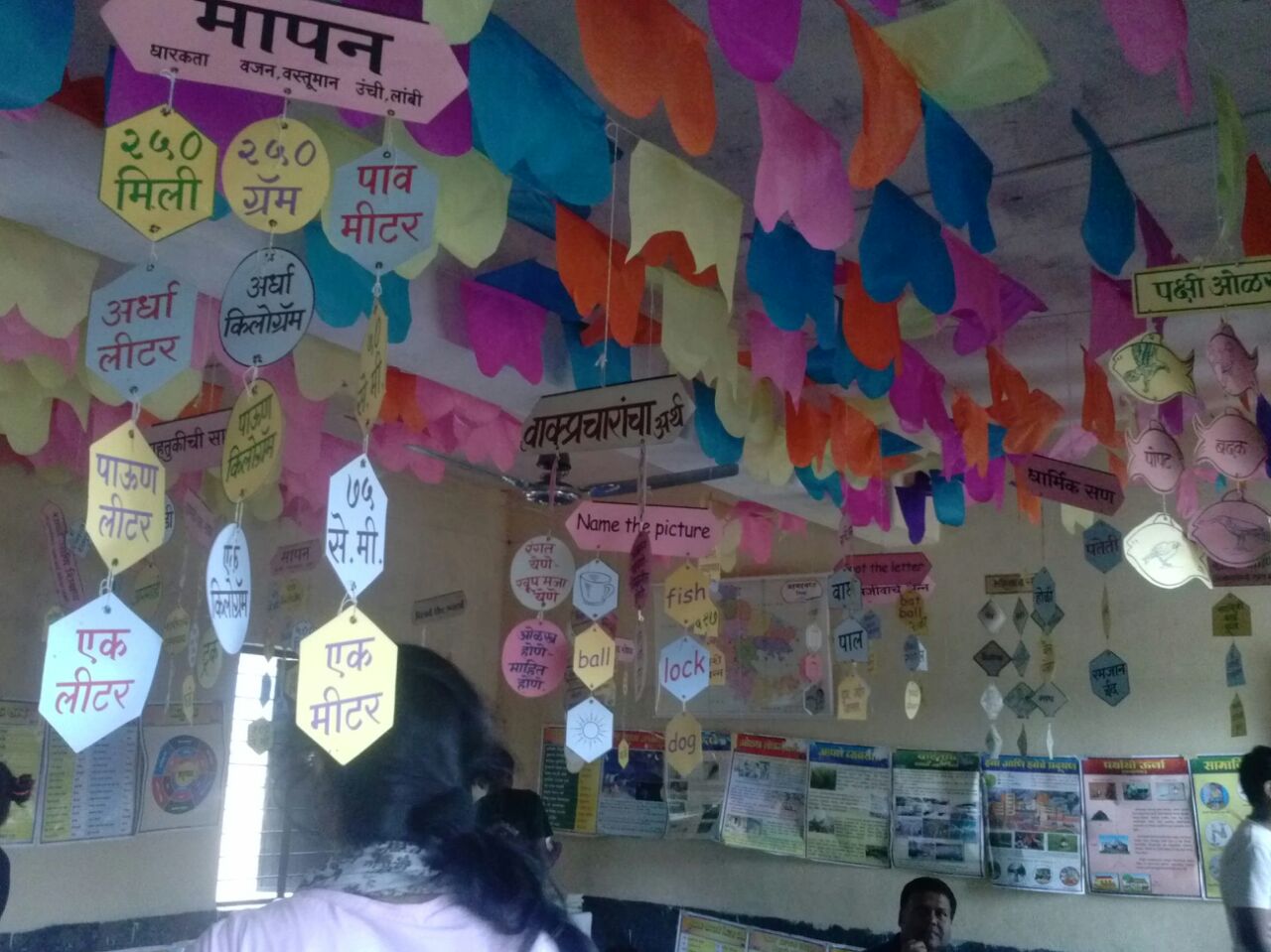 As the sun was rising through the mountains, its first rays created a horizon line on its both the sides. Gap between the mountains were filled with a blanket of white mist.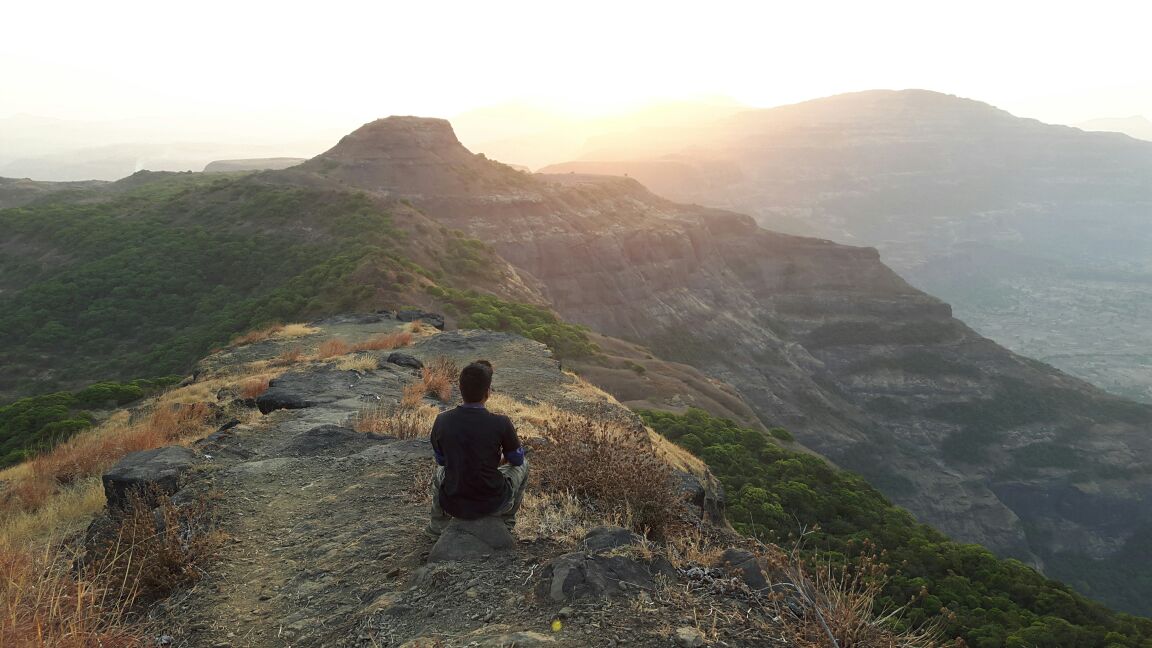 Suddenly the massive Harishchandragad was looking very tiny on the left side. Bhandardara dam, which takes hours to cross on boat was just looking like a mini pond towards right. The bare fields where naked like a desert dotted with occasional greenery. The mountains were looking like conical peaks. I may not be able to name the mountains and ranges that I was watching, but it did not matter at that very moment. Because all I was watching was the beauty and happiness!
In childhood I use to draw 2 mountains and a sun rising through it. Some houses below them, crows flying above and a river flowing through it. The moment exactly depicted my childhood imagination. Just that there is the beautiful Bhandardara lake instead of the river.
As the sun rises, It's blazing color fills the sky and my heart with fire.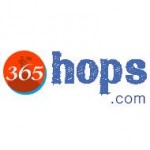 Comments
Comments