'I just want a day or so where I have no strings attached, no sense of worries, no dues to think of'
Dwelling in the dwelling in the metro cities may fulfill your dreams and your financial needs but it comes with a condition where you forget yourself under the burden of the endless responsibilities and worries. And during such times all you crave for is an experience, an adventure where you forget the world or in millennial language live the 'no strings attached' life. So here are 6 adventures which teleport you to 'life' without any terms and conditions.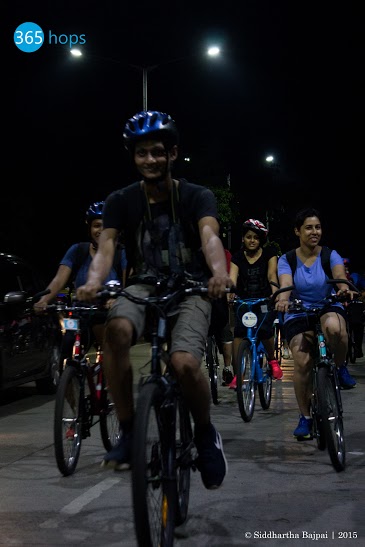 Seeing Mumbaikars Cycling in Mumbai for a daily purpose is a rare sight. But lately, cycling trips in Mumbai have garnered popularity, especially the events which offer midnight cycling in Mumbai. The midnight cycling plans are apt for someone who cannot spare time from their busy schedule and yet want to cut down from a world even if it's for a few hours. The feeling of pedaling on the silent street which few hours prior was not less than a chaotic mess. One is definitely bound to forget the problems after witnessing Mumbai draped in the sparkly black and yellow dimmed blanket.
Tadoba National Park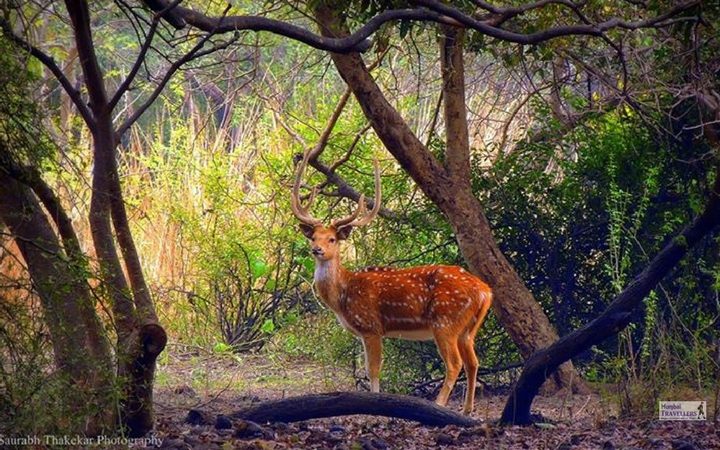 Tadoba National Park, one of the largest and the oldest existing national park of India is home to famous Bengal Tigers and other tigers as well. If you reside in Mumbai or even if now, all you need is 3 days, a Tadoba National Park Safari booking and voila, you have your very own time to relax with the animals, forgetting the world.
Microlight Flying in Bangalore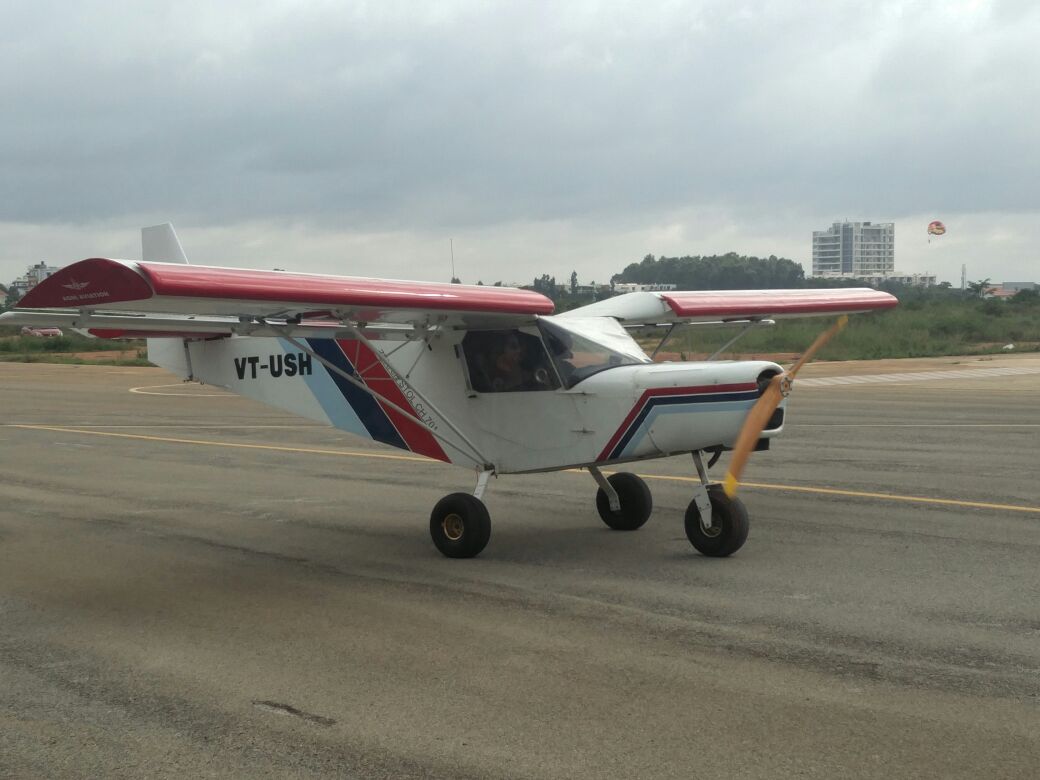 Who doesn't feel like flying away from the stress? And what if it is actually possible for a good 15 minutes to leave the problems on the land and fly away up in the sky without the burden? Microlight Aircraft Flying in Bangalore is a magical experience where you not only get to observe the majestic Bangalore from the sky. Microlight flying, Bangalore is also affordable and a quick escape if you are looking for one. (Kindly read the instructions before signing up for it)
Paragliding in Bir Billing
Paragliding in India is one popular activity, specially Paragliding in Himachal Pradesh. Flocks of people come to Himachal for Camping in Bir Billing. Paragliding in Bir is on everyone's bucket list and what better timing than to say goodbye to workload and fly up in the air? It is surreal to fly like the bird over the enchanting snowy mountains. Paragliding in Bir Billing cost you the surreal freedom to unlock from the stress and to live in the moment. In addition to that, you also get the chance to live and camp by nature's lap, what else do you need?
Kedarnath Trek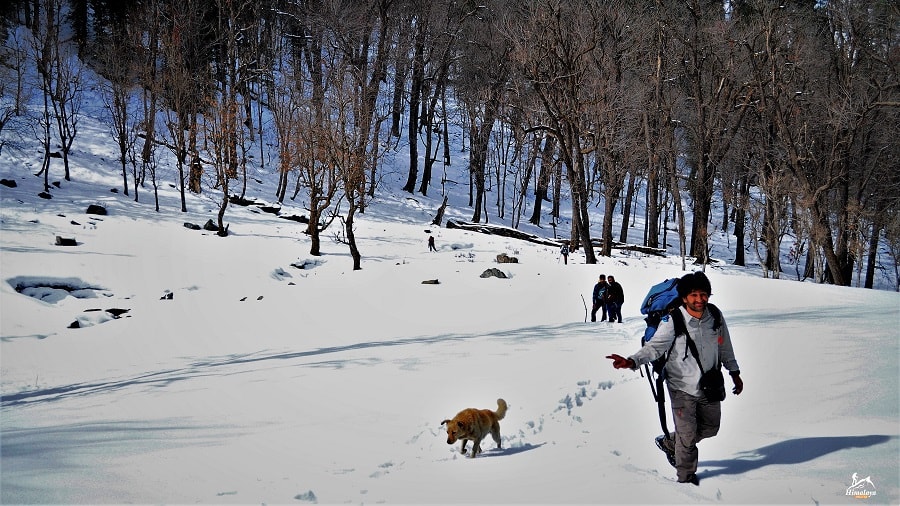 If you have got 4-5 days in hands treat yourself with a getaway to the hill state of Uttarakhand. The state is blessed with beautiful destinations for trekking as it is the home to the Kedarnath peak. Dwelled at the vicinity of Har Ki Dun valley, Kedarnath trek cost you with adventurous thrills which will serve you with a pure sight of the Himalayas. The 5 days, 4 nights journey will be filled changing views every sunrise and every sunset.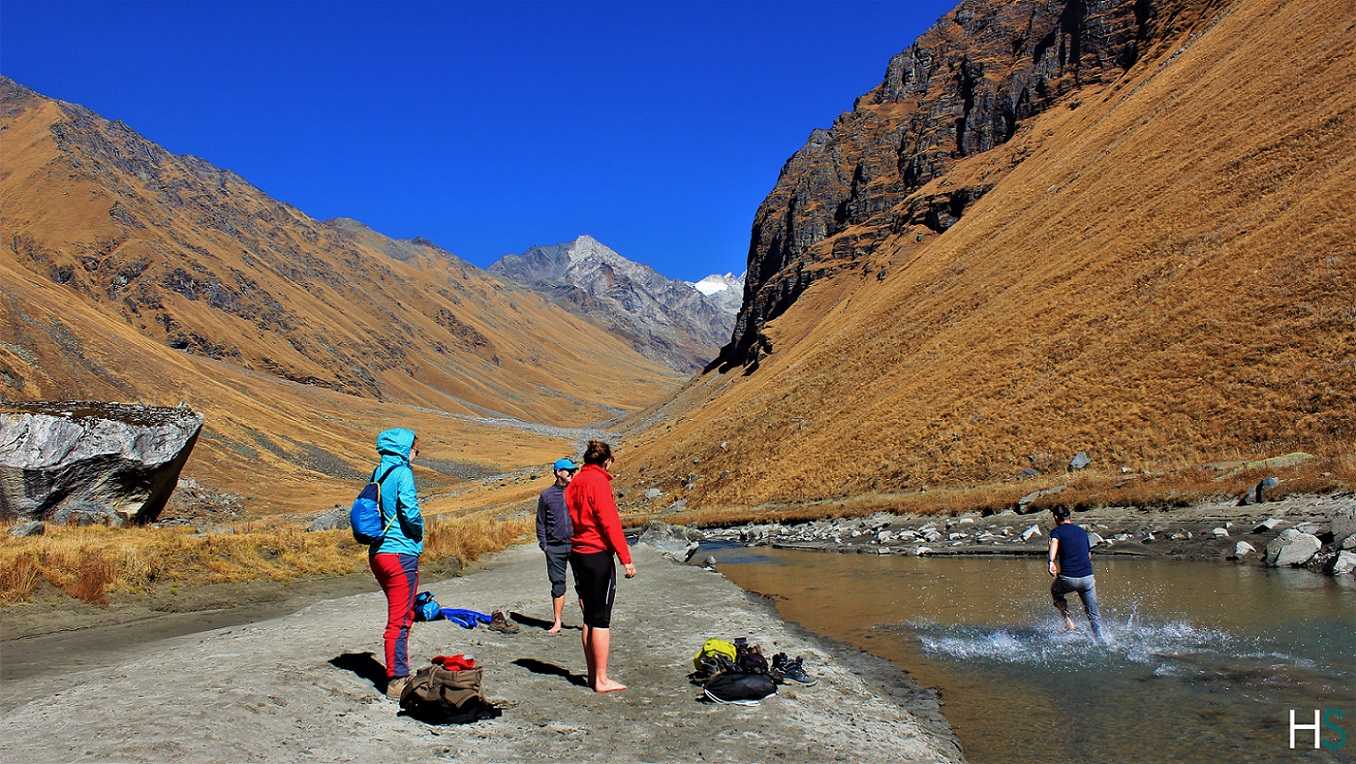 Dwelled in Uttarakhand, Har ki Dun valley trek is a perfect adventure for a beginner who just wants to spend days by nature. The trek covers Dehradun- Sankri (via Mussoorie), Taluka, Seema and the utmost paradise, Har-Ki-Dun.
The Har Ki Dun trek cost you with 7 days and 6 nights, but it is an apt one if you have been longing for a break since ages. You get to witness the glowing sunset amidst the Himalayan ranges. It's a journey where you feel the pure sense of peace and calm.
Author: Radhika Shah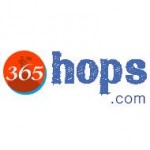 Comments
Comments