Do you want a break from the mundane, a place to go far to from the monotony and fight the sedentary lifestyle with a strong brush of excitement cum adventure? Your wish is our command and we give you a list of 4 interesting adventure sports which will tune your mind up and give a big rush of adrenaline!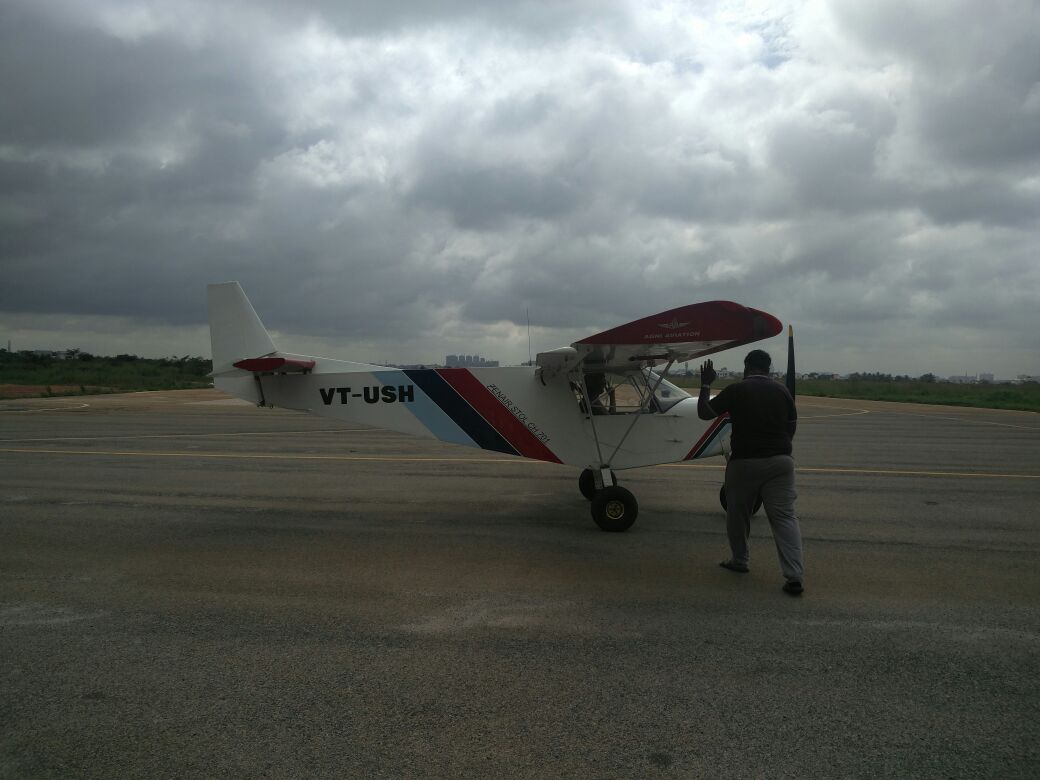 Yes, you can get an experience of flying, an experience of flying an airplane to be precise, and that too, not very far away! Micro-light flying is an adventure sport which gives you a fantastic experience of flying and also gives a great bird-eye view of your city. This entails micro-light flying on STOL (Short Takeoff and Landing) aircraft.
This makes for one of the unique experiences in your life as you will be flying about 4000 ft msl. This aircraft has space for 2 and you will be taking on the role of a co-pilot. The pilot will be a person from the company who has had enough experience of flying. The cost is approximately Rs.3500 per person. It is not advised for people with high blood pressure and heart issues.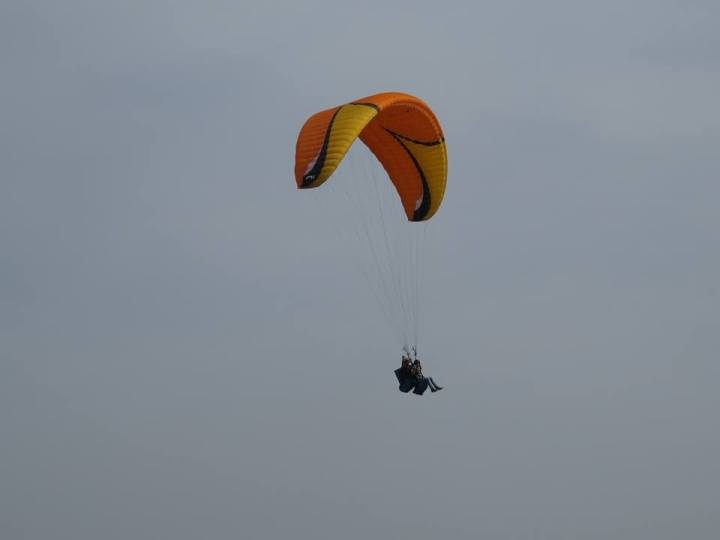 In Kamshet, Para-gliding offers you an opportunity to fly in the sky just like a bird and glide in the cool winds and ample sunlight as you look down on the beautiful hills and fields. A paraglider is a foot-launched, ram-air, airfoil canopy, flown and landed with the energy of the wind, gravity, and the pilot's muscle power.
The location is set in a very picturesque place offering a unique beauty anywhere that you look.
Para-gliding in Kamshet is usually in a heavy demand and you can experience this adventure sport in two ways, one, where you fly in tandem with the pilot who expertly maneuvers the parachute canopy in a suitable direction according to the wind flow.
The second method is undergoing training in Kamshet for 2-3 weekends and then paragliding by yourself.
The flying season starts from November to June every year. Don't waste any time and book seats immediately, as this place is within hand's reach from Mumbai (110 kms), and you will be back in city by nightfall.
Para-Motoring: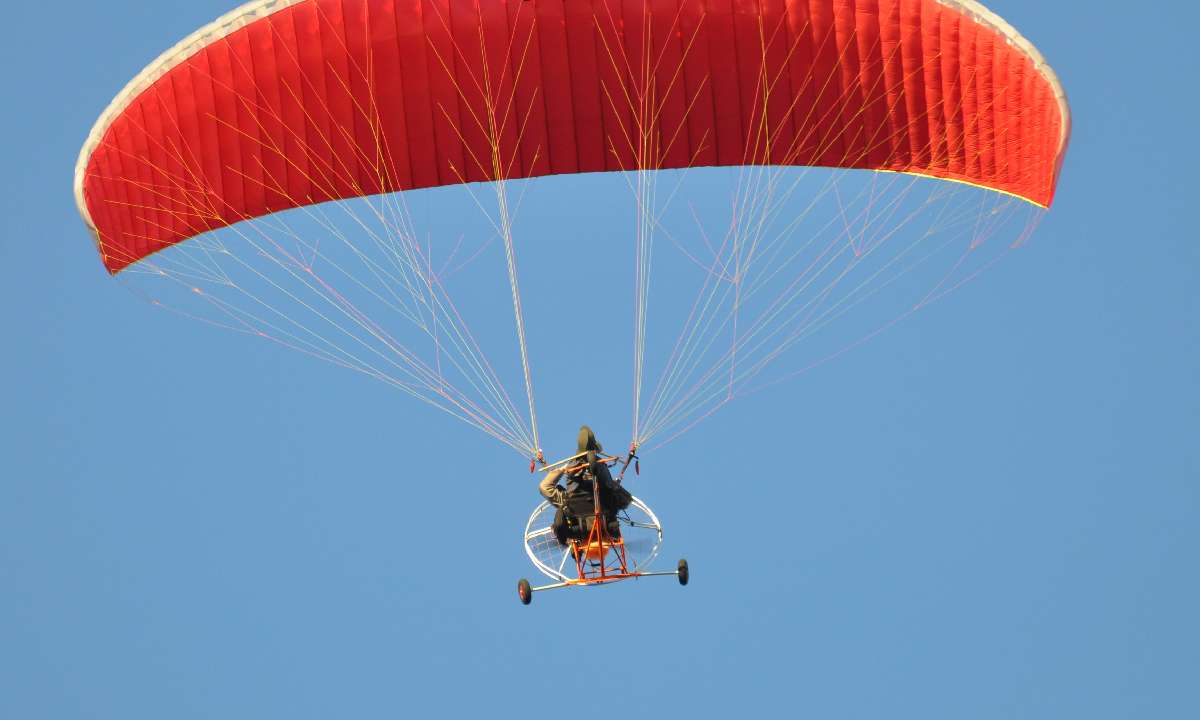 Similar to Para-sailing, Paramotoring is also an easy, relatively safe and most accessible form of powered aviation.
A Paramotor consists of a backpack-style ultra-light aircraft-engine called a Paramotor; attached to the standard Paraglider wing. This engine helps with the thrust required to take off and fly off the ground.
In India, there are only a few places offering para-motoring and one such destination is Sohna, Gurgaon where the individuals can enjoy the excitement of an air safari under expert supervision. The participants get to see an amazing aerial view of the Gurgaon city from a high-altitude.
The organisers have designed this activity very carefully giving first priority to the participants' safety, therefore making it into one of memorable experiences.

Did you know that you can Ski in India? A town- Auli in the Garhwal region would be the place to fulfill the skiing dream. Auli is said to have the best-skiing grounds in the world. In the months of winter, Auli gets covered in a thick blanket of snow.
The preferred season for most tourists to ski in India is January as Auli gets maximum snow in this month. The ski season here ranges from late November to March. The rich snow lasts till the very last weeks of March.
A resort in Auli, the Auli ski resort offers a perfect height of skiing slopes to totally pump you up even though you may be a first-timer.
In Auli, there is a drop in elevation of 500m from peak-high altitudes, and you can also be on fire while skiing 3km high-rise slopes. At this height, the skier's movements are accelerated by the wind while the woody slopes balance their velocity.
In all, even though it's a 'desi' destination for skiing, it is one of the world's best places to ski. Don't miss the amazing adrenaline rush on the crisp white snow slopes and book your seats today!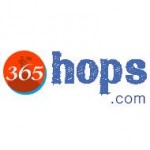 Comments
Comments