"You either love spinning the pedals and watching scenery whiz by, or you don't. And if you love it, not much can sour you on the idea of riding your bike." Keith Mills
Away from all the tensions of my life, there is a place where I go on my bike. I see my tensions melting away as I start to pedal. With every mile I cover, my legs want to give up but my heart shouts for more. And as I reach to my destination, I am nothing but satisfied to the  core. Ohhh! I am sorry. I got a little carried away by a mere thought of cycling. In a city like Bangalore where everyday, people waste at least a couple of hours in the middle of traffic jams and horns honking from all sides, Cycling comes as a breath of fresh air to many.
If you are looking for options to cycle in Bangalore, you have landed at just the right place at the right time as the weekend is approaching. Here is a list of 7 places in and around Bangalore where you can have a perfect cycling weekend and reboot yourself for the next week:
A man made irrigational dam situated on the Arkavati river, Manchanabele dam gets its name after the name of the village on which it is situated. The breathtaking view of water and surrounding mountains makes this place the ideal place to be. Away from the hustle and bustle of the city, it becomes even more perfect when you cycle up to this place from a place called "The Big Banyan Tree." The action does not stop as you reach here as you can do various adventure and water activities such as zip lining, kayaking etc.
You can easily rent cycles in Bangalore and go to this calm place, relax for a while  and take a lot of pictures. After all, "Memories are the key not to the past, but to the future." The best part about this place is its mesmerising sunset so, soak it all in and be prepare yourself for the next challenge of your life as bicycles in Bangalore are soon going to be in abundance (wink)
Place 2 – One Day Cycling Trip To Bheemeshwari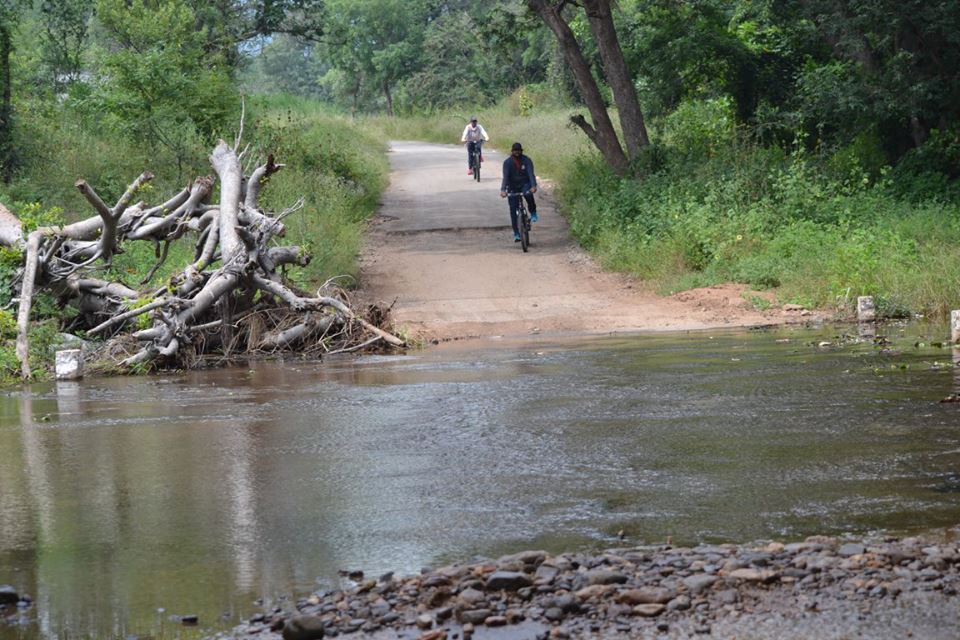 Arthur Conan Doyle said something beautiful once. He said, "When the spirits are low, when the day appears dark, when work becomes monotonous, when hope hardly seems worth having, just mount a bicycle and go out for a spin down the road, without thought on anything but the ride you are taking" and that is exactly why I have this One day cycling trip to Bheemeshwari for you. One of the most beautiful adventurous destination near Bangalore, Bheemeshwari is  known for its enchanting beauty. The mere thought of spending your time in the lush green dense forests of this place is soothing to the mind.
The 20 kms cycling trip in this place  might seem tiring and daunting to many but trust me, once you reach here and get a chance to enjoy a wide variety of wild animals and birds in their natural habitat. Not only would you enjoy cycling but cycling on the forest road with one of the most beautiful locations around you. Commencing from Kanakpura, you will pedal through the beautiful Muthathi forest and even though the legs would want to give up but still you would end up craving for more <3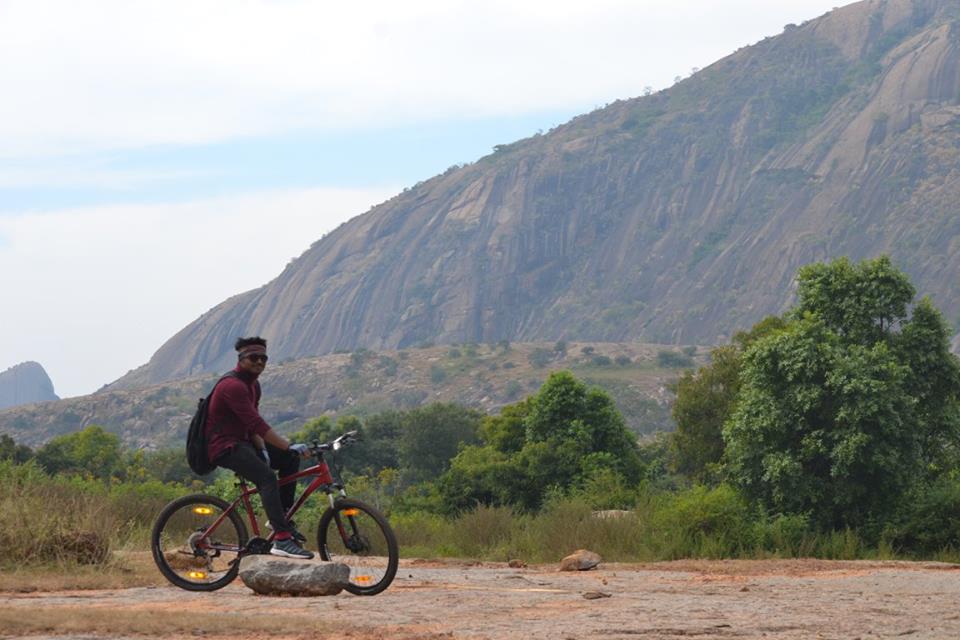 My life is nothing but a collection of a large number of small vacations. And going Ramanagara for cycling and water activities would be an amazing addition to it. Away from the traffic jams of Bangalore, there is a wonderful place tucked away in the famous Sholay Hills.  With one of the most unique routes for cycling, Ramanagara gives an opportunity to cycle around steep mountain terrain with a mesmerising view of dense forest and abundant villages.
Once you are done with cycling, you can indulge yourself in water activities for that much needed adrenaline rush. You can enjoy rappelling followed by Kayaking in the lake. In short, it would be a jam packed weekend full of adventure and fun activities which would not only relax the muscles of your brain but would also reboot you for the next week full of work and stress.
 
Situated around 60 kms from Bangalore is  Asia's largest monolith. Standing tall at 4,220 feet above the sea level, Savandurga hill is composed of two hills namely 'Biligudda' or the 'white hill' and 'Karigudda' or 'black hill'. Also known as "Fort of Death" due to its steep natural formation, the Savandurga hills is known for its boulders and steep slopes. One of the best cycling spot, your riding journey would start from the Savandurga base and end at Manchanabele dam where you can enjoy water activities like Kayaking, swimming etc.
Away from the bustle of city life, cycling in this area would be tiring and soothing at the  same time. Enjoy the scenic beauty of the forest around and capture the panoramic view  of the landscape around.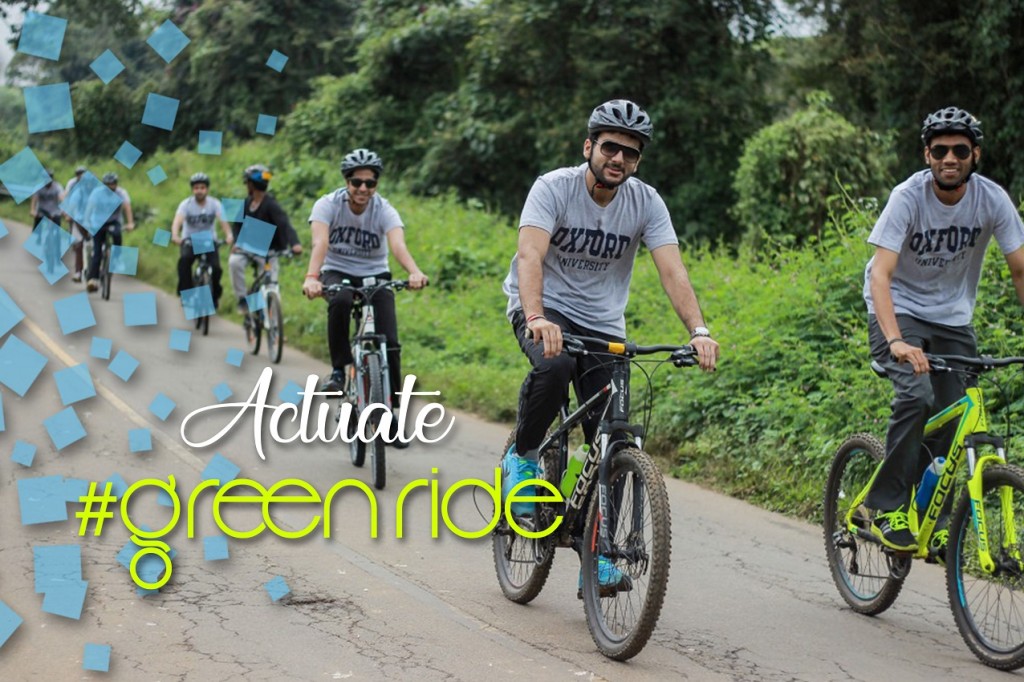 Are you a coffee addict or does the smell of spices allure you? Do you prefer more salt than pepper or is Vanilla your favorite flavor? Whatever your taste buds crave for, the plantations are calling and you must go for the best cycling trips of your life. Nesting amidst the Western Ghats, Wayanad is surrounded by foggy mountains and coniferous trees. For those who seek for a perfect getaway from the chaos in their life, this picturesque hill station would steal your heart away and renew your soul. The 'Land of Paddy Fields', Wayanad depends highly on agriculture and plantation.
Rich in flora and fauna, Wayanad offers one of the best views of serene waterfalls, calm lakes, lush green landscape and wildlife sustaining the forests. Having one of the most pleasant and refreshing weather, riding around Wayanad surely demands a lot of stamina but the surrounding beauty and weather makes it just worth all the effort.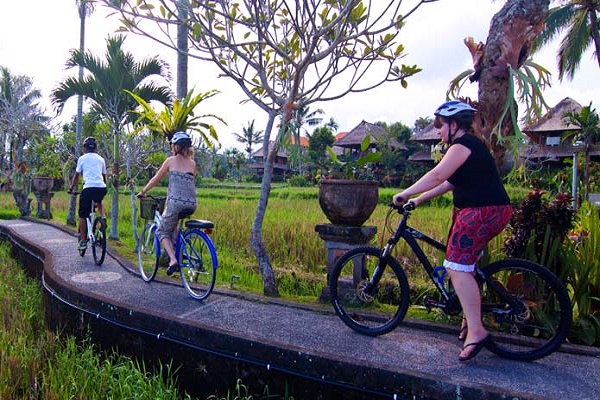 Situated at the foothills of Ramanagara rocks, Shilhaandara Resort is surrounded with lush green landscapes that is bound to grab the attention of the nature enthusiast in you. Located at the distance of 55 kms  from Bangalore, you can reach this natural, rocky resort is a perfect place for cycling. The beautiful lakes and breathtaking views of mountains make it a perfect place for an amazing cycling trip.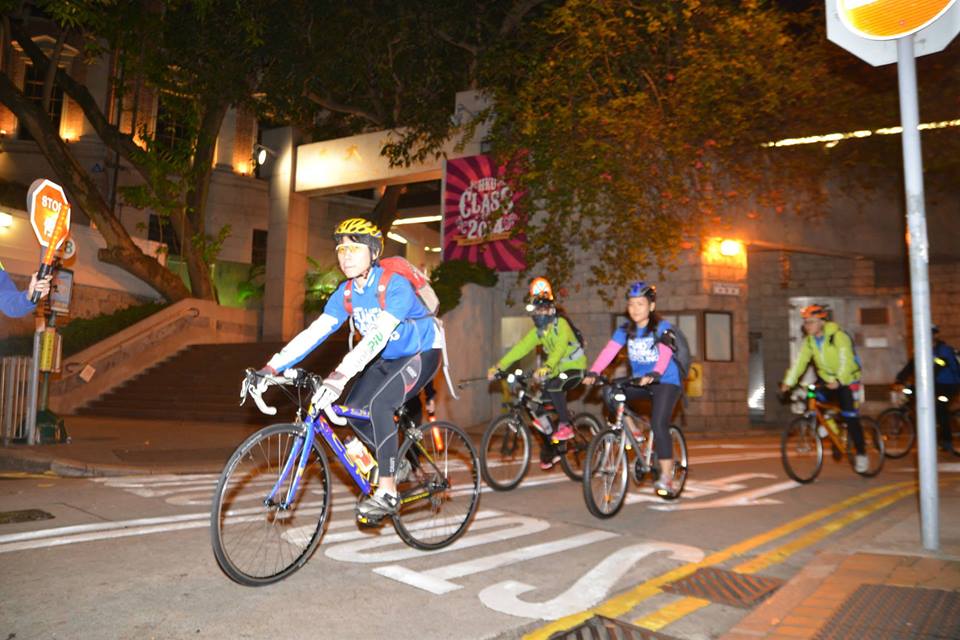 "So Gaya Yeh Jaha So Gaya Aasama
So Gayi Hai Saari Manzile
O Saari Manzile So Gaya Hai Rasta"
For all the awaara rahis out there, here is a midnight treat for you right here in the middle of the city. In the middle of the city, right from Rasta Cafe, cover the city on cycle. The cool weather and quiet roads make it an exceptional experience, something that no cycling trip could match. So just hop on that cycle and then it is you chasing the wind for the next two hours. The cool weather, a singing road and a soul refreshing view of the land would make you forget all your tensions in your life. After riding for 20 kms, the tea in the campus of Rasta cafe would taste even better.
So what are we waiting for guys? Just hop on the cycle and ride a bike, ride a bike and just ride a bike.
Comments
Comments