The cultural capital of Maharashtra, Pune is considered to be an excellent vacation spot for those who love adventure. Surrounded by the rich history of the place, one can embark on many different adventures when in Pune, be it scaling the walls of an ancient fort, navigating though the stone walled pathways, or embracing the sky as you glide gently through the air, enjoying the scenic beauty of the city below. Here are a few things you can definitely look forward to on your next trip to Pune.
1. Paragliding In Kamshet
One of the two main Paragliding spots in Maharashtra is Kamshet, in the Pune district. It is a popular spot for novices and experienced paragliders alike, with numerous paragliding schools that offer training as well as tandem flights to tourists. Accommodation can be easily arranged for in the nearby city.The tower hill site with east and west take off  is commonly used from October to January while the west wind that blows from January onwards is best greeted from the Shelar site. The take offs here are low and paragliding often depends on the wind dynamics, although long cross-sountry gliding is possible in the thermic season. There are several places where training schools hold pilots like the Vadival lake and the lake Pavana because of their scenic beauty.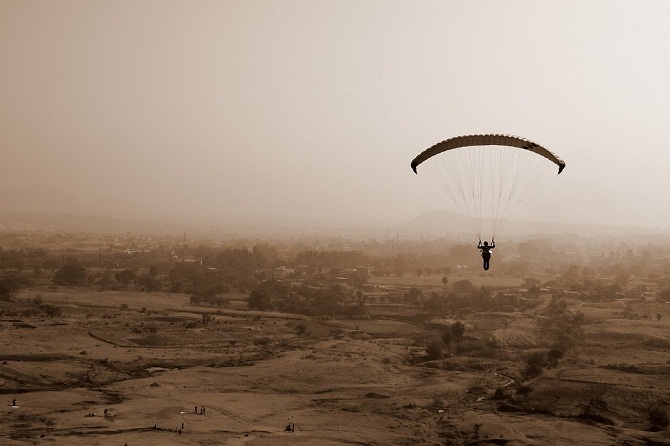 Source- http://www.flickr.com/photos/70484018@N00/373332540
2. Rajgad Fort Trek - Literally meaning "royal fort", this fort was the first capital of the Maratha empire . Located in the Sahyadri range, about 50Km away from Pune, the climb is moderate for beginners. The fort can be navigated through a variety of different routes, although the main and most popular route is the Pali Darwaja.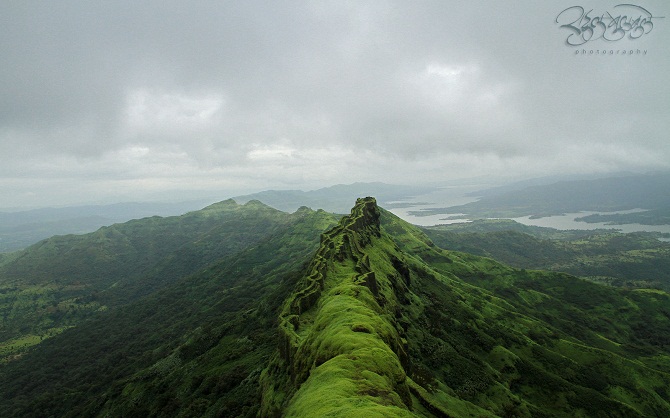 Source- http://www.flickr.com/photos/rb4motion/9636334995/in/photostream/
3. Torna Fort Trek - Standing at an elevation of 1400m, this fort is the highest fort in the Pune district. Also known as Prachandagarh, it was one of the first forts captured by Shivaji. It is a popular destination for tourists especially after the monsoons, from September to December. If you plan on visiting Rajgad, you can take the route from Alu Darwaja to the Budhla Machi of Torna. Otherwise, the route from Cheladhi to Vehle and then a sharp slimb up to Torna can be taken. The view, especially after monsoons, is breathtaking.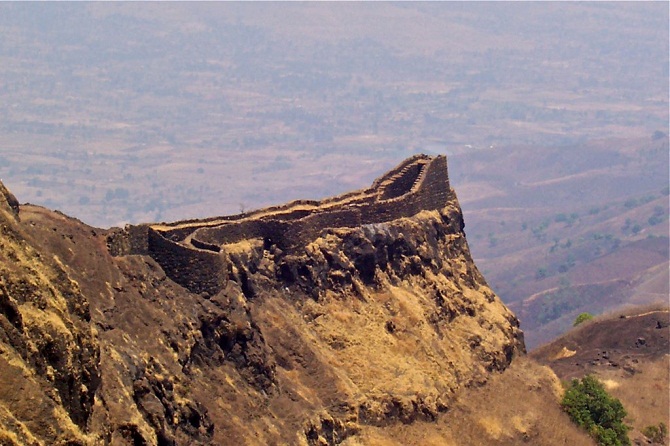 Source- https://www.flickr.com/photos/nishantsule/3765580959/
4. Sinhagad Fort Trek – Made famous by the battle of Sinhagad, this fort is about 30Km away from Pune. Located on an isolated cliff on the Bhuleswar range, it stands 1300m above sea level. It has two main gates : the Pune Darwaza in the North-East, and the Kalyan Darwaza in the South-East direction. The base village for the trek is Sinhgad village.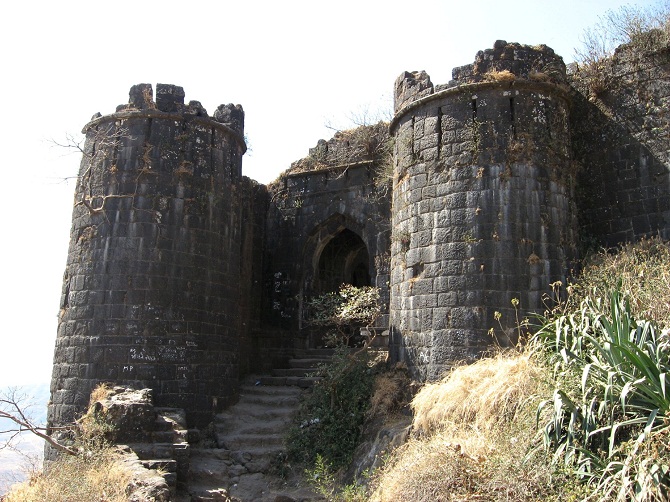 Source- https://www.flickr.com/photos/himanshu_sarpotdar/392065950/
5. Rajmachi Fort Trek – The Rajmachi fortification consists of two forts : Srivardhan fort and Manaranjan fort. There are two routes leading to this fortification. The route from Kondivade village near Karajat requires a difficult climb, ascending an elevation of 2000m, while the relatively easier route from Lonavala is an almost plain walk of about 15Kms.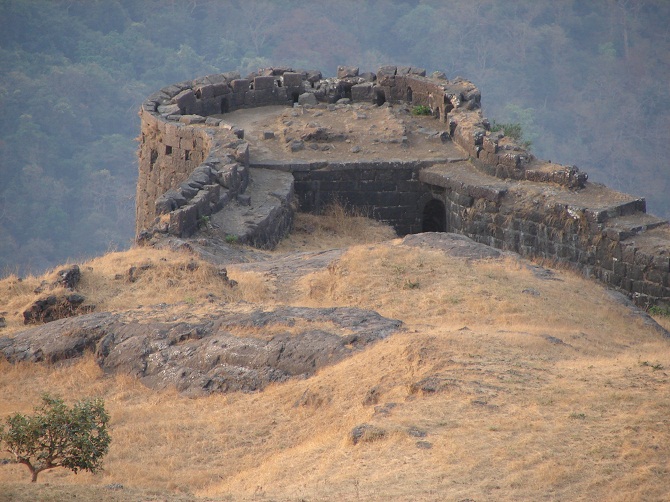 Source- https://www.flickr.com/photos/8156370@N02/685454130/
Pune has many locations where a multitude of institutes offer courses for novice as well as adept rock climbers. These institutes conduct training on artificial state-of-the-art walls, or may take it one step further and practice on natural rock terrain. They offer adequate safety and make for a pleasant rock climbing experience.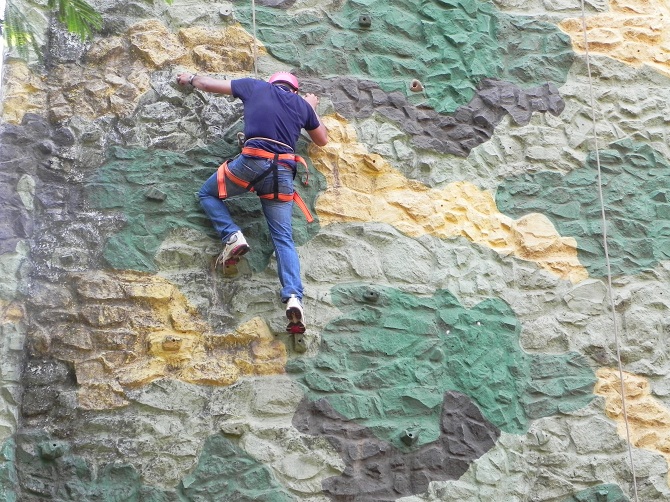 Source- https://www.flickr.com/photos/63358764@N03/6557490323/
7. Horseback Riding
There are a lot of training centres that offer training in horseback riding in Pune. These institutes also offer horseback riding facilities for tourists, from Pune to Sinhagad fort. The Horse-riding schools conduct practice at outdoor stadiums under expert guidance and supervision.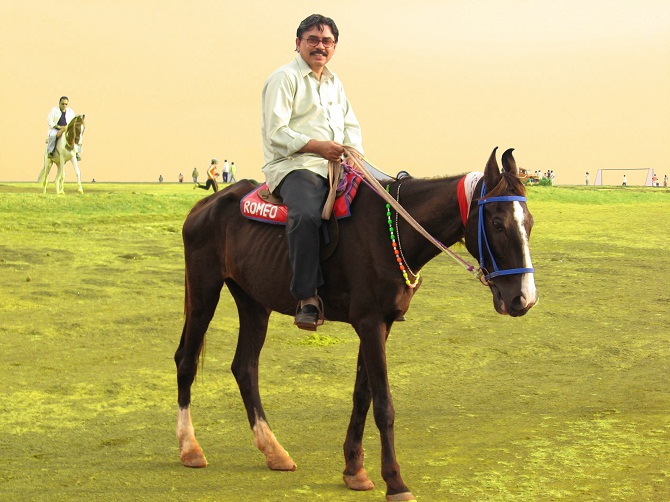 Source- http://www.flickr.com/photos/43619563@N00/3194364483
Comments
Comments