"I haven't been everywhere, but it's on my list." - Susan Sontag
Her life seemed like a big vacation to everyone, but in reality it was a collection of thousands of small vacations. Travelling is something that feeds my soul with all the positivity. I start letting go of the unknown and start embracing the life as is. Being a travel geek, I often try to travel to isolated places, where there is no one but me. I do this not always to enjoy my own company but sometimes to simply run away from all the noises in my life. Trust me, it is extremely difficult to live with people no matter how much you love them and that's why I always trek all my worries out. Where I went this time? The dreamy Dudhsagar Waterfalls Trek.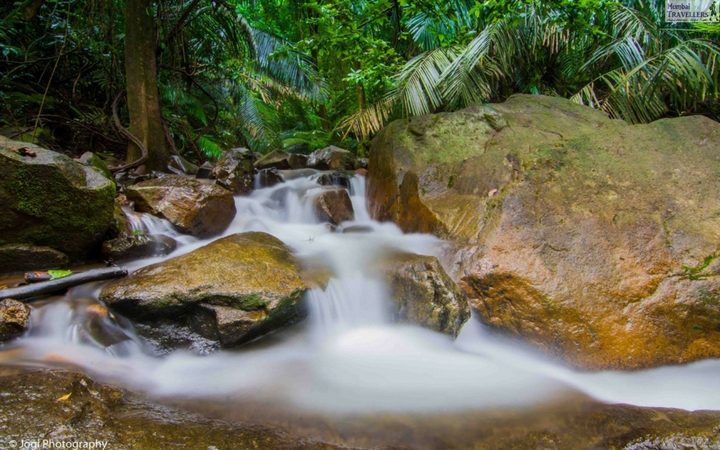 "A wonder of nature, it is so much like me, strong and determined, just wants to break free. The cry to be left alone can be heard from afar, but oh dear beauty, you do not know how precious you are." Something, I wrote when I reached there after trekking for 7 hours.
Literally the sea of milk, when I reached Dudhsagar Fall, I actually thought for once, I have died and reached the heaven but then I looked back in my life and I was sure I am still on Earth. Dudhsagar waterfalls sure was a pleasant break from my personal hell (wink).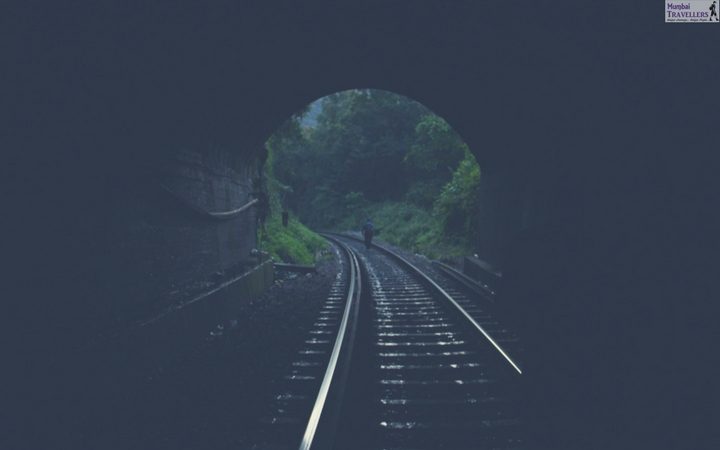 A place where nature is in all its glory, the best season to go for Dudhsagar Trekking is monsoon and I decided to take the trail that starts from Castle Rock Station. It was one of the most amazing and unique trails of all times for me. It took me almost 7 hours to complete the trek and hence leaving early morning proved out to be a great decision for me.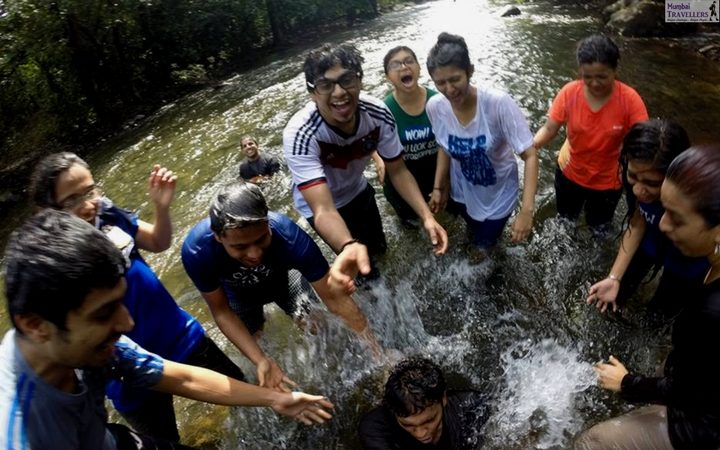 You do almost the entire trek on railway tracks and hence being extra cautious paid off big time for me. Also with monsoons, leeches become a big concern, but if you carry a bag of salt with you, the situation can be handled very easily. Also, if you are planning to go on monsoons, I would strongly suggest you to wear full clothes covering yourself as much as you can.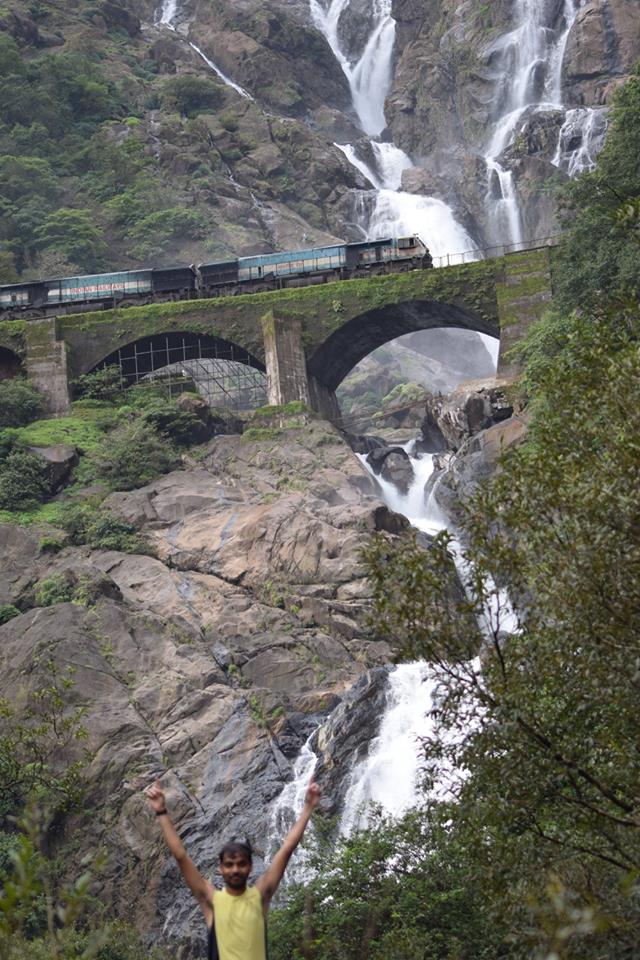 Now, as it was a trek on railway track, I came across almost 10 tunnels of which the second one was the longest. Resembling the entrance of a church, it was a good 10 minutes walk. Another tunnel that became my instant favourite was tunnel number 6. It was literally drilled through a huge block of mountain and a bridge is there right at the exit of the tunnel. It was a mesmerising picture.
Once I reached the waterfall, I was spellbound and was literally in trance for sometime. The entire scenery was so beautiful that it looked like a breathing heaven on earth. Now, here I am sitting back in my apartment in this big fancy city, living that moment again as I write and all I can think of is, "How to break free?"
Comments
Comments